After Breeder Sets Rabbits Loose, They're Taking Over a Florida Community
In Wilton Manors, Florida, a rare rabbit breed has become an invasive species. The beautiful animals don't thrive well in Florida, but what can be done?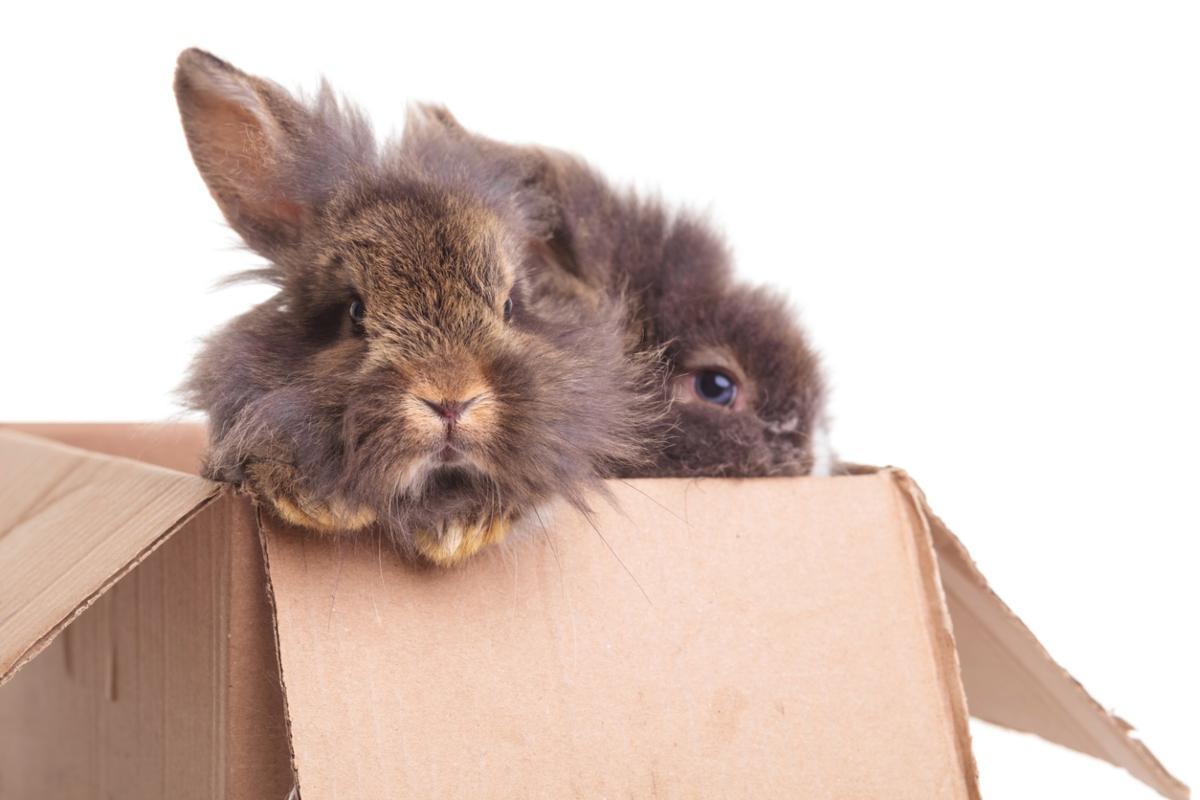 Although rabbits are fluffy and adorable, and many of us would love to see them hopping around our neighborhoods, one domesticated rabbit breed is running wild in a Florida community, and authorities aren't sure what to do about them. All throughout a housing community in Wilton Manors, Fla., lionhead rabbits are taking over the streets.
What happened to bring these exotic lionhead rabbits to Florida?
Article continues below advertisement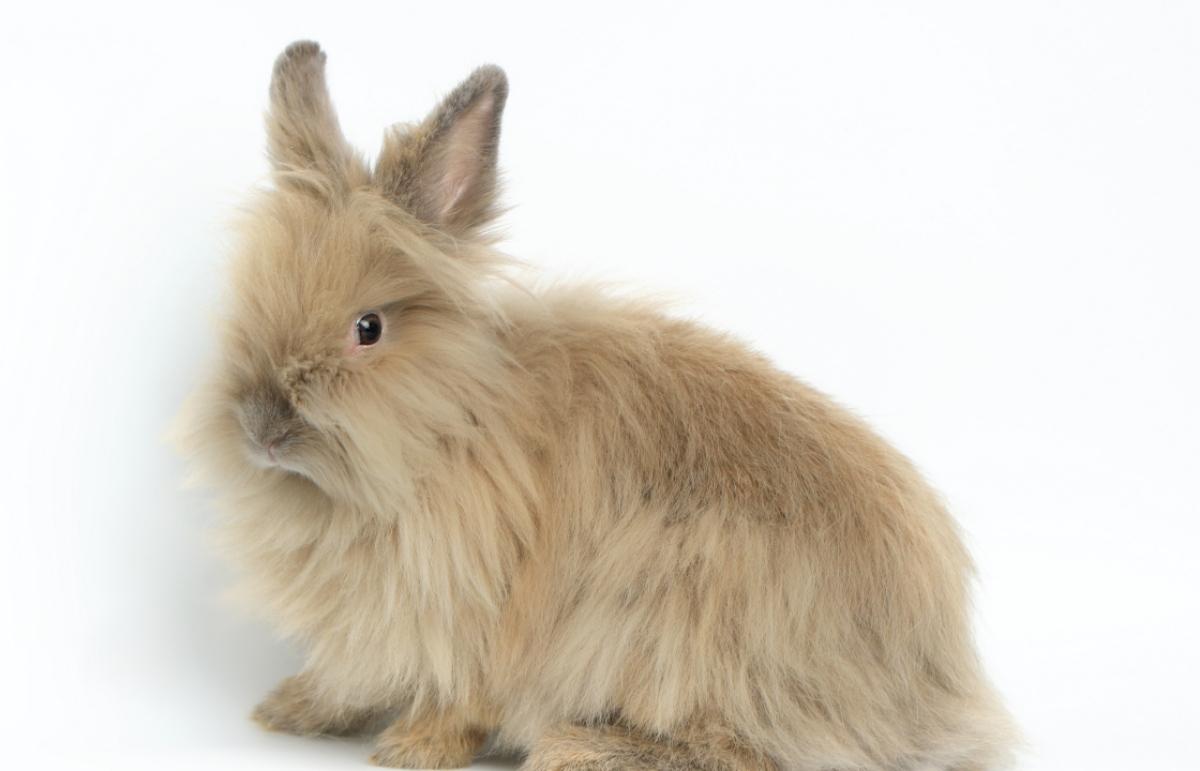 How did the lionhead rabbits get to Florida?
According to AP News, the population of lionhead rabbits in Jenada Isles, a community in Wilton Manors, Fla., has grown to around 60 to 100 rabbits. A backyard breeder is blamed for releasing a group of the rabbits illegally in 2021, when she moved out of her home. Now, people in the neighborhood may like the look of the rabbits, but their presence is causing some problems.
Article continues below advertisement
The population has increased so much because they reproduce as rabbits are known to do. (Female lionhead rabbits have a gestation period of about one month, and can give birth to another litter every month.)
Lionhead rabbits are a unique breed of rabbit with a fluffy mane that reminds one of a lion. According to The Spruce Pets, these animals can live around seven to 10 years, and they're only about 8 to 10 inches long as adults. They can be fairly social and often make good household pets, although not all veterinarians will treat them as patients.
Article continues below advertisement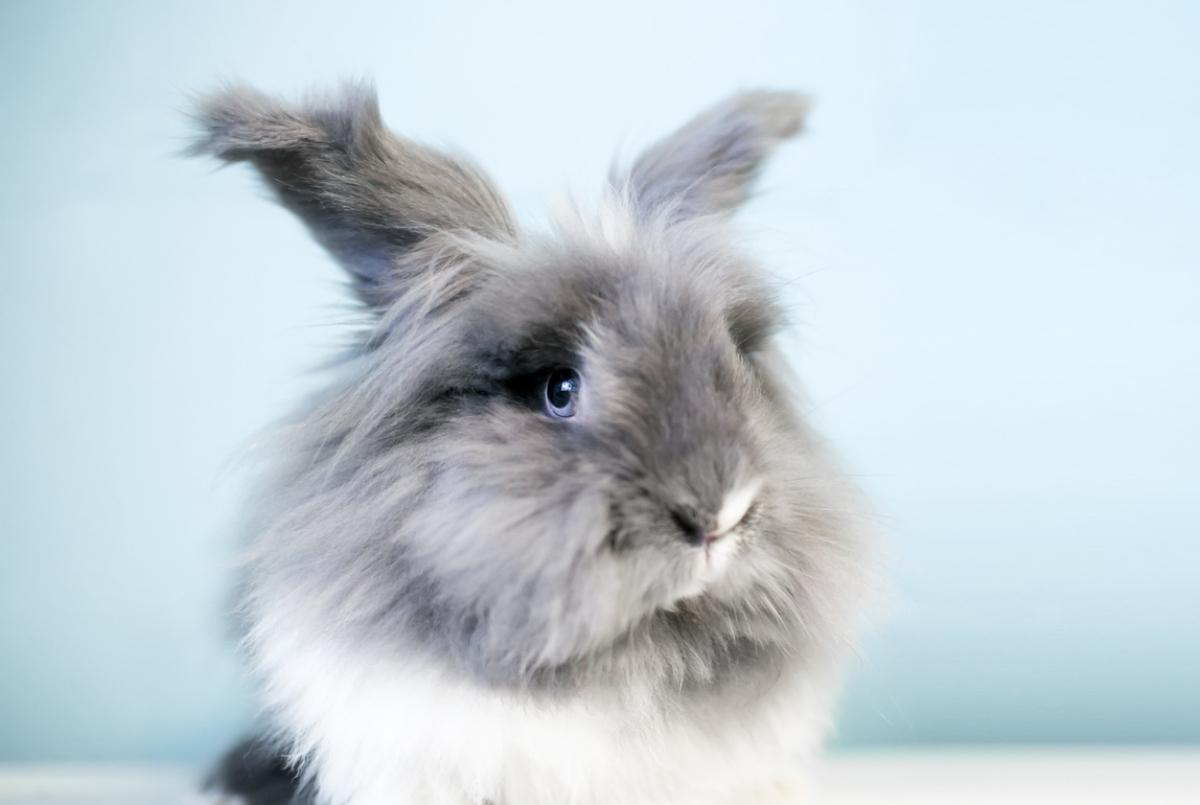 What are locals trying to do with the Florida lionhead rabbits?
Although the Florida Fish and Wildlife Conservation Commission (FWC) is known to "humanely manage" invasive species — aka kill them — the agency told the city it doesn't plan to do so with these rabbits, because they don't threaten native wildlife. However, a lot of people are concerned with what to do about the rabbits.
Article continues below advertisement
The loose lionhead rabbit population in this community is troublesome to residents because they eat residential gardens, chew through wiring, dig holes, and leave their waste on public sidewalks. Plus, city commissioners worry they may spread to nearby communities and begin causing traffic dangers.
Not to mention, the lionhead rabbit is a domesticated species, bred to live with and rely upon humans — and these rabbits are not built to make it in the wild.
Article continues below advertisement
Alicia Griggs, a real estate agent and resident of the area, is hoping to raise between $20,000 and $40,000 to fund a rescue group for the lionhead rabbits, as reported by AP News. This type of operation would capture them, then neuter and vaccinate them. Finally, the goal is to find them permanent homes.
Lionhead rabbits would be safer indoors than on the streets.
As WLRN News reported, the lionhead rabbits' lives outdoors are harsher and more brutal than they would have in loving homes. Florida's heat can be hard on these animals with their thick coats, and they're vulnerable to predators because they're so fearless. They also need a more specific diet than merely nibbling on residential yards.
The situation is urgent, as the Wilton Manors city commission voted in April 2023 to pay a trapping company $8,000 to exterminate the rabbits. However, they're delaying that move in order to give Griggs and other supporters time to raise money for their rescue. Let's hope enough kind-hearted folks are able to contribute the funds and adopt the rabbits soon.