25 Earth Day Jokes and Stand-Up Bits to Literally Rock Your World
Who wants some Earth Day jokes? It's 2023, and we need humor more than ever. So when it comes to celebrating the Earth, we have the best jokes.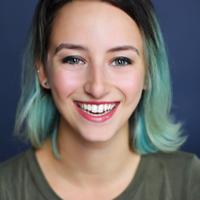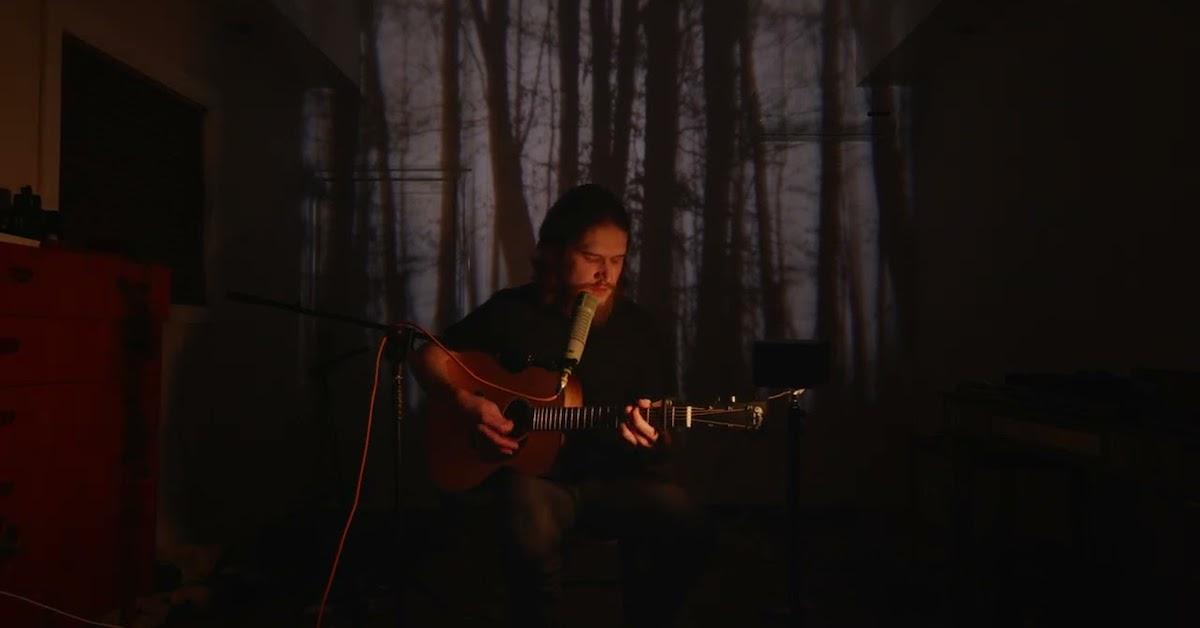 Every year, we find new and exciting ways to observe Earth Day, and 2023 is no different. But this year, we're not only doing trash pickups and protests — we're also telling jokes! Many people agree that comedy is a modern-day form of philosophy, so we're looking to our favorite hilarious philosophers for some mind-blowing jokes about the Earth.
Article continues below advertisement
Of course, we might just want some light-hearted comedy to joke around with younger family members and friends, so we've compiled the best of both worlds! Here are our favorite Earth Day jokes … from the light side of the sun to the dark side of the moon.
Article continues below advertisement
These kid-friendly Earth Day jokes will rock your world.
Did you hear about the power plant that was bad for the environment all year? He got coal for Christmas.
What kind of plant grows on your hand? A palm tree.
Mother to son: "You shouldn't always lounge around so lazily on the couch!" Son: "I'm doing something for the environment — I'm saving energy!
What is a tree's least favorite month? Sep-timber!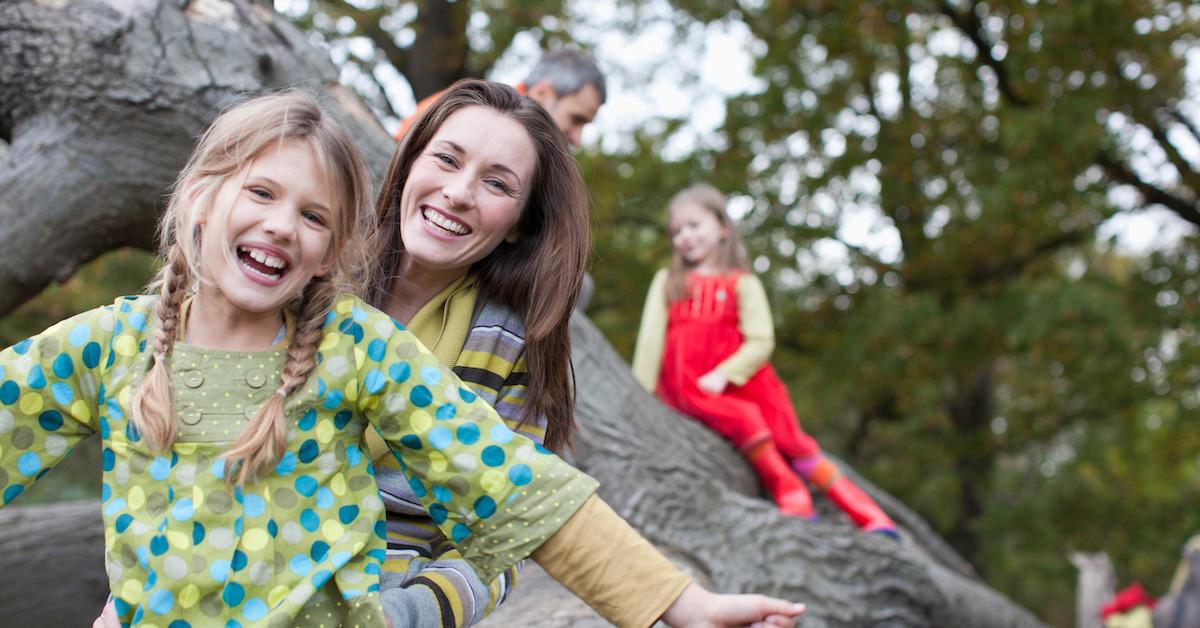 Article continues below advertisement
A man from a city went to visit his friend in the countryside. The moment he stepped out of his car he began to sniff the air. "Yuck! What a strong smell! What is it?" "Must be the fresh air," said his cousin. "That sure is some strong smell," replies the city-bred guy.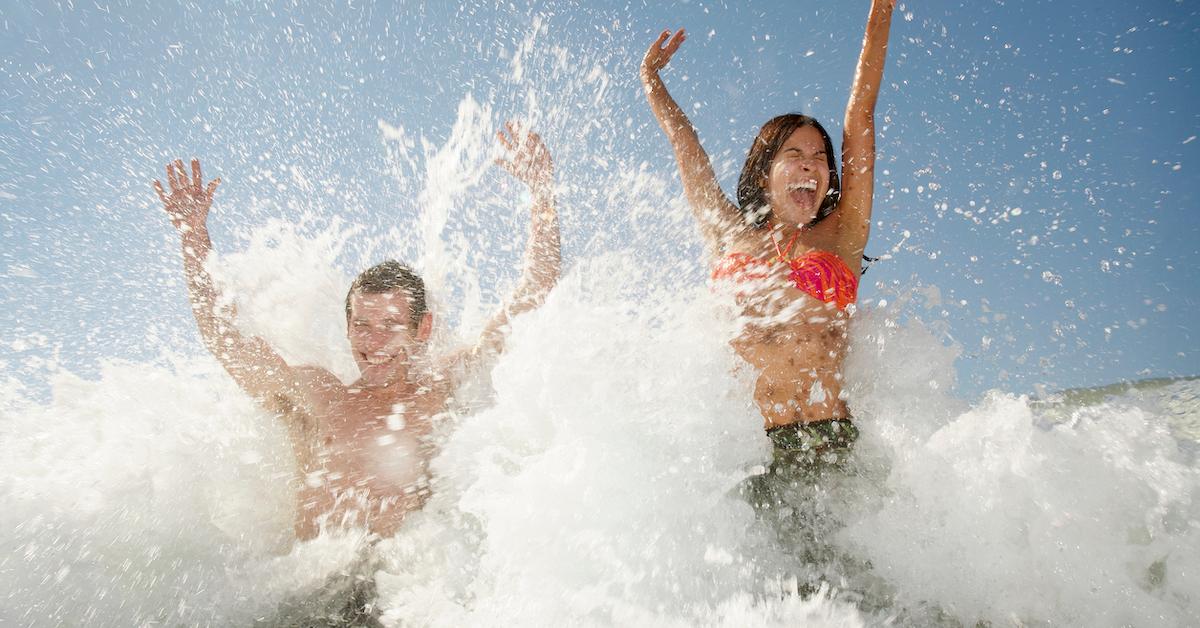 Article continues below advertisement
What did the tree wear to the pool party? Swimming trunks.
How can you tell the ocean is friendly? It waves.
A climate scientist and a climate change denier walk into a bar. The denier says, nice to see you. The climate scientist says, nice to CO2.
If I ride my bike twice … does that count as RE-CYCLING?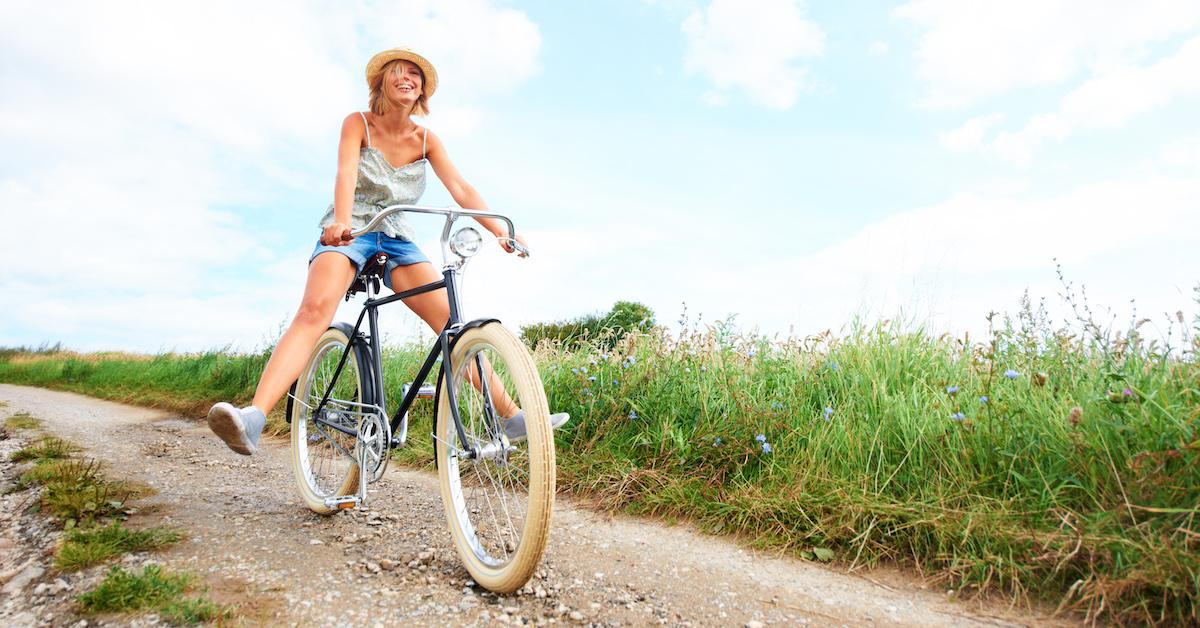 Article continues below advertisement
If trees sent wifi signals, people would plant more of them. Too bad they only produce this oxygen stuff.
"I'm vegan, by the way," says a vegan. "Oh, probably out of your love for animals?" a friend replies. "No, out of plant hatred, pure plant hatred!"
Freedom for the gummy bears! Away with the plastic bags!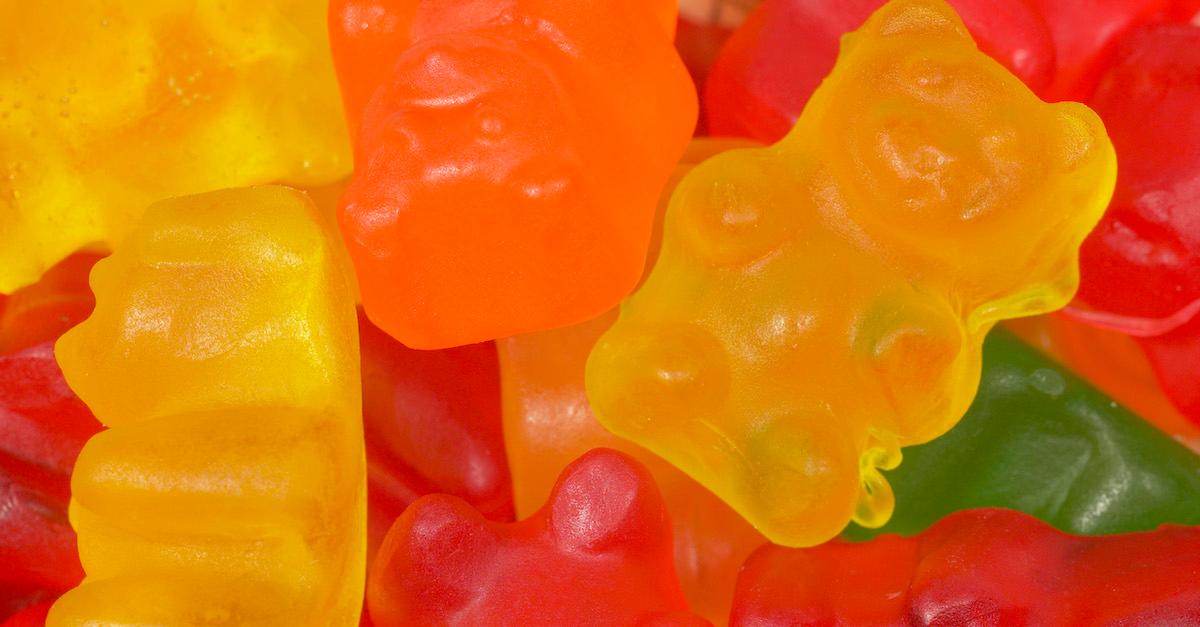 Article continues below advertisement
What kind of bow can't be tied? A rainbow!
I do not have cobwebs in the apartment — they are eco-dream catchers!
How do hurricanes see? With one eye!
Earth Day is for grownups too. These jokes draw on modern-day views of climate change.
My teacher wanted me to come up with a set of steps that we could use to save the environment … So I created an Al Gore-ithm.
This Earth Day joke isn't inappropriate, per se, but it is a solid pun for the adults who know who Al Gore is.
Article continues below advertisement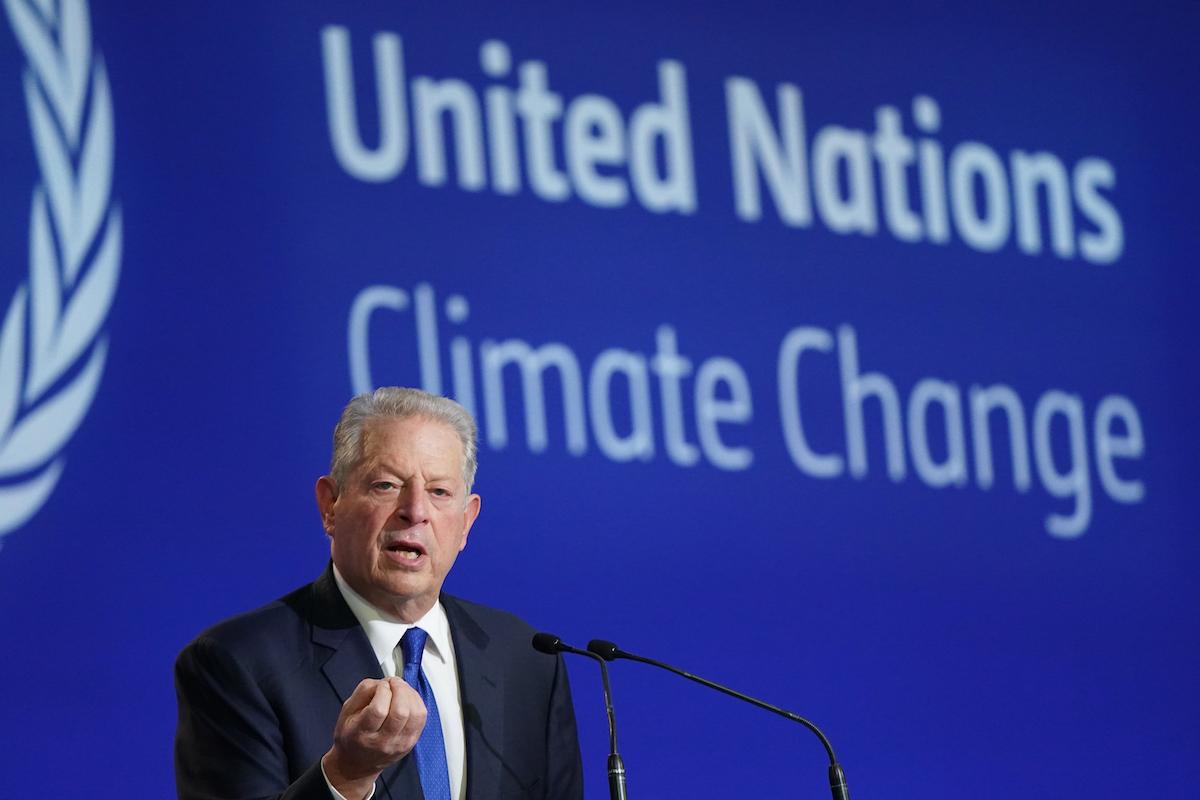 A climate scientist and a climate change denier walk into a bar. The denier says, bartender, show me your strongest whiskey. The bartender says, this one here. It's 95 percent alcohol. The denier slams down his fist and leaves the bar in a hurry. The scientist says, you know, that's the problem with these guys. You show them the proof, and they still don't buy it.
Believe the scientists! Also, it's probably not the smartest to drink 95 proof alcohol …
Article continues below advertisement
Pete Holmes' brilliant joke really gives us clarity as to what our place is on Earth. "You're on a planet right now. You think you're in America? Zoom out. You're on a space rock floating in nothingness. Infinite nothingness. And the infinite nothingness is expanding." The world is weird! But that's why we love it.
Hila the Earth is a comedian, rapper, and performance artist who performs her Earth-friendly songs all over New York City and her social media. From her ABCs of mushrooms to her "Veggie Raps," Hila is a true ally of the Earth. But our favorite rap has to be her version of Cardi B's "WAP," which for Hila, stands for Wet-Ass Planet.
Article continues below advertisement
In Netflix's Climate Change Compilation, Joel Kim Booster reconciles bringing children into a troubled world through comedy.
Gen Z comedian Finlay Christie jokes about his generation's low expectations. "We know the world's gonna end in our lifetimes, and we just don't really care. That one girl in Sweden cared and that made the news!" He's of course referring to climate change queen Greta Thunberg. We know that Gen Z cares too, so Finlay is just poking fun at the dire state of our Earth!
Article continues below advertisement
"Climate change is a big deal. And everyone says Mother Nature, and I do believe nature is a woman because she's trying to kill us in the most passive-aggressive way possible," pro comic Michelle Wolf jokes. Yes, Earth is getting hotter, and we need to do something about it!
One year ago, Aidy Bryant went on SNL's Weekend Update as Mother Earth to encourage us to save the planet. "I'm just a normal mom who's hot and pissed," she tells Colin Jost. "I cannot believe people say the Earth is flat; I mean, look at these honkers!" she jokes. She teaches us how to help the planet and gives us a low-down on what's going on with coal. "This can go one of two ways," she ends the bit. "Either you help me, or I'm gonna kill you."
Article continues below advertisement
Judah Friedlander gives us a more absurd take on what climate change really is. "Fish are trying to take over the planet," he jokes, pointing out the ridiculousness of climate change deniers.
We can't have a list of the best jokes without a little Bo Burnham. There are several references to climate change and how we should care for the Earth throughout his Netflix special, Inside. "That Funny Feeling" is perhaps the apex of the special that sums it all best: "The whole world at your fingertips; the ocean at your door ... 20,000 years of this, seven more to go."
It's also worth mentioning that there's a group of comedians called the Comedy Climate Change Cohort who are using their hilarious voices to encourage people to do their part in taking care of the Earth.
So for all those comedy-heads looking for a way to tap into your environmental side, the Earth's best comedians are here to help!