A Nomadic Lifestyle Protects the Rainforest — But Western Culture is Ruining It
With their nomadic lifestyle, Indigenous tribes living within the Amazon rainforest have a minimal impact — here's why it's better for the environment.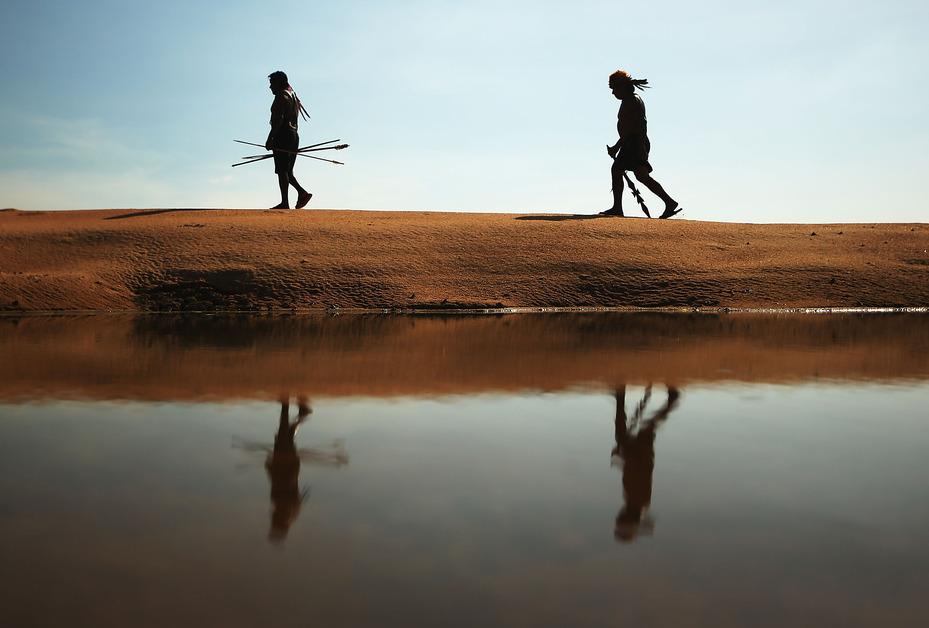 Nomadism is a lifestyle that involves moving from place to place, and not living in one area for an extended period. Not only does it put less stress on the natural resources in one specific place, but it also benefits local biodiversity and habitats.
Evidently, the nomadic lifestyle is good for the rainforest environment. Here's why that's the case.
Article continues below advertisement
The nomadic lifestyle, explained:
Nomads still exist today. They move for various reasons, which could include anything from food supply, to climate, or even hunting. While the term has been around for quite a while, it generally refers to three ways of life: hunters and gatherers, pastoral nomads, and tinker or trader nomads.
Hunter and gatherer: This method was common for prehistoric humans, where they would not rely on agriculture but instead hunt, fish, and forage for food.
Pastoral nomads: These groups migrate with their domesticated livestock, often moving to find adequate pastures for animals.
Tinker or trader nomads: These groups maintain a mobile way of life by selling simple products.
Article continues below advertisement
There are several nomadic tribes within the Amazon rainforest, to this day.
The Waorni People, Tagaeri People, and Tarmenane People are the nomads that continue to live in the Amazon rainforest today. The Tagaeri and Taromenane live within the Yasuni Biosphere Reserve.
For hundreds of years the Waorani People have lived along the Western Amazon Basin, traveling between Ecuador and Peru. The entirety of Yasuni Biosphere Reserve is their ancestral land.
They make up most of the Isolated Indigenous Peoples living in Ecuador today. They are highly mobile, and spend a season hunting and gathering before finding a new living place. Although they have remained isolated, they have come in contact with outsiders when countries come to extract resources such as oil and rubber.
Article continues below advertisement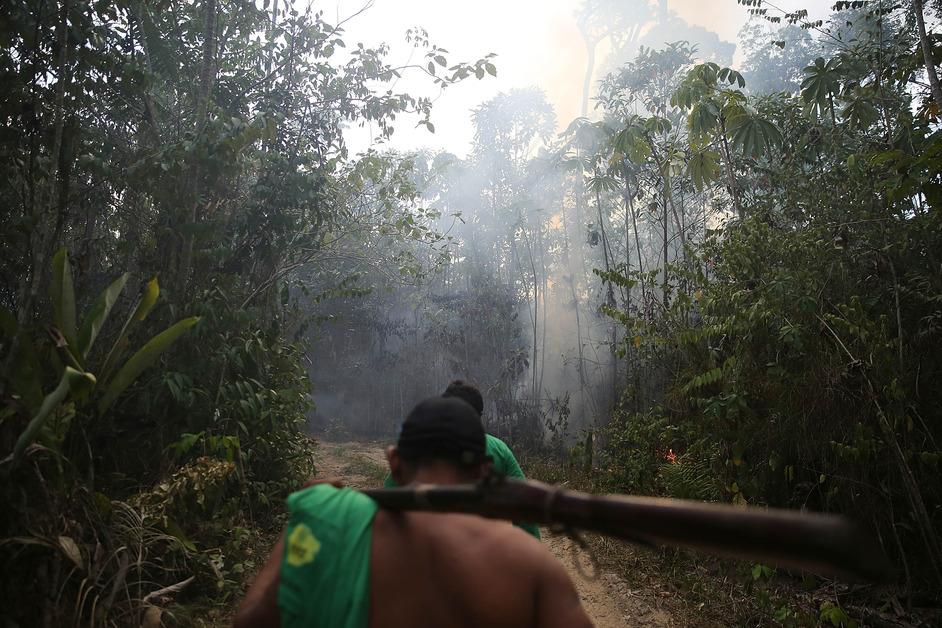 The nomadic lifestyle reduces the environmental impact, which is especially important in the rainforest.
The Amazon rainforest is one of the most endangered places on the planet. Unsustainable farming practices paired with frequent fires have led to deforestation, destroying much of the rainforest at an alarming rate.
Article continues below advertisement
Nomadic peoples do not create permanent settlements, which results in less habitat deterioration, and deforestation. They also use much less energy, with transportation being by foot or riding animals, and the absence of homes that require electricity. Even their temporary dwellings are made of forest materials such as palm leaves and tree trunks, all of which decompose and are easy to find.
They also have a sustainable relationship with their natural environment. Because they typically do not produce or practice agriculture, they must rely on the abundance of nature and therefore must be mindful of their impact on their surroundings.
Article continues below advertisement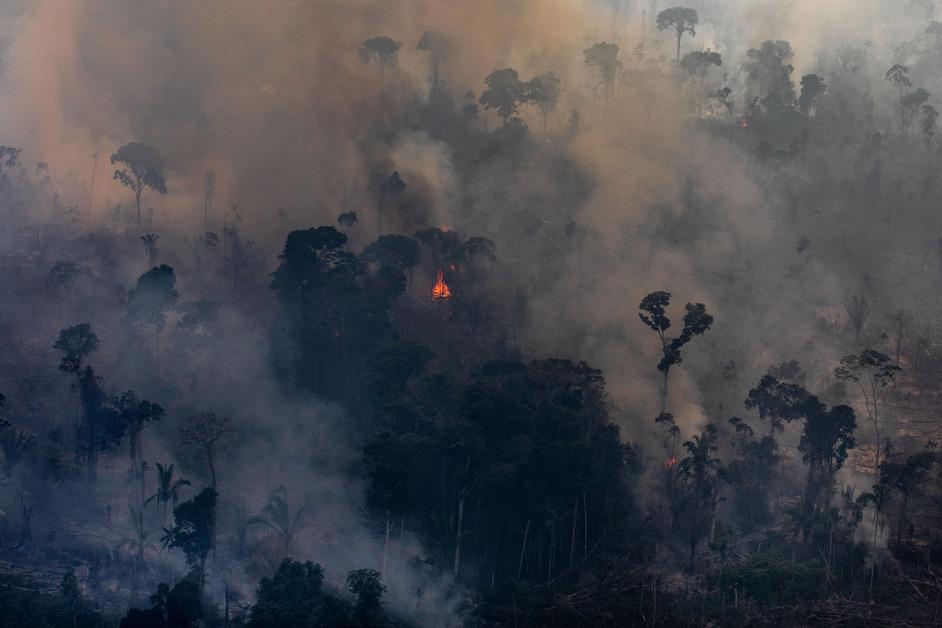 Unfortunately, the Waorani People and other nomadic tribes' lifestyles are at stake. The Waorani People have lost 50 percent of their ancestral land due to Western Industrialization where oil companies and palm plantations have taken up much of the resources.
The Amazon rainforest is reaching a tipping point. According to the Amazon Conservation Organization, the deforestation level of the Amazon currently rests at 17 percent. At 20 to 25 percent, it could become a dry grassland.