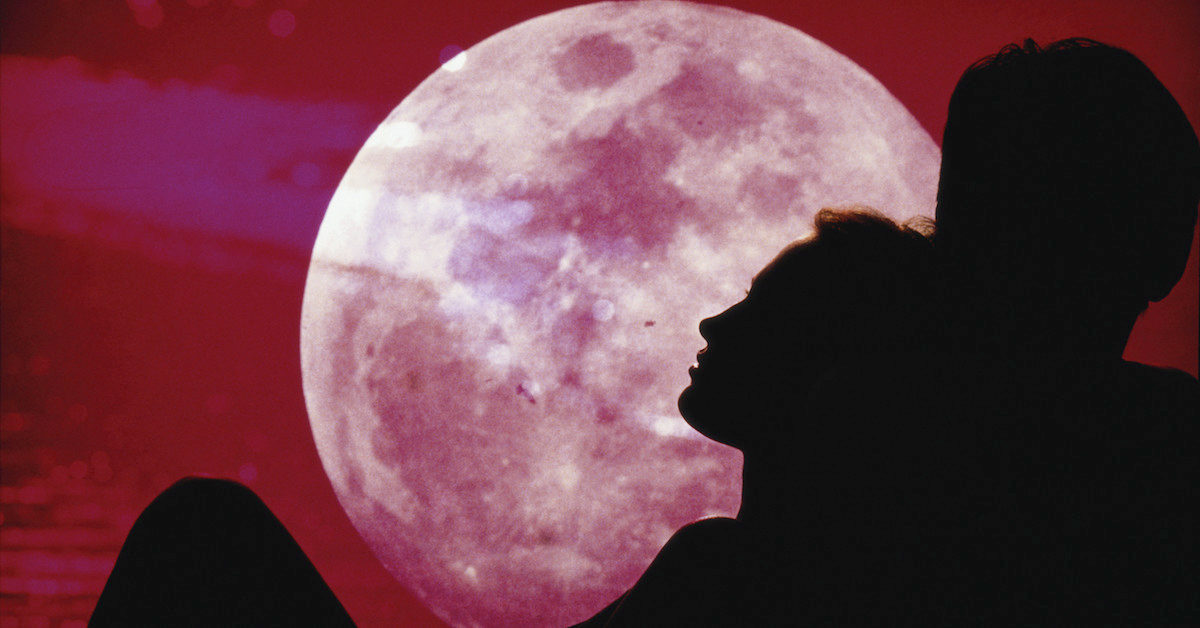 The 2022 Pink Moon Will Ignite Your Inner Celestial Spirit
When will the 2022 pink moon appear? In April, astronomy nerds will have a field day with a full moon that resembles the start of spring weather.
Nothing surpasses a good old-fashioned stargazing session, especially when a full moon is lighting up the sky, and when it's warm enough to be outside without getting totally bundled up. That's precisely why we're currently bracing ourselves to experience the ultimate stargazing session this weekend, when the 2022 pink moon is scheduled to shine.
Article continues below advertisement
This particular moon is extremely significant in the realm of spirituality — so preparing to see it for yourself, and learning about the meaning behind it, is completely crucial.
Article continues below advertisement
Is the pink moon actually pink?
We really hate to break it to you guys — the name "pink moon" is incredibly misleading. Although we'd love to see a moon to match last week's cherry blossoms, that sadly won't be what we'll be looking at this weekend.
According to The Old Farmer's Almanac, the full moon in April tends to rise around the same time as the blooming of the Phlox subulata, a pink mossy wildflower that's native to North America.
So this will look like a regular full moon — only it will signify the month of April, the start of spring, and the blooming of pink wildflowers like the Phlox subulata.
Article continues below advertisement
April's full moon is also nicknamed the Breaking Ice Moon, according to AccuWeather, because ponds and lakes that froze in the wintertime would start to melt around now.
It's also sometimes known as the Frog Moon to resemble amphibians, which are in the midst of emerging from their hibernation around this time.
Article continues below advertisement
When will the 2022 pink moon appear?
From Earth, we will be able to see the 2022 pink moon from Friday, April 15 through Sunday, April 17. On the day before Easter, April 16, according to People, you'll be able to see the pink moon at its peak at 2:57 p.m. ET.
However, it won't become totally visible until sundown — so break out a glass of wine for happy hour, a picnic blanket, and get ready for a natural light show.
The moon will be totally visible to the naked eye, according to CNN. Just try to catch it from a place that has a clear view of the horizon, with minimal light pollution. Fingers crossed it won't be too cloudy to see it.
Article continues below advertisement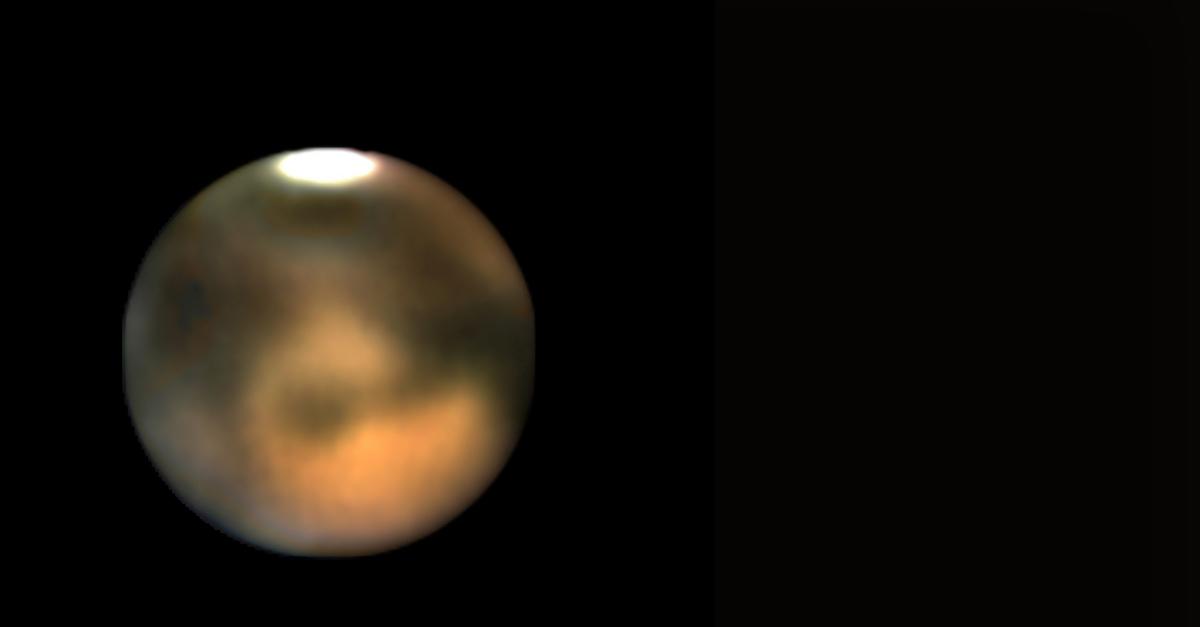 What does the pink moon symbolize?
Evidently, there is quite a bit of spiritual meaning behind the pink moon, according to Bustle. The moon will be rising in the social sign of Libra, so it's recommended to charge your social batteries by rekindling friendships and focusing on relationships.
Because Libra is governed by Venus, earthlings are also encouraged to explore their artsy sides — whether that means visiting museums, or taking up a painting class.
Article continues below advertisement
Because Libras represent balance, it's also important to find inner peace, avoid conflict, and to make peace with situations that are disrupting your daily life during this time.
Even if you aren't particularly spiritual, though, this is a great time to see the moon light up the sky, so grab a friend to howl at the moon with this weekend.
Green Matters' new book, Green Living, is the perfect guide to living an eco-friendly lifestyle for people at every stage of the process. You can order Green Living here.