Here's the Main Difference Between Windmills and Wind Turbines
Although it may seem like windmills and wind turbines are the same, they actually have some key differences in how they work.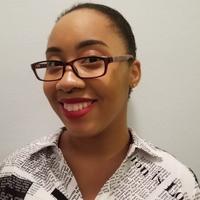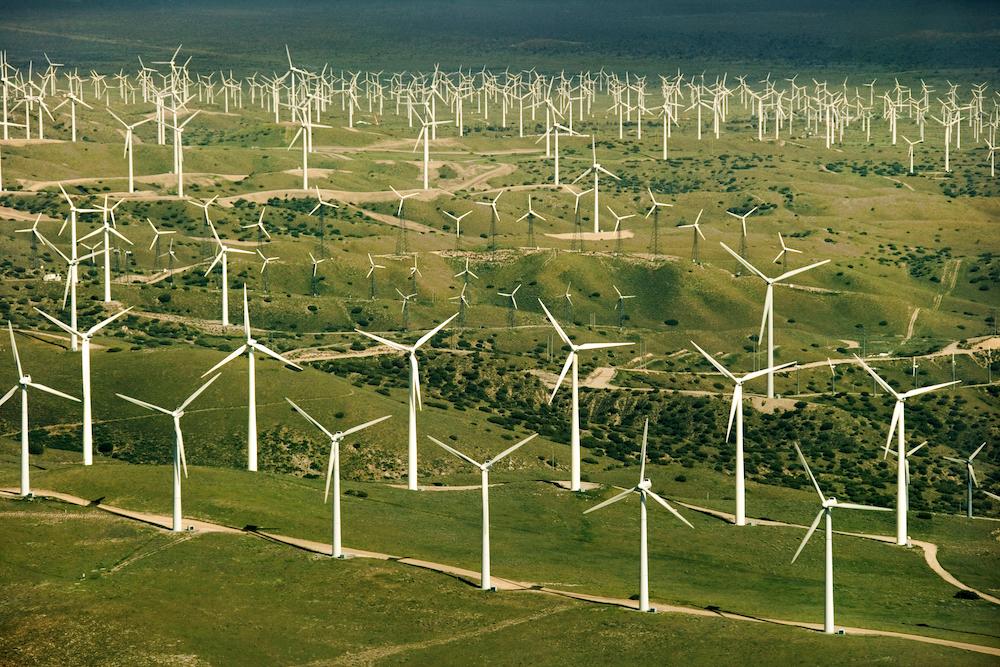 When you think of wind power, you might imagine a windmill or wind turbine. These look like massive fans with their large, typically white shafts and matching blades. And since they both have the same job — of turning wind power into usable energy — it wouldn't be surprising if you thought they were interchangeable. However, there are key differences when it comes to windmills vs. wind turbines.
Article continues below advertisement
They have the same goal at the end of the day, but they get the job done in completely different ways. Here's how you can tell the difference in how the two function.
What's the difference between a windmill and a wind turnbine?
Windmills and wind turbines both create kinetic energy using wind, which is converted and used to power different structures. But that's where the similarities end.
For a wind turbine to work, that kinetic energy is converted into electrical energy, thanks to a generator on the inside of the shaft, according to National Grid. Its blades, which are similar to airplane wings according to the U.S. Department of Energy, make the pressure around them uneven.
Article continues below advertisement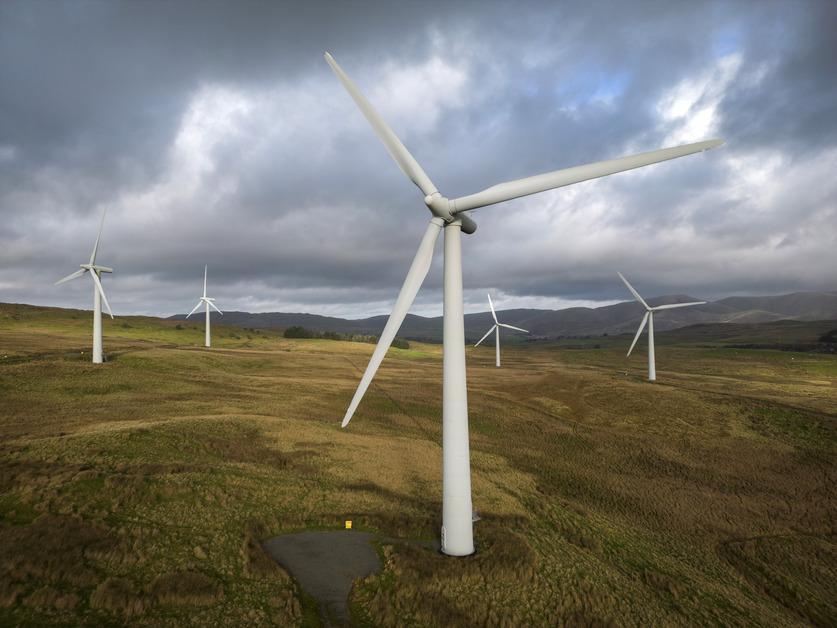 On the other hand, a windmill creates mechanical energy. Britannica explains that they were historically used to mill resources, like grain and water which is how they got the name. And they are usually smaller than turbines.
"A wind turbine in the U.S. is around 280 feet (85 meters) tall, whereas the older windmill typically wouldn't top 80 feet (24 meters)," said James Herzing, engineer and host Unprofessional Engineering podcast in an interview with How Stuff Works.
Article continues below advertisement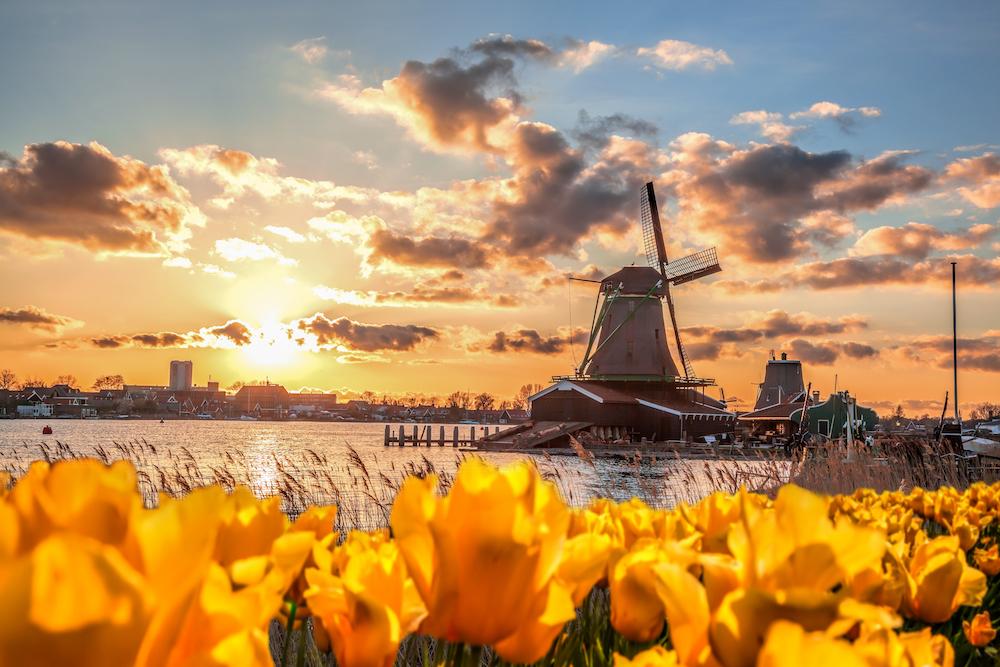 Windmills were invented long before wind turbines. In fact, they are some of the first machines used to replace humans. They were used throughout Europe from the 12th to the 19th centuries, though eventually, they started being phased out as steam power rose in popularity. Wind turbines, on the other hand, have only really been around since the 1880s.
Article continues below advertisement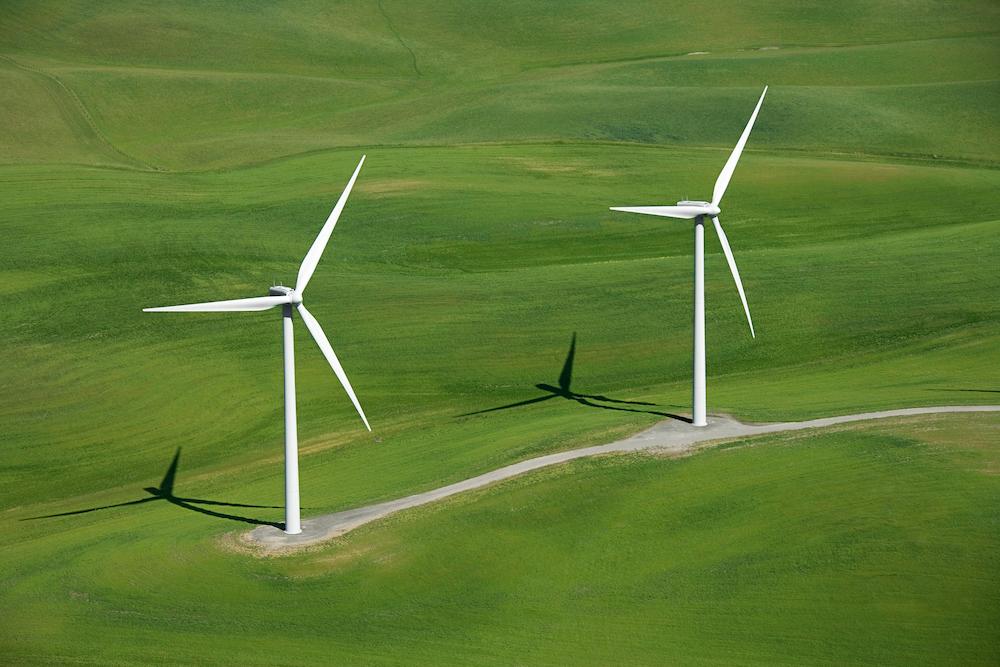 Which is better: a wind turbine or a windmill?
Even though windmills and wind turbines are very similar, there is a debate on which one is better. How Stuff Works points out that windmills are more efficient than wind turbines. They have a "maximum efficiency of 59 percent" because they aren't able to catch all of the wind's energy. But ultimately, both options are better than fossil fuels, which release greenhouse gases into the atmosphere when they are being used. Neither windmills nor wind turbines emit anything when the energy is being harnessed or used.
Herzig said he "see[s] wind turbines as an integral part of reducing, and eventually, eliminating our dependency on carbon fuels. A typical wind project repays its carbon footprint within six months, providing decades of zero-emission energy. In fact, some countries such as Scotland have already invested enough in wind energy that it can produce enough power to fuel two Scotlands!"
So hopefully, we'll see more wind energy projects developing as we continue to shy away from fossil fuels.