European Wind Turbines at a Standstill Amid an Ongoing "Wind Drought"
While gas prices have soared to the energy crisis, wind turbines across Europe are at a standstill thanks to an ongoing "wind drought."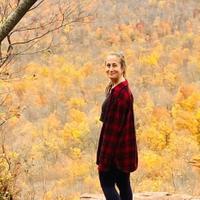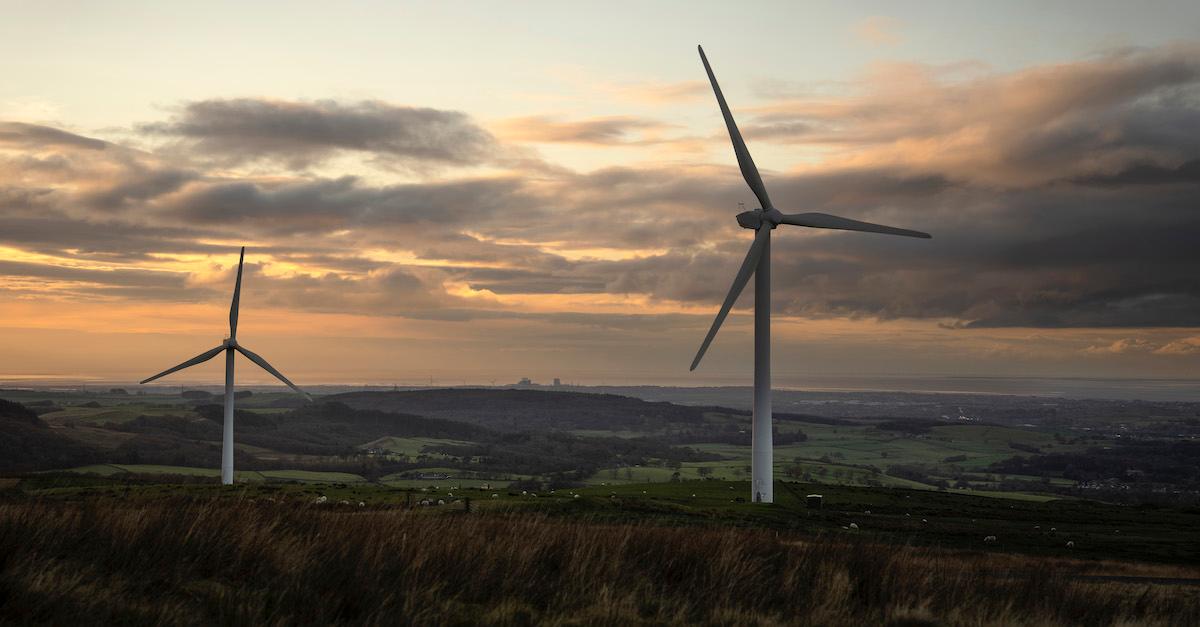 Like much of the world, Western Europe is in a major energy bind — but an ongoing wind drought is making things so much worse. As gas prices continue to soar, many are resorting to cleaner means of renewable energy. But as of recently, barely even a breeze has made its way through the through the winter air.
This has drawn serious concerns for power generation. Now many are looking to other energy alternatives.
Article continues below advertisement
"Britain is in the middle of a wind drought — and the timing couldn't have been worse. For several days now, the U.K. and western Europe have been calm, with barely a breeze," Thomas Moore writes for Sky News.
"It is not until Wednesday, or even Thursday, that speeds pick up in Scotland and the North Sea, where most of our wind farms are. That shows in the mix of energy being used in the freezing conditions."
"The risks could increase with global warming," he continues. "Scientists working for the United Nations' intergovernmental panel on climate change have looked at what could happen to wind speeds in future. Even if the world reaches net zero soon after 2050, limiting the rise in temperature, winds will weaken significantly in the northern hemisphere."
Article continues below advertisement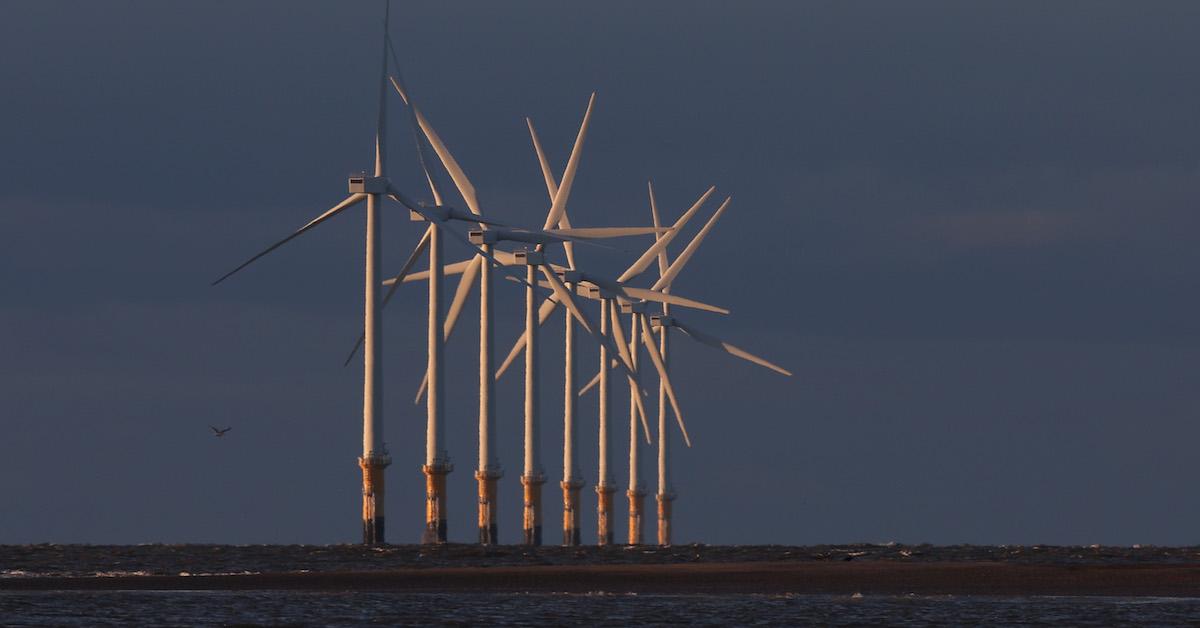 What is a wind drought?
Wind speeds in the U.K. have been rather slow recently, and this is impacting the country's ability to utilize wind energy.
According to Yale Environment 360, the phrase "wind drought" is exactly what it sounds like — it refers to an extended period of time that an area lacks wind, or experiences slower-than-usual wind speeds. In 2021, wind speeds were 15 percent slower than in previous years, making for one of the least windy periods in the U.K. in nearly 60 years.
Article continues below advertisement
In addition to taking a major toll on ecosystems, wind droughts also affect society's ability to generate power.
In 2020, wind energy accounted for 18 percent of the U.K.'s power in total. But the following year, things were much different, thanks to an ongoing wind drought. By September 2021, the U.K.'s energy usage was only made up of 2 percent wind energy. Due to low wind speeds, the U.K. had resorted to coal energy, which as we know, is much more pollutive, and uses non-renewable resources.
While wind droughts are only just making headlines, they've become increasingly common in recent years. And unfortunately, it's no coincidence. Yes, just like water shortages, wind droughts are also linked to climate change. If we continue on the same track, wind droughts could become even more of an issue in future years to come, thanks to a phenomenon called "global stilling."
Article continues below advertisement
Wind droughts are caused by climate change.
What causes wind droughts? The Week points to climate change as the culprit.
Surface winds across Europe may be declining, thanks to a global warming-induced phenomenon known as global stilling. From 1978 to 2010, wind speeds dropped by 2.3 percent on average, per decade, but the reason for this is still up in the air.
Some believe it could be because temperatures are warming in the Arctic, making less of a temperature disparity in hot and cold regions of the world. Therefore, wind balance is thrown off entirely.
Maybe this calls for a heavier reliance on solar or geothermal energy, but in the meantime, we're hoping for high winds to blow this problem away.