Working on Earth Day? Here Are 5 Easy Ways to Celebrate in the Office
Earth Day 2023 is coming up, and if you're going to be working, we have 5 easy ways for you to celebrate the holiday.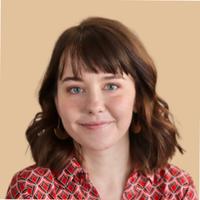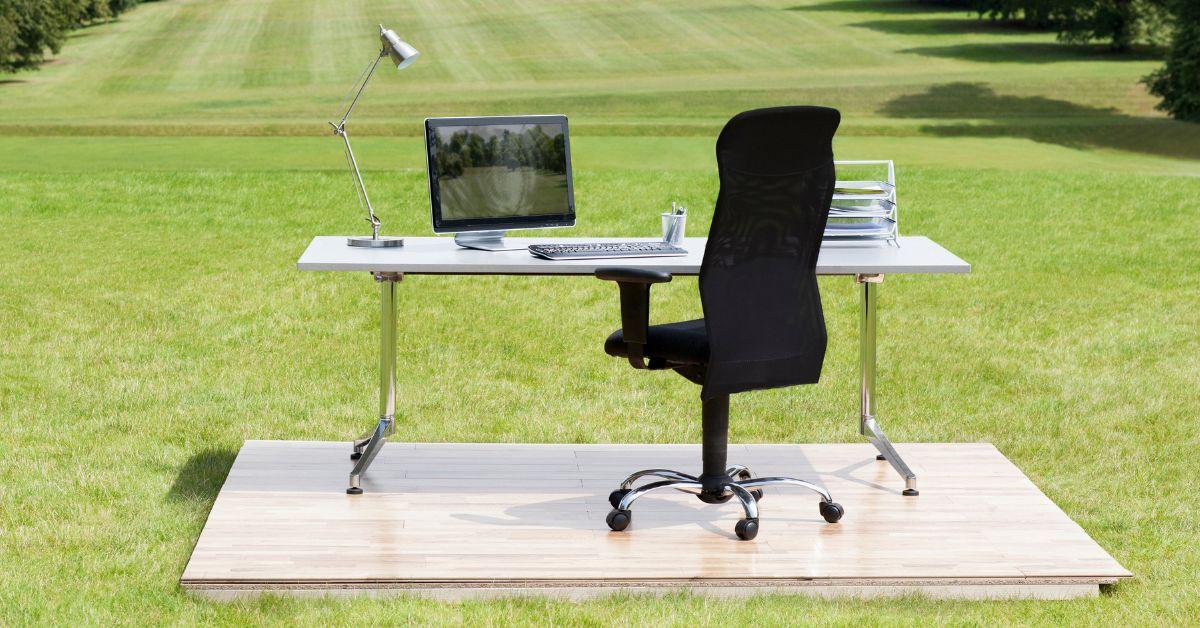 It's officially spring, which means that Earth Day is just around the corner. The holiday, which falls on April 22, is dedicated to showing your appreciation for nature and support for environmental preservation.
While many like to celebrate the holiday by taking hikes, tending to their gardens, and communing with the outside world, some may find themselves stuck in the office on Earth Day. If that's the case for you, we've put together 5 easy ways to celebrate Earth Day at work.
Article continues below advertisement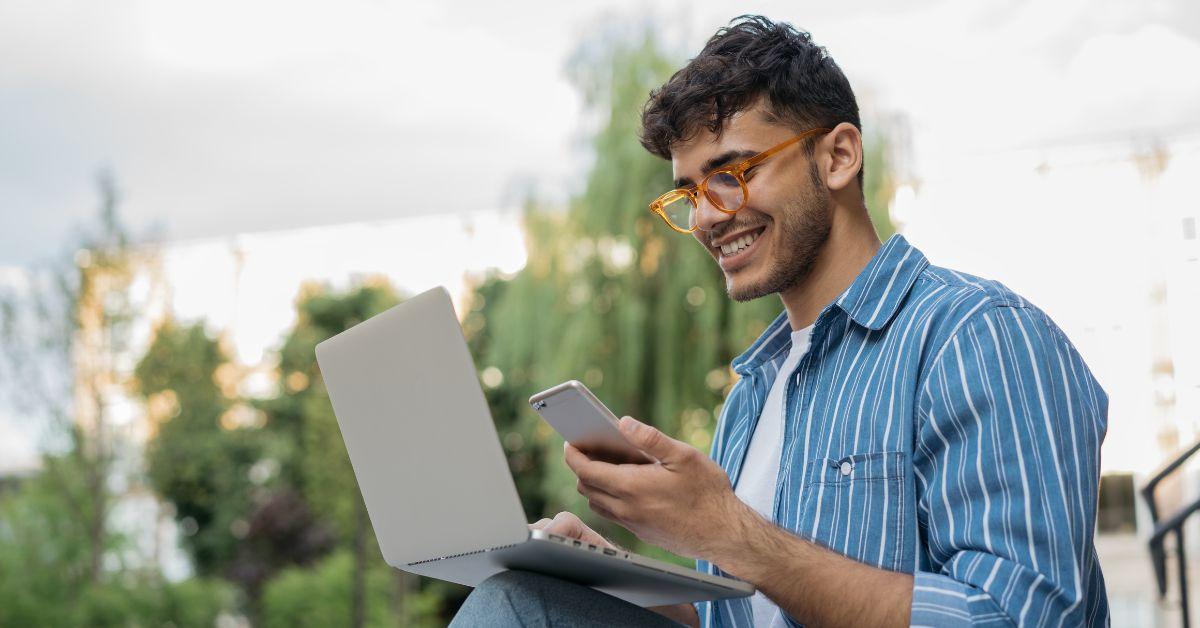 Try using a new search engine.
Let's face it — most of our jobs involve a ton of online searches. Using a familiar search engine is like second nature to most, but did you know that there are search engines out there that will positively affect the environment every time you browse?
Article continues below advertisement
Search engine Ecosia, founded in 2009, uses the ad revenue they make from your searches to plant trees all around the globe. According to their website, they've planted more than 150,000,000 trees so far, and that number only continues to climb. Other search engines, like SuRFy, are focused on removing harmful plastics from the ocean.
Many of these search engines offer easy browser extensions, which makes switching your search engine for a day a small change with a huge impact.
Article continues below advertisement
Go green for lunch.
One of the easiest ways to celebrate Earth Day at your job is to have a more environmentally friendly lunch. This could mean challenging yourself to eat a meatless meal, or, if you work in a metropolitan area, you could try walking to get lunch instead of driving or having your food delivered.
Plus, you can invite your coworkers to join you. Not only will you be reducing your environmental impact, but you may even discover your new favorite lunch spot!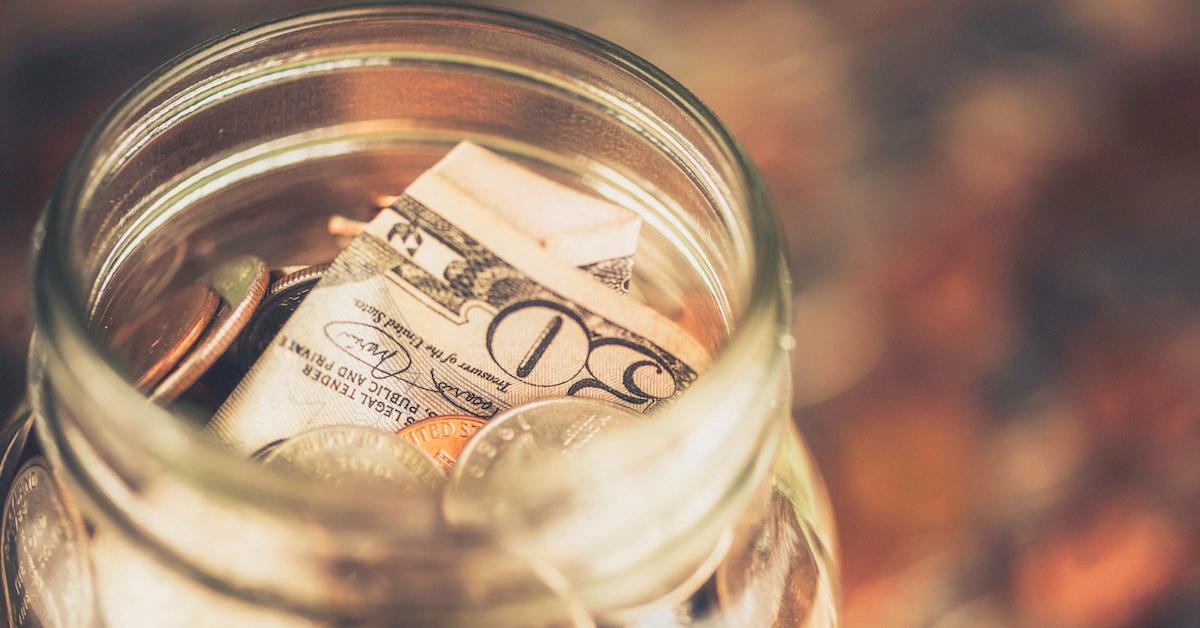 Article continues below advertisement
Pitch a donation match program at your job.
If your job doesn't already have a donation match program, putting one into place one is a fantastic way to encourage workers to support their favorite charities and organizations, including ones that contribute to environmental protection!
Now, we know you may not be in a position to implement this on your own; however, even one voice can make a difference. Try putting together a pitch, and don't be afraid to start small — even matching up to $50 is a great start.
Carpool to the office.
While some may have the ability to walk or take public transportation to work, others have to rely on cars to get to and from their jobs. Unfortunately, as reported by the Environmental Protection Agency, "Emissions from transportation account for about 27 percent of total U.S. greenhouse gas (GHG) emissions, making it the largest contributor of U.S. GHG emissions."
However, there's still a way to reduce your environmental impact while driving to work. If you live near a few of your coworkers, a great way to reduce your environmental impact is to organize a group carpool.
Article continues below advertisement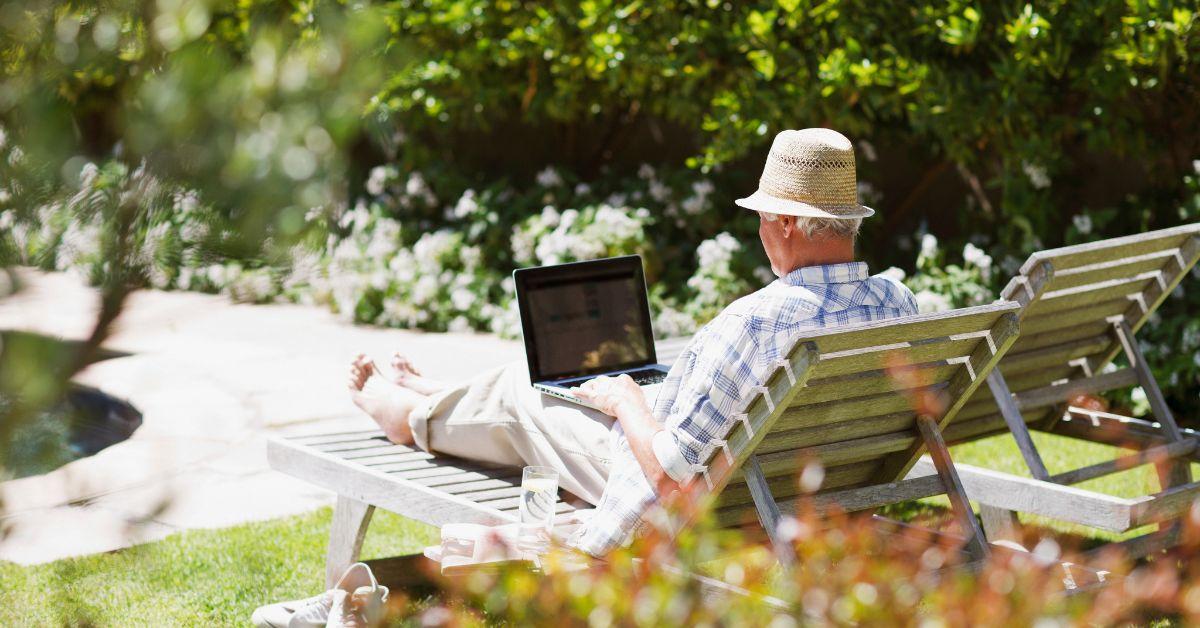 Work outside.
OK, it sounds simple, but sometimes the best way to celebrate Earth Day is just to spend time with nature. If you're lucky enough to be able to work remotely, try taking your laptop to the park, the beach, or even your own backyard. Aside from showing your appreciation to Mother Nature, this can also have health benefits: "Being outside in nature is relaxing, reducing our stress, cortisol levels, muscle tension and heart rates," according to the U.S. Department of Agriculture.
Overall, even you find yourself stuck working on Earth Day, there are plenty of easy and fun ways to show your appreciation for our planet.