Climate Denier David Malpass Resigns From World Bank: Everything You Need to Know
David Malpass has stepped down as President of the World Bank.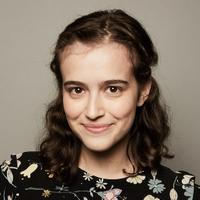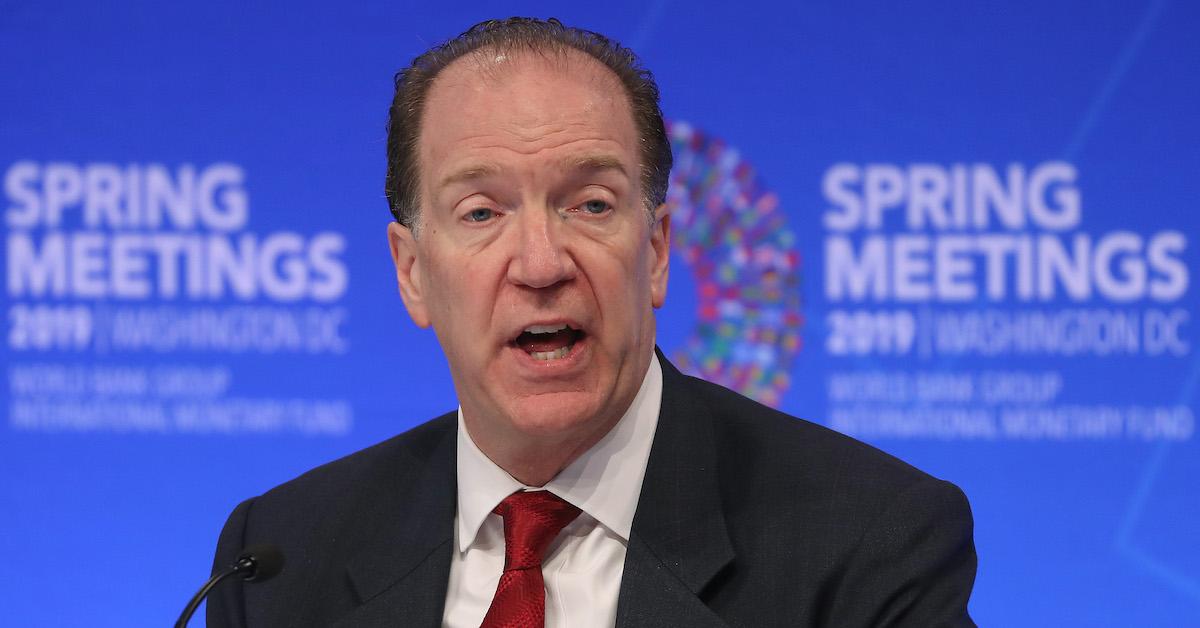 Article continues below advertisement
But in a more real way, that is very much not the kind of person who should be running the World Bank. So, a few months after making controversial statements about climate change, David Malpass has finally listened to his critics, and stepped down as President of the international organization.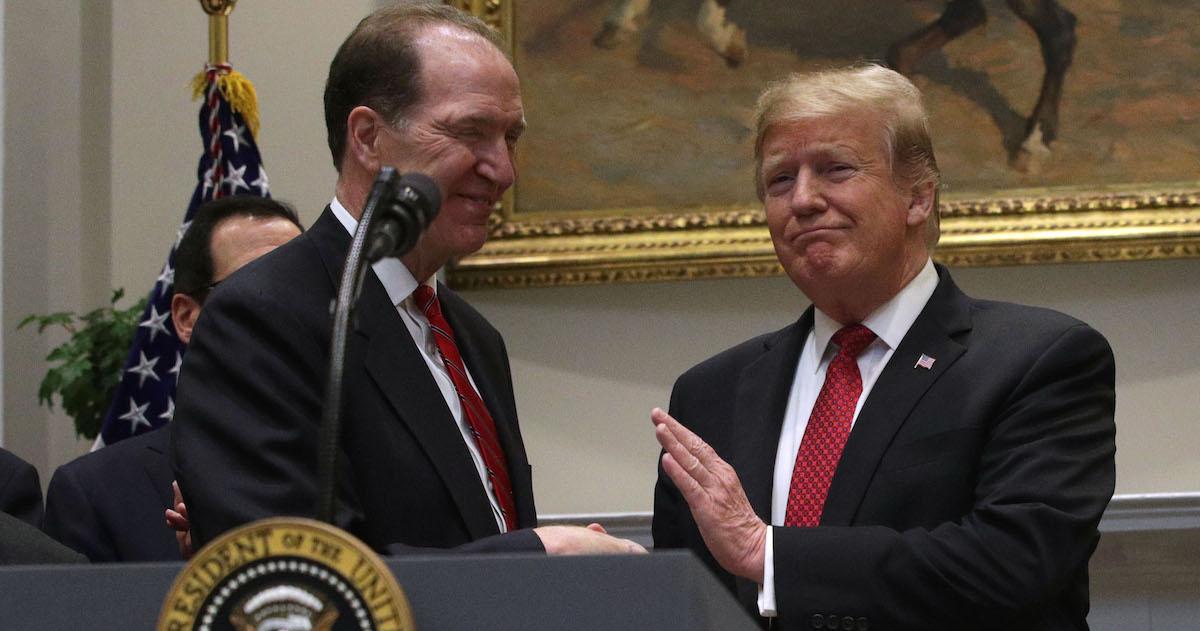 Article continues below advertisement
What is World Bank?
Who is David Malpass?
Before his appointment to the World Bank, David Malpass worked directly for three Republican U.S. Presidents. Malpass advised Donald Trump on ecomonics during the 2016 presidential election cycle; Trump later appointed Malpass as his Under Secretary of the Treasury for International Affairs. Malpass previously worked for both Ronald Reagan and George H. W. Bush's administations.
Article continues below advertisement
In 2019, Trump nominated Malpass to head up the World Bank. The World Bank Group's Board of Executive Directors then elected him as President in April of that year. So, he has served as the President of the World Bank for nearly four years — just one year shy of the five-year term he was supposed to serve.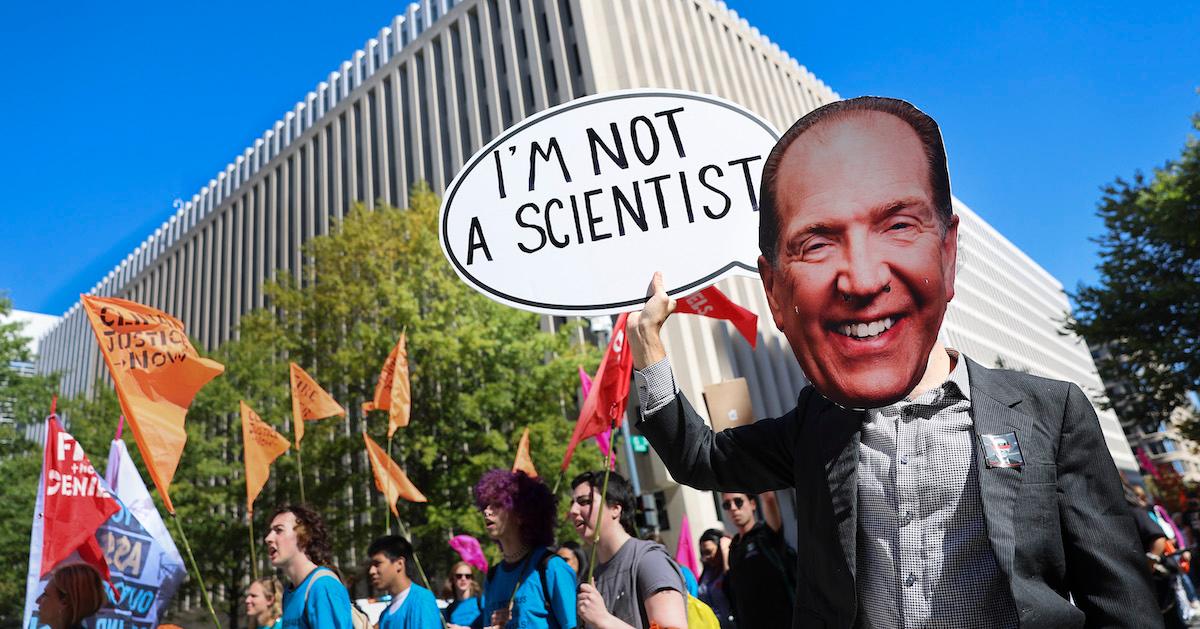 Article continues below advertisement
World Bank David Malpass' comments about climate change enraged environmentalists.
Anyone who works that closely with Trump likely shares some of the notorious climate denier's views — and Malpass is no exception.
In September 2022, Malpass participated in a panel at The New York Times' Climate Forward event. In response to a question (that was asked of him several times, as per DW) about whether he accepted the science that fossil fuels cause global warming, he repeatedly refused to give a straight answer. Instead, he simply replied: "I'm not a scientist."
At another panel that day at the Climate Forward event, Al Gore called Malpass a "climate denier."
Activists who heard what Malpass said promptly called for the World Bank to dismiss Malpass, since he and the World Bank are responsible for financially supporting developing countries that are being hard-hit by the climate crisis.
Article continues below advertisement
Days after the Climate Forward event, Malpass told Politico that his response at the event was "poorly chosen" and he regretted it. However, he stated that he did not have plans to resign from the World Bank.
But now, increasing pressure from lawmakers and protests from activists finally prompted Malpass to change his tune.
Article continues below advertisement
David Malpass has resigned from the World Bank, months after making controversial climate change comments.
In February 2023, Malpass admitted defeat — without actually admitting defeat — and announced that he will be resigning from the World Bank, starting on June 30, 2023.
"Having made much progress, and after a good deal of thought, I've decided to pursue new challenges," Malpass said in a statement, that did not acknowledge the many calls for him to resign. "The Bank Group is fundamentally strong, financially sustainable, and well positioned to increase its development impact in the face of urgent global crises."
Article continues below advertisement
In the World Bank's press release announcing Malpass' plan to step down, the organization detailed some of the bank's accomplishments during his tenure. This included doubled the World Bank Group's climate finance to developing countries (for a total of $32 billion in 2022), and launching the bank's Climate Change Action Plan.
Imagine how much more the World Bank could do with someone who understands and acknowledges the relationship between burning fossil fuels climate change at its helm — and with President Joe Biden essentially in charge of this, we're crossing our fingers that he comes through with a great successor.