Could Alef's Flying Cars Help Fight Climate Change?
A startup got the green light to test its flying car prototype — is Alef the future?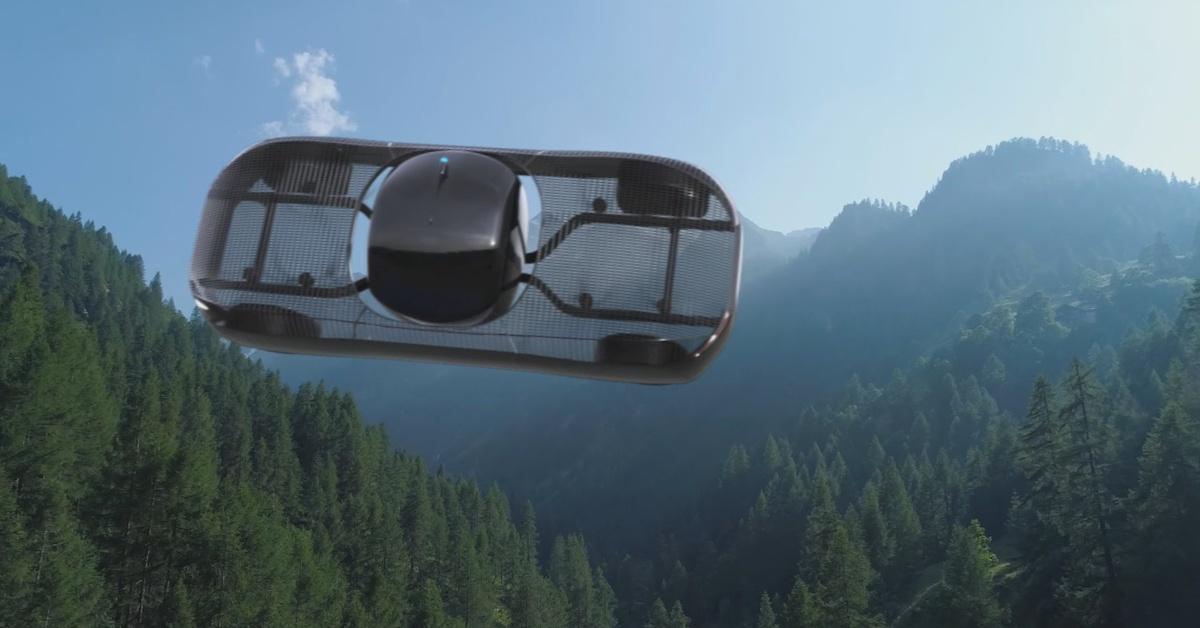 In June 2023, SpaceX-backed California startup Alef Aeronautics received approval from the Federal Aviation Administration to conduct limited testing on a flying car-esque vehicle that can be flown in the air and on the ground in specific locations. What does this mean for the future of eco-conscious travel?
Article continues below advertisement
In the U.S., the transportation sector amounted to 28 percent of greenhouse gas emissions in 2021, per the U.S. Environmental Protection Agency (EPA). Greenhouse gas emissions from transportation primarily come from burning fossil fuels – and 96 percent of the fuel used for transportation are petroleum-based products (think gasoline and diesel), which are then used in combustion engines.
The EPA recommends switching to alternative fuel sources and investing in technology to curb emissions to improve transportation efficiency. Using this advice, companies have been considering alternatives that are greener, more efficient, and that have the potential to relieve the congestion of highway travel.
Article continues below advertisement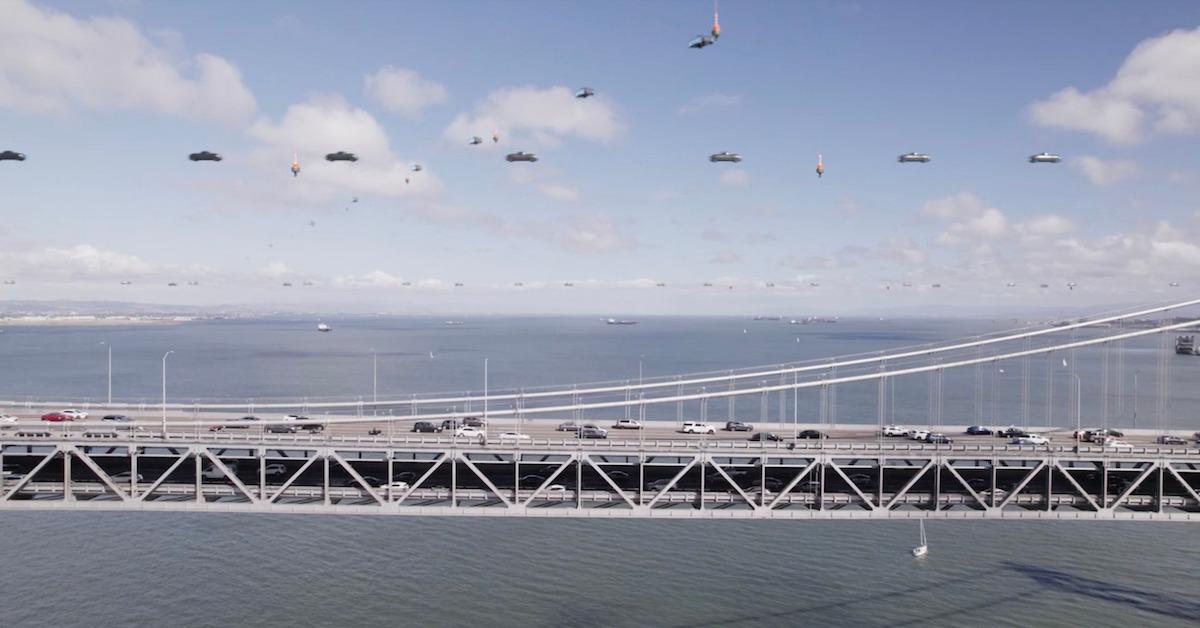 How do electric flying cars compare to traditional cars?
Article continues below advertisement
According to the study, VTOLs carrying a pilot and three passengers would have about 52 percent lower greenhouse gas emissions than traditional cars and would generate 6 percent lower greenhouse gas emissions than electric cars over trips of 100 kilometers (about 62 miles).
Alef's VTOL could be the first FAA-certified flying car.
In June 2023, FAA issued the company a special airworthiness certificate, allowing for limited purposes, including the exhibition, research, and development of Alef's product, which has been dubbed "Model A".
Article continues below advertisement
"We're excited to receive this certification from the FAA. It allows us to move closer to bringing people an environmentally friendly and faster commute, saving individuals and companies hours each week. This is one small step for planes, one giant step for cars," said Jim Dukhovny, the CEO of Alef, in a statement.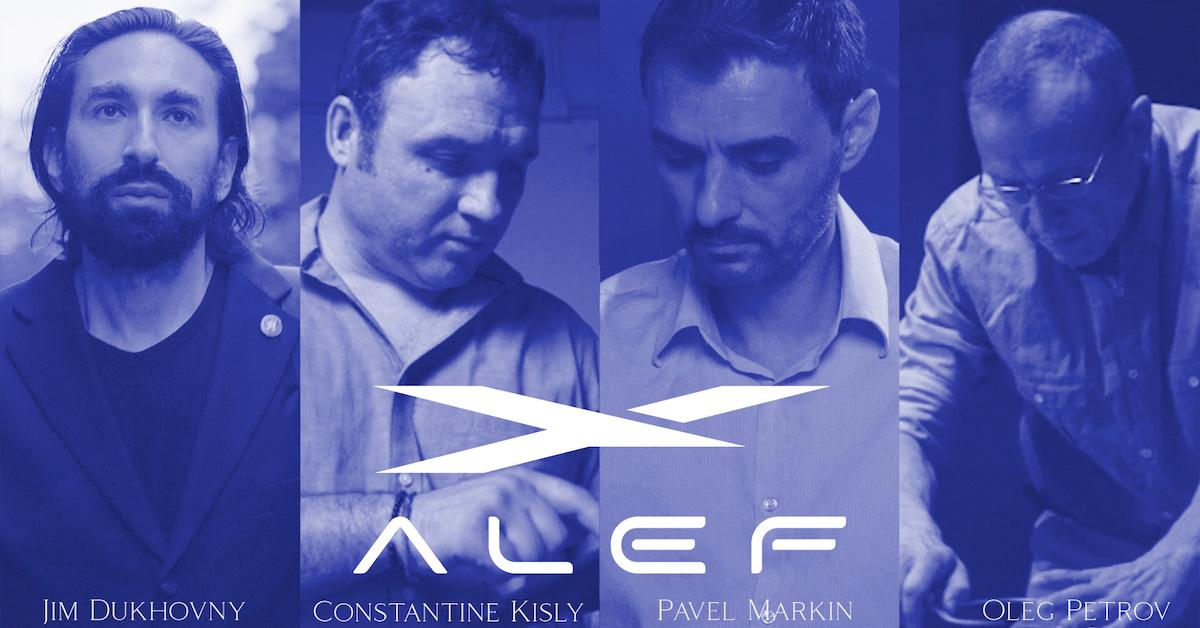 Article continues below advertisement
The FAA said that Alef is "not the first aircraft of its kind" to get this special airworthiness certificate. However, the Model A is also 100 percent electric. It can be driven up to 200 miles on the ground and has a flying range of 110 miles.
Model A will still need approval from the National Highway Traffic Safety Administration before taking to the roads.
How fast is the future?
The company's website said the flying car would be certified as a "low-speed vehicle," meaning it won't be able to go faster than 25 miles per hour on a paved road in urban and rural areas.
"The assumption is that, if a driver needs a faster route, a driver will use Alef's flight capabilities," the company said on its website.
Article continues below advertisement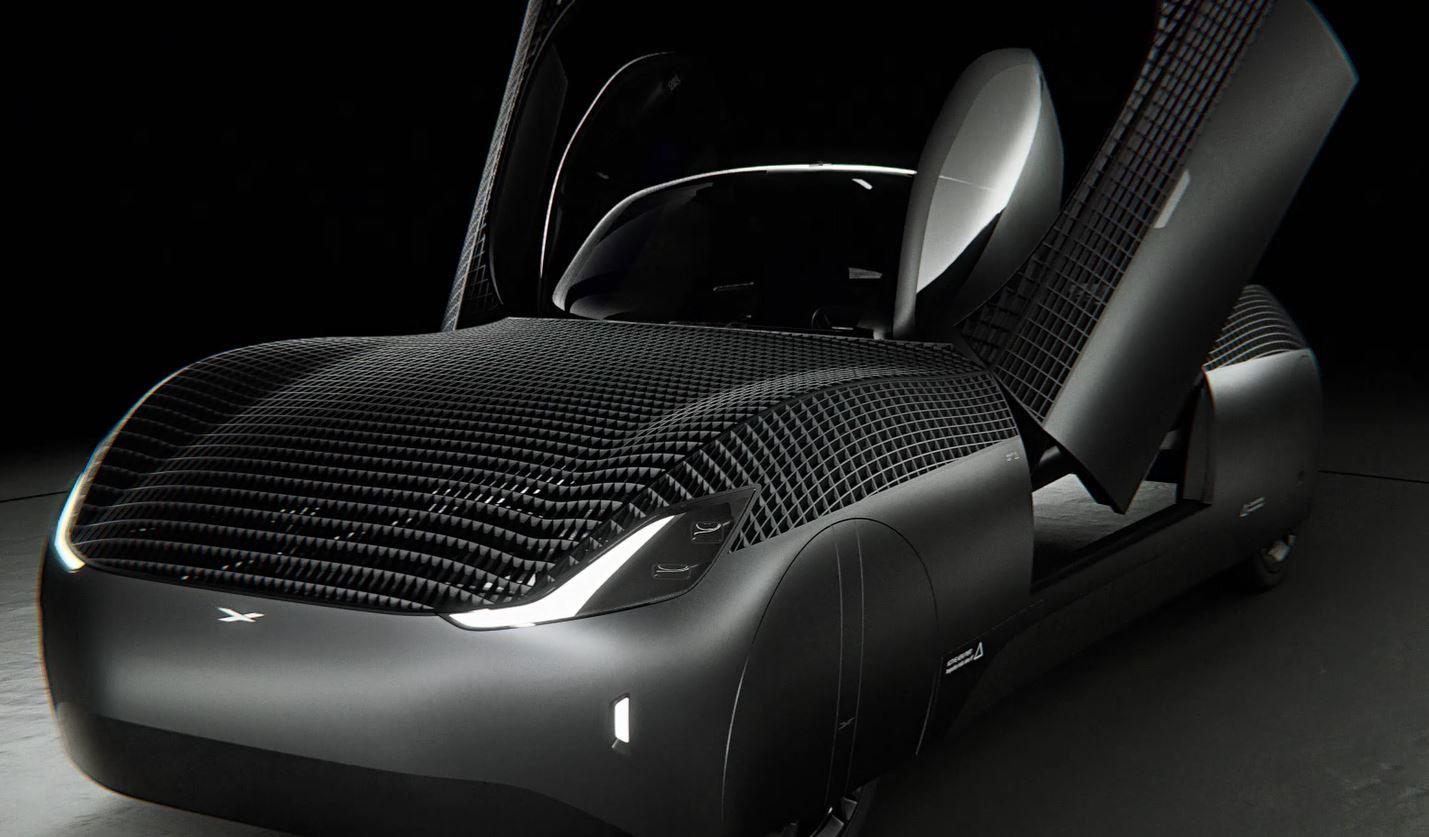 How much will Alef's flying car cost?
The company expects to sell the vehicle for $300,000 each with the first delivery projected for the end of 2025.
The company also said that in early 2023, it had taken refundable preorders for more than 400 vehicles, costing $150 to be in the general queue or $1,500 for the priority queue.