Giraffes Have a Surprising Habit That Gives Them Nutrients in the Wild
A new viral video shows giraffes chewing on bones! Why do they have this behavior? Here's what you need to know.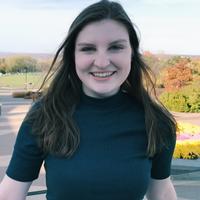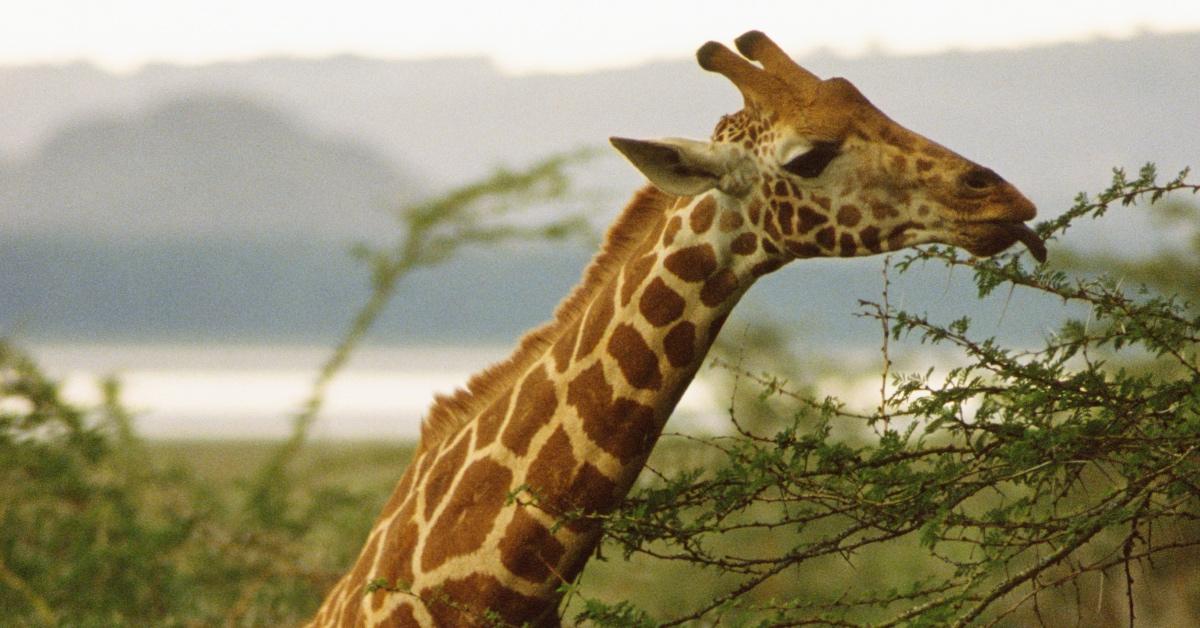 If you've ever spent enough time in the presence of an animal, you may have observed them exhibiting behaviors that made you go, "Why are they doing that?" Whether it's questioning why your cat loves cardboard boxes so much or why dogs are fascinated by tennis balls, all animals have unique quirks and behaviors.
Article continues below advertisement
A viral video captured by an Indian Forest Officer on Twitter shows giraffes in their natural habitat chewing on bones. Why do giraffes chew on bones? The answer might surprise you.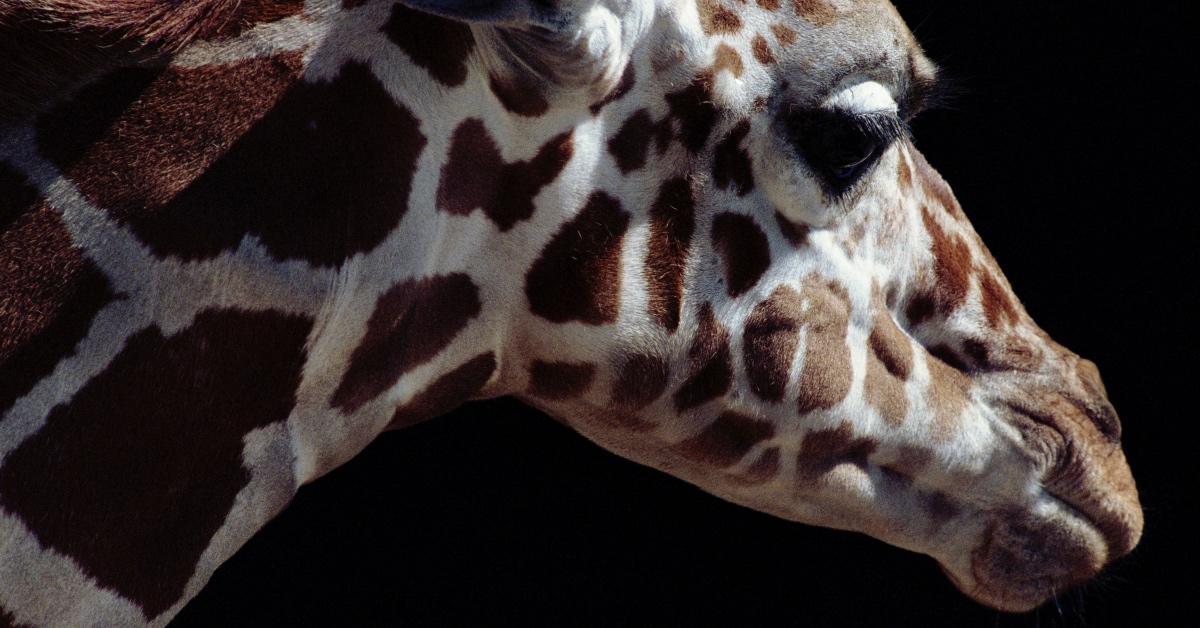 Article continues below advertisement
So, why do giraffes chew bones?
Although giraffes are herbivores, meaning they feed on plants, they still need key nutrients in their diets, such as calcium and phosphorous. Phosphorous, in particular, is essential for herbivores to grow strong skeletons. While they can't get those minerals from their typical vegetative diet, giraffes and other animals can get phosphorus from another source: bones!
According to National Geographic, giraffes don't swallow the bones; instead, they use their tongues to chew them in a process called Osteophagia. Bones aren't the only source of precious minerals, either. National Geographic references a 2013 Journal of Archaeological Science study that found giraffes could chew fallen antlers, horns, or ivory to get the same nutrients.
Article continues below advertisement
A now-viral video posted to Twitter on June 12, 2023, by Indian Forest Officer Susanta Nanda, echoes the scientific sentiment. He captioned the video, "Giraffes are herbivores & use their long necks to reach the leaves & buds in the tree top. They have evolved that way. But sometimes chew & eat bones to get phosphorus. Nature is amazing."
Article continues below advertisement
A similar video went viral in 2017 after a deer was caught chewing a piece of human remains on camera.
The deer was part of a larger study of animal scavengers by the Forensic Anthropology Research Facility in San Marcos, Texas. The study, which was later published in the Journal of Forensic Sciences, was intended to observe how scavengers impacted decomposition. Scientists placed human remains in a specific area on the forest floor without a cage and filmed the animals that stopped by.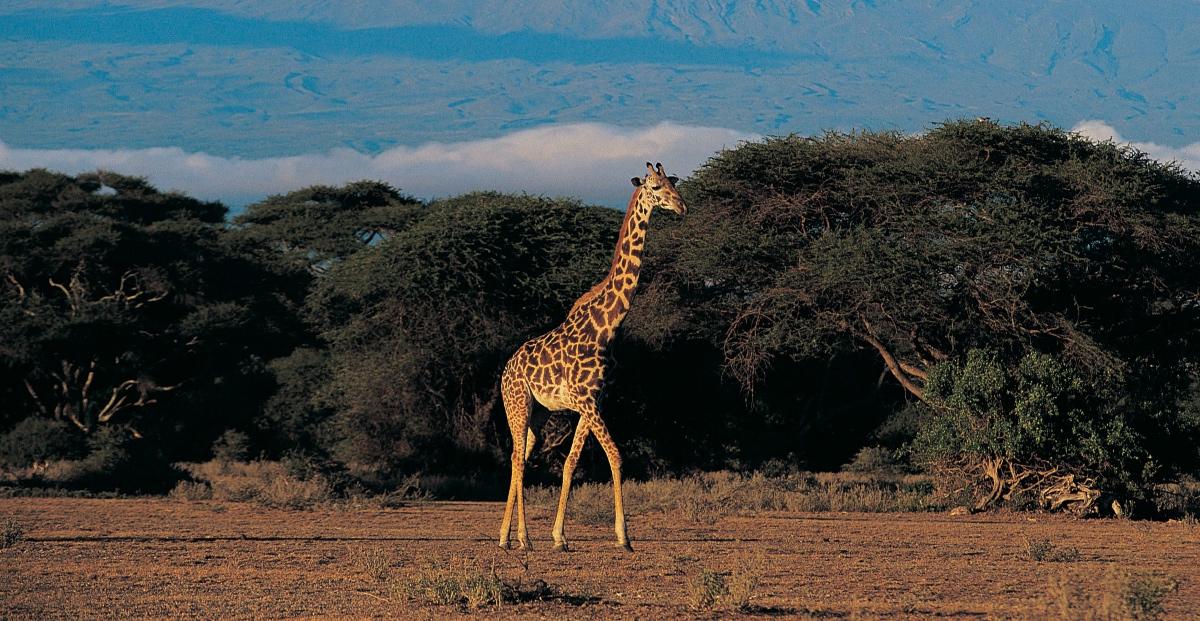 Article continues below advertisement
Giraffes and deer aren't the only animals that participate in this behavior! Other notable creatures that engage in osteophagy include wolverines, cattle, bears, porcupines, and tortoises.
According to Scientific American, it's common for tortoises and other turtle species to chew bone, especially those observed in captivity, likely due to their extremely high need for calcium for shell and skeleton growth.
It should be noted that there is a difference between animals that chew on bones for nutrients and those that eat bones. Discover Wildlife explains that animals such as hyenas and lammergeiers (better known as bearded vultures) have special physiology that allows them to digest bones that other animals do not.