Are Steam Cars Dangerous? Jay Leno Is Recovering From Injuries Following Serious Accident
What is a steam car? Former 'Tonight Show' host, Jay Leno, is recovering from serious burns following an accident in one of his steam-powered vehicles.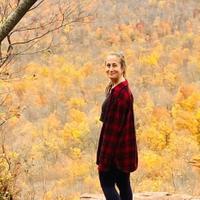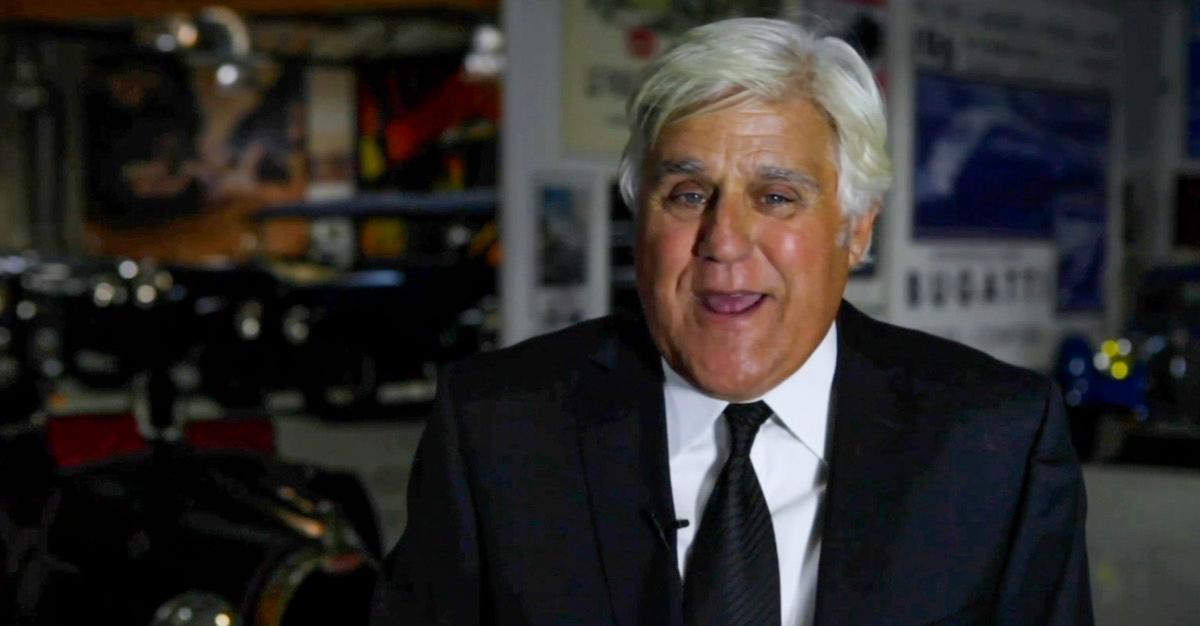 Infamously snarky TV personality and former Tonight Show host, Jay Leno, is a known automobile enthusiast. He infamously owns numerous rare antique cars, including a handful that are steam-powered. But while Leno was working on one of them this past weekend, he was sprayed with gasoline, and sustained third-degree burns after the car combusted unexpectedly.
But what is a steam-powered car, and why was it spraying gasoline if it's steam-powered?
Article continues below advertisement
Grossman Burn Center in Los Angeles, where Leno is recovering, stated via KTLA: "Jay Leno is in stable condition and he's receiving treatment here at the burn center to his face and his hands from a gasoline accident in his garage over the weekend."
What is a steam-powered car?
Leno owns several steam-powered cars, all of which are antiques: a few Stanley Steamers, a 1925 Doble E-20, and a 1907 White, which reportedly ignited the fire, per TMZ.
According to How Stuff Works, these kinds of cars run on an external combustion engine. They were popular in the early 20th century and were phased out with modern internal combustion engine automobiles.
Article continues below advertisement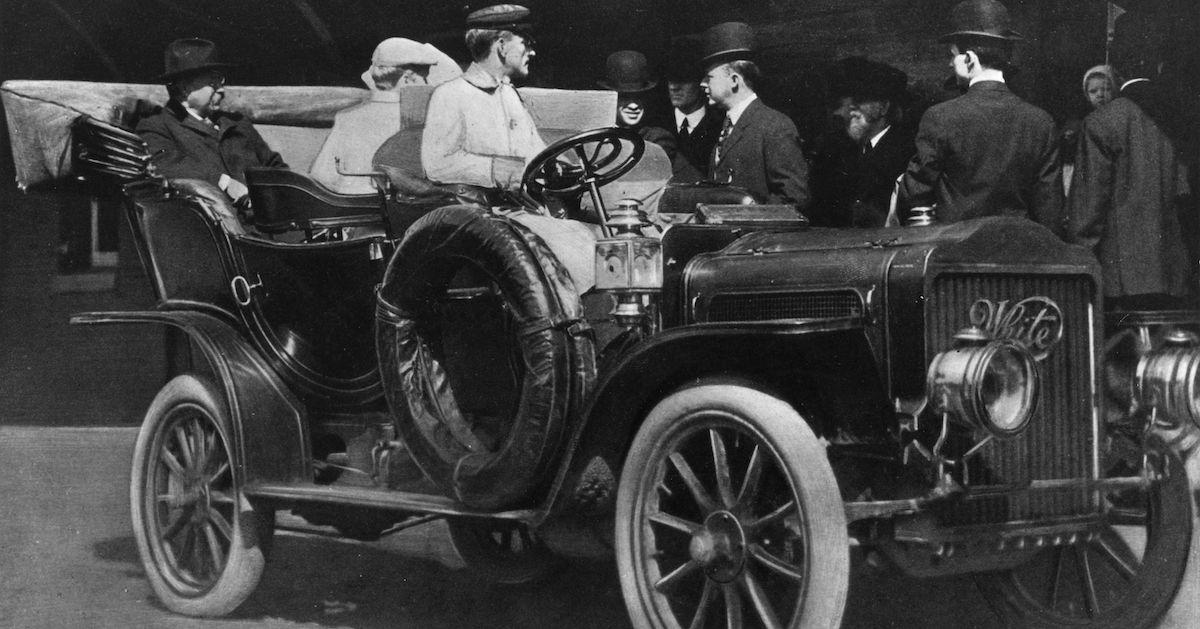 Why was a steam-powered car spraying gasoline?
Even though a vehicle that is supposedly steam-powered sounds eco-friendlier than traditional gas-powered vehicles, they actually aren't much different.
According to How Stuff Works, steam-powered engines, which have external combustion engines, actually run on fuel, just like any other car. Some back in the day were fueled by kerosene, but the specific car Leno was working on runs on gas, just like any modern-day vehicle. It isn't more eco-friendly or safer than any other car.
Article continues below advertisement
As previously mentioned, the only difference is that the engine is just located outside the vehicle, instead of inside. The engines produce steam, and as a result, the car is propelled forward using both fuel and steam.
"Steam is made by gas, and he got sprayed with some gas and it ignited," George Swift, a longtime employee of Leno's, explained following the incident via People.
"He's a tough guy, he's going to be fine," Swift continued. "It's nothing life-threatening. He's in great spirits, but you know, it's going to take awhile."
So will this be the push for Leno to transition to electric vehicles? Though it sounds unlikely, the TV personality has shown support for Tesla in the past.
Article continues below advertisement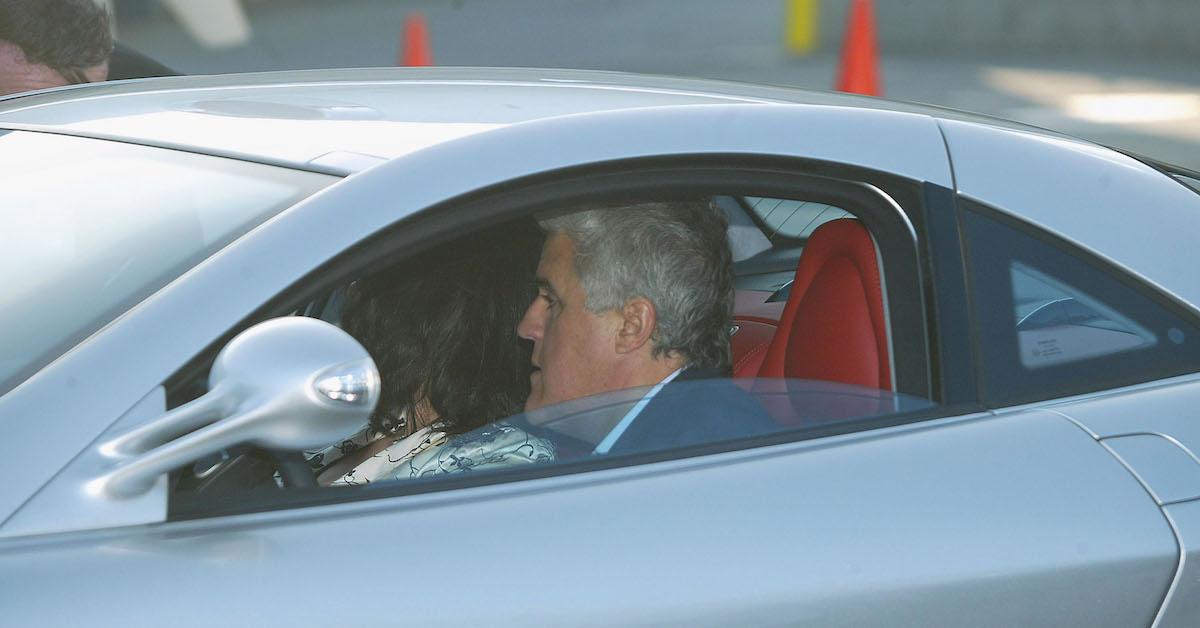 Jay Leno has praised EVs in the past — maybe this will be his big push to transition from gas-powered cars.
While car junkies like Leno aren't often in favor of electric vehicles, the TV personality has shown support for the Tesla brand. According to Inside EVs, he said Tesla transformed the public's opinion of EVs, specifically pertaining to range and performance.
"I think [Elon Musk] should get a certain amount of credit for leading the charge because before Elon, [people would say] 'it's a golf cart,'" he once stated in an interview, per Inside EVs.
He said he was impressed by the Tesla Roadster when Musk brought it to his garage years ago, and called EVs the "savior of the classic car industry."
So will this recent gasoline-related incident encourage Leno to make the change? Maybe he won't give up all his gas-powered cars, but this is yet another reason for him to consider making the change to electric vehicles only.