Will Betelgeuse Explode Soon? Astronomers Theorize When the Star Could Go Supernova
The increased brightness of the star Betelgeuse has sparked speculation that it may go supernova soon. When will Betelgeuse explode?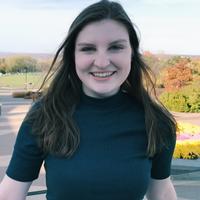 Since the dawn of humanity, the cosmos have always been a subject of fascination. Whether it's gorgeous natural phenomena like pink moons or once-in-a-lifetime events like the planets aligning, organizations such as NASA have kept one eye on the ground and one on the stars since their creation.
Article continues below advertisement
For those unfamiliar with the star Betelgeuse (yes, like the Tim Burton film!), it's the brightest supergiant star in the constellation Orion. However, there is a reason that Betelgeuse is burning so brightly — astronomers think it might explode soon. Keep reading for everything you need to know about what happens when a star goes supernova and when it's estimated Betelgeuse will explode.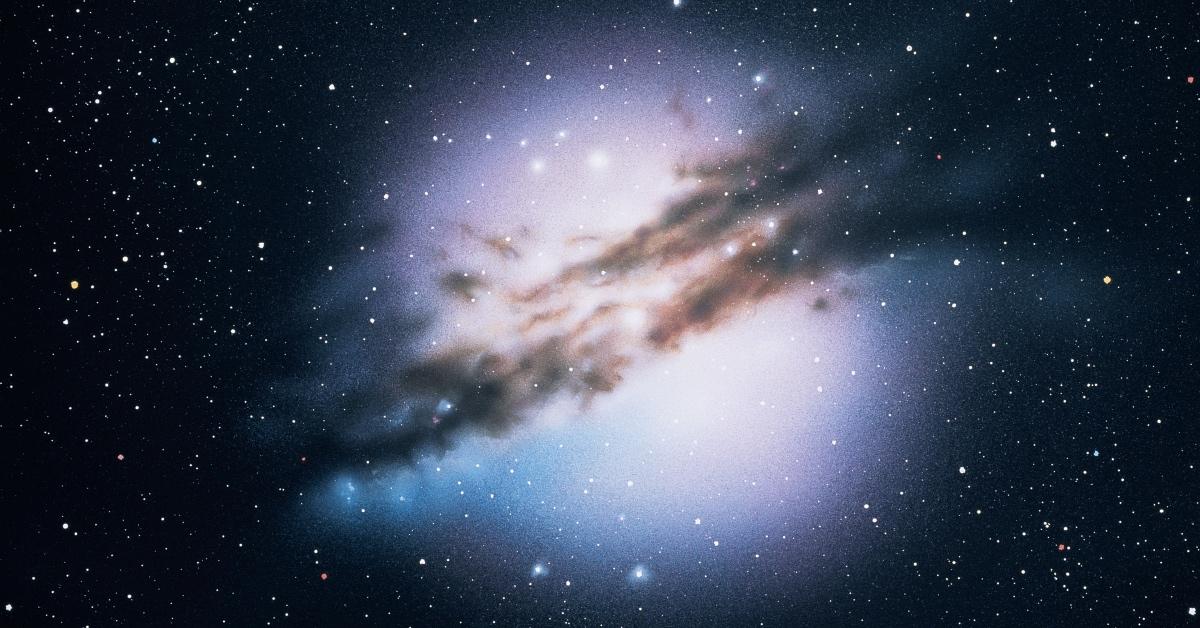 Article continues below advertisement
When will Betelgeuse explode?
Betelgeuse's demise is a big deal as the tenth brightest star in the night sky, even 650 million light years away. According to Space.com, it will be the closest explosion to Earth in an estimated 400 years.
When will Betelgeuse explode? The star has been continuously growing brighter since 2019. On June 2, 2023, scientists published a study suggesting that Betelgeuse is in the next "phase" of its life.
Towards the end of a star's life, it will burn up its core's hydrogen fuel and fuse helium into carbon and oxygen instead, sometimes for tens of thousands of years. Then, the star explodes in a burst of light known as a supernova, according to Space.com. When Betelgeuse explodes, it would be visible even in the daylight!
Article continues below advertisement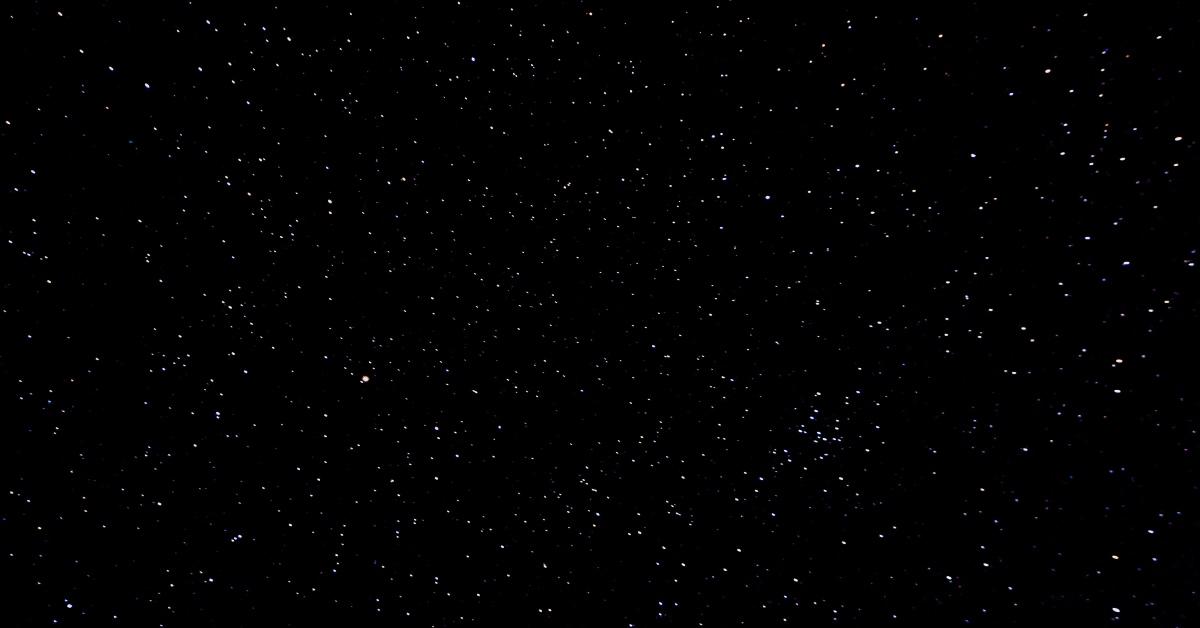 Tracking Betelgeuse's life cycle has been tricky because the star flip-flops between brightening and dimming. For over a century, astronomers have observed Betelgeuse's pattern of growing brighter every 400 days, then dimming and brightening up again. In December 2019, however, the star dimmed beyond its usual pattern and didn't bounce back.
Article continues below advertisement
What does that mean for Betelgeuse's life cycle? Postdoctoral fellow in theoretical astrophysics at Harvard University and lead author of a study about Betelgeuse's Great Dimming, Morgan MacLeod, explained to Space.com, "That means it's still tens of thousands or maybe a hundred thousand years from exploding, if those models are correct."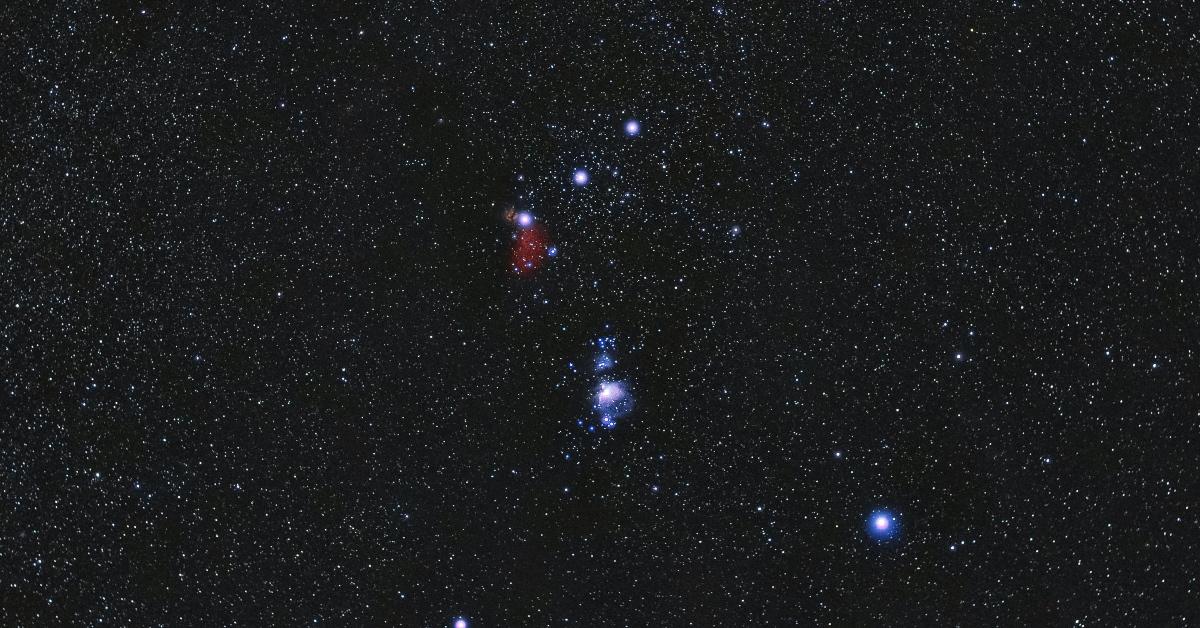 Article continues below advertisement
So, unfortunately, if you've been excited about Betelgeuse's impending supernova, it might be more than a few years before the red giant goes supernova, despite the recent brightening that might suggest a change.
Thankfully, there is a "bright" side. Because of Betelgeuse's enormous size, astronomers can study the star more closely than they would other stars, especially with the Hubble Space Telescope.
There is currently a Twitter bot designed by German astrophysicist Michael Hippke to give the public updates on Betelgeuse's brightness, so no one will miss out on the fun should there be any changes to the star's status.