Some New Cars Let You Drive in Eco Mode — What Does That Mean?
Making use of the eco mode in your car may help the environment, and also your bank account — read on to hear more about what this feature is.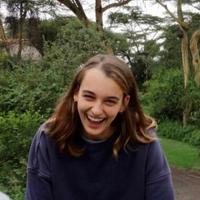 By
Eva Hagan
Oct. 5 2022, Published 4:20 p.m. ET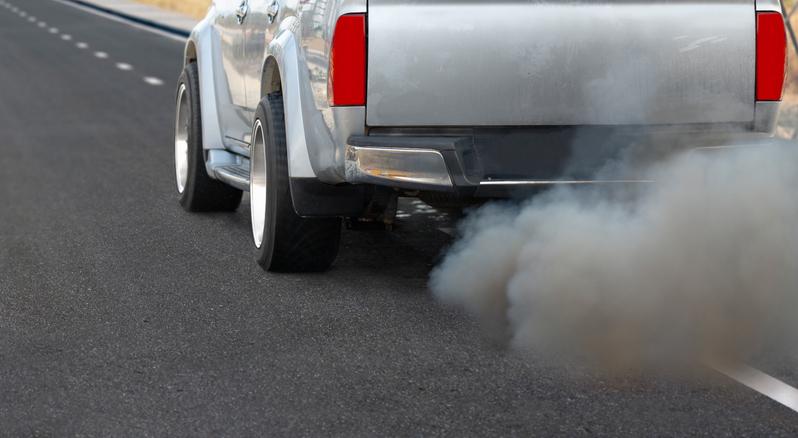 If you're the driver of a new vehicle, you may have noticed the "eco mode" button on the dashboard. Whether it was when you were going to turn up the volume of your music, or change the temperature of your air conditioning when your eyes first saw the green lettering and little leaf, there's a good chance you hovered over it for a second, considering the option.
Article continues below advertisement
We'll be the first to admit the button's presence is confusing. In a gas-powered vehicle, how can there be any sort of eco mode? How can there be a better way to release fumes into the atmosphere? Why is eco mode not the default?
Of course, you want to press it. But before you do so, what does it mean?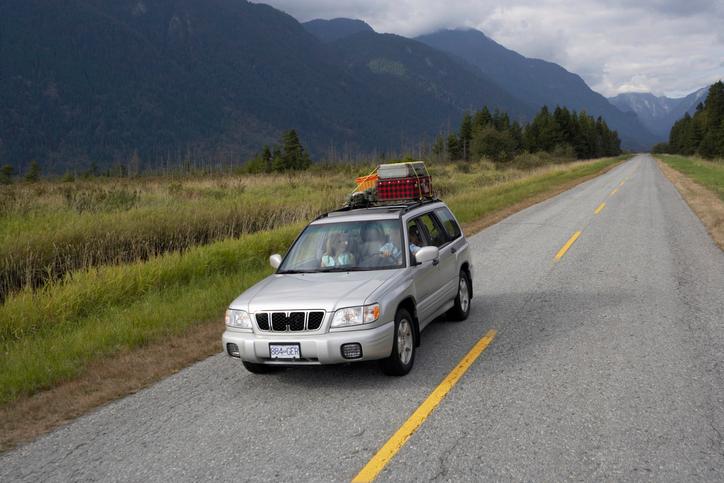 Article continues below advertisement
What is eco mode?
If you are unfamiliar with this green new feature, eco mode — or economical mode — is a setting often found in today's modern car aimed to improve fuel efficiency, according to Progressive Insurance. When turned on, the engine's power output should decrease, slowing acceleration — and in turn — using less gas.
Just bear in mind: eco mode differs from EV mode, which can be found in many hybrid and electric vehicles. EV mode means the car is running fully electric, which gas cars obviously aren't able to do.
Article continues below advertisement
How does eco mode work?
While driving your car in eco mode, the car's throttle is set to become less reactive. Less air is allowed into the engine, and thus, the engine's power is greatly reduced. It won't reduce the overall speed of your car — it only lowers the acceleration and response time.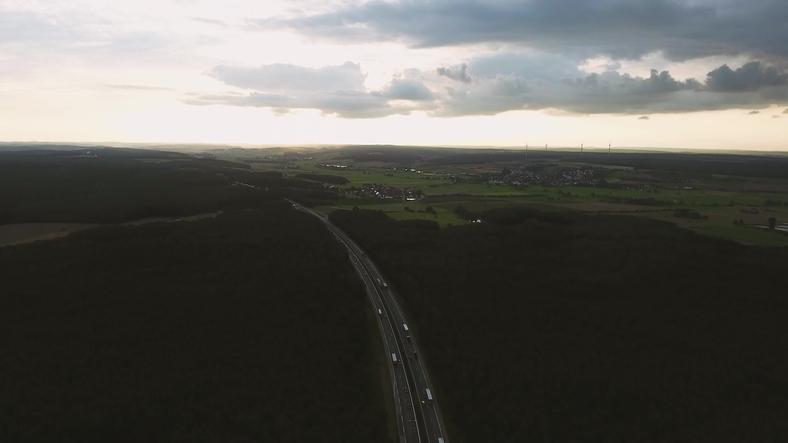 Article continues below advertisement
When and why should I use eco mode?
Eco mode would be most beneficial when you aren't in a rush. Maybe consider using it on a leisurely drive. Driving in eco mode is generally not advised during heavy traffic, on difficult roads or, during harsh weather, due to the slower response time.
As someone utilizing the eco mode button, you will ultimately use less gas, which also means you won't need to fill up your tank as often. You will also produce fewer emissions, and put less pressure on the car's engine.
Generally, this should be something everyone would want to take advantage of. And luckily, a bunch of new cars are coming with the mindful new feature. But if you're thinking about purchasing a new vehicle, which ones offer eco mode?
Here are a few car companies that offer cars with eco mode:
Although the feature is not available in every car, brands that offer models with eco mode right now include: Chevrolet, Ford, Honda, Hyundai, Kia, Lexus, Toyota and Volvo. However, eco mode features may differ based on the brand, so you'll want to do your research ahead of time, before you get too excited.