Hundreds of Years Old Sycamore Gap Tree Guarded Hadrian's Wall — Until Now
The famous Sycamore Gap tree in England was felled by a teen, who was arrested on suspicion of criminal damage. Here's what to know.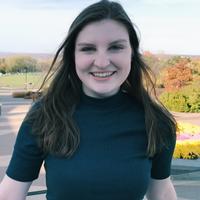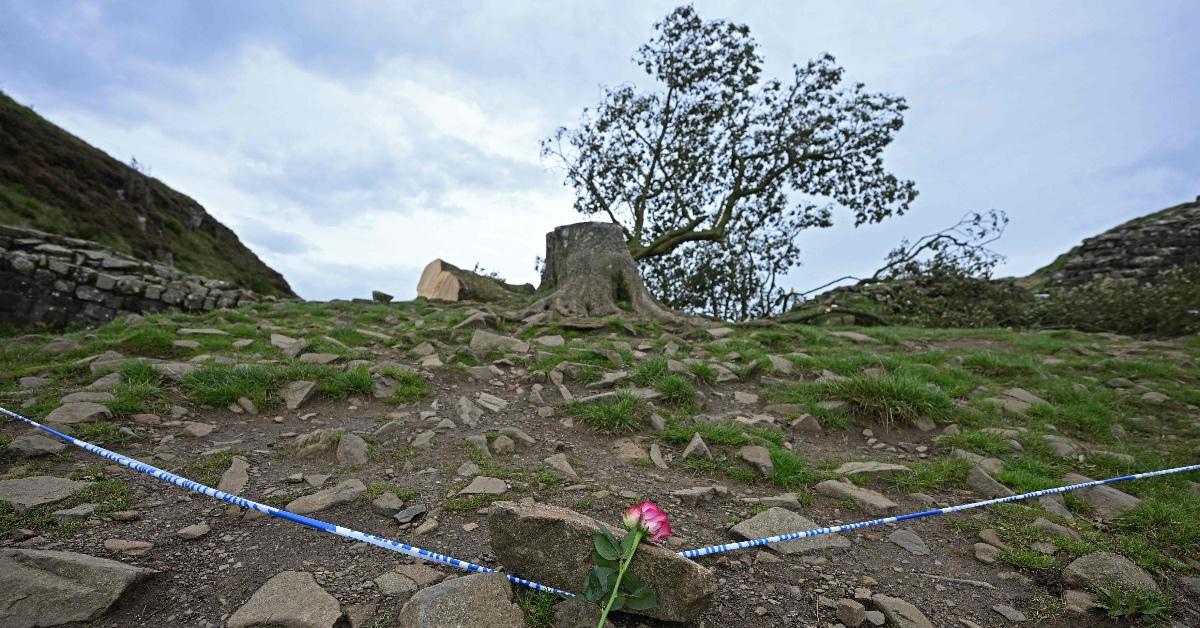 Article continues below advertisement
The tree, roughly 300 years old, has been a standout feature at Hadrian's Wall, a historic landmark in England constructed 1,900 years ago by the Roman Empire. The tree and the wall section are located in Northumberland National Park.
Why would anyone want to cut down a tree? Here's what to know about the felling of this landmark feature.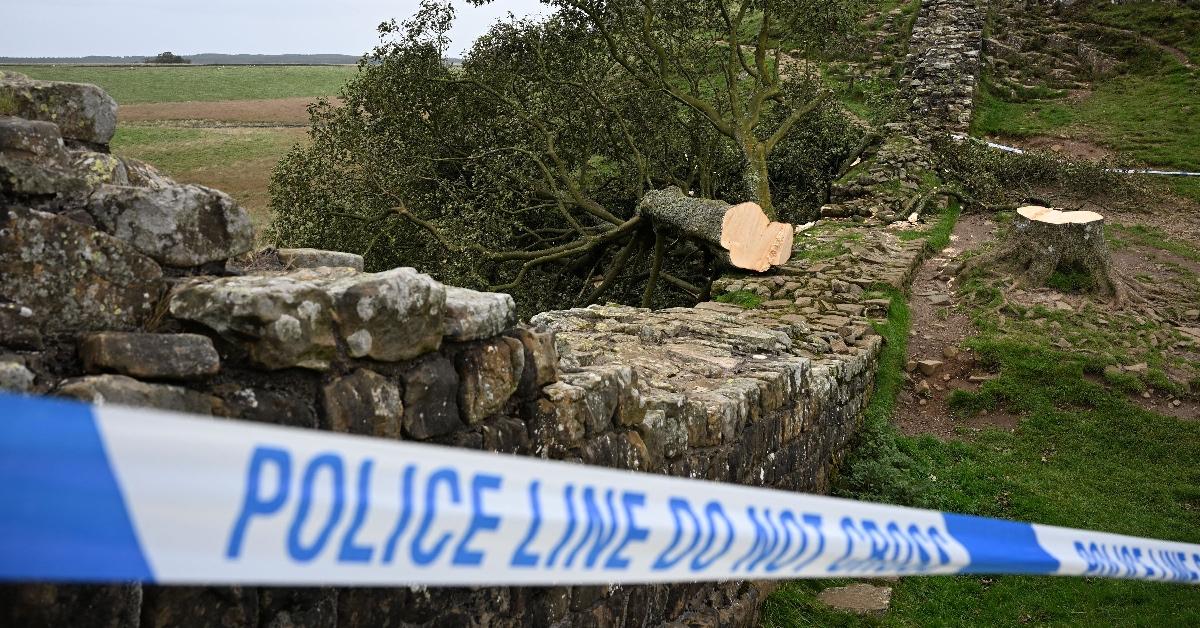 Article continues below advertisement
The famous Sycamore Gap tree in England was felled by a teen.
On Sept. 28, 2023, a 16-year-old boy was arrested "on suspicion of causing criminal damage" concerning the felling of the Sycamore Gap tree, per The Guardian.
The Northumbria police released a statement saying the teen has been cooperating with authorities and "assisting officers with their inquiries."
Supt. Kevin Waring of Northumbria police said, "This is a world-renowned landmark and the events of today have caused significant shock, sadness and anger throughout the local community and beyond."
He added, "An investigation was immediately launched following this vandalism, and this afternoon we have arrested one suspect in connection with our inquiries."
Article continues below advertisement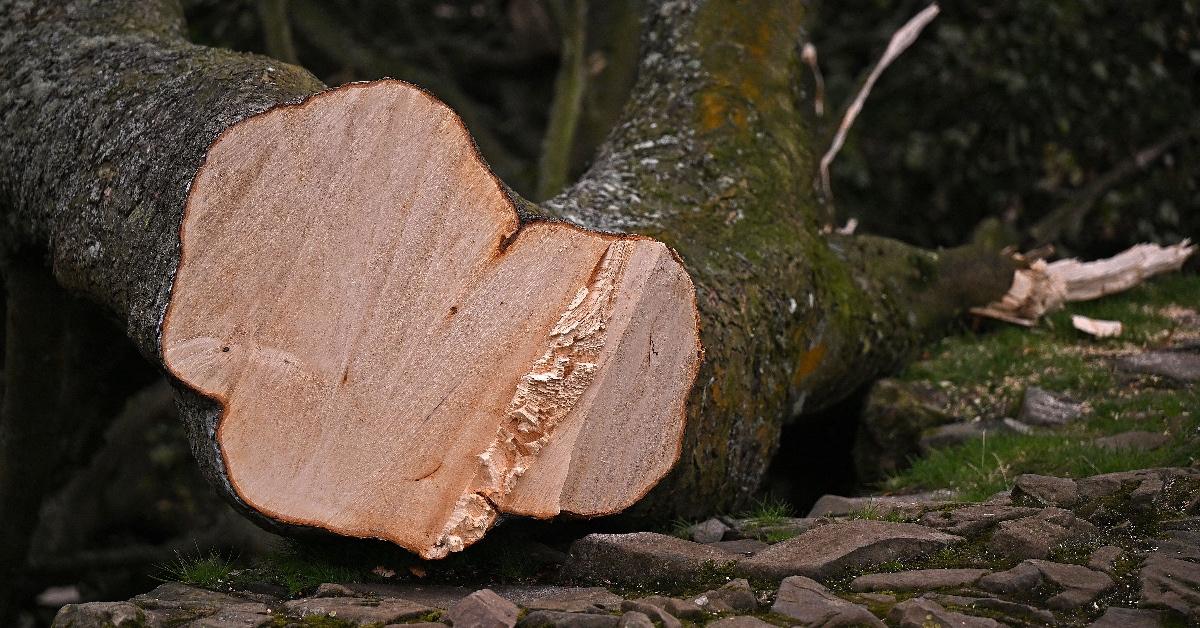 Waring also noted that they were still in the early stages of the investigation and keeping an open mind, but if the public had seen or heard anything suspicious or of interest to the case, they would come forward.
At present, visitors to the Northumberland National Park are being urged to stay away from the area while the site is cleaned up.
Article continues below advertisement
According to CNN, the Sycamore Gap tree is one of the most photographed trees in England, made more famous by the 1991 film Robin Hood: Prince of Thieves, where it played a central role. In 2016, it was named Tree of the Year by the Woodland Trust, per BBC News.
The National Trust heritage charity manages the historic site and said it was "shocked and saddened" by the tree's abrupt felling.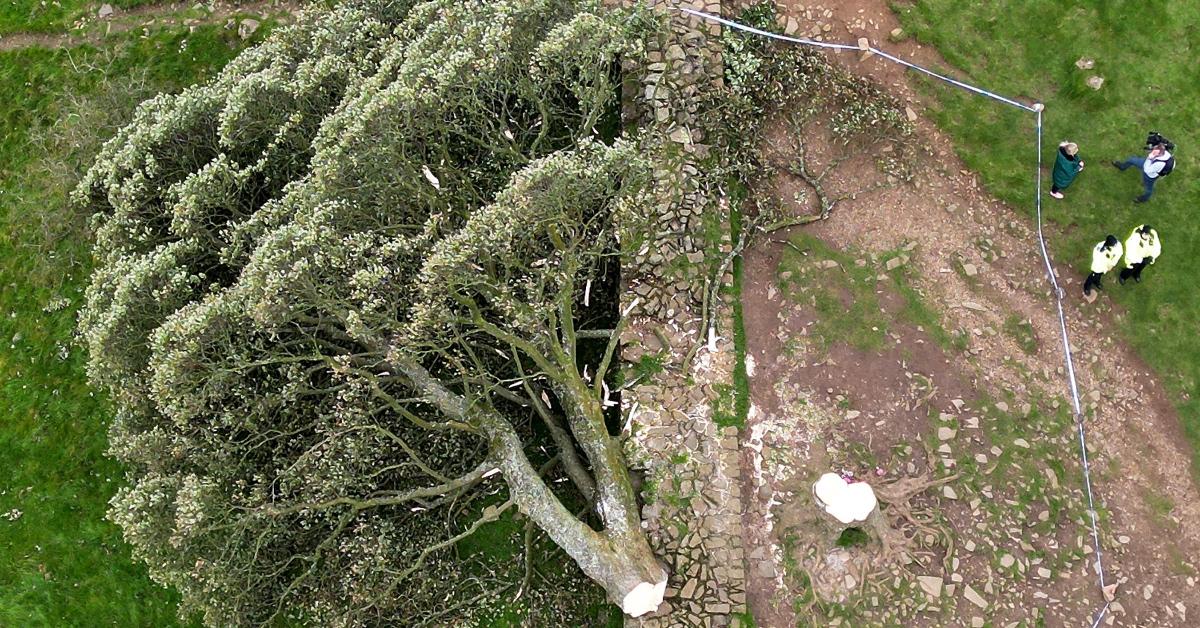 Article continues below advertisement
Andrew Poad, general manager at the National Trust, issued a statement admitting he was just as surprised as the rest of the public as to why someone would want to cut the tree down.
"We have ups and downs [with members of the public] but not to a degree anyone would do something like this. It's a reason better known to themselves," Poad concluded.
Hopefully, the case is solved, and the National Trust will find an eco-friendly way to handle the remains of the tree — some trees, if the branches are young enough, can be used to grow new ones, per Gardening Know How.