Macauba and Pongamia Oils Could Be More Sustainable Alternatives to Palm Oil
Sustainable palm oil failed, but macauba and pongamia tree oil may offer viable, high-yield alternatives that can recover degraded land.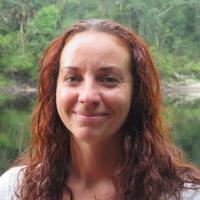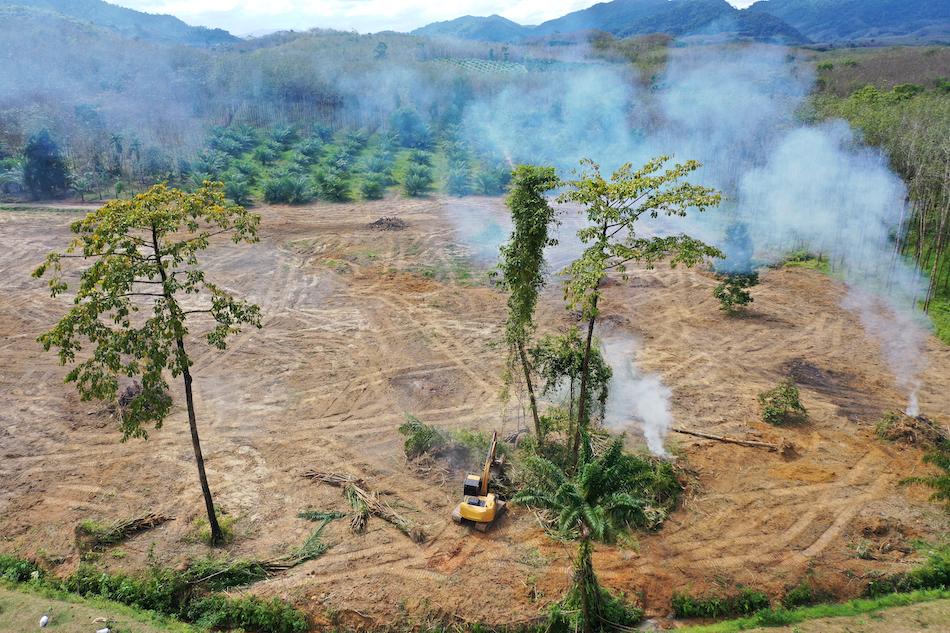 The cultivation of palm oil has devastating ecological effects on rainforests and other biodiverse lands, while promises of sustainable palm oil from certified growers have often turned out to be a feel-good myth with the same damaging effects to on fragile ecosystems. However, the tree oil from two viable crops, macauba and pongamia, are showing promise as sustainable alternatives to oil palm.
Article continues below advertisement
Unlike palm oil, which has been harvested in large-scale operations for hundreds of years, cultivation of macauba and pongamia (on a wide scale) is still in its infancy, but may be a sustainable contender in biofuel, food products and home goods. Several companies are recognizing the potential of these two tree oils and are embracing regenerative agricultural methods. So can macauba and pongamia tree oil be legitimate, scalable crops? What makes them different from palm oil?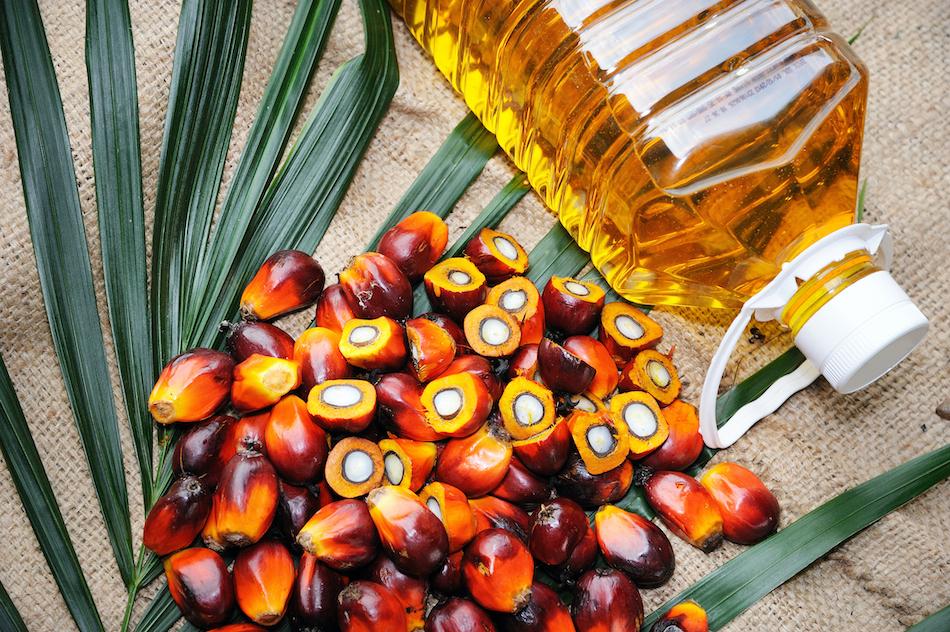 Article continues below advertisement
What's the problem with palm oil?
According to the World Wildlife Foundation, palm oil makes up 40 percent of the world's vegetable only supply, and is found in nearly 50 percent of packaged consumer products such as soaps, beauty products, ice cream, chocolate, and many other common household items. A large reason why palm oil is so popular is because its yield is about 3.3 tons or oil per hectare, per year (on average) — significantly greater than other vegetable oils like coconut, rapeseed, soy, or sunflower oil.
Oil palm trees are primarily grown in large monocultures in tropical climates, with 85 percent grown in Malaysia and Indonesia, per the USDA. To grow this high volume of crops, large portions of biodiverse rainforest are cleared, destroying the habitats for endangered species and causing greenhouse gasses to be emitted. Oil palm farm workers experience a number of human rights violations, including harsh working conditions and low wages.
Article continues below advertisement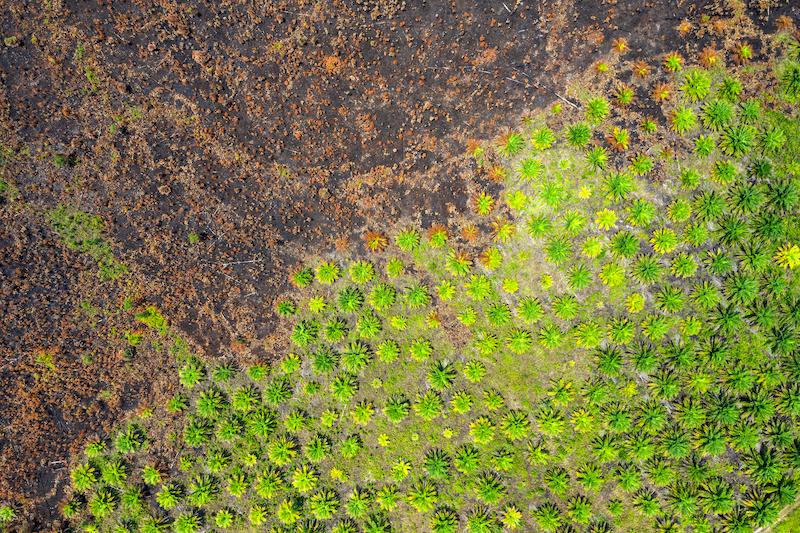 Growing such large amounts of oil palm can also cause soil degradation of moisture-rich peat, which invites fire-sensitive brushes that have ignited fires throughout the rainforest, per CNN. Although the Round Table for Sustainable Palm Oil (RSPO) was formed to combat these issues, the program has faced heavy criticism due to a lack of enforcement and an inadequate certification process.
Article continues below advertisement
Formed from stakeholders in the palm industry, the RSPO has been accused of greenwashing because the so-called sustainable palm oil growers are still destroying forests at rapid rates, and Greenpeace even went so far as to call sustainable palm oil "a con." So with so many problems surrounding palm oil, how are macauba and pongamia tree oil any different? Does a viable alternative to palm oil exist?
What is macauba?
Macauba is a type of palm tree found throughout Brazil, but grows in abundance in the Cerrado region, a subtropical woodland forest biome that covers more than 20 percent of Brazil, per ScienceDirect. It's a biodiverse savannah that's home to 5 percent of the planet's animals and plants, and is critically important in sequestering carbon due to its deep, extensive root system.
Article continues below advertisement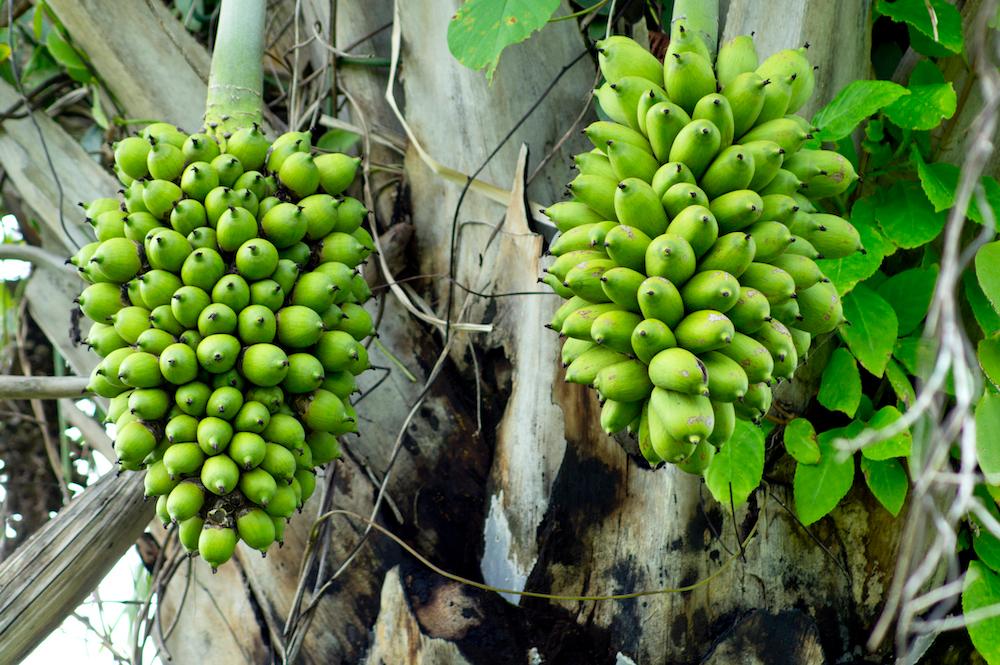 The Cerrado region is widely used for growing soy, as well as other agricultural products like beef, cotton, corn, and even oil palm. Agricultural expansion in this area has caused massive deforestation and has negatively impacted local water sources, per HuffPost. So how would growing macauba in this region be any different?
How is macauba more sustainable than palm oil?
Even though both macauba and palm oil grows in biodiverse areas (a subtropical biome for macauba and the rainforest for palm oil) macauba has the ability to recover degraded areas much more easily than oil palm. Macauba can adapt to poor, dry, and rocky soils, and it's also resilient to forest fires and draughts, making it an excellent choice for regenerative agriculture, per Forbes.
Article continues below advertisement
In terms of viability versus other vegetable oils, macauba produces 18 times the amount of oil as soy. According to the journal OCL, macauba can yield between 2.5 tons of oil and 5 tons of oil (per hectare per year), giving oil palm a run for its money. The potential for macauba as a sustainable alternative to palm oil will require agricultural companies to prioritize sustainable growing methods so that history is not repeated in yet another fragile biome.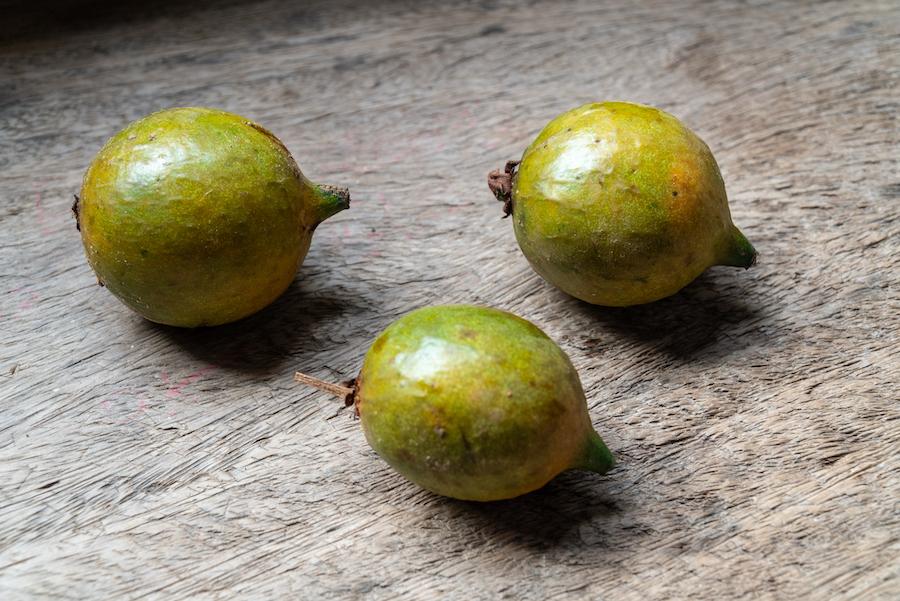 Soleum is one company that is seizing the opportunity for growing sustainable macauba, and is buying up degraded land to create agroforestry systems. The macauba is planted so that it can support other crops grown in between the tree rows. Soleum also follows a zero-waste concept, so that biomass from agroforestry is converted into bio-fertilizers, oils, and other agricultural uses.
Article continues below advertisement
Sustainable pongamia tree oil has plenty of potential as well.
Another promising tree oil is pongamia, a plant whose oil is being used as a biofuel, but is being explored as an alternative to palm oil in foods and home products. This is due in large part to a partnership between Terviva, a regenerative food and agricultural company and Ciranda, a supplier of non-GMO, organic ingredients.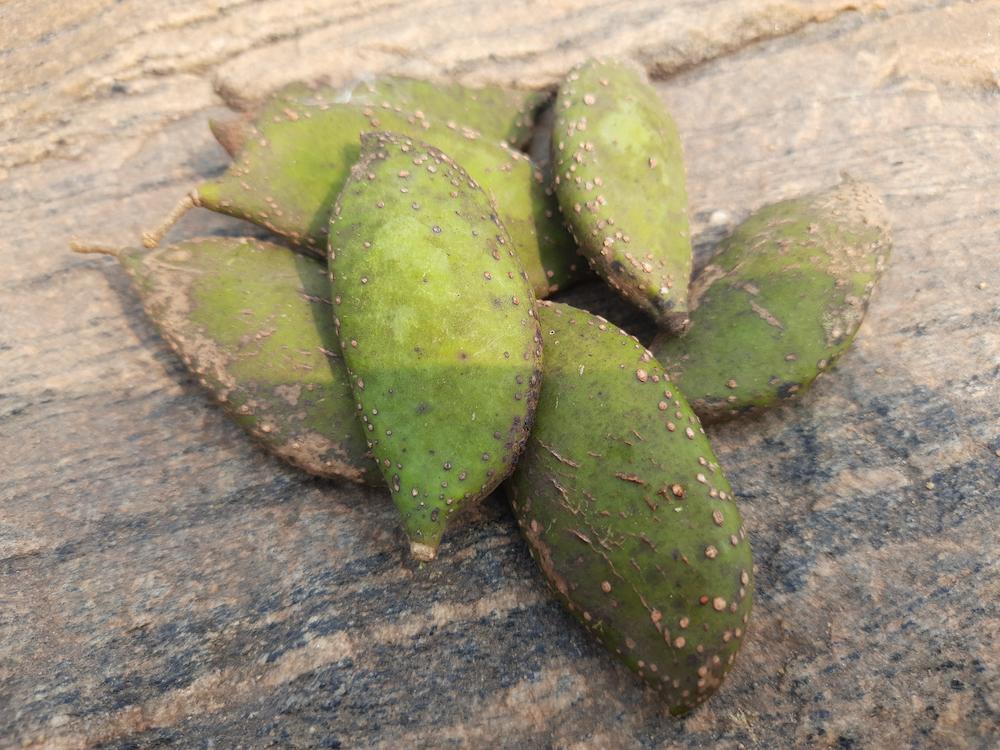 Pongamia is from the legume family, and its seeds contain up to 40 percent oil, which is known commercially as ponova oil. Aloha, a certified B Corp that makes protein bars, is among the first to source Terviva's ponova oil in food products.
Native to Indonesia and other parts of the Pacific, pongamia trees are another method for restoring degraded land due to their ability to survive in harsh conditions such as drought, or soils with poor draining, pH imbalances, and saline, per the Center for International Forestry Research. Although both macauba and pongamia show promise as a viable sustainable alternative to palm oil, only time will tell if more companies embrace regenerative agriculture methods for cultivation of these two crops.