Dolphins Aren't Aliens, but They May Help Us Communicate With Them
Are dolphins aliens? Researchers have been studying dolphins as a bridge to future extraterrestrial communication. Here's what to know.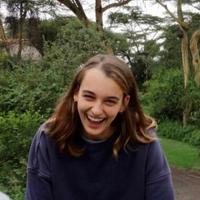 By
Eva Hagan
Jul. 11 2023, Updated 11:05 a.m. ET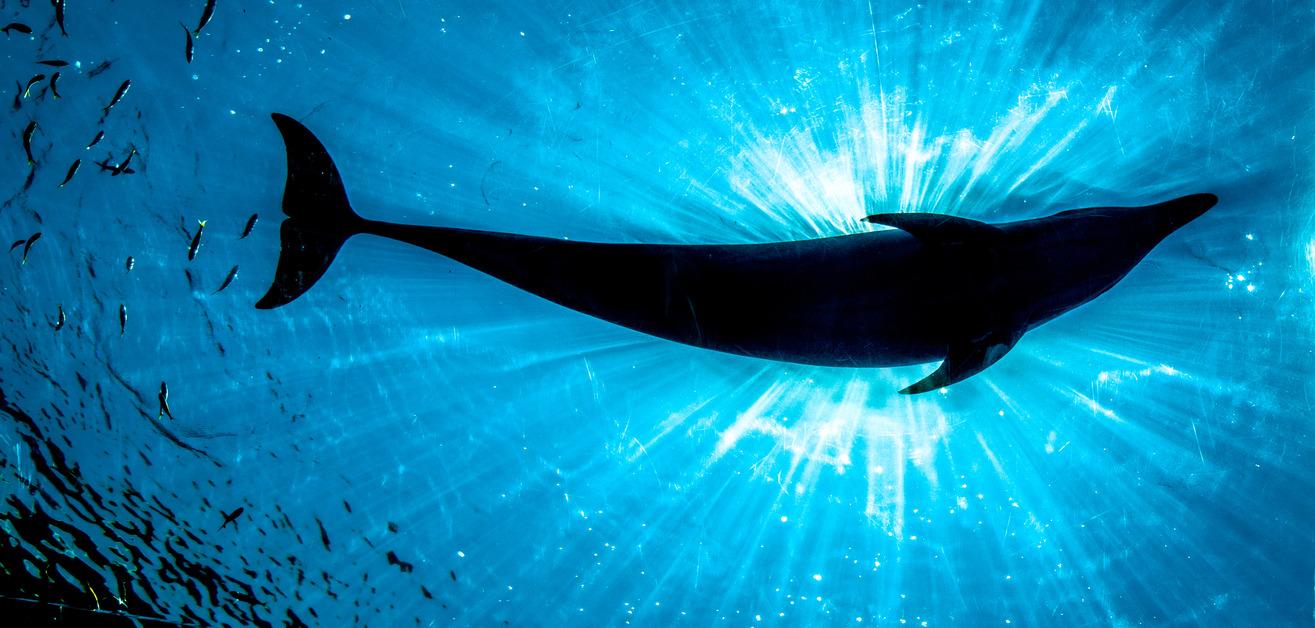 Dolphins are some of the smartest animals on Earth. They have some of the most advanced communication abilities and even have larger brains than humans. It's no surprise that researchers have studied dolphins, especially their behaviors, memories, and learning abilities, for decades.
Article continues below advertisement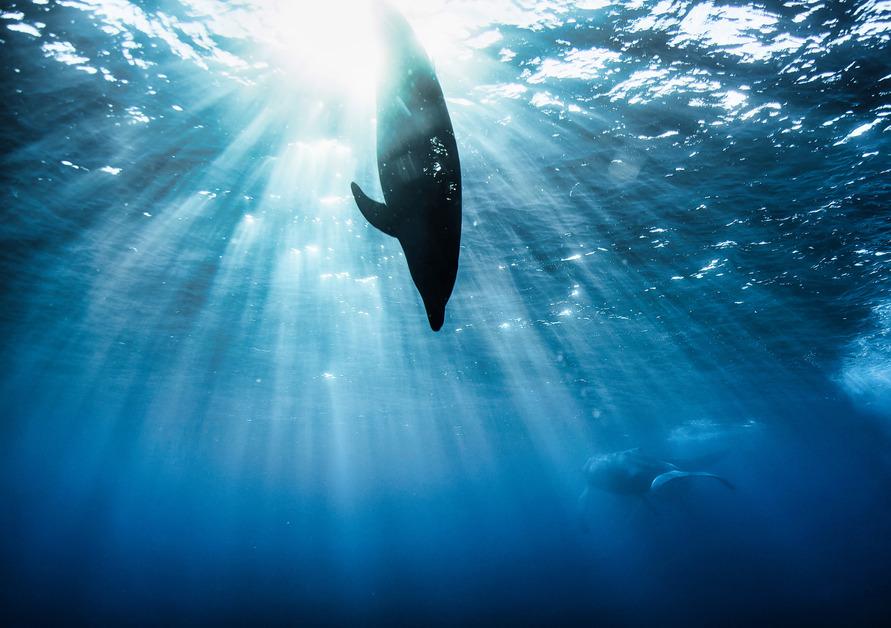 Article continues below advertisement
Are dolphins aliens?
No, dolphins are not aliens. However, scientists and philosophers have thought for decades that they could be valuable in communicating with other worlds— and by other worlds, aliens.
According to Aeon, this idea can be traced back to 1961 when leaders in extraterrestrial research met in West Virginia at the Green Bank Observatory to discuss the prospect of hunting aliens. Among them was neuroscientist John Lilly, who spent his career studying interspecies communication, and for the most part, communication with dolphins.
Article continues below advertisement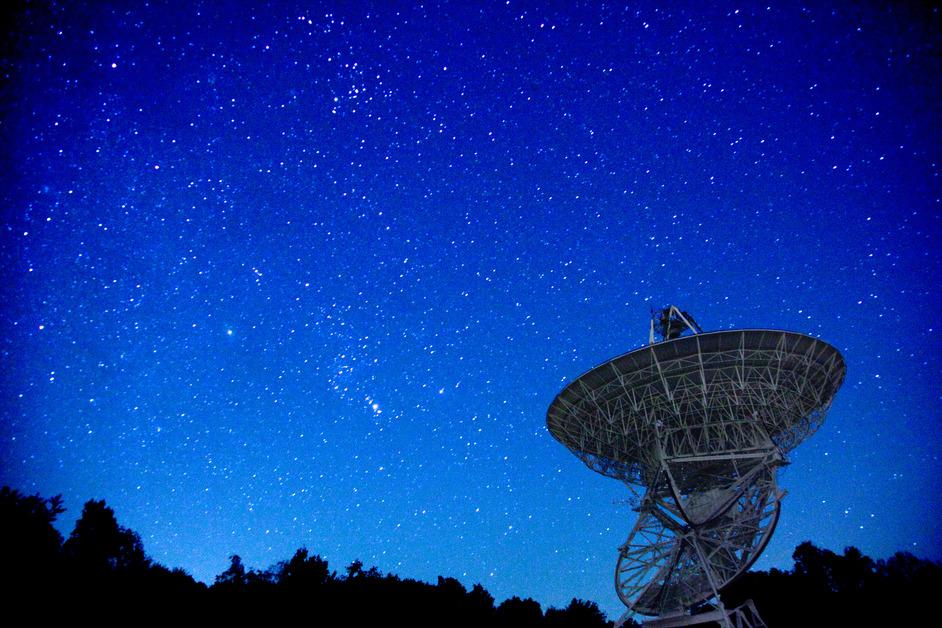 Article continues below advertisement
Doyle and his colleagues used the work of Harvard linguist George Zipf, who studied patterns in language. Zipf found that the most common word in a language was used twice as often as the second most common word and three times as often as the third most common word, etc. This language pattern is known as Zipf's law. When plotted logarithmically, this relationship has a slope of -1 on a graph, per Nautilus.
Doyle used this information to study the communication between a group of dolphins and recording the frequencies. The result was a graph with a slope of -.95, which suggested that dolphin language may include syntax, meaning it nears the complexity of human communication.
When the same study was repeated on other intelligent animals, such as squirrel monkeys, the slope was too low to indicate anything close to this complexity.
Article continues below advertisement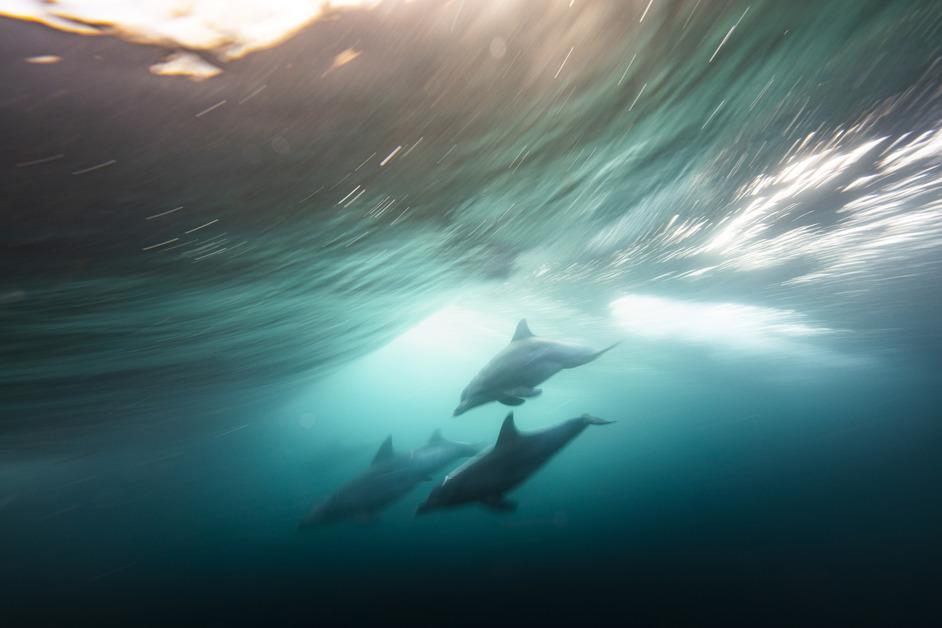 The research of Doyle and his colleagues demonstrates that by finding ways to break down the noises of a species like dolphins, we can build more linguistic knowledge that would help us comprehend any extraterrestrial noise, per Nautilus.
Article continues below advertisement
Why do people think dolphins are aliens?
For one thing, the ocean is chronically under-researched, and our knowledge of marine species is brief. Thus, the ocean is in a sense, an alien world to us for the most part, per Popular Mechanics.
However, we know that dolphins first appeared 50 million years ago and walked on land. They eventually evolved to only inhabit the water, according to a study published in BioMed Central.
So, dolphins have been here millions of years before humans, which could lead many to posit the question, do we even know where they came from?
Article continues below advertisement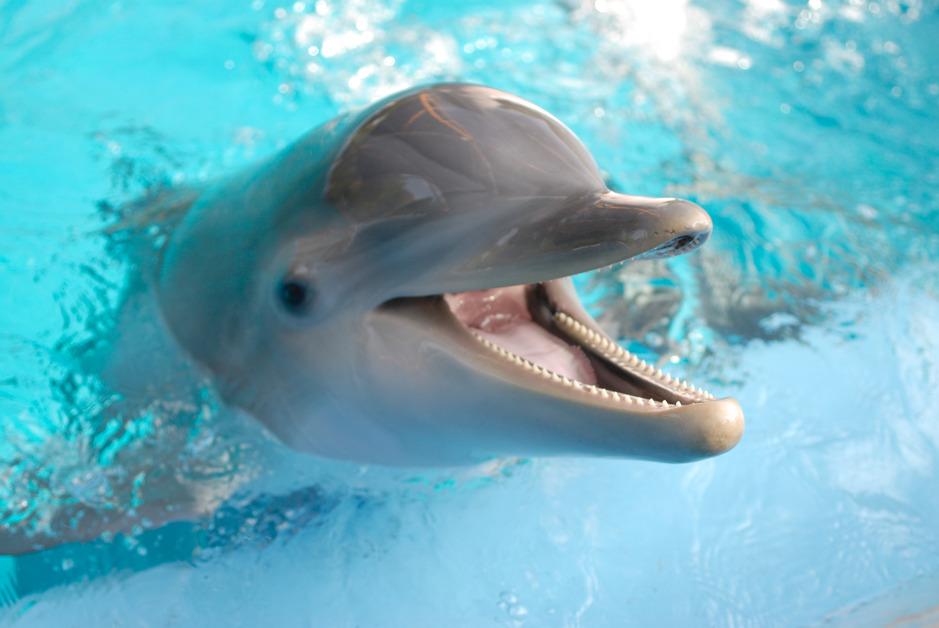 Dolphins' unique brain evolution, one that differs from other animals, could also be a factor. According to the Natural History Museum, mammals have evolved to have larger brains, meaning the brains of animals millions of years ago were quite small. However, in the case of dolphins, their brains were always large and decreased in size over time.
To assume dolphins are aliens is a stretch. Dolphins have always perplexed humans as a species that may neighbor the social complexity we cannot communicate with. However, they are no more than aliens of the deep sea, not space.