Here's How Deforestation Disrupts the Natural Cycle of Carbon
Just like water, carbon has its own cycle that can be affected by changes in the environment including deforestation. Here's how deforestation does that.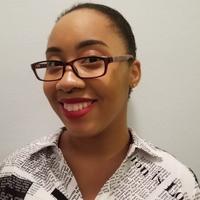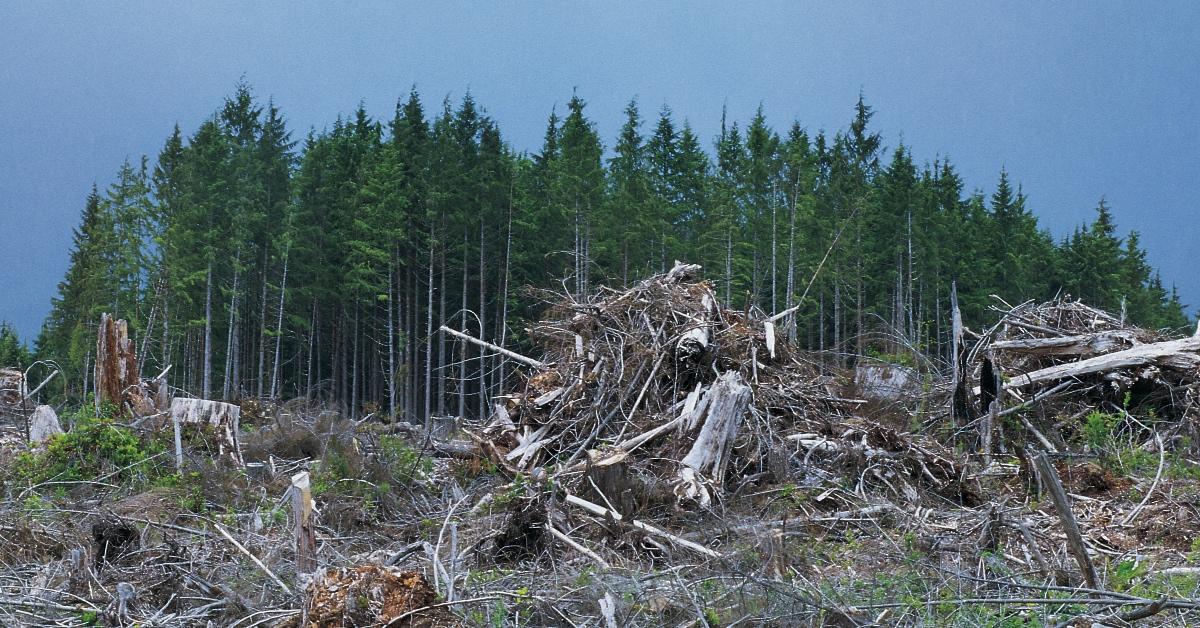 Deforestation is known for its harmful impact on the world. Animals, plants, and humans lose the environments and ecosystems they need to survive. And that only contributes to issues like extinction, the spread of diseases, and more. But it may surprise you to learn that deforestation also has a negative effect on the carbon cycle.
Article continues below advertisement
Just like water, carbon goes through its own cycle from the atmosphere to the Earth, and back again. But one major factor in this cycle is trees. Trees are essential in this process, adding another reason as to why deforestation is so harmful.
Here's how the loss of so many trees negatively affects the carbon cycle.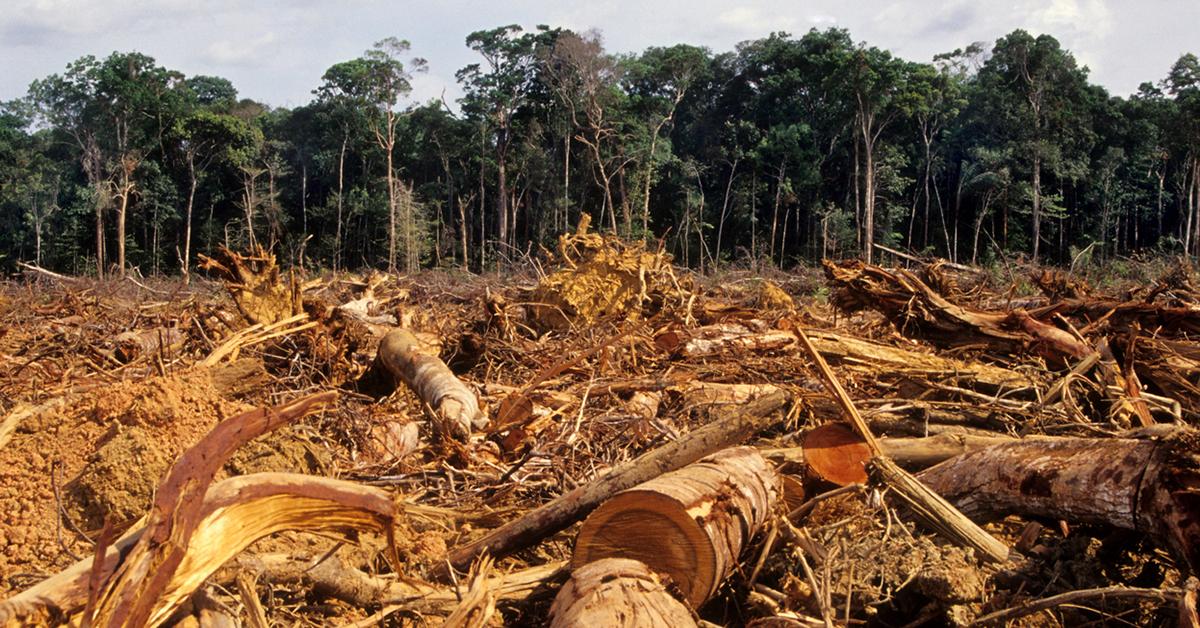 Article continues below advertisement
How does deforestation affect the carbon cycle?
According to The Climate Council of Australia, forests and natural lands alike absorb large amounts of carbon dioxide, which is then converted into carbon. When deforestation occurs, this carbon is released into the air as mostly carbon dioxide.
As National Geographic points out, carbon dioxide and other greenhouse gasses are harmful to the environment. These gasses trap heat on the Earth's surface causing overall temperatures to rise.
Not only does trees trapping carbon dioxide help prevent this rapid rise in the Earth's temperature, but it's also good for the trees themselves. Earth points out that trees absorb this gas and sunlight through photosynthesis which they then use to develop their different parts like branches and leaves. If you've ever heard that it's a good idea to talk to your plants, this is why.
Article continues below advertisement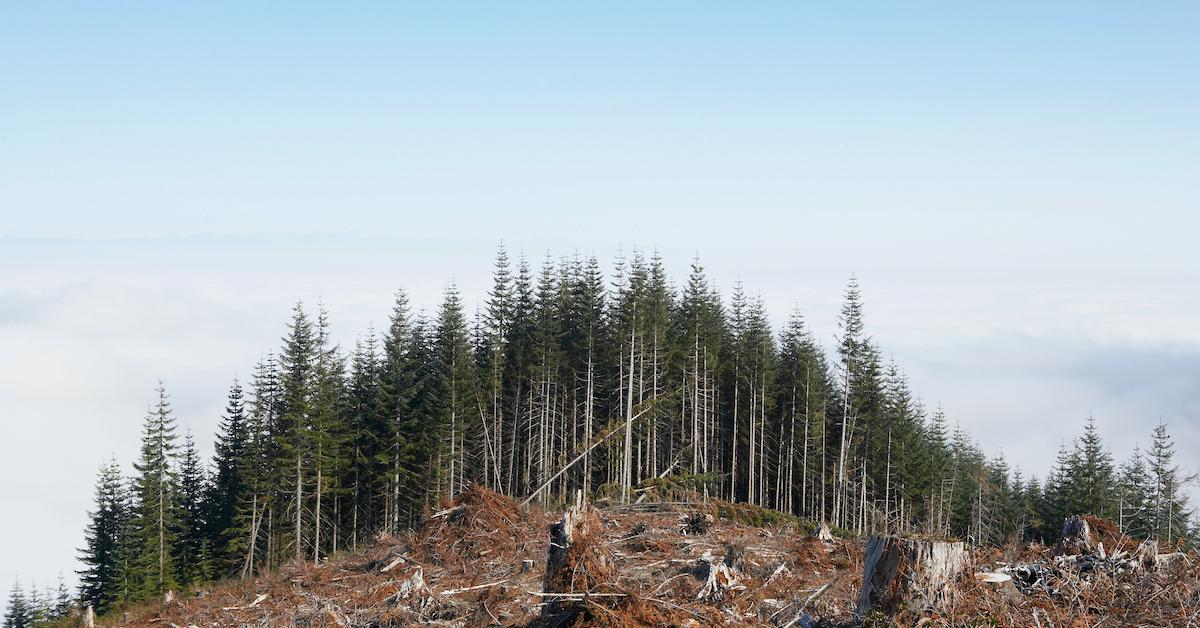 Deforestation also spreads disease.
According to National Geographic, deforestation is a "major cause" of viruses being transferred from animals to humans. Part of this is because wildlife loses habitats because of deforestation. The SDG Update says that about 60 percent of "emerging infectious diseases" come from animals.
Article continues below advertisement
In fact, deforestation's connection to diseases is a notable issue in terms of global health. Nature connects deforestation to pandemics because deforestation decreases biodiversity. The species that survive are more likely to "host potentially dangerous pathogens" like COVID-19. Then, these animals can possibly spread those viruses to humans.
How can we stop deforestation?
Unfortunately, large corporations and the agricultural industry contribute to deforestation daily. While it may feel like there's nothing that can be done, there are a few steps that can be taken to let these industries know that we want change. According to Greenpeace, one of those ways is to be mindful of where we shop. If we support businesses that have "zero deforestation" and other policies that help protect the world around us, others may catch on.
Article continues below advertisement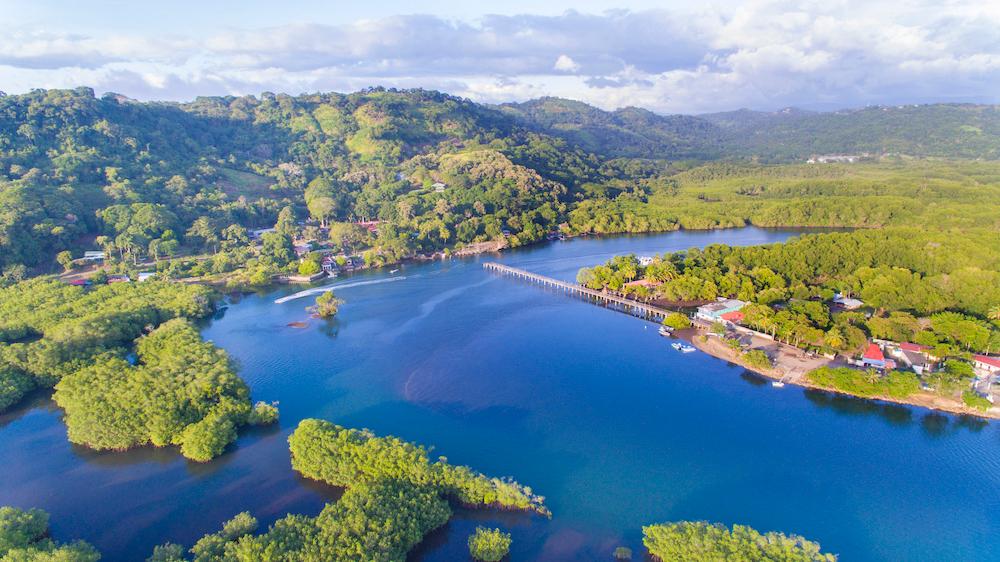 In addition, The Guardian points out that around the world, various laws have been put in place to prevent deforestation and other environmental harms. But the effort is worth it. In 2020, CNN reported that Costa Rica is the first and only tropical country that has reversed deforestation. To do this, the Central American nation relied on different things like eco-tourism, programs that incentivized farmers to protect the environment, and a ban on deforestation overall.