Scientists Discover a "Gravity Hole" in the Indian Ocean — Here's What It Means
Scientists discovered a "gravity hole" in the Indian Ocean, but why does it exist? Well, now we know the answer.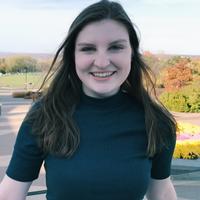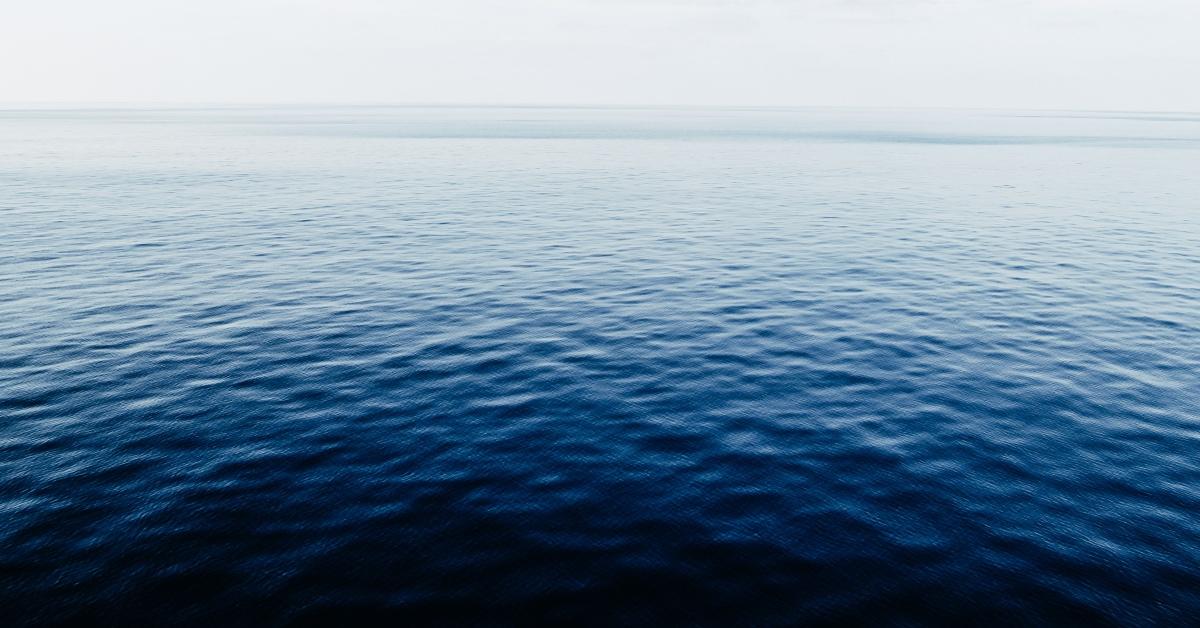 Article continues below advertisement
Scientific fascination with black holes in space has become all the rage, but what about holes in the ocean? Scientists began creating models of a "gravity hole" in the Indian Ocean, but thanks to research published in May 2023, they finally have some answers for the general public about why it exists. Keep reading for everything you need to know!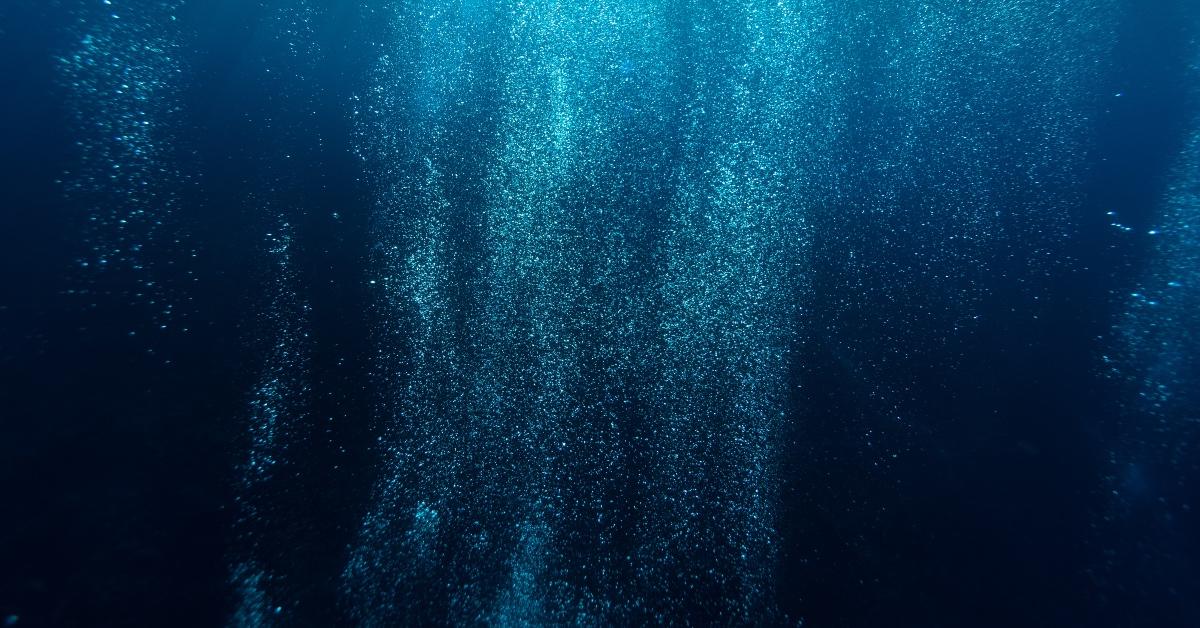 Article continues below advertisement
There is a "gravity hole" in the Indian Ocean — here's why.
The "gravity hole" is officially called the Indian Ocean geoid low (IOGL) and covers about 1.2 million square miles. It was first discovered by Dutch geophysicist Felix Andries Vening Meinesz in 1948, but has since remained a mystery, reports Scientific American.
However, this "hole" isn't somewhere all the water in the ocean could drain away, but rather, where the Earth's gravity is lower than average.
However, thanks to a May 2023 study, scientists finally know why the Earth has a "gravity hole" in the Indian Ocean.
We may think of Earth as a perfectly round sphere, but in truth, "The Earth is basically a lumpy potato," says May 2023 research study coauthor Attreyee Ghosh, a geophysicist, to CNN. The study, originally published in Geophysicist Research Letters, resulted from the team performing 19 computer simulations to recreate how tectonic plates and magma formed inside the Earth's mantle.
Article continues below advertisement
In six of the 19 scenarios, the Earth formed a geoid low similar to the one in the Indian Ocean. According to the study, researchers determined that the IOGL exists because of a specific mantle structure, plus a similar disturbance under Africa known as the "African Large Low Shear Velocity Province" (LLSVP) or "African blob."
"What we're seeing is that hot, low-density material coming from this LLSVP underneath Africa is sitting underneath the Indian Ocean and creating this geoid low," Ghosh told Scientific American.
Article continues below advertisement
The study's abstract concluded that "sinking Tethyan slabs perturbed the African Large Low Shear Velocity province and generated plumes beneath the Indian Ocean, which led to the formation of this negative geoid anomaly."
These slabs are remnants of the seafloor from the Tethys Ocean, located between two supercontinents more than 200 million years ago. When subducted slabs of old ocean sank inside the mantle and created a large magma plume, the IOGL was born!
In summary, when scientists had the technology to create models dating from 140 million years ago to the present, they were able to discover such an interesting new fact. Who knows what else could be uncovered about the ocean with this innovation?