The Desalination Process Gives Us Freshwater — at a Huge Environmental Cost
Desalination is a process through which saltwater is converted into freshwater. But how does this negatively impact the environment?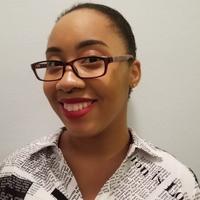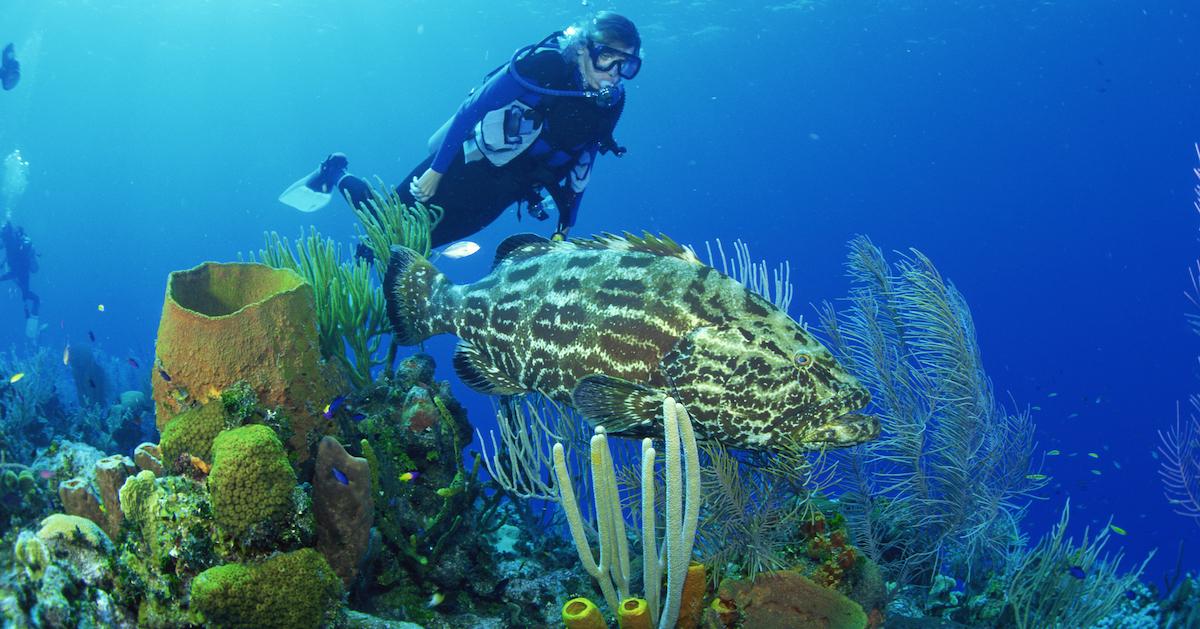 Freshwater is a resource so much of life on Earth needs. Unfortunately, it's not an infinite resource, and so many people around the world struggle to have their basic needs met without access to it. As a way to remedy this problem, many may suggest desalination: removing salt from seawater and converting it to freshwater.
Article continues below advertisement
On the surface, this seems like a wonderful idea. If it works, that means people around the world can have better access to freshwater and generally have a higher quality of life. It turns out that there are thousands of plants around the world where this already takes place. But how does desalination negatively impact the environment? Are there any downsides to this process?
Does desalination have a negative impact on the environment?
According to a study published in Science of the Total Environment, yes, desalination does have a negative environmental impact. At the time the study was made public in 2018, there were almost 16,000 desalination plants around the world. Unfortunately, these facilities produce so much waste and toxic chemicals that they are ultimately harmful to the planet and wildlife.
Article continues below advertisement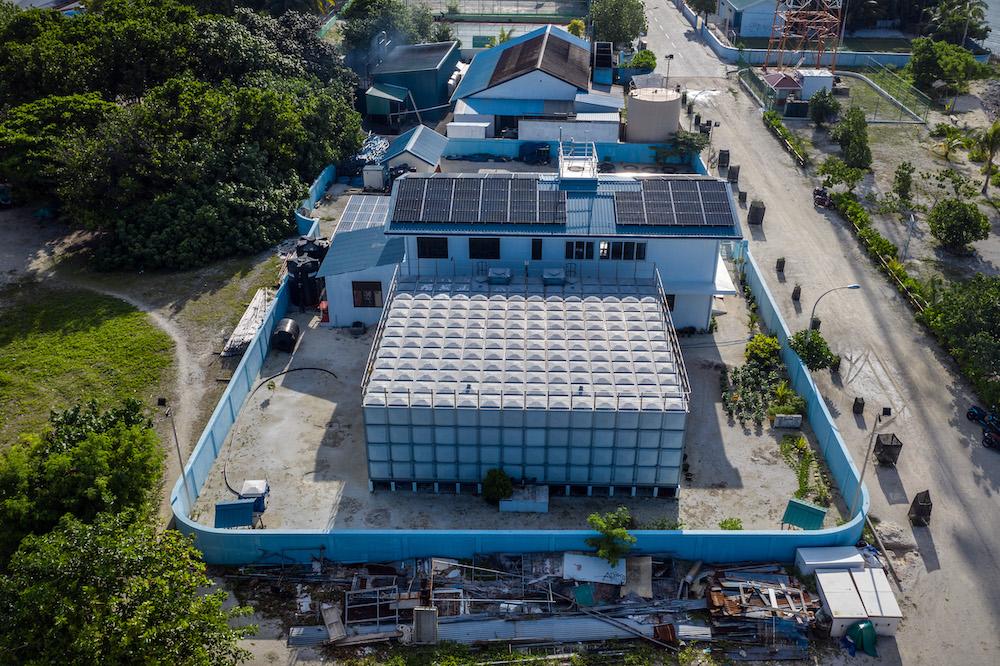 To produce about 95 million cubic meters of freshwater at these desalination plants, the study states that 141.5 million cubic meters of brine, a waste product, is produced as well. This is is 50 percent more brine than was estimated beforehand. This is a problem because brine includes toxins like chlorine and copper. Plus, it's 5 percent salt, while typical saltwater is only 3.5 percent salt.
Article continues below advertisement
To get rid of the brine produced, these plants dump it into natural bodies of water which is harmful to sea life. Specifically, brine lowers the amount of oxygen in the water around these desalination facilities. The American Museum of Natural History points out that sea animals need to drink a lot of water to compensate for all the salt around them.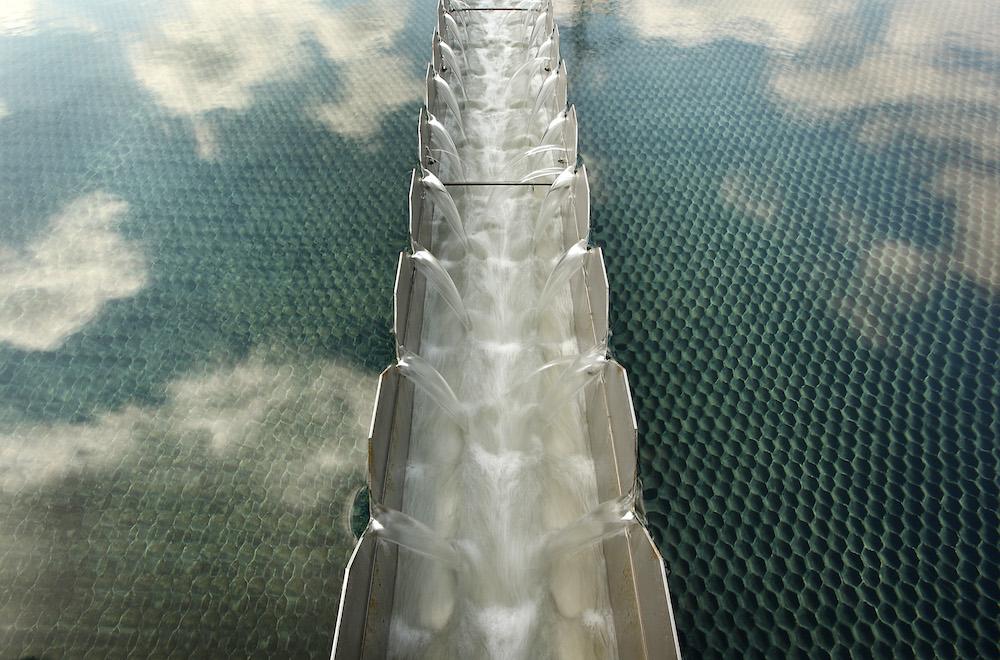 Article continues below advertisement
For example, fish have all kinds of different ways to get rid of excess salt including sharks that expel it from their bodies through a specific gland. And The New York Times states that sea birds have organs under their eyes that expel excess salt from their blood.
According to Scientific American, if seawater becomes too salty, it can become too much for these fish and they may die. Entomologist John Jackson of the Stroud Water Research Center told the publication that the rise also affects insects that fish and other animals eat. Without these bugs, other animals can also die.
Article continues below advertisement
Desalination uses too much energy.
Bloomberg reports that desalination uses way too much energy. About 15,000 kilowatt-hours of power is used for every million gallons of freshwater this process makes. That's about twice as much power as wastewater reuse uses at 8,300 kilowatt-hours of power for the same amount.
Plus, the U.S. Department of Energy states that diesel fuels power the pumps that the desalination plants use. Not only does this increase the number of greenhouse gasses in the atmosphere, but Heal the Bay, an environmental nonprofit organization based out of Los Angeles, states desalination plants could even increase our dependence on fossil fuels.