Earth is a planet covered in water. Yet amazingly, less than three percent of that water is drinkable freshwater. Of that three percent, around 68 percent of our freshwater is completely inaccessible to humans, locked within icecaps and glaciers. As the climate continues to change and droughts become more common, scientists are seeking ways to access more water from oceans, where 97 percent of our planet's water resides.
It has been possible, for some time, to extract drinkable water from seawater. But the only two processes for doing so were sorely inefficient, using far too much energy. But now, thanks to a breakthrough in the process known as distillation, scientists are able to collect drinkable water from the ocean via solar power. This breakthrough couldn't have come at a better time, considering that climate change has caused droughts to become more common in recent years.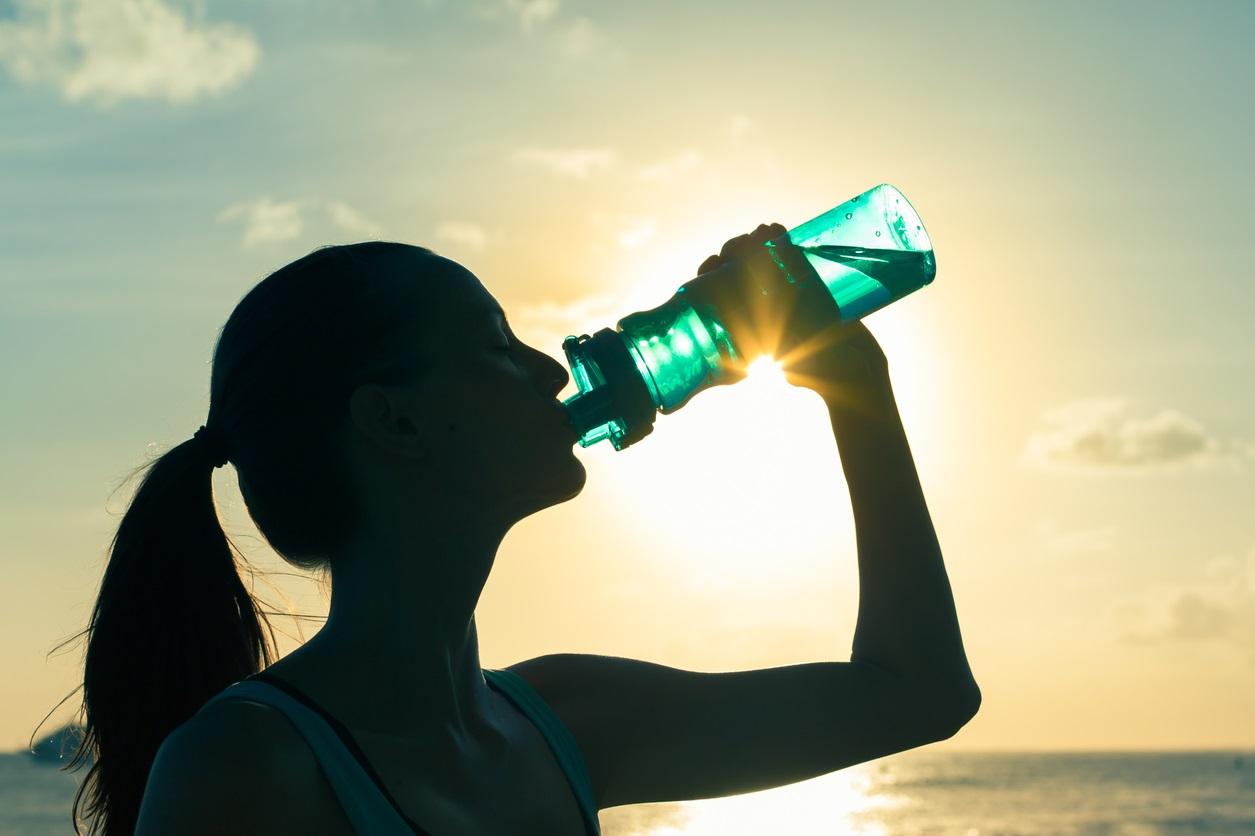 More From Green Matters
.

Food

Rauch hopes the book will give children a positive and fun association with healthy eating.

.

News

The mayor officially signed the resolution this week.

.

News

Here's what to do if your state ranks high on the list.