Everything We Know About Next Year's COP28 in Dubai
COP28 in Dubai will take place in 2023 from Nov. 30 through Dec. 12. The annual Conference of Parties is held in to discuss and work on climate goals and solutions.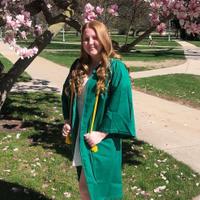 With COP27 wrapping up, it's already time to think about COP28. The effects of the climate crisis are here, and people around the globe are trying to navigate and adapt to these changes and adverse conditions.
Learning how to handle these issues is complicated though, which is why it's important for leaders from around the world to meet up and talk through some solutions. COP28 in Dubai will give us the perfect opportunity to keep working toward our climate goals.
Article continues below advertisement
When will COP28 take place?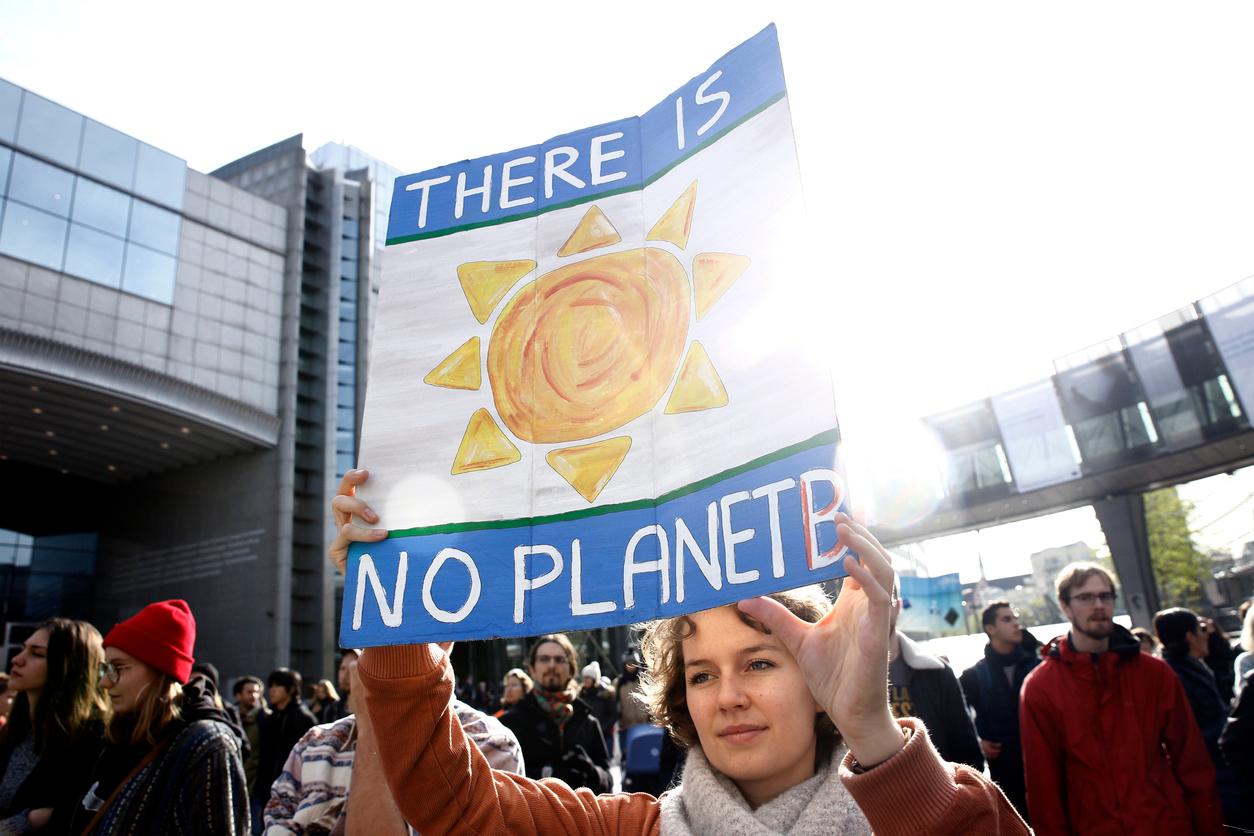 COP28 will take place in 2023, from Nov. 30 through Dec. 12, according to the International Institute for Sustainable Development (IISD). The climate conference is slightly later in the year than COP27, which started on Nov. 6 and ends on Nov. 18. This isn't unusual, as the event usually takes place in the fall or early winter.
Where will COP28 be held?
COP28 will be held in the United Arab Emirates, more specifically, Dubai. Despite being a petrostate — a nation that heavily depends on oil and natural gas to support the economy — the UAE will be discussing clean energy at the event.
Article continues below advertisement
The UAE's minister of climate change and environment tweeted about hosting the event:
"We are grateful to the nations that have supported our bid to host the crucial event. As the land of opportunities and collaborations, we look forward to bringing the world together to explore effective solutions to the most pressing challenges our planet faces," Mariam bint Mohammed Almheiri wrote on Twitter.
As a nation that is heavily involved with fossil fuels, it's important that the UAE involves itself as a leader in renewable energy.
Before the COP27 conference even started, the UAE was working hard to promote itself as the host of COP28 and to fix its environmental reputation, according to The Guardian. Public relations and lobbying agencies were hired by the UAE to promote the country's role as the 2023 host. The nation also sent the largest number of representatives to COP27 — they sent 1,000 delegates, which greatly outnumbered the other participating nations.
Article continues below advertisement
The Guardian reported that Mohammed bin Zayed Al Nahyan, the UAE president, spoke at COP27. The leader said: "The UAE is a responsible energy supplier, and we will continue to play that role as we pursue a transition to alternate resources and technologies."
What is the COP?
The Conference of Parties (COP) is an annual international meeting that is held every year with the goal of working on and developing climate goals and solutions. Leaders from around the globe get together to talk about climate topics and their nationally determined contributions (NDCs) to the Paris Climate Agreement.
Article continues below advertisement
NDCs are an incredibly important component when it comes to accomplishing our climate goals. Much like COP27 is doing now, COP28 gives leaders the opportunity to discuss their progress and whether or not they are meeting the standards that they set for themselves. Checking in on this process regularly ensures a little bit more accountability and keeps climate change at the forefront of everyone's minds.
While the goals of each COP meeting are slightly different every year, they usually have some similar topics. This year's meeting (COP27) covered things such as equity, climate finance, clean energy, water security, food security, and climate vulnerability. According to the conference website, COP26 covered finance methods, renewable energy, and resilient infrastructure, all of which are related to COP27's topics.
So even though we don't have a thorough outline of the COP28 agenda yet, we might be able to assume that some of the past topics could reoccur — and hopefully, COP28 will bring more climate action, as opposed to empty promises.