What Are NDCs? Here's How They Can Help Fight Climate Change
Nationally determined contributions (NDCs) outline the actions a country is going to take to reduce the impacts of climate change. NDCs are part of the Paris Agreement.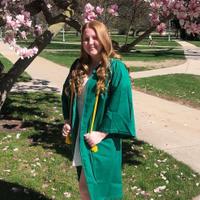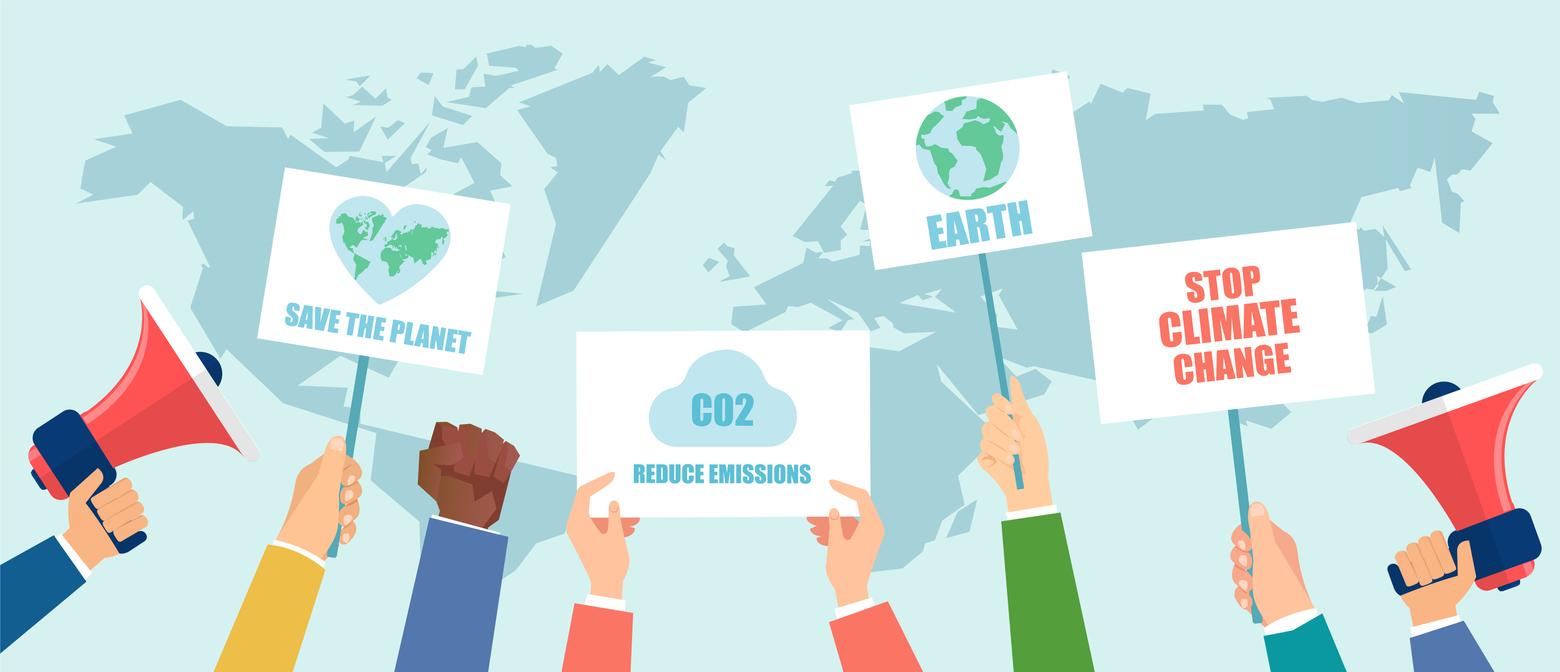 Article continues below advertisement
What is the Paris Climate Agreement?
As part of the Paris Climate Agreement, each participating country must come up with a NDC — an outline of actions and goals that aim to reduce the impacts of climate change. The idea here is that we're working together to fight something that negatively affects all of us.
Article continues below advertisement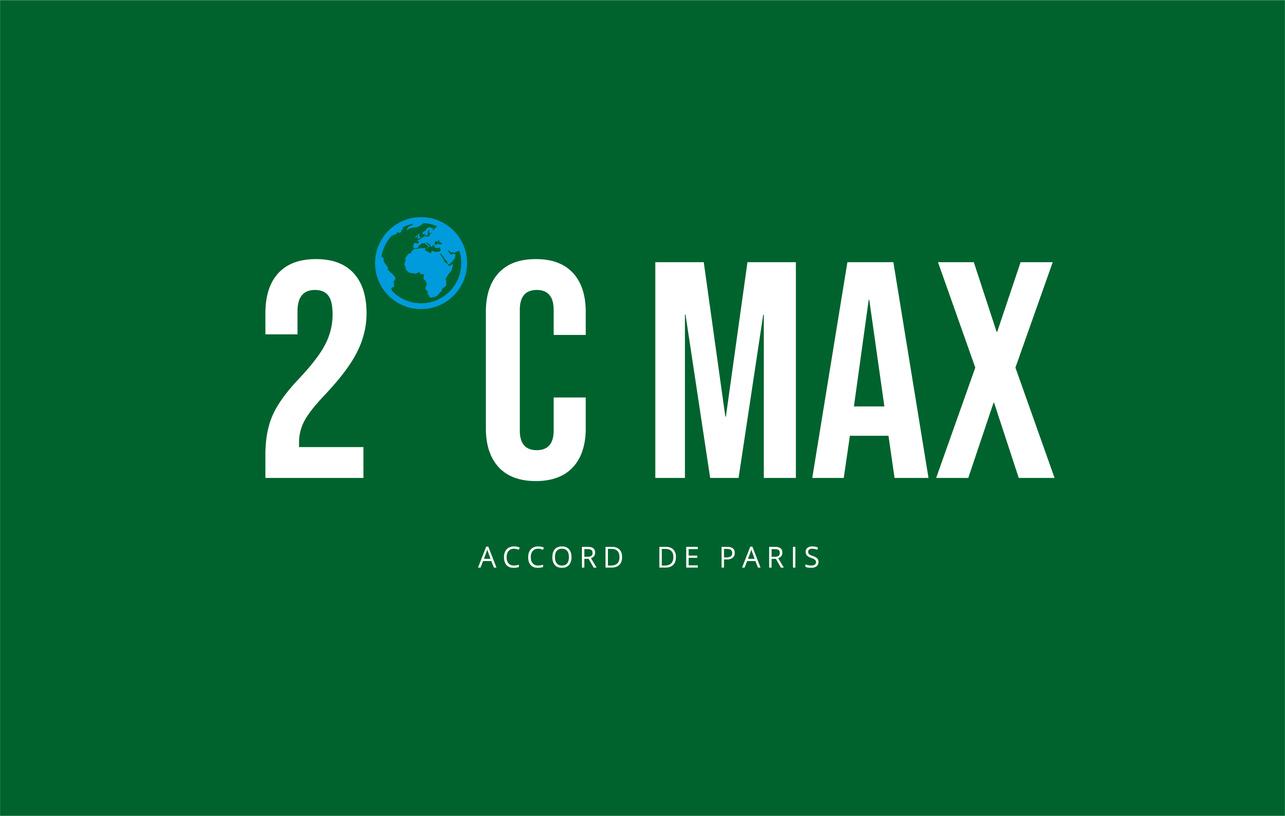 Almost every single country on Earth has signed the accord, promising to make strides in accomplishing this shared goal. These countries are also supposed to help each other with technological developments, finances, and capacity building.
Some countries don't have access to high-level technology or tools that can greatly assist with reducing greenhouse gas emissions. The framework of the Paris Agreement encourages technological guidance and development.
Article continues below advertisement
Many believe that countries that are more financially endowed than others should provide assistance to those that aren't.
The UNFCCC states: "Climate finance is equally important for adaptation, as significant financial resources are needed to adapt to the adverse effects and reduce the impacts of a changing climate."
Capacity-building — the process of strengthening skills and resources in order to be able to adapt to situations — plays an important role in the climate crisis. Developing countries might lack these resources.
In 2020, participating countries submitted their NDCs to lay out their climate goals.
Article continues below advertisement
What's the purpose of NDCs?
Nationally determined contributions are essentially the backbone of the Paris Climate Agreement. And with the ambitious goal of achieving a climate-neutral world by 2050, these NDCs need to be pretty thorough.
More specifically, these contributions define targets and how to reach them, how they will monitor progress, and their financial strategies, according to the UN. These goals are supposed to be updated every five years with the intention of amping up emission cuts and strategies.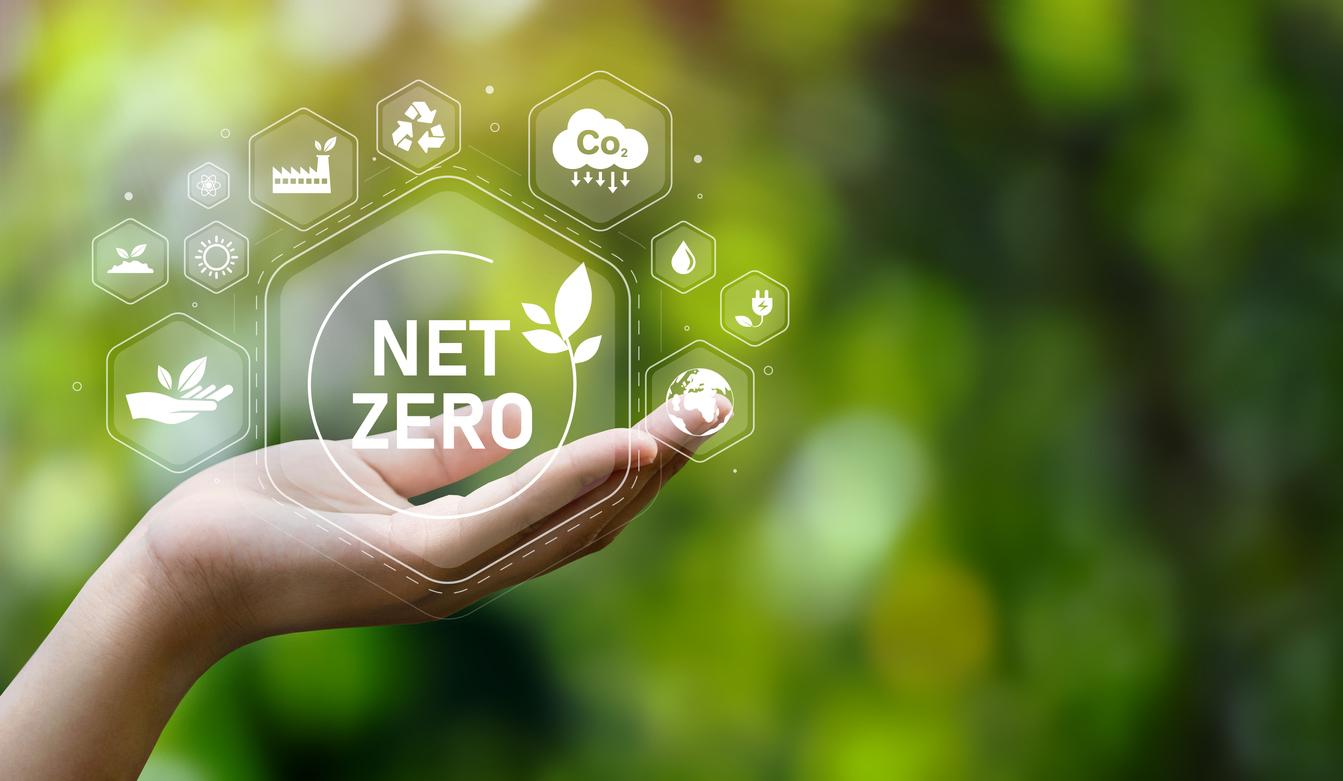 Article continues below advertisement
Equity is an important aspect of nationally determined contributions. It's not expected that developing countries make the same strides as developed countries — the biggest polluters should be reducing their emissions the most.
Not all NDCs are made the same — they can vary due to a number of reasons. According to the UN, a country's finances, capacity, and political commitment are all factors involved in how efficient or inefficient its NDC is.
The UN notes that some countries that have pretty awesome NDCs. The Dominican Republic is aiming to include more electric and hybrid vehicles in its transportation system. Panama's goal is to restore 50,000 hectares of national forests. Rwanda wants to decrease emissions by 38 percent before 2030.
It's clear that a lot of countries are taking NDCs seriously and putting in their best efforts. The Paris Climate Agreement and NDCs are absolutely necessary for climate mitigation.