Car Tire Dust Is a Major Source of Microplastics, and It's Killing Marine Life
Drivers beware: car tire particles contain something that prevents them from breaking down — which is polluting waterways and killing the coho salmon.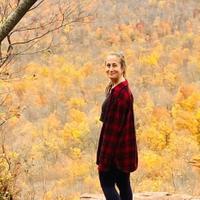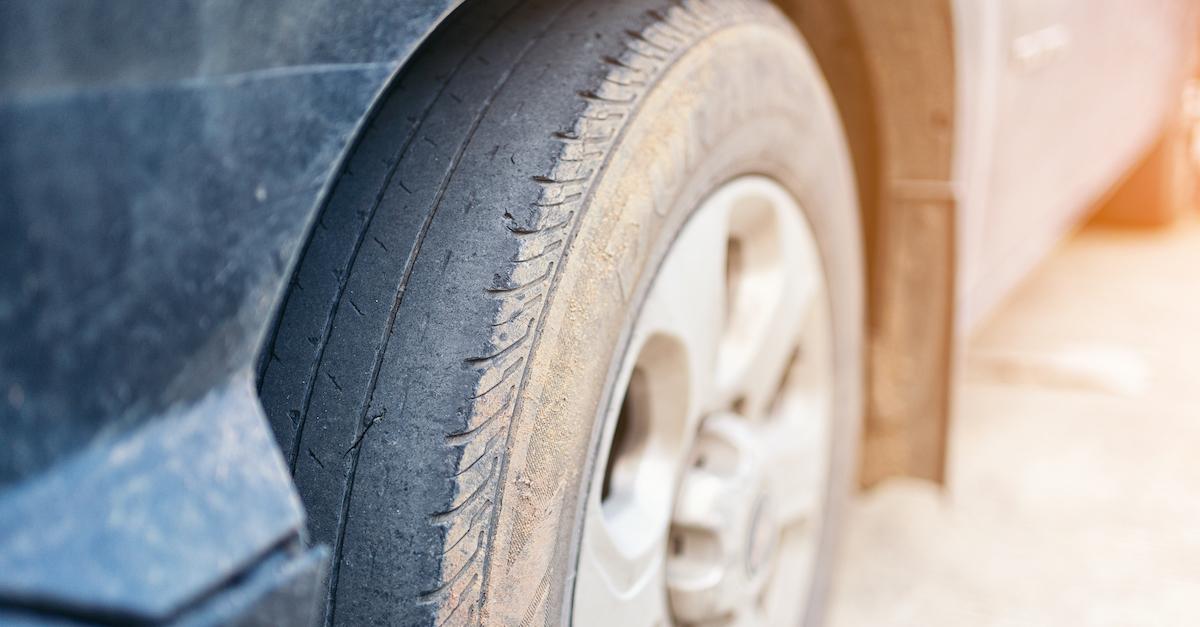 Many think of rubber as highly sustainable and biodegradable, but the impact of car tires is higher than we thought. Car tires contain far more than just the tree-derived materials — and it's taking a serious toll on the planet.
For years, coho salmon were dying en masse on their way to spawn in Washington state's Puget Sound, and scientists couldn't figure out why. But a study from this year shows dust from the tires containing 6PPD-quinone is highly toxic to marine life, and is likely to blame.
Article continues below advertisement
The January 2022 study, which was conducted by Washington toxicologists, suggests car tire particles found in runoff are highly toxic to aquatic creatures.
"The harder step was delving into what could be in that stormwater," Jenifer McIntyre of Washington State University stated, as per The Guardian. "When we tested the tires it killed all the fish."
Scientists are now pushing for industry-wide changes, beyond just transparency.
"Very few people, except manufacturers, know what is in the tires," Dr. Steve Allen, a specialist in atmospheric microplastics at Canada's Ocean Frontier Institute at Dalhousie University, also told The Guardian. "There are thousands upon thousands of chemicals. What happens if two of them get together? When it comes to microplastic, we don't know what a safe level is and we may have already passed it."
Article continues below advertisement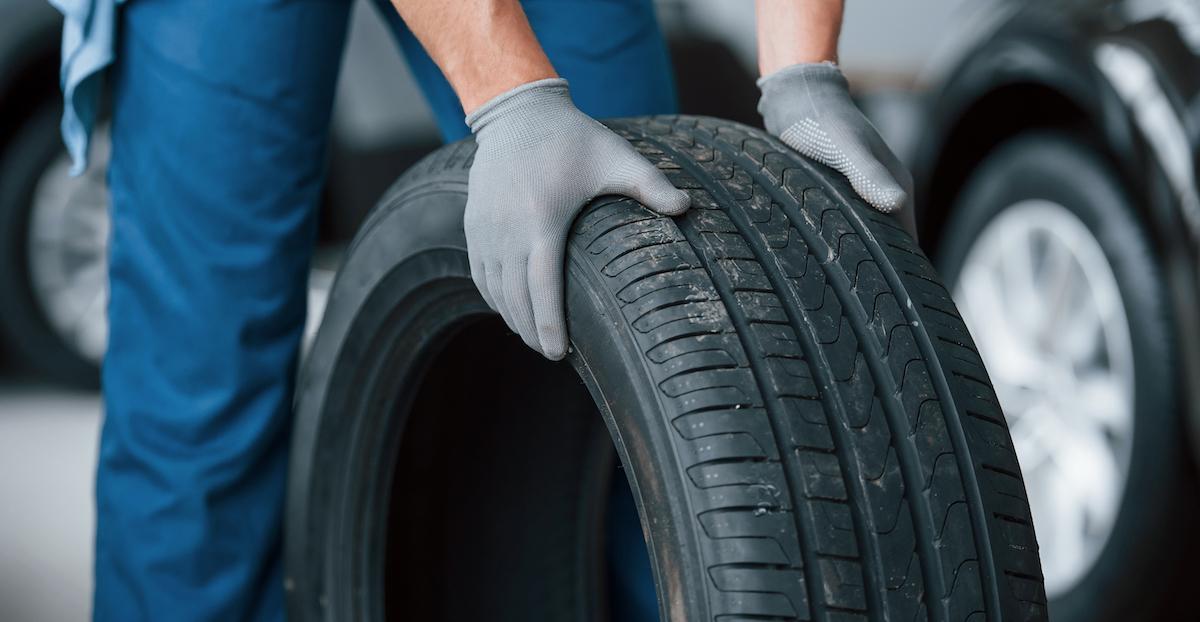 Car tires pollute waterways.
Although CO2 emissions tend to be one of the bigger concerns in terms of the environmental impact of cars, recent studies show car tire particles are secret pollutants. In 2020, scientists discovered it was pollutants from tire dust killing all the salmon. According to Tire Technology International, a microplastic called 6PPD scatters through the air every time we accelerate or brake.
It makes its way into the water, into the bodies of fish, and eventually, into our food systems.
Article continues below advertisement
"It's estimated that we eat about a credit card's worth of plastic every week. In fact, microplastics are accumulating on the ocean floor so densely that scientists say that this will be preserved as an identifiable time period in our bedrock," Siobhan Anderson, co-founder of The Tyre Collective, told Tire Technology International.
Evidently, tires are the second largest tire pollutant, which in turn, seriously impacts our planet. And unfortunately, transitioning to EVs won't fix the problem.
U.K. tech startups like The Tyre Collective are working on devices that attach to cars, and capture tire dust.
"We decided quite early on that the best place to intervene is on the vehicle itself," co-founder, Hugo Richardson. "Once tire particles are dispersed, they are practically impossible to capture, so if you start putting devices within the built environment then you'll only capture a fraction of what's actually being produced."
That said, we hope to see devices of the like soon.
Article continues below advertisement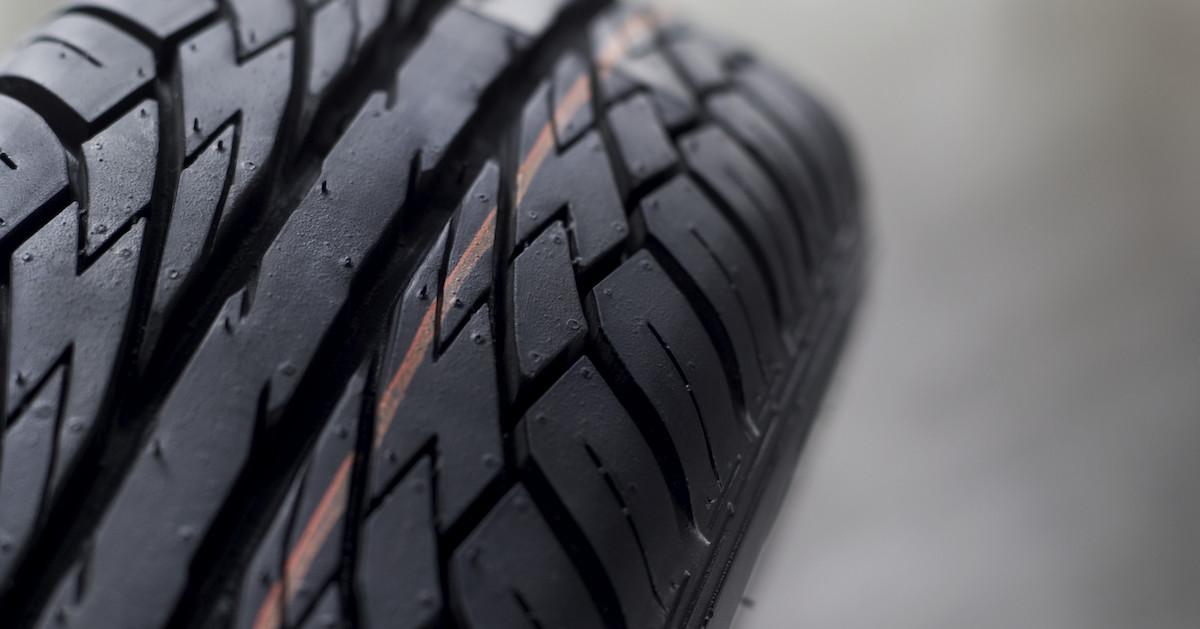 Can you recycle car tires?
Although the majority of 6PPD is dispersed when your car is actually in motion, it's important that you dispose of old car tires properly, so as not to toss the dangerous pollutant into landfills.
Even though they cannot be recycled curbside, car tires can be recycled. Auto shops and tire stores often offer tire recycling, and are willing to recycle them for free when you purchase new ones. Recycling centers may also be able to do it too, but call in advance. Some companies will do it as well — just do your research!