What is Bimini Road? The Lost City of Atlantis to Pseudoscience Pipeline
Decades ago, an underwater structure revitalized the hunt for an ancient city.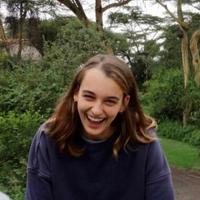 By
Eva Hagan
Jun. 15 2023, Published 12:18 p.m. ET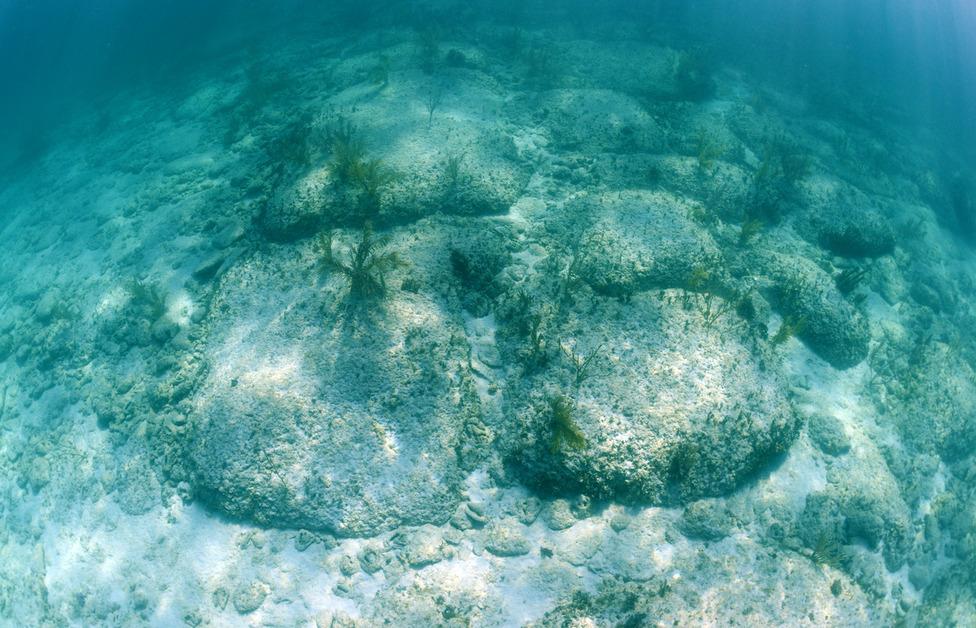 Article continues below advertisement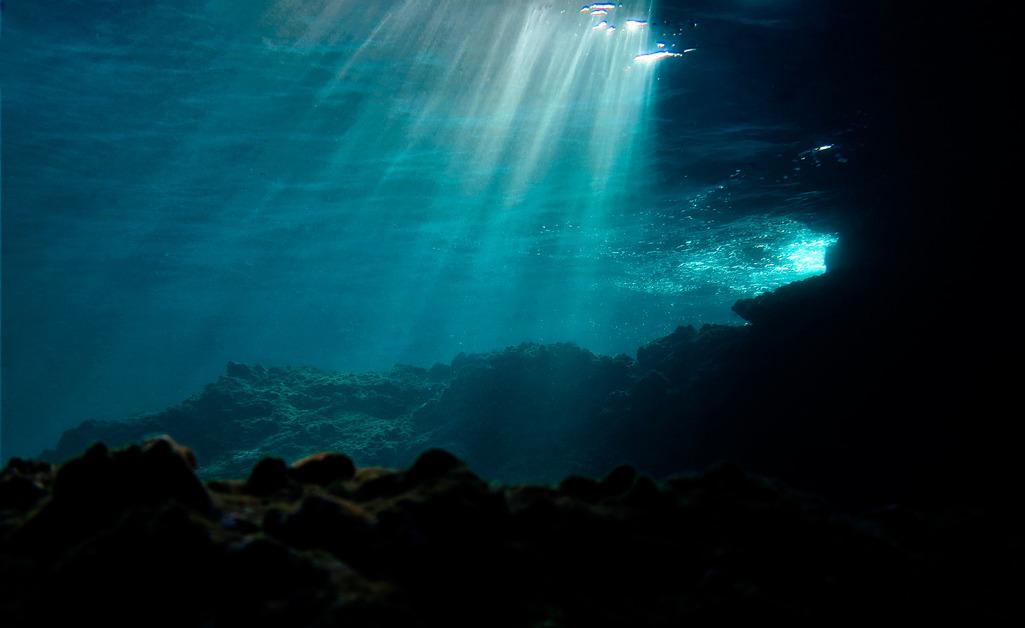 What is Bimini Road?
Bimini Road is an underwater road of limestone blocks near North Bimini Island, Bahamas, which some believe to be the lost city of Atlantis.
According to Greek Legend, somewhere around 11,000 years ago, the entirety of Atlantis sank into the ocean. The story has sent scientists, philosophers, and historians on a literal deep dive for any evidence of the city.
Article continues below advertisement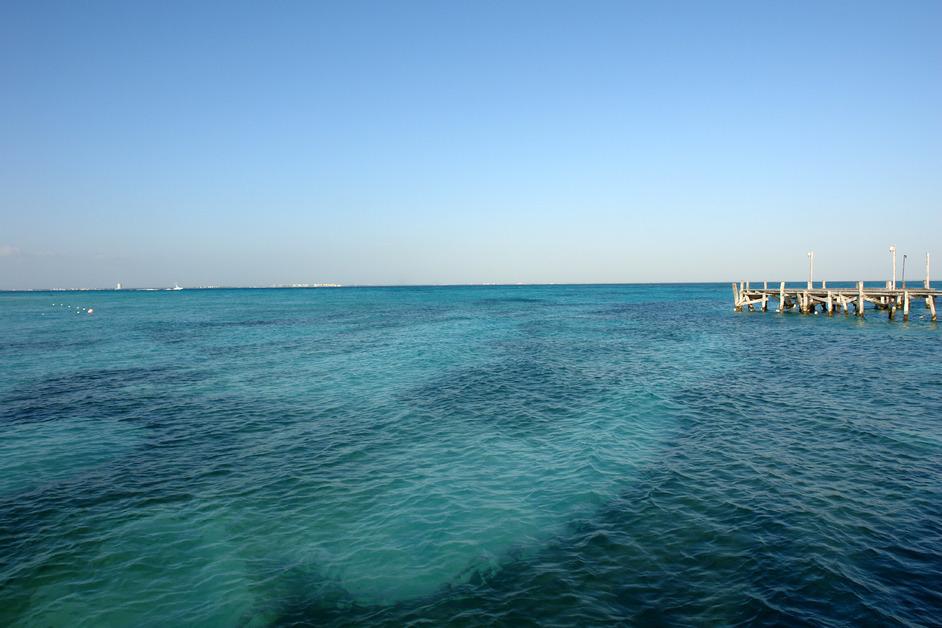 The hyper-fixation on the tale of Atlantis has treasure hunters attributing anything comparable to a manmade structure in the slightest bit to the lost city, which many believe is the case for Bimini Road.
The road itself was discovered in 1968 and gained global attention because the limestone blocks were rectangular shapes and evenly spaced. Two more roads were discovered soon after this, which added to the frenzy.
Article continues below advertisement
However, when referring to science, it was concluded that the roads were not manmade. Carbon dating and structural examinations led to the conclusion that the stones had actually formed over time through erosion, per Atlas Obscura.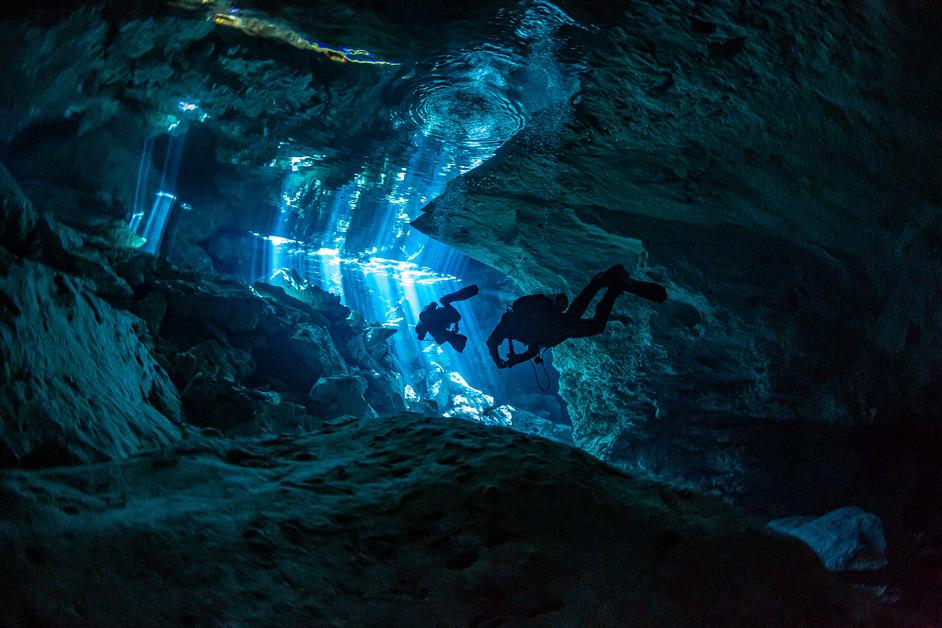 Article continues below advertisement
Don't get caught in pseudoscience.
According to The Guardian, a lot of the conversation about Atlantis in the media is controversial. It doesn't all have to do with Bimini Road, but a lot of conspiracy theories start with people questioning science and verified data, and then spiral into something bigger. Something like Graham Hancock.
In 2022, writer and journalist Graham Hancock's series, Ancient Apocalypse, was released on Netflix. Like many of Hancock's books, the series covered his theories of ancient civilizations — pseudoscientific theories.
Article continues below advertisement
His take on the legend of Atlantis includes a comet crashing into Earth that destroyed the city, leaving few willful survivors that relocated to all parts of the world, bringing new knowledge and technology. Hancock believes we are in debt to these people and refers to them as godlike.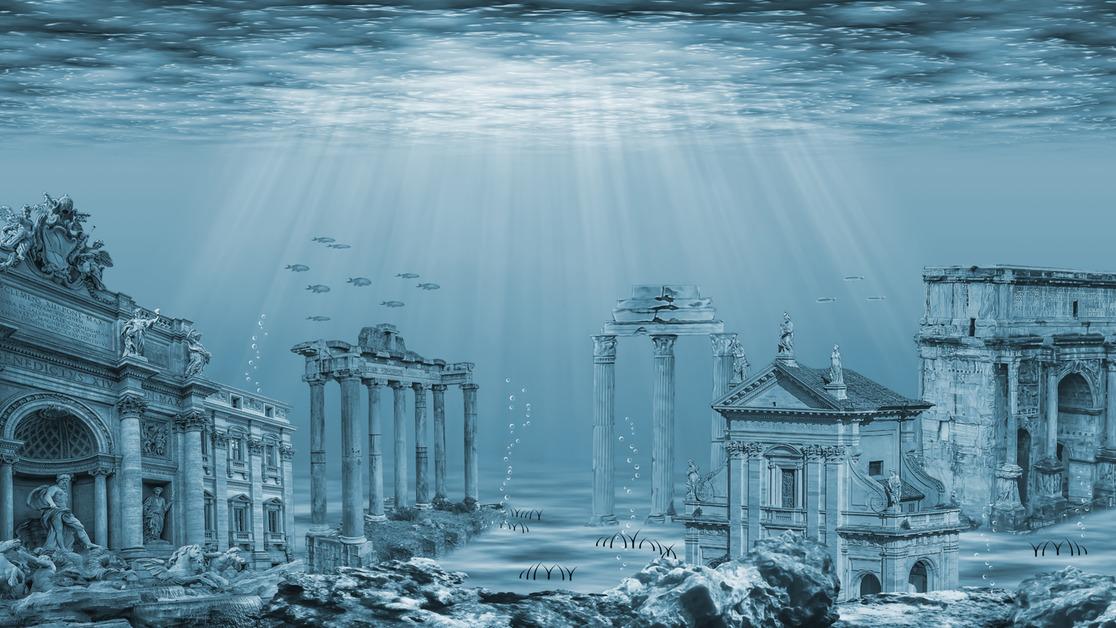 Article continues below advertisement
Hancock's imagination and broadcasting abilities are one part of the problem, the other is that he is arguing that scientists are covering up the truth. This puts scholars, scientists, and the whole basis of human scientific reasoning credibility at risk. The thought pattern of pseudoscience, often pivoting off of a personal anecdote or belief to build an entire narrative, can be dangerous, and come with a lot of harm and disrespect.
One of the most damaging components of Hancock's tale of Atlantis is that it is rooted in white supremacist ideologies. Archaeologist at Cardiff University, Flint Dibble, told The Guardian when referring to claims like Hancock's, "They strip indigenous people of their rich heritage and instead give credit to aliens or white people."
There is a line between asking questions and falling into pseudoscientific theories. However, in the age characterized by the constant influx of information, some false, some true, be sure to check where your information is coming from, and if the claims come with credibility.