Water Outages in Asheville, N.C.: Water Outage Map, Causes, and More
Water outages across Asheville, N.C. are making it difficult for residents to go about their daily lives. But what is causing them?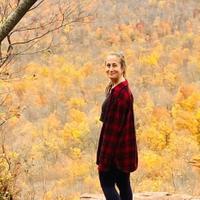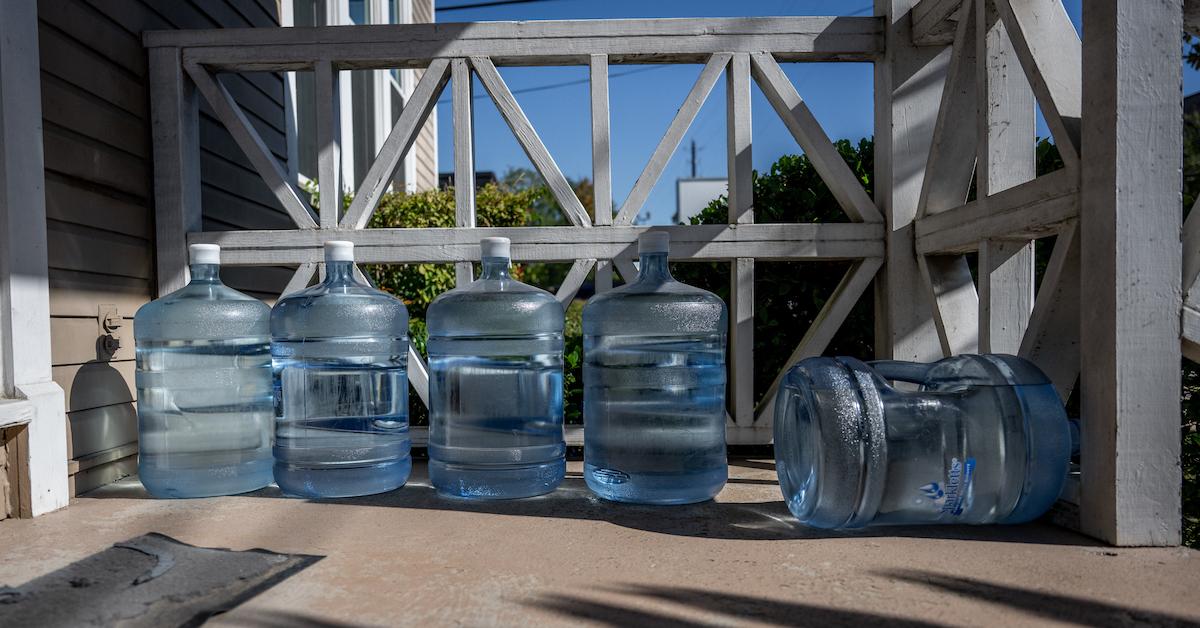 Residents of Asheville, N.C. are in a bind right now, as water supplies are few and far between. Entire communities and businesses across the southern mountain town are without H2O, as some sort of interference has reportedly affected the city's distribution system. Those who do have water are being asked to boil water before drinking it, even though contamination has not yet been confirmed.
But where are the Asheville water outages, and what is causing them?
Article continues below advertisement
On the evening of Dec. 27, city spokesperson Christy Edwards warned residents that water outages could last for at least two days. The number of people that have been affected is currently unknown, but authorities are looking for ways to distribute supplies to high-risk residents.
"Given the complexity of this water system disruption, customers currently without water will likely be without water for an additional 24 to 48 hours," Edwards stated, as per Citizen Times.
"Working with our community partners, the City is in the process of establishing a system to provide drinking water to those in the most impacted areas who are unable to get water for themselves," Edwards stated in a press release. "More information to follow on Wednesday, Dec. 28."
Article continues below advertisement
An Asheville, N.C. water outage map hasn't been released yet, but here are affected areas:
On Dec. 26, 2022, residents across the Asheville area woke up to a post-Christmas disaster: entire neighborhoods across the city were experiencing water outages.
It was originally stated that parts of South Asheville, Biltmore, Fairview, Arden, Skyland, Avery's Creek and Mills River areas could face "fluctuations in water pressure, no water, and/or discolored water," per a press release. But the problem was quickly deemed far more serious than that.
Article continues below advertisement
Residents have been informed that outages could last for up to 72 hours, while as businesses citywide are being forced to shutdown until further notice. Even residents who have been able to access water in the affected areas have been given boil advisories, as it would be unsafe not to boil any of it prior to using it for consumption.
As previously mentioned, though, no contaminants have been confirmed to be present in the water supply.
Residents are now being asked to conserve water as much as possible.
"It is a critical issue to restore water for the city and the areas of the county the city serves," Asheville Mayor Esther Manheimer stated, as per ABC13 News. "We know this is an emergency situation. We got a lot of folks here who are working around the city, the county, identifying the areas, the issues, the problems, and restoring quickly as possible."
Article continues below advertisement
What is causing Asheville's water outages?
It's unclear what exactly caused Asheville's water outages, but it appears to be due to unseasonably cold temperatures.
According to a press release from the city, the City of Asheville's Water Resources Department has been experiencing water line breaks, resulting from unusually cold temperatures that rolled in on Dec. 24. This has resulted in lessened water pressure or even a halt in running water to some areas, and which can contaminate existing water supplies.
The city has also noted that the water system has been overworked as of late. This could be due to burst pipes, which often happens in unseasonably cold temperatures — therefore, anyone experiencing a burst pipe is being requested to report it immediately, to avoid any more water being wasted.
Authorities have also suggested this could be due to an influx of people home for the holidays. Again, this is why residents are being asked to conserve as much water as possible during this time.