Tropical Storm Gaston Forms Just After Hurricane Fiona Slams Puerto Rico
After forming off the coast of the Azores islands, Tropical storm Gaston is making its path northeast, hopefully remaining in open waters.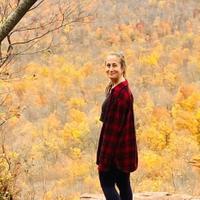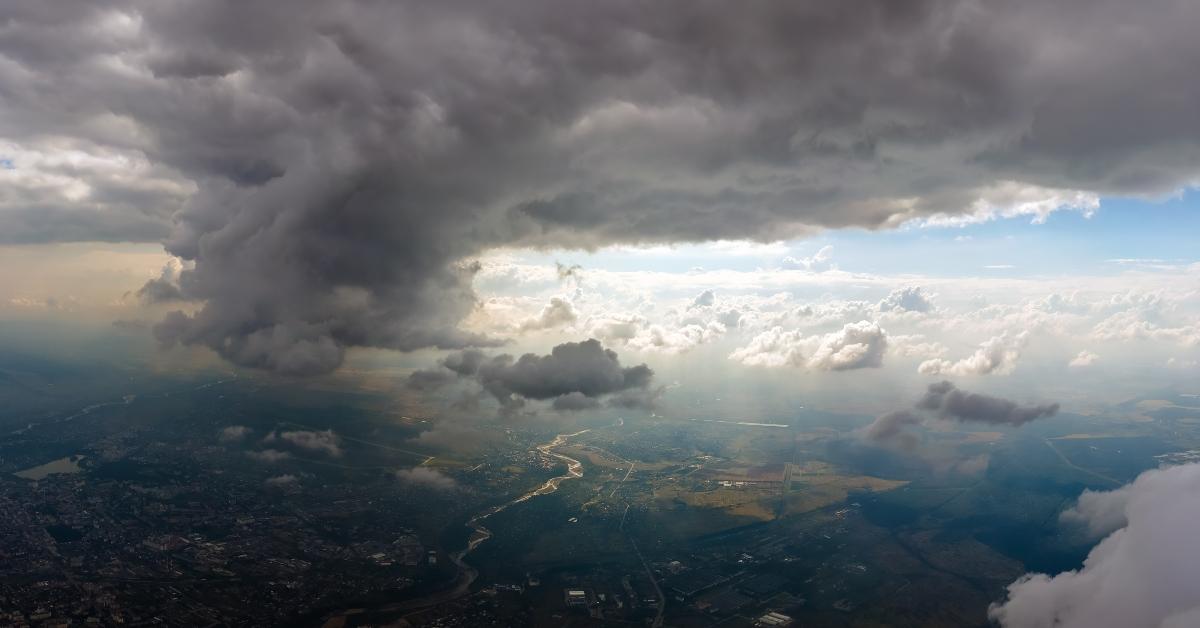 On Wednesday, Sept. 21, nearly 2,000 miles off the coast of Portugal in the mid-Atlantic, Tropical Storm Gaston formed overnight. It started making its way northeast, sustaining maximum winds upwards of 65 miles per hour. It's expected to strengthen over the next few days, though hopefully, it won't end up impacting people on land, as many are still recovering from the devastation from Hurricane Fiona.
Article continues below advertisement
"Tropical Storm Gaston strengthened over the North Atlantic early Wednesday, a day after becoming the seventh named storm of the 2022 hurricane season," reads a weather announcement from The New York Times on Wednesday.
"The storm was about 850 miles west of the Azores in the North Atlantic and posed no immediate threat to land," it continued.
"Gaston is unlikely to threaten land," Michaela Mulligan and Matt Cohen of the Tampa Bay Times also write, reassuring residents of nearby coastal communities. "The hurricane center says it could impact the Azores, but the system is expected to become extratropical before next week."
Article continues below advertisement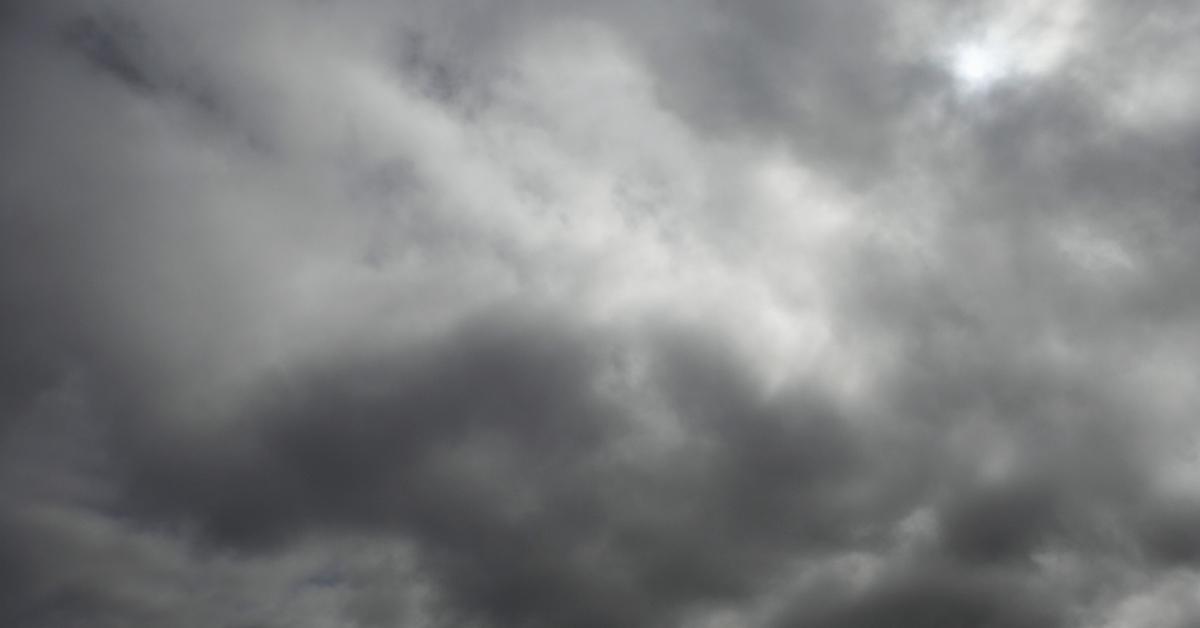 What to know about Tropical Storm Gaston:
What was initially known as Tropical Depression Eight became known as Tropical Storm Gaston — the seventh named storm of the season. It was forming in the upper Atlantic on Tuesday night, and around 5 a.m. on Wednesday, the National Hurricane Center (NHC) reported it was moving 16 miles per hour further towards the northeast. Even though it's predicted to strengthen relatively significantly over the next two days, it's expected to remain a tropical storm, in open waters of the North Atlantic.
Article continues below advertisement
At the moment, the NHC is warning those in the Azores of high winds, and dangerous surf.
"Winds to gale force are possible in the western Azores later this week," reads the NHC announcement. "See gale warnings and products issued by the meteorological service in the Azores... Swells generated by Gaston are expected to affect the Azores later this week. These swells are likely to cause life-threatening surf and rip current conditions. Please consult products from your local weather office."
Even though the Atlantic's hurricane season, which lasts from June to November, started out slow, it's become more chaotic in the last few days. Early September brought Danielle and Earl, which took place within two days of each other, while Gaston and Hurricane Fiona are taking place at the same time as well, according to The New York Times. Though they're taking place in different parts of the Atlantic, they're both worth keeping track of at this moment in time.
Article continues below advertisement
What's in store for the rest of the Atlantic hurricane season?
Although it feels like Atlantic communities are being inundated with storms this season, it's predicted to have less storms than in year's past. According to Louisiana Radio Network, Fiona is the third hurricane and sixth named storm of the season, and initially, weather experts predicted a worse-than-average season, with up to 20 named storms. Now, however, it's expected to only have about 12 named storms before it ends in November.
Because the air has been relatively dry with the third La Nina in a row, which has been called a "triple dip," conditions for hurricanes have been less favorable than normal — and for that, we're very grateful.
And even though Gaston has been officially named, it likely won't strengthen to hurricane status or hit land — but we'll still be on lookout for updates.