What Happened to Trinity Lake Water Levels? Here's What to Know
Trinity Lake water levels are of concern in 2023, much lower than Shasta Lake, also in California. Here's why it's been low and what might happen.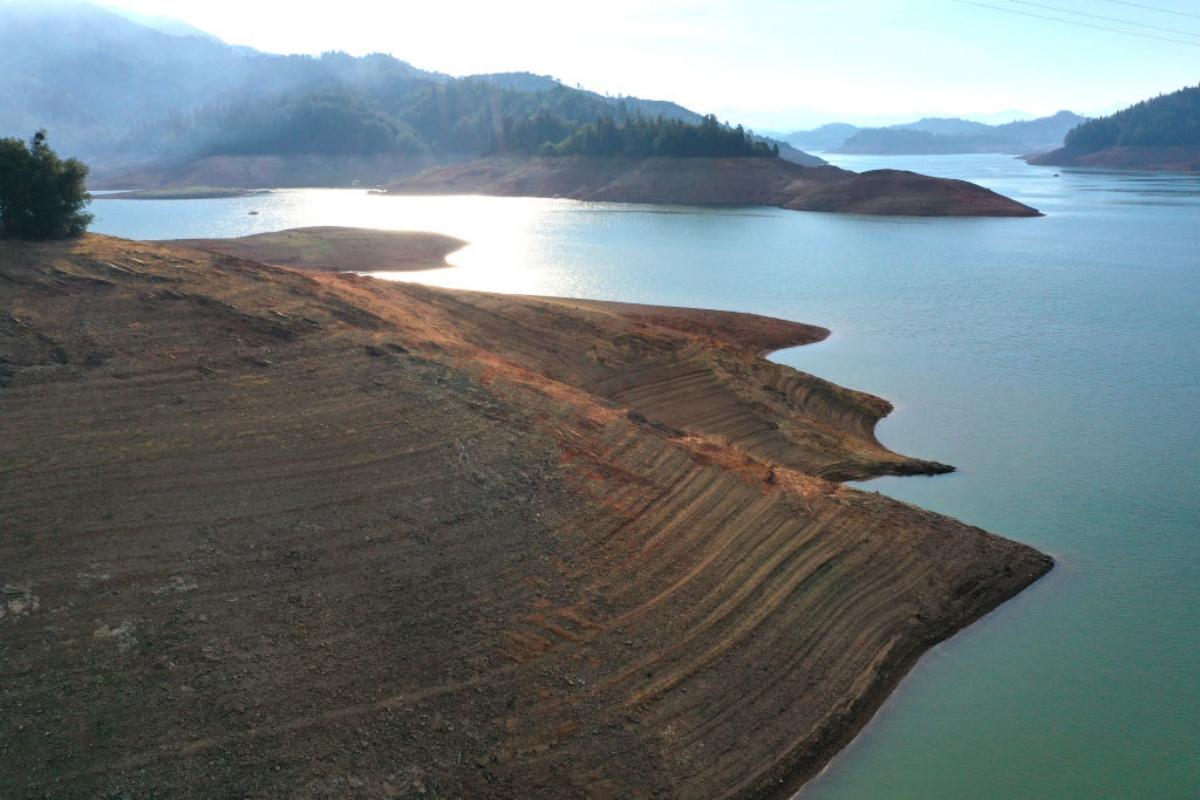 The water levels of lakes and rivers worldwide are crucial to our communities' survival due to their numerous impacts on local ecosystems. Trinity Lake water levels in California were drastically low in the spring of 2023. Here's what we know about the causes of the low water levels and the dire consequences.
Article continues below advertisement
Per SnoFlo, Trinity Lake is a reservoir in Trinity County, Calif., and was created in 1961 through the federal water management project Central Valley Project. The Trinity Dam, located on the Trinity River, causes the lake's formation. The water cycle includes snowpack and rainfall from surrounding mountains, which fill the Trinity River and flows into Trinity Lake.
Article continues below advertisement
What are the main issues with water levels in Trinity Lake?
According to Redding Record Searchlight, as of May 2023, Trinity Lake was not even half full. Meanwhile, less than 100 miles away, Lake Shasta was at 98 percent of its capacity at the same point. Trinity Lake was just 39 percent full, leaving the Trinity Lake water levels at 120 feet below the top of the Trinity Dam.
Donald Bader, Area Manager of the Bureau of Reclamation, told Redding Record Searchlight why Trinity Lake did not fill as well as Lake Shasta over the winter of 2022-2023. The reservoir of Trinity Lake experienced three years of drought, so in 2023 it was already at a low point. Trinity Lake also has a smaller drainage basin than Lake Shasta, causing it to fill up more slowly.
Article continues below advertisement
Fortunately, as Bader pointed out, the high levels of water in Lake Shasta are positive for Trinity Lake, as that means the Bureau of Reclamation could conserve more water in the Trinity Dam instead of releasing it into the Sacramento River.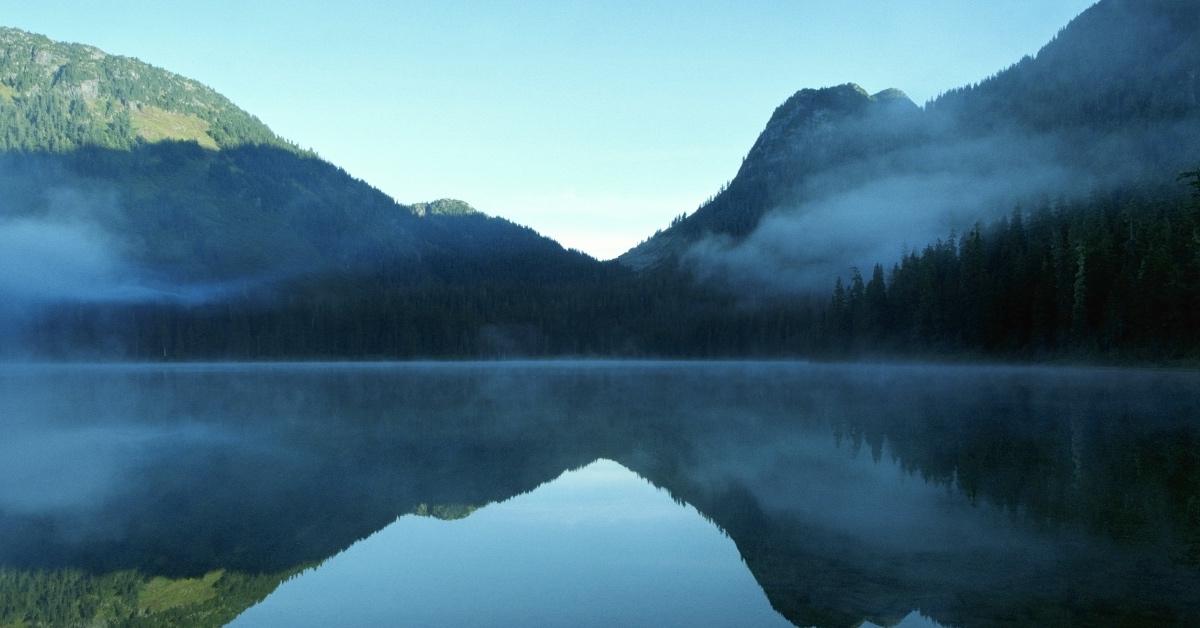 Article continues below advertisement
As Snoflo explains, as of Aug. 4, 2023, the Trinity Lake water levels were at 90 percent of their normal measurements. They are recorded at 1,400,097 acre-ft compared to the average of about 1,571,002.21 acre-ft.
The maximum recorded water level was in 2006 at 2,496,779 acre-ft. While the lowest recorded water level in 2015 was 470,176 acre-ft. In Aug. 2023, the levels are much better than that record low.
Here's how to monitor Trinity Lake water levels.
Trinity Lake's water levels are monitored by The Bureau of Reclamation, which controls how much water is released from Trinity Lake. According to Trinity County Resource Conservation District (TCRCD), the Bureau of Reclamation must balance the water needs of the Trinity River and Sacramento River while maintaining sufficient lake levels.
Article continues below advertisement
According to Activenorcal.com, the Trinity Lake region received less rainfall in 2023 than other California regions, and Trinity Lake also relies more on snowpack than rainfall. Trinity Lake normally doesn't fill up to its normal levels until summer when temperatures grow warm enough to melt snow that will fill the basin.