Severe Storms in Quebec Results in Power Outages for More Than 90,000 Homes
Quebec residents have been experiencing ongoing power outages since severe thunderstorms slammed Canada's east coast this weekend.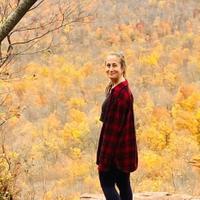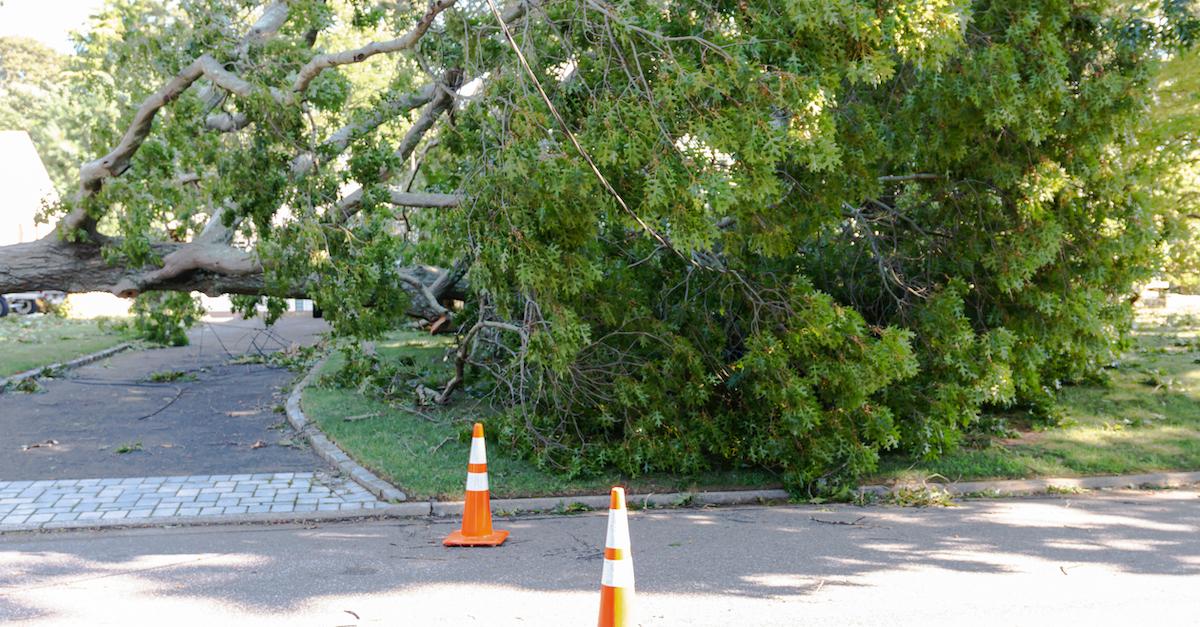 Il fait noir au Québec.
Much of Quebec is in the dark after severe thunderstorms hit the French-Canadian city. On Sunday, the region received more than 1.5 inches of rain in only a few hours, and certain regions were slammed with more than 54-mile per hour winds. Trees and branches were knocked into electrical lines, and as a result, over 90,000 homes were affected by the Quebec power outages. Although many have since regained power, some are still in the dark a day later.
Article continues below advertisement
"We are sorry if you are still affected by an outage. There's currently around 99,000 people without power, split up into 384 outages, meaning 384 places where our crews have to intervene, or at least patrol to look for the cause of each outage," Hydro-Québec tweeted in response to an angry customer on Sunday, Aug. 21, who was evidently still without power. "This process takes time."
"We thank you for your patience and understanding and invite you to consult the latest report for up-to-date information on power outages in your area," the power company tweeted in response to another customer in distress, making sure to include a link that allows people to report power outages in the area.
Article continues below advertisement
Article continues below advertisement
What to know about Quebec's ongoing power outages, as of publication:
Storms are continuing to slam Canada's east coast, following the torrential thunder, lightning, rain, and wind storms that ravaged the region on Sunday, Aug. 21. According to Global News Canada, Hydro-Québec crews have been working to clear debris from the roads and power lines, and restore power across the province. As of 11 a.m. Monday, 24,000 customers were still without electricity — most of whom were located in Lanaudière and the Laurentians.
Certain cities in the north even reported hail the size of pingpong balls.
This unanticipated weather came just after a major heat wave. According to The Suburban, temperatures were at 100 degrees Fahrenheit, with extreme humidity. Although today is luckily relatively cool, for Quebec residents still without power, thunderstorms are expected to come back later today and on Tuesday. Skies should officially clear up by Wednesday, and the humidity levels are expected to plunge.
Article continues below advertisement
Understandably, though, residents are getting antsy — and taking it out on Hydro-Québec. The company asks that customers remain patient, with promises to restore power across the region by 5 p.m. today. Hopefully that is the case, for the sake of the Québécois.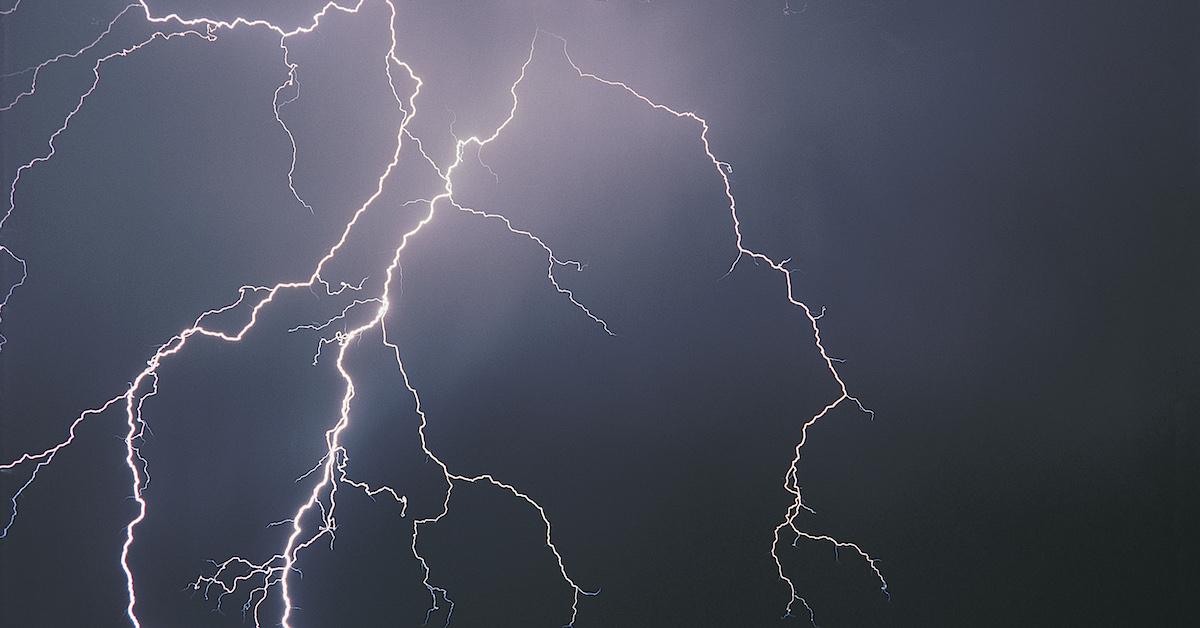 Article continues below advertisement
Canada storms are worsening, thanks to climate change.
This type of tropical storm is becoming increasingly common in Canada, because of climate change. Global News Canada predicted early on that Canada residents would be seeing more tropical-esque weather this season.
"We're definitely going to see more thunderstorms throughout the summer," Global News Canada's chief meteorologist, Anthony Farnell, stated earlier this summer, after a May 2022 storm killed 10 people in Quebec and Ontario.
"I wouldn't be surprised if we have a more active than normal severe weather season, from the Prairies all the way to the east coast," he continued.
That said, we're hoping the lights come back on for Quebec residents soon.