New Type of Tropical Cyclone Identified off the Coast of Sumatra
Scientists are baffled after a new type of tropical cyclone was discovered swirling above the Indian Ocean, off the coast of Sumatra.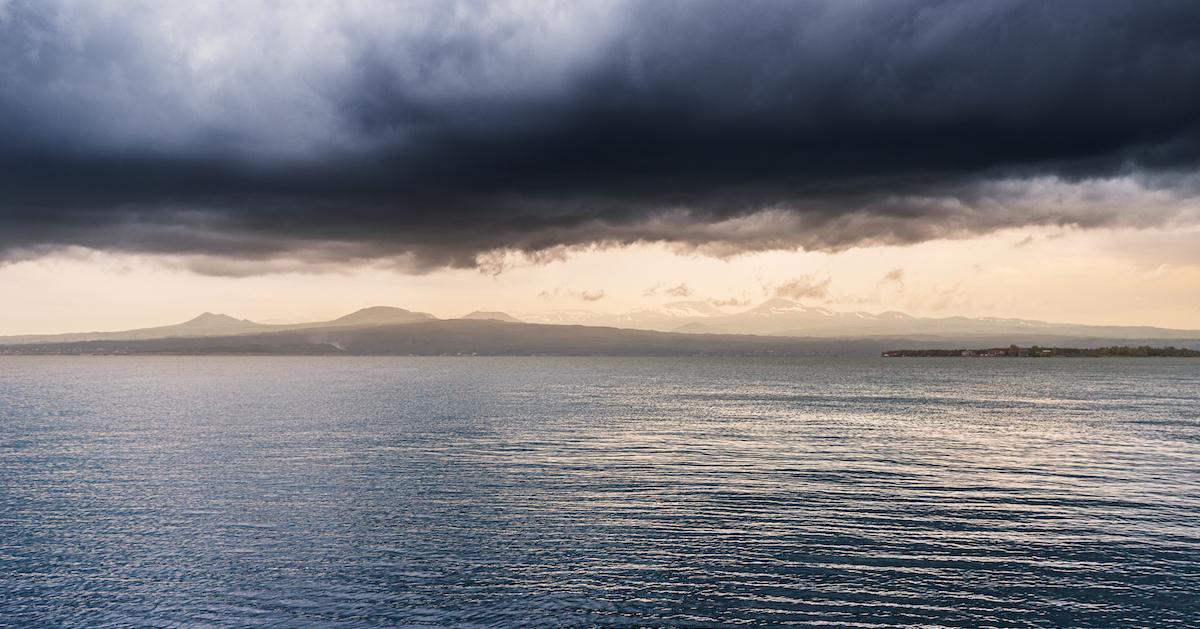 For several years, meteorologists have been carefully studying varying circulating air patterns worldwide. However, a new variation was just discovered.
Known as the SETIO Cyclone, because they form in the South-East Tropical Indian Ocean (SETIO), they are relatively short-lived and occur frequently during austral winter/spring, to keep the ocean's surface warm. More research is to be done, but this new type of tropical cyclone is certainly a unique finding.
Article continues below advertisement
"For something as chaotic as the wind, meteorologists tend to have a pretty good grip on the kinds of circulating air patterns we might expect to see whipping up storms around the globe," Carly Cassella of Science Alert writes.
"One, it seems, has until now slipped under the radar. In an effort to better understand contrasts in ocean temperature in the Indian Ocean, scientists have uncovered a new kind of tropical cyclone that occurs several times a year off the coast of Sumatra."
"Researchers are fairly familiar with the sloshing about of large volumes of air close to the westerly equatorial winds through the summer months, specifically known as the Boreal Summer Intra-Seasonal Oscillation," she continued.
"But the periodicity of these oscillations didn't quite match the storms' patterns, inviting scientists to dig further."
Article continues below advertisement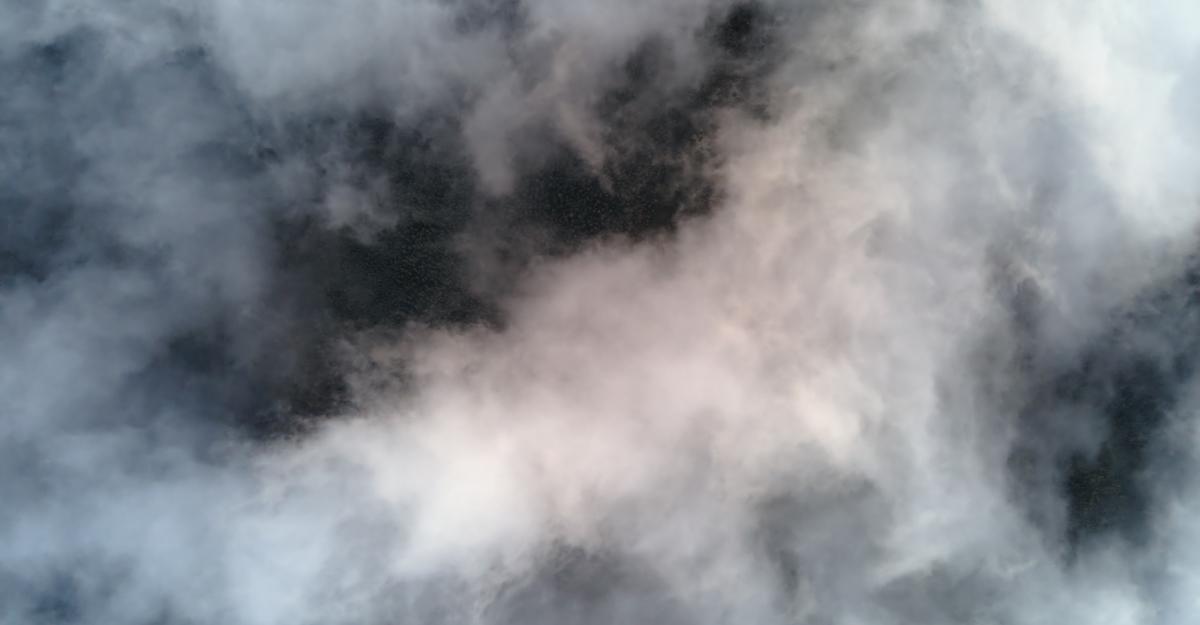 What to know about the newly discovered type of tropical cyclone:
Oceanographers from Flinders University in South Australia have discovered a new type of tropical cyclone just off the Sumatran coast. According to Phys, experts were examining regional satellite surface winds, to see what triggers the Indian Ocean Dipole (IOD). The IOD causes climate and rainfall to vary in nearby nations, such as Australia.
What they found was the existence of the SETIO cyclone, which evidently compromises winds along Sumatra's coast.
Article continues below advertisement
As previously mentioned, SETIO cyclones don't last very long, but they are common in winter and spring, keeping the water temperatures warm. These findings were published in Journal of Southern Hemisphere Earth Systems Science.
"Dramatic changes happen in some years when SETIO cyclones fail to develop, and ambient winds trigger the appearance of cold seawater in a vast area strongly disturbing both winds and rainfall patterns over the Indian Ocean," Associate Professor Kaempf stated, via Phys.
"In the natural sciences, it is of uttermost importance to identify so-called trigger processes, such as SETIO cyclones, that link the cause to an effect," he continued.
"This is a rare new discovery that sheds new light into the functioning of the IOD."
Article continues below advertisement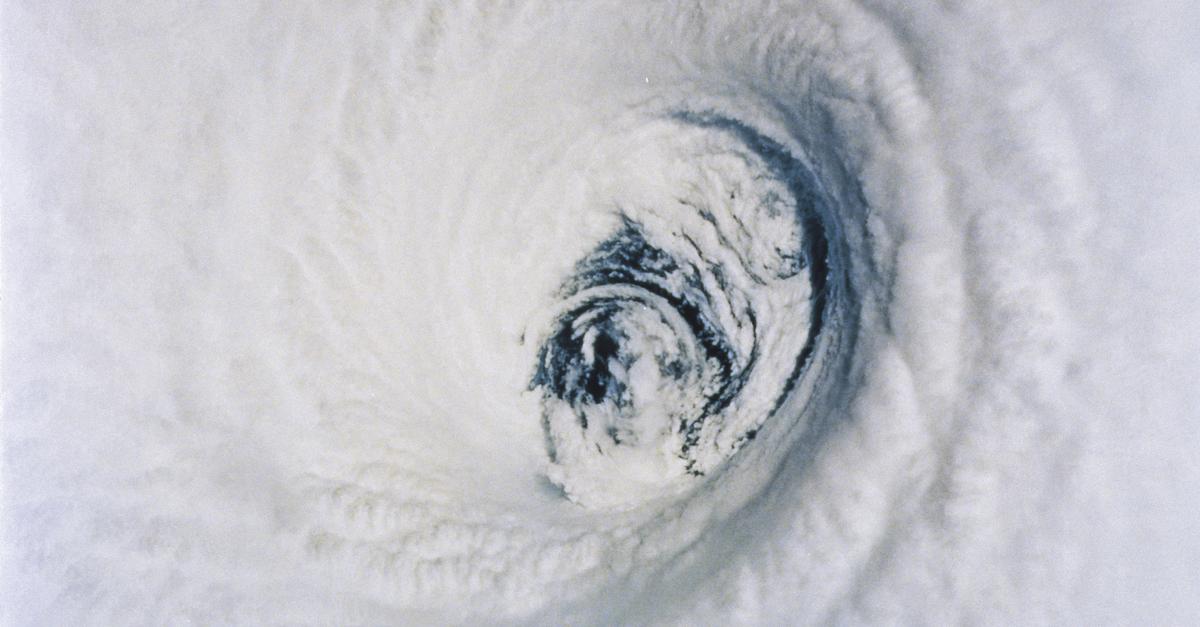 How is a tropical cyclone different from a hurricane?
While you've likely heard varying terminology, hurricanes and tropical cyclones tend to refer to the same exact weather event.
According to Zurich, each is a major tropical storm system, which is caused by low air pressure above the ocean. As a result, they produce large amounts of rain and high winds, which can exceed 74 miles per hour.
And evidently, typhoons are the same thing as hurricanes and tropical cyclones — like soda and pop or sprinkles and jimmies, they merely vary by region.