Tropical Cyclone Batsirai Has Displaced More Than 60,000 Madagascar Residents
Tropical Cyclone Batsirai slammed the island of Madagascar with torrential rain and winds, displacing about 55,000 residents and killing at least 20.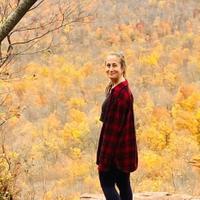 The island nation of Madagascar was slammed this past weekend with torrential rain and wind, all thanks to Tropical Cyclone Batsirai. In addition to more than 50,000 residents being displaced, thousands of homes were destroyed, a number of people are still missing — and even several have lost their lives. This is the second major storm to hit the Indian Ocean this year, alone.
Article continues below advertisement
"Communities across the Atsinanana region are worried about the potential widespread damage the cyclone could cause. Many families urgently need temporary shelters, especially those whose homes are located in the areas that are likely to be impacted by the cyclone," Madagascar Red Cross' Secretary General, Andoniaina Ratsimamanga, stated in a press release on Feb. 4, before the storm hit.
"Madagascar Red Cross Society's teams and partners are on high alert and are deployed in communities, warning them of the approaching storm," Ratsimamanga continued. "We are concerned by the size and projected impact of this intense cyclone. Our immediate response activities will focus on saving lives, and they will include search and rescue operations."
Although they were relatively prepared for the storm, the Madagascar Red Cross is still working on recovery efforts, days after the storm hit.
Article continues below advertisement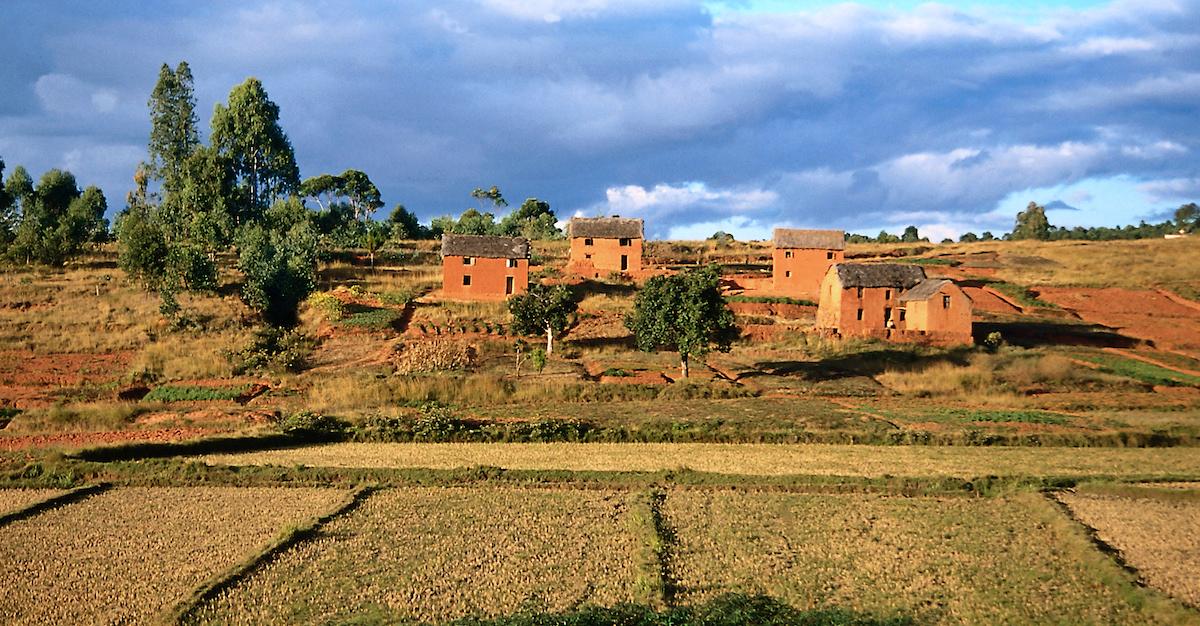 Here's what you should know about Tropical Cyclone Batsirai:
Only a few weeks after Tropical Storm Ana wreaked havoc in Madagascar in January 2022, Tropical Cyclone Batsirai blew through on Friday, Feb. 4, worsening the devastation. According to The New York Times, the storm made its way through the southeast part of the island with 143 mile-per-hour winds, pummeling coastal and inland towns alike. Crops were destroyed, and desert areas flooded. As of right now, over 60,000 have been displaced, at least 20 are dead, and thousands of homes are damaged.
Article continues below advertisement
The extent of the damage still has not been fully determined, though, and it still could be worse than officials know as of publication. Aid groups in the area are currently helping those affected, and officials are working to fix significant damage brought to roads, buildings, and other infrastructures. The storm has weakened significantly as its moved west, according to Al Jazeera — neighboring countries such as Mozambique are simply expected to receive an influx of rain, but nothing serious.
Immediate aid for locals is crucial.
"We have right now, still waters increasing in the canals, in the rivers, and people are still in danger," Pasqualina DiSirio, the World Food Program's director for Madagascar stated, per ABC News. "We know for sure that rice fields, that rice crops will be damaged. This is the main crop for Malagasy people and they will be seriously affected in food security in the next three to six months if we don't do something immediately and we don't help them recover."
Article continues below advertisement
Fatal storms like these have increased in Madagascar.
The UN World Food Programme (WFP) blames global warming for recent storms like Tropical Storm Batsirai and Ana, per The BBC. The organization also attributes nationwide food shortages to climate change, as its largely due to unsuccessful harvests, rising food prices, and food insecurity.
"The people of Southern Africa have been on the front lines of climate extremes for many years now and each passing storm sets them back, resetting the progress made," WFP's Margaret Malu told The BBC.
Article continues below advertisement
Sadly, more cyclones like these are in Madagascar's future, according to experts, as global temperatures continue to rise. Many parts of the country are also suffering from a climate change-induced drought. Although Madagascar submitted a plan to the COP26 climate conference, it's going to need at least $1 billion annually to adapt and persevere through the ongoing climate crisis.
Green Matters' new book, Green Living, is the perfect guide to living an eco-friendly lifestyle for people at every stage of the process. You can order Green Living here.