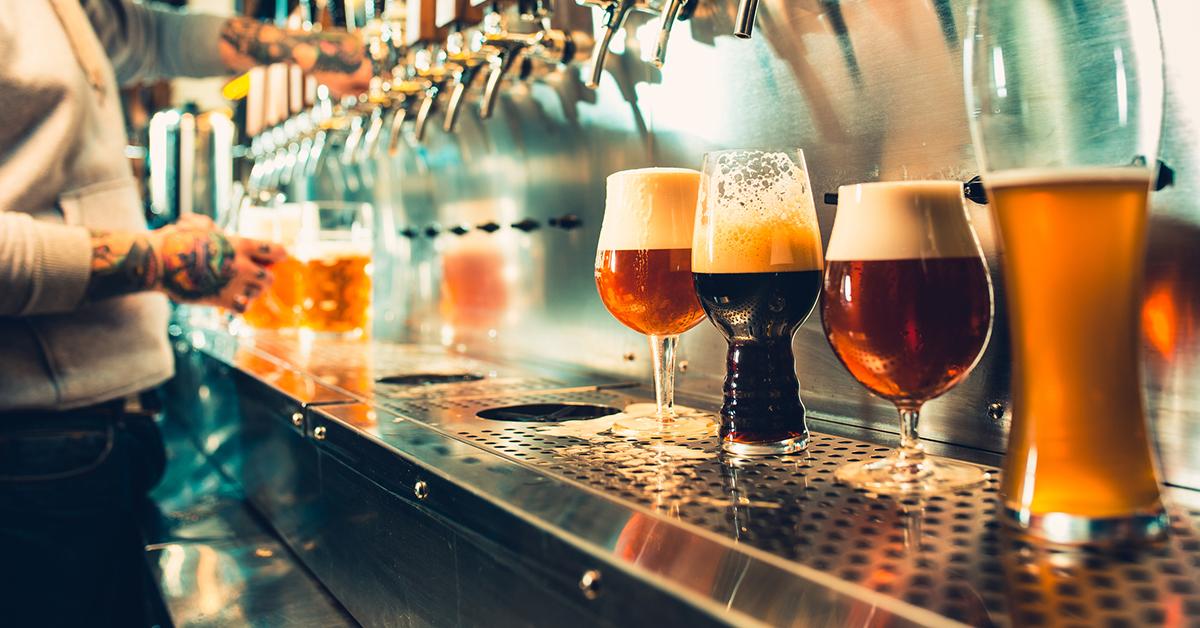 Kelloggs Cuts Back on Food Waste by Using Rejected Cornflakes to Make Beer
By Carly Sitzer

Updated
Many of us start our day with Kelloggs — and in the  United Kingdom, some people will be able to end their day with Kelloggs too! 
Article continues below advertisement
In an effort to minimize their impact and reuse food waste, the breakfast food company has teamed up with Seven Bro7hers Brewery — a local brewery in Manchester — to create beer made from "rejected" cornflakes (in other words, pieces that are too big, too small, or overcooked). The brewery has introduced "Throw Away IPA," The Telegraph reports, which gets about 30 percent of the grain content from the "rejected" flakes. 
In addition to reusing the rejected food that would otherwise be wasted, for every can sold, the brewery is also donating 10 pence to FareShare — a charity that not only reduces food waste in the U.K., but also helps feed the hungry using the food that would otherwise be thrown out. 
Article continues below advertisement
Food waste is a problem globally, and in the U.K., FareShare estimates 1.9 million tonnes (which is about 4 billion pounds) is wasted in the food industry every year — a number that Kelloggs is hoping to reduce with initiatives like this. 
Article continues below advertisement
"Kelloggs is always exploring different and sustainable ways to reduce food waste in its factories. So it is great to be involved in such a dun initiative with a local supplier," Kate Prince, corporate social responsibility manager for Kelloggs U.K., told The Telegraph. "Kelloggs is working hard to eliminate food waste in our manufacturing processes and give our consumers the wholesome products they love with minimum impact on the planet. Our approach has delivered a 12.5 percent reduction on food waste in our U.K. sites this year."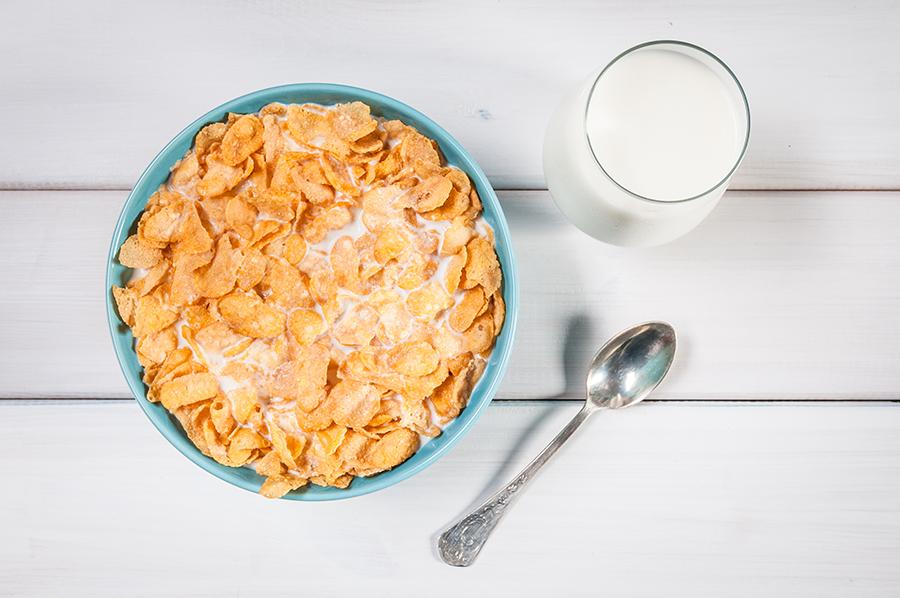 Article continues below advertisement
As far as their partnership goes, Kelloggs and Seven Bro7hers have big plans in the future. 
"Seven Bro7hers Brewery is delighted to be working with Kelloggs on a project which uses edible but not sellable cereal. Kelloggs recognizes that it has an important role to play in reducing food waste, and that includes finding uses for edible food that doesn't make it into the cereal box," Seven Bro7her's Alison Watson explained to The Telegraph. "We plan to create three beers including a hoppy IPA, which will be launched this month."