Spain Brings Renewable Energy to State-Owned Paradores
Spain is embracing renewable energy by introducing solar panels at the state-owned Paradores.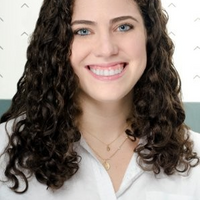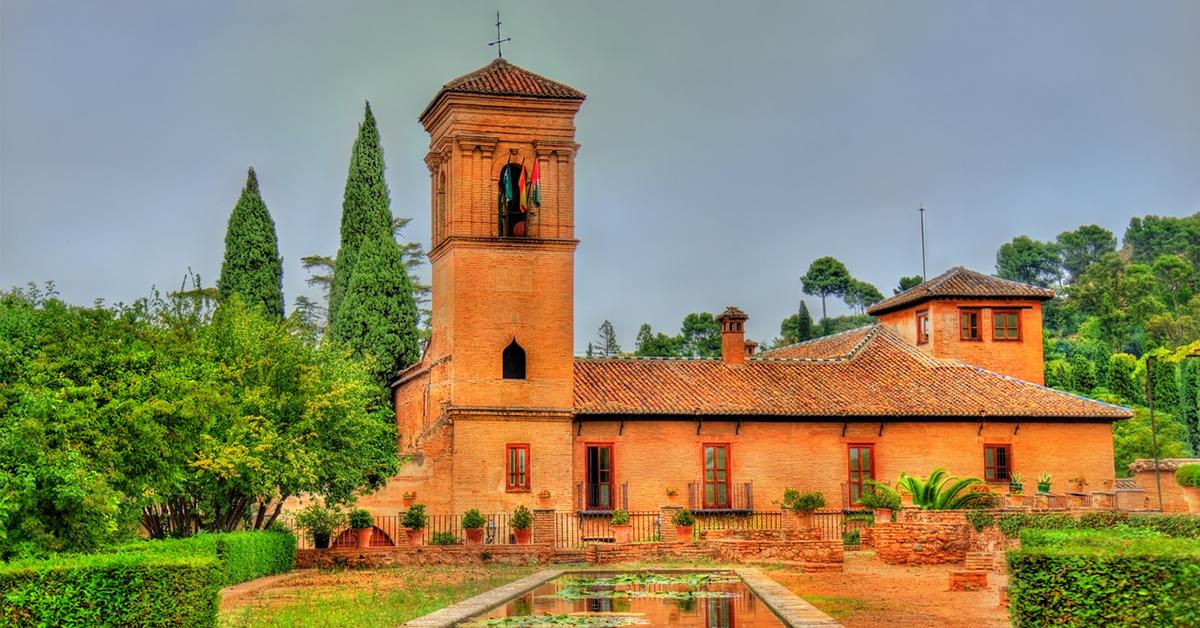 Many of Spain's Paradores — a chain of state-owned, luxury hotels — are ancient castles and monasteries that have been around for, well, forever. But the country is embracing the future by introducing renewable energy at all 97 locations.
Article continues below advertisement
The country announced that, beginning on the first of January, the Paradores will only get their electricity from renewable sources as part of a deal they signed with Endesa, a Spanish utility company. The chain of hotels — which has been operating for 90 years — is hoping to inspire other companies around the country, and be a leader in climate action as a state-owned operation.
"Paradores is a company that supports sustainable tourism in every sense of the word," the company's chair, Óscar López Águeda said, per The Guardian. "What's more, as a public company, we also want to set an example when it comes to investments that encourage energy saving and responsible consumption."
Article continues below advertisement
Despite the dedication to sustainability, the company stated that they still plan to use natural gas for the time being, with no immediate plans to stop.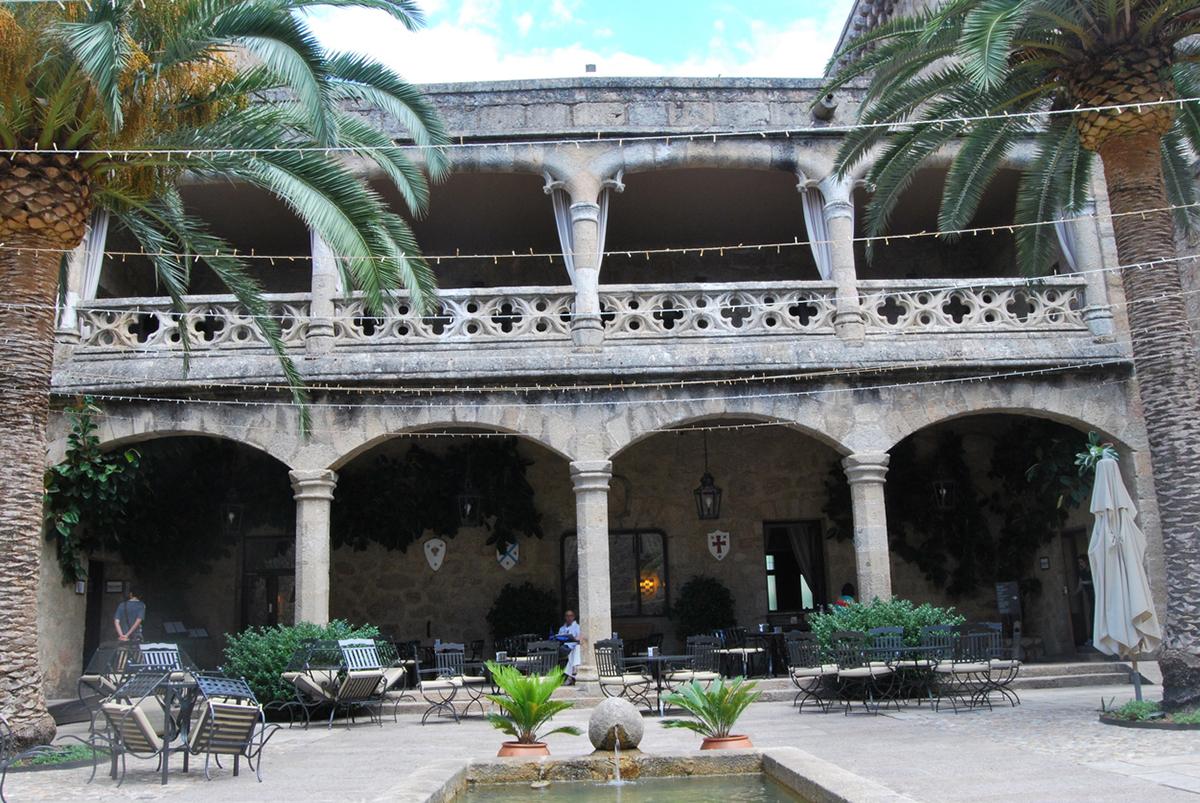 Article continues below advertisement
"Natural gas is less polluting than some of the other sources that hotels have traditionally used," the Paradores' Head of Communications, Sonia Sánchez Plaza, told the Observer. "But we are gradually eliminating our fuel oil consumption and we have an ambitious plan to bring renewable energies into Paradores, including biomass, solar, and geothermal energy."
In addition to embracing renewable energy sources, the company — which employs more than 4,000 people — is also looking to help the planet in other ways. Sánchez explained, "We have a lot of environmental projects, both when it comes to enjoying and looking after our surrounding and to restoring flora and fauna and eliminating plastics."
While Paradores is ahead of the trend when it comes to renewable energy, Spain recently set a goal of having 100 percent renewable energy by 2050 — and shut down many coal mines as a part of the process.