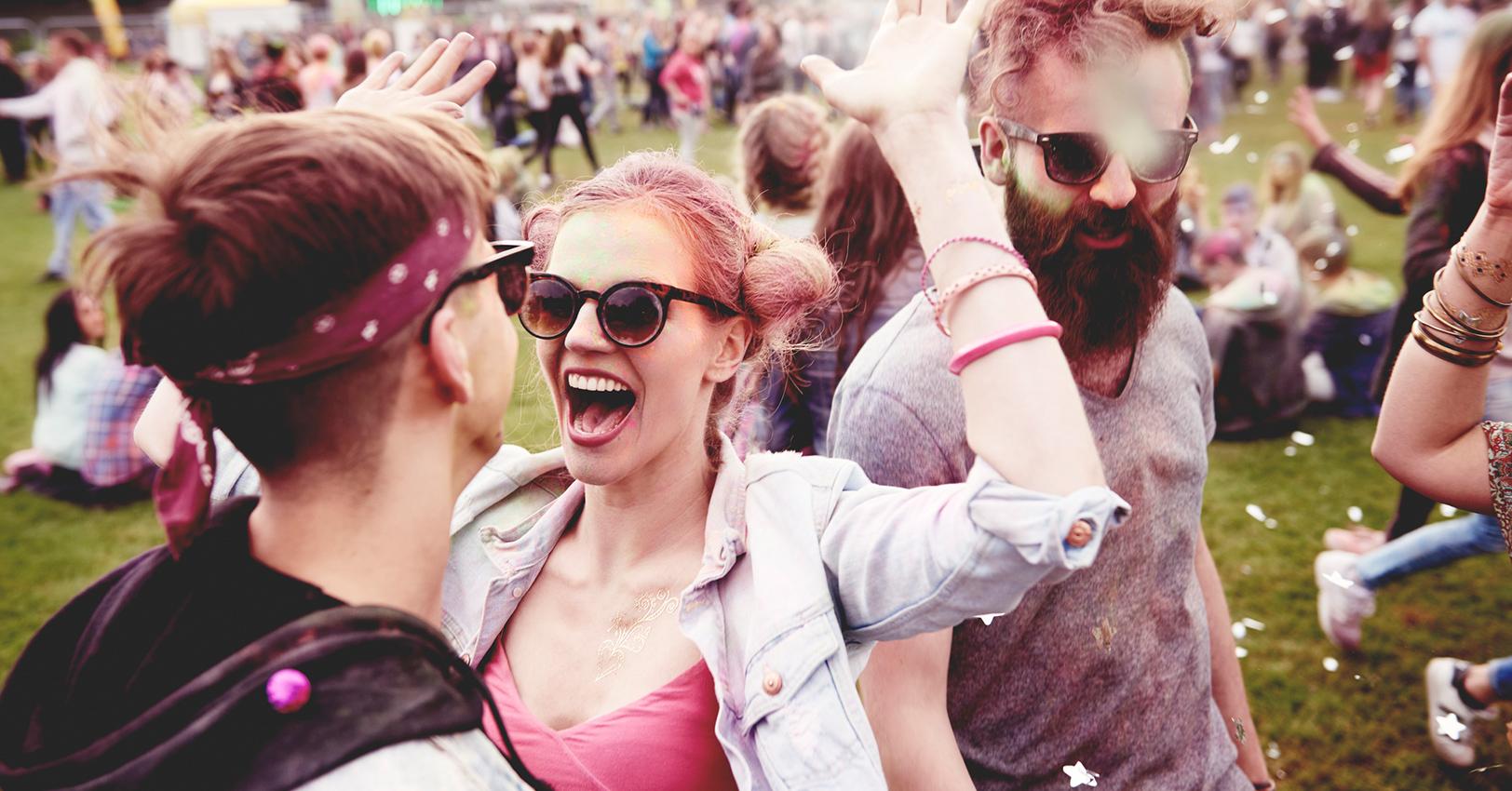 The Surprising Ways Music And Art Festivals Are Going Green
By Paul Farrugia

Updated
All around the world, the festival market is booming. From boutique affairs to mega events, there is something for everyone. However, as the number of these public celebrations has grown, often in response to an increase in their size and popularity, so too has concern about their sustainability.
In the United Kingdom alone – the country whose festivals I know best – thousands of festivals fill the calendar, even with a sluggish economy. Just in 2015, 3.17 million people attended a UK festival.
Fortunately, in the last 10 years, sometimes driven by consumer demand but also inspired by their own desires to lower their carbon footprints, festival organizers have made great progress integrating sustainability into their plans and operations, including initiatives like selling discounted tickets to anyone who arrives by public transport and running entirely on power from renewable resources.
The main areas of concern are waste management, energy consumption, transport, water, and the supply chain.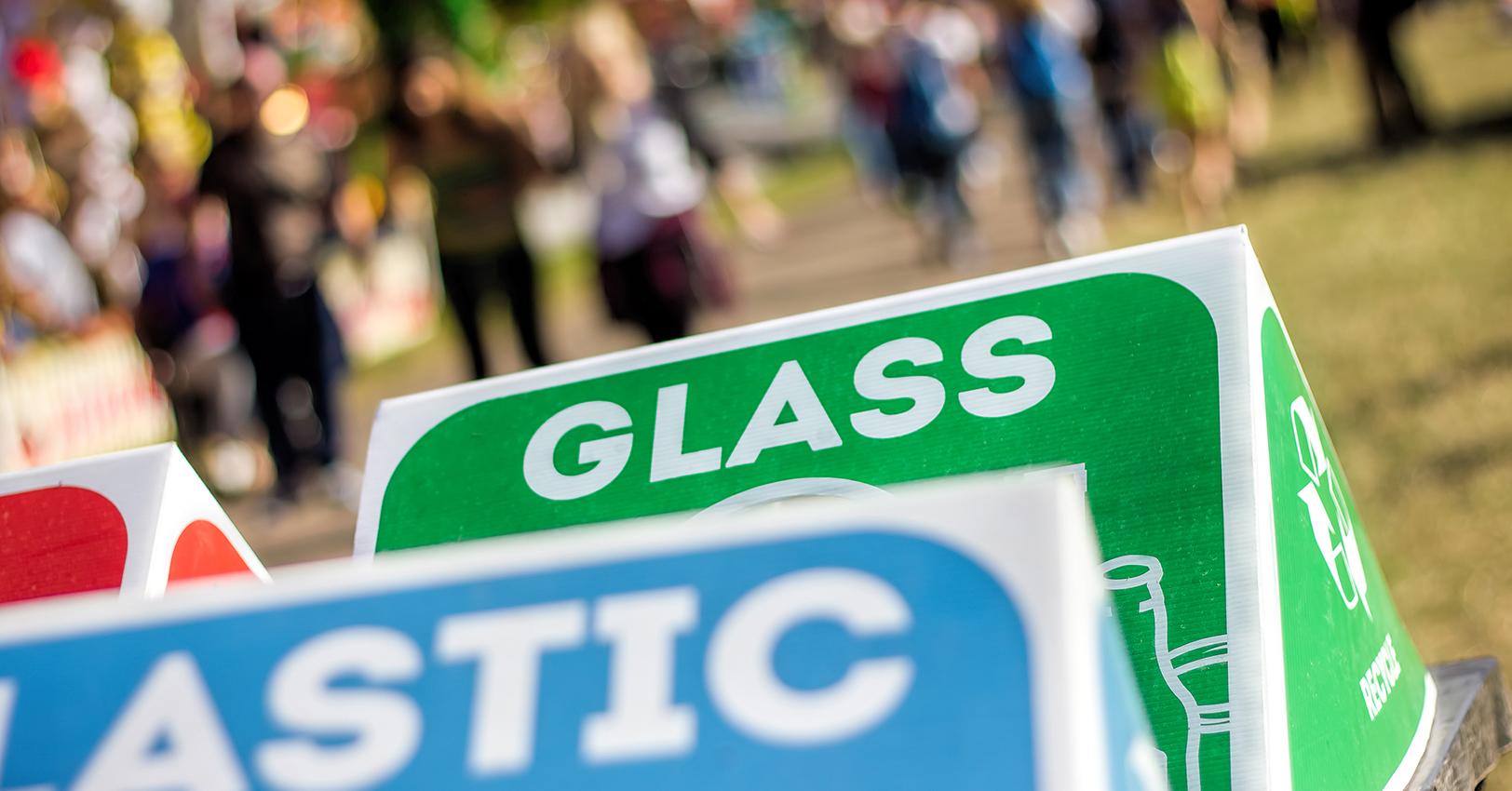 Energy expression
Energy is another major concern for festival organizers. In a recent survey, UK festival organizers revealed that they are working with energy suppliers to make their events more sustainable. At least half of them are making this effort, up from one in four just two years ago.
Even better, some festivals – mainly the smaller ones – are very committed to making their events as sustainable as possible. Shambala, for example, has reduced its carbon footprint by over 80 percent and relies 100 percent on renewable power.
Transported with pleasure
Most UK festivals are based in rural settings. It is a right of passage to head out to some field in summer to hear great music, make new friends, and put the world to rights. Unfortunately, as most attendees travel by car, getting to these rural festivals is the biggest source of carbon emissions for the whole event.
The aforementioned survey also revealed that at least 80 percent of festivals are encouraging attendees to travel by more sustainable transport – carpools, public transport, and human-powered alternatives. In 2016, that figure was just 28 percent, which is a huge jump in the right direction.
Making a splash with water
There is no concrete data about how many plastic water bottles are sold at UK festivals, but if you consider that 3.17 million people were in attendance in 2015, the total must be significant. We all know the damage plastic is doing to our environment, so many festivals are now enforcing a total ban on plastic bottles.
Shambala festival, which prides itself on its green credentials, eliminated plastic bottles in 2014 and introduced reusable cups, preventing 120,000 disposable goblets from finding their way into the trash. Glastonbury Festival, which is one of the world's largest, is banning plastic bottles from 2019 and, this year, introducing 200,000 sustainable, recycled stainless steel pint cups for use on a major scale.
The methods for reducing water consumption at events are relatively straightforward and include water-saving taps (push taps, sprinkler taps), capacity limiters where appropriate, leak prevention, and communication (better signage at water points) about onsite water conservation.
Working the supply chain
Feeding up to 250,000 people over several days is not easy. Trying to make the process more sustainable is even harder. However, some festivals are leading the way when it comes to sustainable food at festivals.
Fusion Festival in Germany (with a capacity of 60,000 people) is an alternative dance and arts festival that has served only vegetarian food since 1997. Shambala is also fish and meat free. Glastonbury Festival encourages fair trade and local produce and runs the Green Traders Awards to encourage sustainability among caterers.
Definitely not impossible
Festival organizers have revealed their three most common reservations about implementing more sustainable practices: a fear of increased costs, a lack of internal resources and the time needed to make changes, and a lack of expertise in sustainable approaches.
Clearly, then, more sustainable festival are possible. With the right knowledge, help, and direction, festivals can become a lot greener. The progress is already clear, even with Glastonbury.
Now, we the consumer need to demand more sustainable practices at festivals and the change will be even more comprehensive and happen sooner.