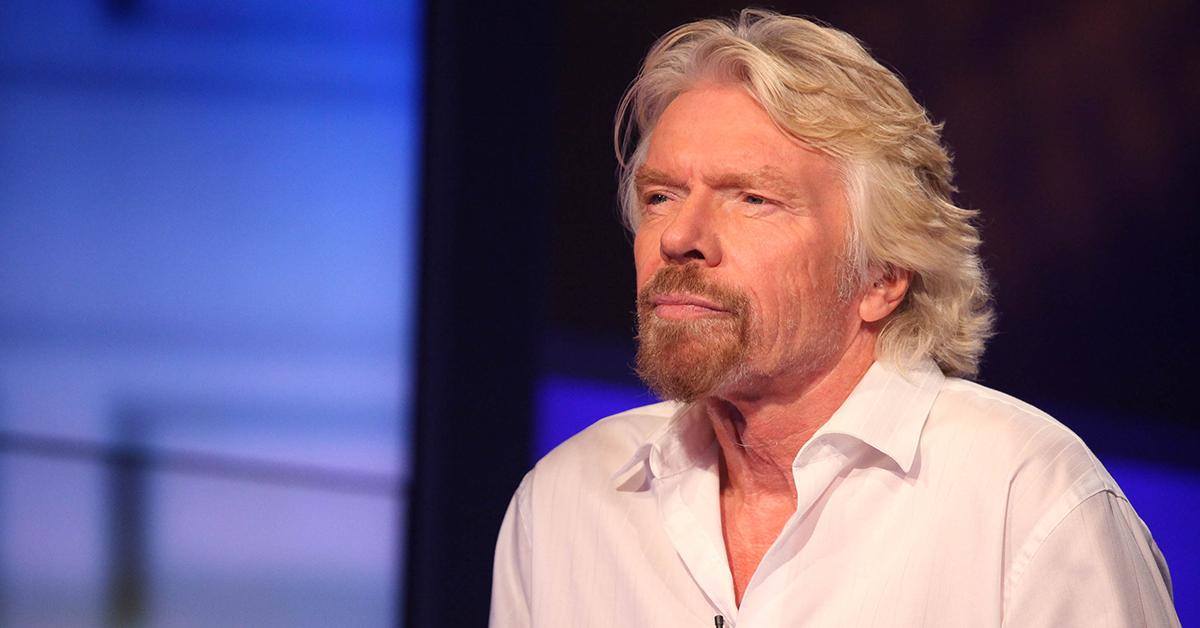 Richard Branson Wants To Power The Caribbean With Clean Energy
By Desirée Kaplan
Hurricanes Irma and Maria have severely affected islands throughout the Caribbean, where many people are still without much needed electricity. Much of the problem lies in the failed power grids. In response to the widespread damage from these storms, Sir Richard Branson, the founder of Virgin Group, is working with leaders to create a plan that would implement renewable energy throughout the Caribbean.
Branson, who has lived in the British Virgin Islands for over a decade, felt the first-hand effects of Hurricane Irma when it hit his private island, Necker. When he emerged from his cellar, he found the island destroyed by the storm. Still, the solar panels on the island were not completely damaged, and the island was able to tap into solar energy. Despite the massive destruction created by one of the worst hurricanes in history, Necker had power again within 24 hours after the event.
More From Green Matters
.

Renewables

There are so many easy ways to lower your carbon footprint around the house.

.

Renewables

Renewable energy is the future.