Adventure Travel's March Toward Sustainability
Adventure travel and ecotourism are become one and the same.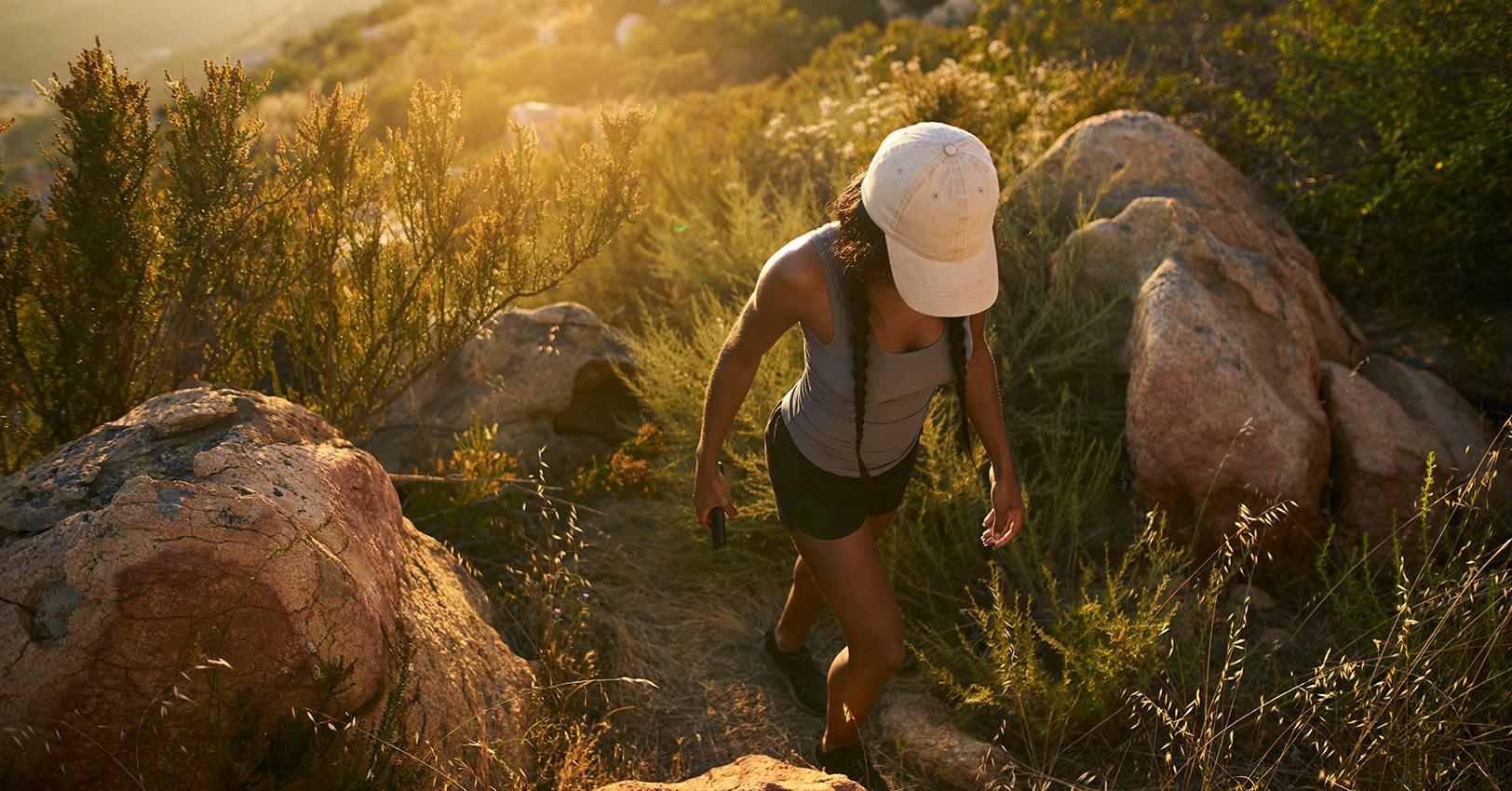 For a lot of people, ecotourism goes hand in hand with adventure travel. However, not all adventure travel is good for the environment or surrounding communities. Fortunately, travelers who want to feel good about how they're impacting the planet, no matter where they're exploring, can rest easy knowing that adventure travel is slowly but surely embracing the fundamentals of ecotourism.
Article continues below advertisement
"For a very long time, the adventure world was about having fun, making money, and providing clients with some great party stories," notes Glenn Jampol, the owner of the Finca Rosa Blanca Coffee Plantation Resort, a celebrated Costa Rican ecolodge, and chair of the Global Ecotourism Network (GEN), a new organization providing advocacy and thought leadership in ecotourism. Now many people "are working toward bridging the gap between adventure and ecotourism."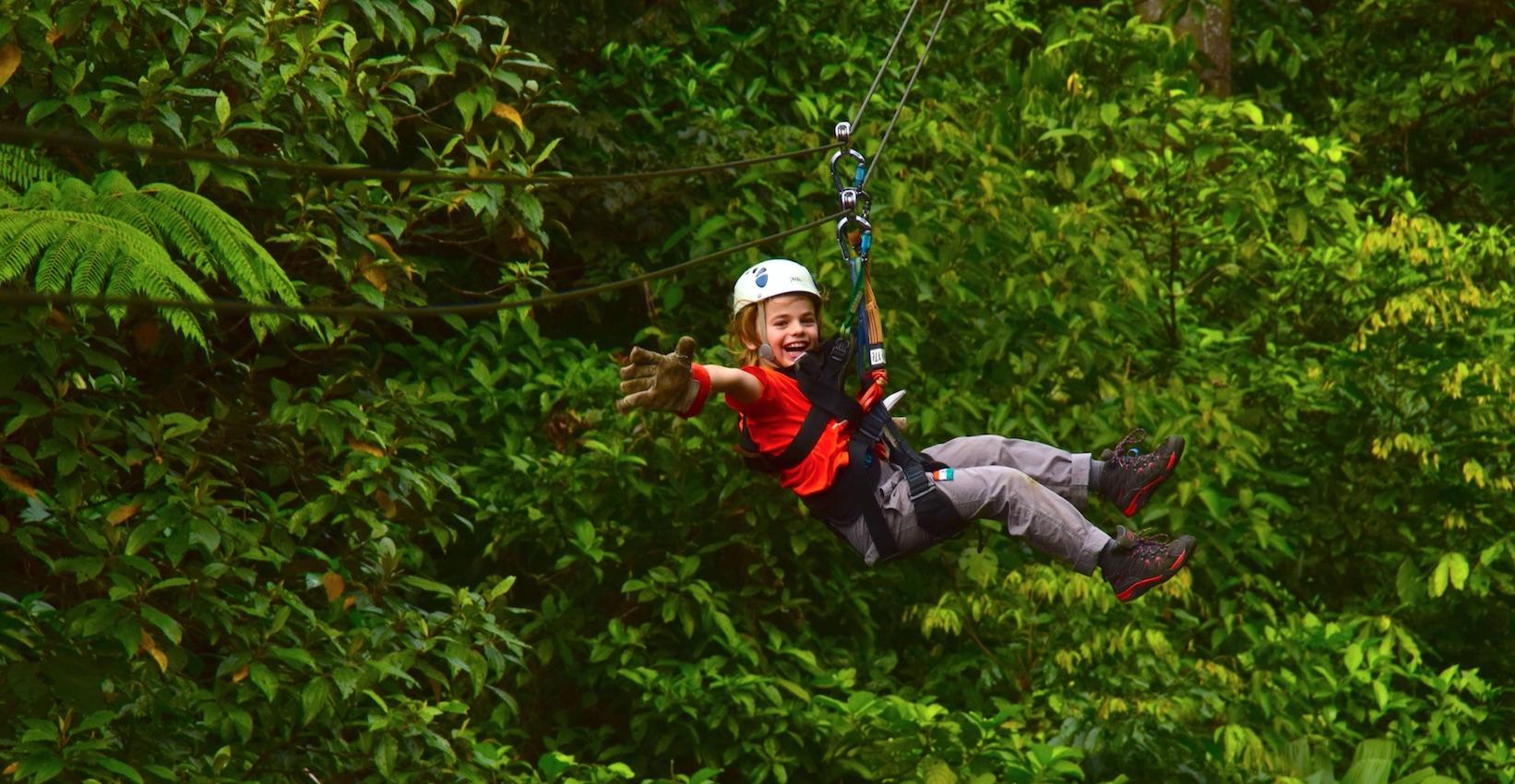 Article continues below advertisement
More work to do
Adventure travel is often defined as the intersection of physical activity, natural experiences, and cultural exchange. At the moment, though, there is no explicit requirement about ecological sensitivity at all.
Fortunately, the majority of adventure travel companies are wise to the realization that if they don't protect the nature within that 'natural experience' or the culture of that 'cultural exchange,' they will eventually be out of business. This is leading more of them to adopt sustainable practices.
"Adventure travel is uniquely positioned to be sustainable – and even take the next step toward ecotourism. Indeed, because of adventure travel's focus and reliance on nature and culture, all adventure travel should be ecotourism," says Shannon Stowell, President of the Adventure Travel Trade Association (ATTA), a leadership voice for the adventure travel industry. "But not every adventure travel operator out there is. We've still got work to do, with some operators at least, to educate them."
Article continues below advertisement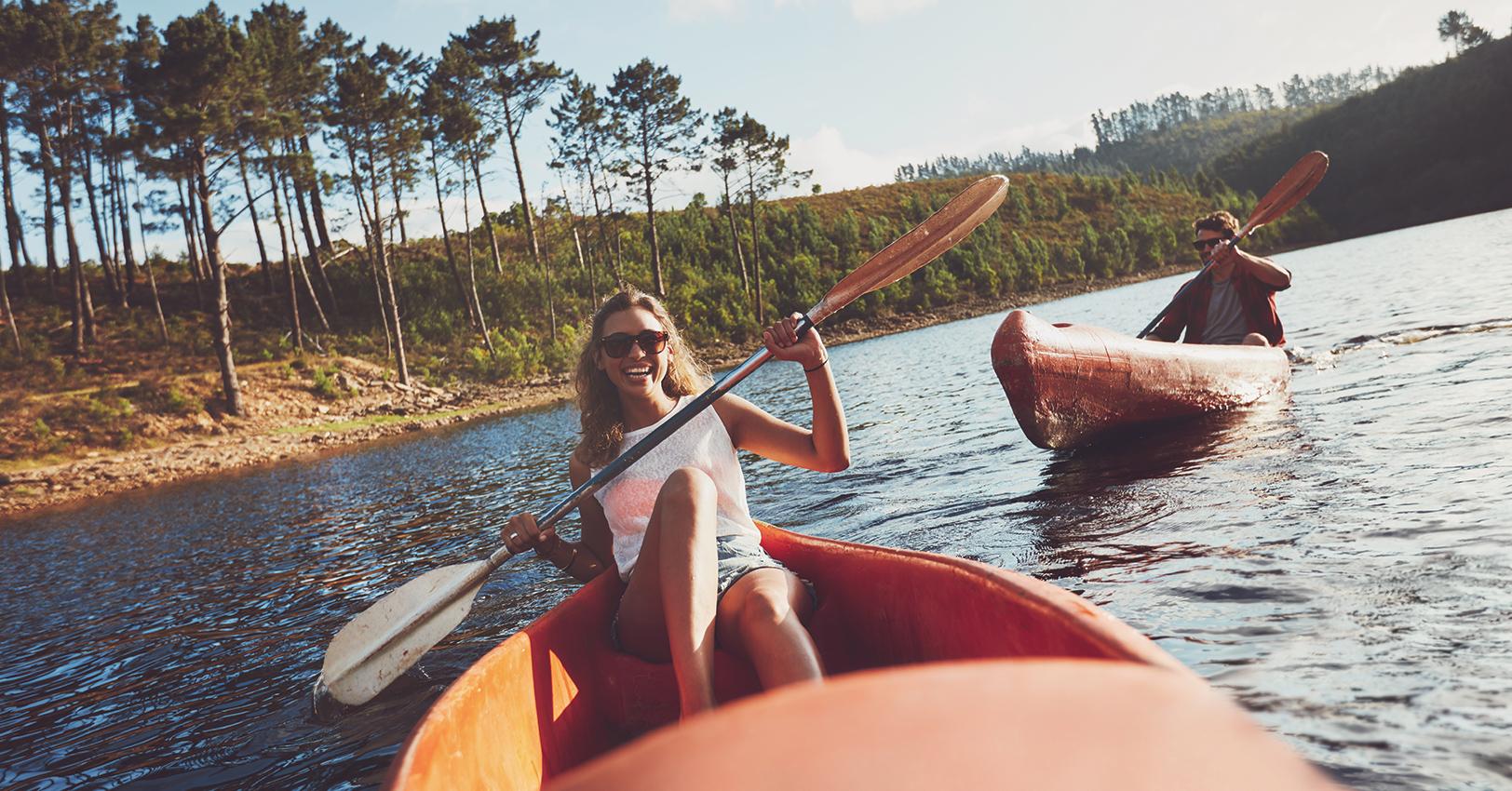 According to Stowell, the ATTA weaves sustainable business practices and success stories throughout its programing and materials, including a recent initiative to get adventure travel tour operators to stop using disposable plastic bottles.
Article continues below advertisement
Taking the next step
Jampol points out that adventure tour companies are often ecologically conscious about the lodges in which they book their clients or the areas where they run their tours. However, many haven't taken the next step of considering the environmental impact of their own supply chains, including the vehicles they use, where they source their food and water, or how much electricity they use.
The tide continues to change, though, as more operators analyze and implement sustainable practices.
"The responsible travel and sustainability dimension of our work has evolved as we focus not only on bringing tourists to support tourism regions and the people around them, but also awareness that these places are fragile and the communities, especially indigenous cultures, need to be carefully considered in tourism development," notes Kurt Kutay, founder of Wildland Adventures, a tour operator in adventure travel and ecotourism.
Article continues below advertisement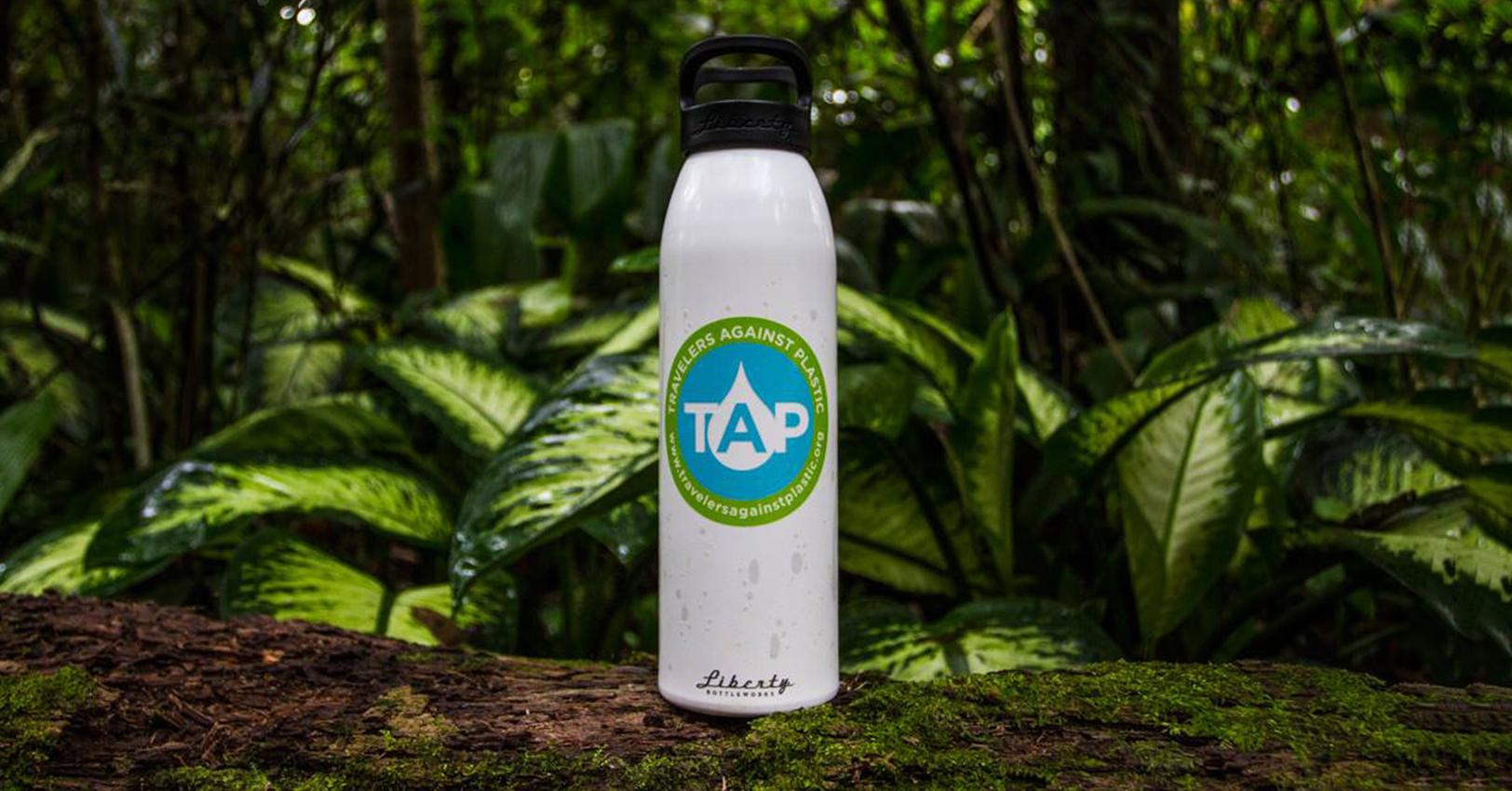 Wildland helped start Travelers Against Plastic (TAP), an outreach initiative that educates tour operators and travelers on the issues surrounding single-use plastic water bottles. TAP is an excellent example of how the industry is becoming more eco-conscious, with more than 100 travel company members pledging to reduce their plastic waste and enlighten their travelers about what they can do to minimize their impact when they travel.
Article continues below advertisement
"I'm happy to say that many adventure tourism companies are also practitioners of ecotourism, responsible and sustainable travel," adds Kutay. "We all recognize now how we must heed the health of our Mother Earth and humanity – especially indigenous cultures that have much to share with modern societies. And we know our reach through tourism is far and wide."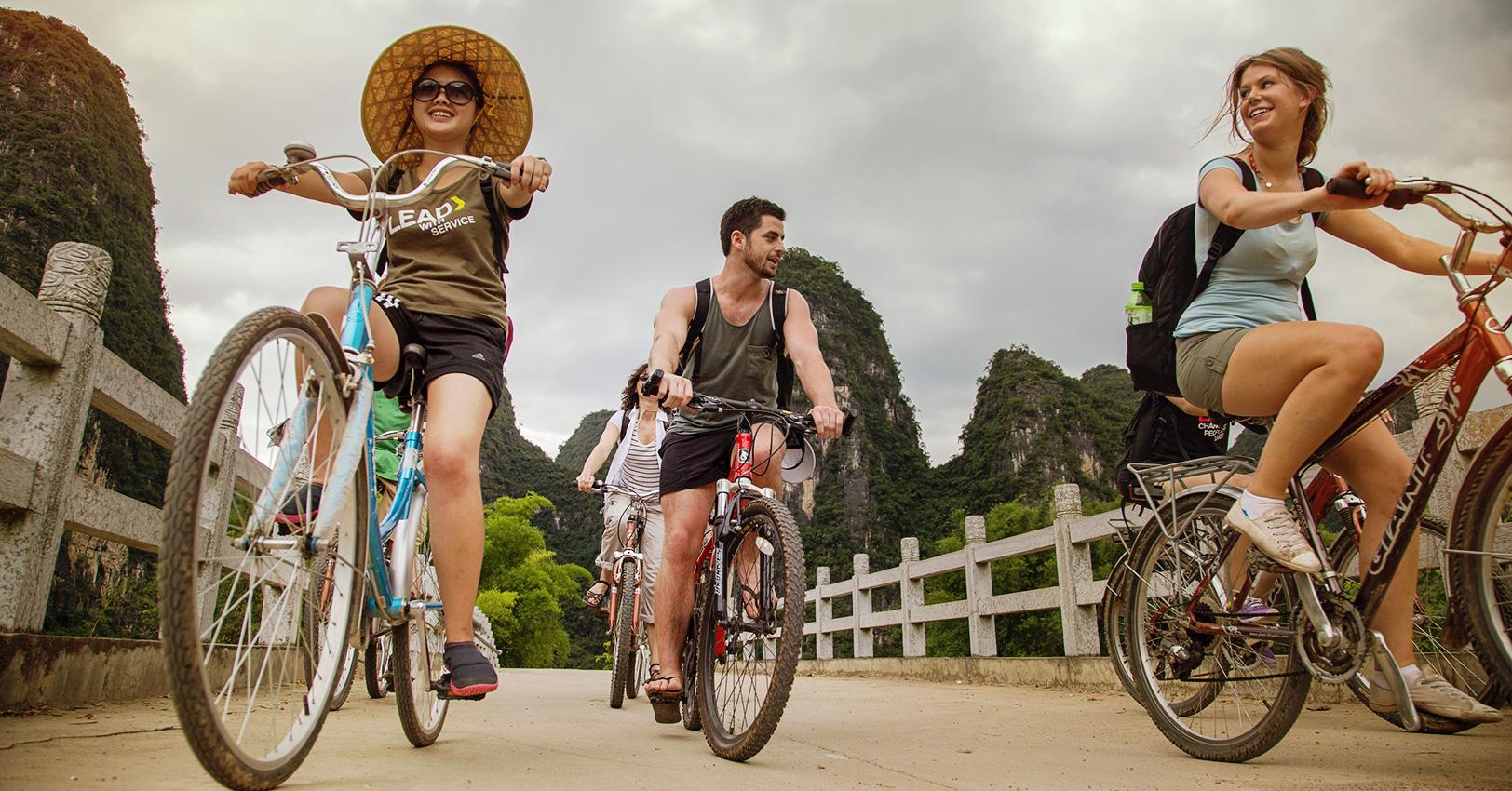 Article continues below advertisement
What you can do
For now, travelers still need to put in some work to find true ecotourism experiences. Even finding a list of trustworthy ecotourism companies can be a challenge, as certification programs are disjointed, scattered between a handful of countries with their own standards. Even GEN doesn't yet list its members and ATTA's consumer website's search filters may not be easy for all travelers to figure out.
Even despite the challenges, Jamie Sweeting, President of the Planeterra Foundation, a non-profit social enterprise underwritten by G Adventures, a global adventure travel company, believes it isn't too hard for travelers to read between the lines when in search of true ecotourism experiences.
"I think it's pretty clear when you look at someone's website. While tour operators too often throw around words like 'authentic' and 'genuine,' you have to dig a little deeper to see what they're actually offering. I mean, you can't get more authentic and genuine than when, as part of your experience, you're meeting some local women who've gotten together to run a pottery co-operative, for example."