The Internet Is Shocked to Learn the Truth About Trapped Water in Plastic Bottles
Ever heard of "trapped" or "lost" water? One social media user is encouraging people to release water stuck in plastic bottles.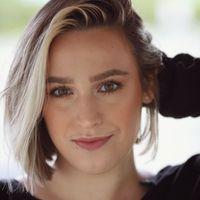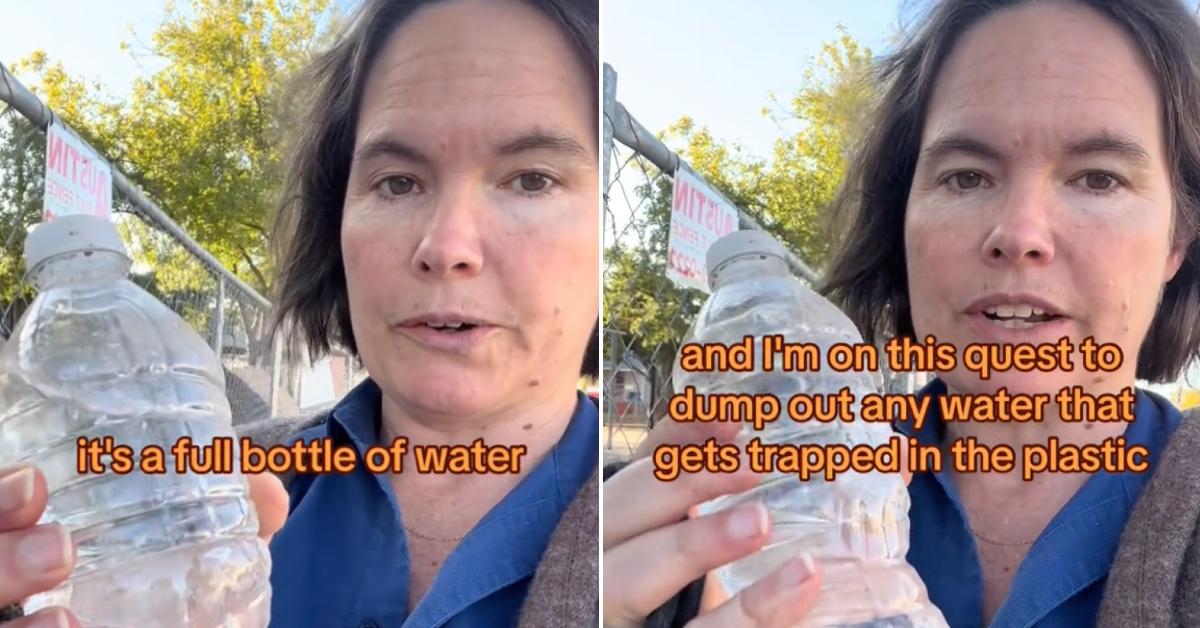 Is your bedroom a stress tornado full of empty Ben & Jerry's cartons, Starbucks cups, a mountain of questionable laundry, and half-full water bottles? If you step back, we bet that room is dotted with bottles (of course, we recommend using mason jars, reusable water bottles/tumblers, and glass or stainless steel straws). Go on, check that gym bag. Take a look under your car's passenger seat. More half-full bottles? Well, that precious aqua is considered trapped. It's stuck.
Article continues below advertisement
If you've never heard of the "trapped" or "lost" water dilemma, a social media user is spreading awareness. With a video that has been played over 542,000 times, TikTok creator @spreadyourdreams is getting people to "free the water!"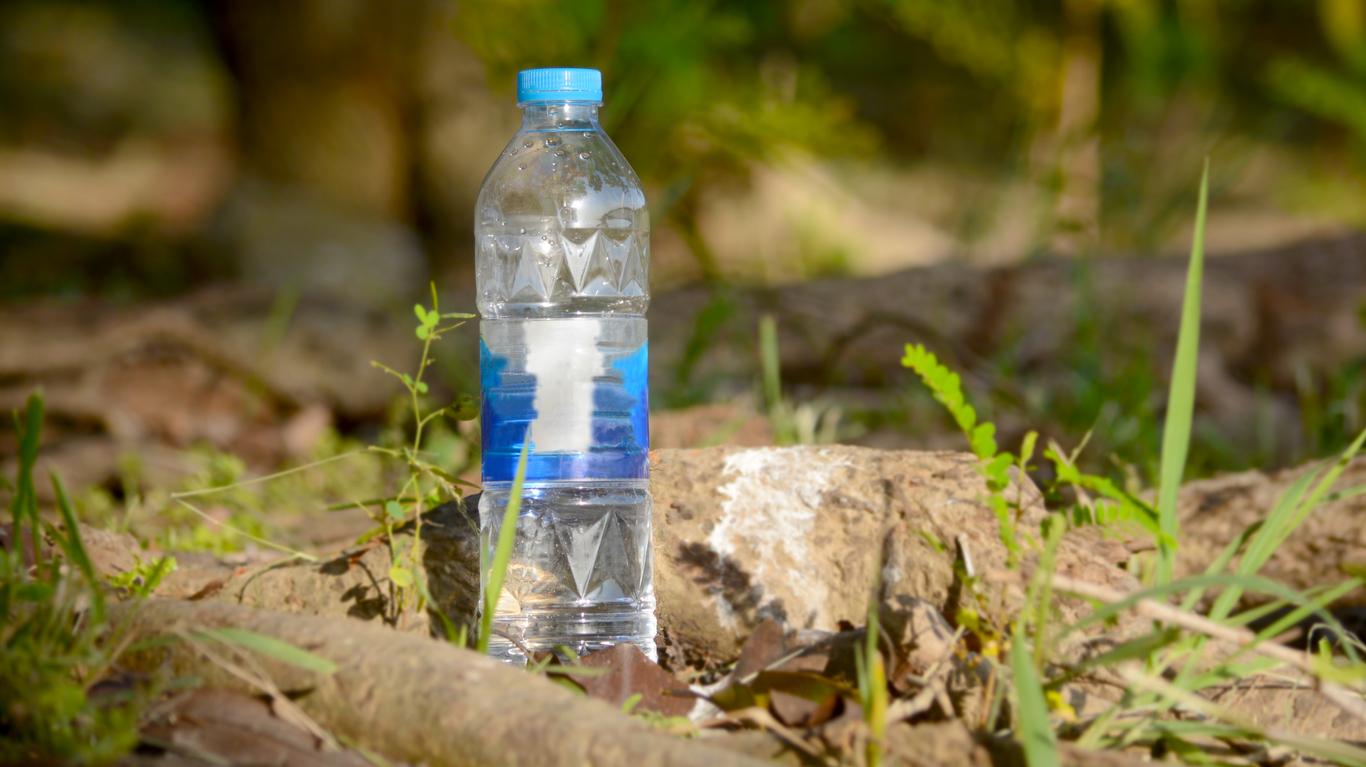 Article continues below advertisement
What is "trapped" or "lost" water?
This becomes even more alarming upon examining water stats as a whole. Though Earth is about 71 percent water, just 2.5 percent is fresh. Taking this further, we can only access 1 percent of this, as "much of [freshwater is] trapped in glaciers and snowfields," as per QWET. Every drop counts. (Sadly, teeny-weeny water droplets may always remain trapped in plastic.)
Article continues below advertisement
A video about pouring out partially full water bottles you find in public is going viral.
TikTok user @spreadyourdreams — aka Kati — has a PSA: "Millions of gallons are lost every year … let's keep water IN the system."
"I'm on this quest to dump out any water that gets trapped in the plastic, because once it's trapped in these plastic bottles, we now have lost it basically forever," Kati says in an October 2023 video while dumping out a discarded water bottle found in the street.
Article continues below advertisement
"Alternately, to make sure that when you're done with water — and that goes for, you know, juices, or sports drinks, or whatever — dump that s--- out if you're not gonna use it," Kati continued.
As expected, commenters were surprised they'd never considered this lost water. "Why am I sad about trapped water all of a sudden?" one TikTok user wrote. Another commenter said Kati's video "made no sense until it did."
Approximately 1,000 people open a bottle of water in the U.S. every second, as per Healthy Human. So, trapped water is a major problem. That being said, it's easy to be part of the solution. Invest in a high-quality reusable bottle, dump and recycle littered bottles when out and about, and spread Kati's message. Remember, we would be nothing (aka dead) without our planet's freshwater offerings.