Here Are the Best Ways to Keep Deer out of Your Garden, Chemical-Free
We love deer. We just don't love it when they eat and trample all over our garden. Here's 7 ways to (naturally) keep deer out and veggies in!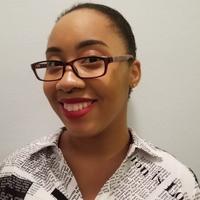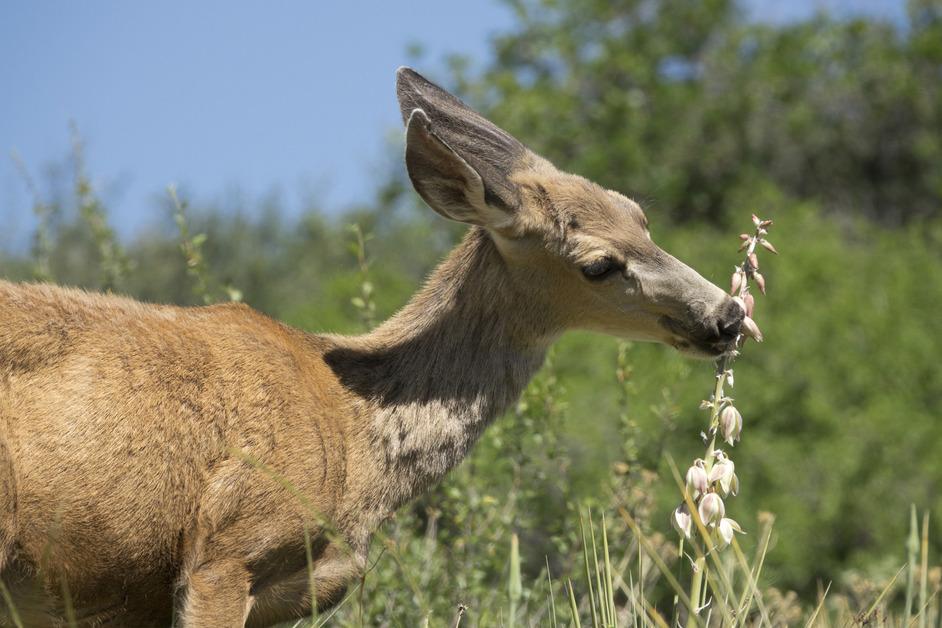 Gardening is a labor of love. The hours of planting, finding the right soil, baking in the sun, and more are all worth it when you see all your hard work pay off. Unfortunately, woodland creatures like deer don't care. When they're hungry, and they notice your fresh veggies, all they see is a feast.
Although it seems like a big problem, there are a few simple and natural workarounds. Here are 7 tips to keep deer out of your greens.
Article continues below advertisement
Put up a fence.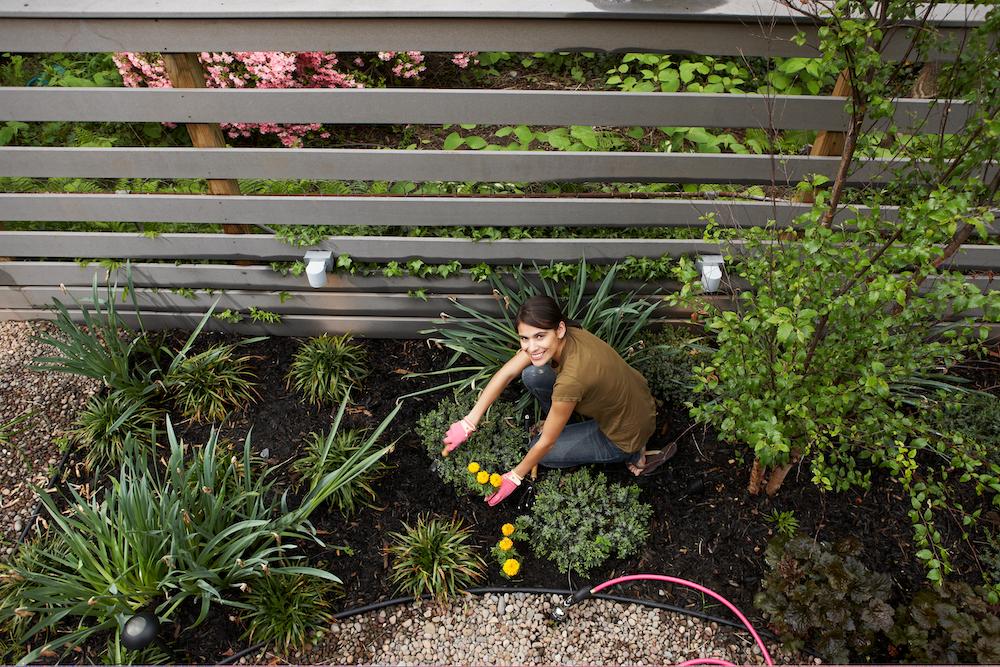 This one may seem obvious, but putting up a literal barrier to entry is a simple yet effective solution when trying to keep something out. Rural Sprout pointed out that this was the easiest option when trying to protect their garden. Although Rural Sprout recommends making a permanent fence, you could make one that's temporary instead.
You could try an invisible fence.
Horticulturist and plant expert Gene Lorainne told Good Housekeeping that you can also make an "invisible" fence with fishing wire and some wood just like she does. Get yourself some five-foot pieces of wood and stick them into the ground to create the base of your fence. Then, a few inches from the ground, wrap your fishing wire around them.
Article continues below advertisement
Ensure your rows of fishing wire are about one foot apart for maximum effectiveness. "The deer can't see the cords, so they won't attempt to jump over either," Lorainne said. And she points out that this way, you can still look out and see your hard work while knowing it is safe.
Article continues below advertisement
Plant flowers deers don't like.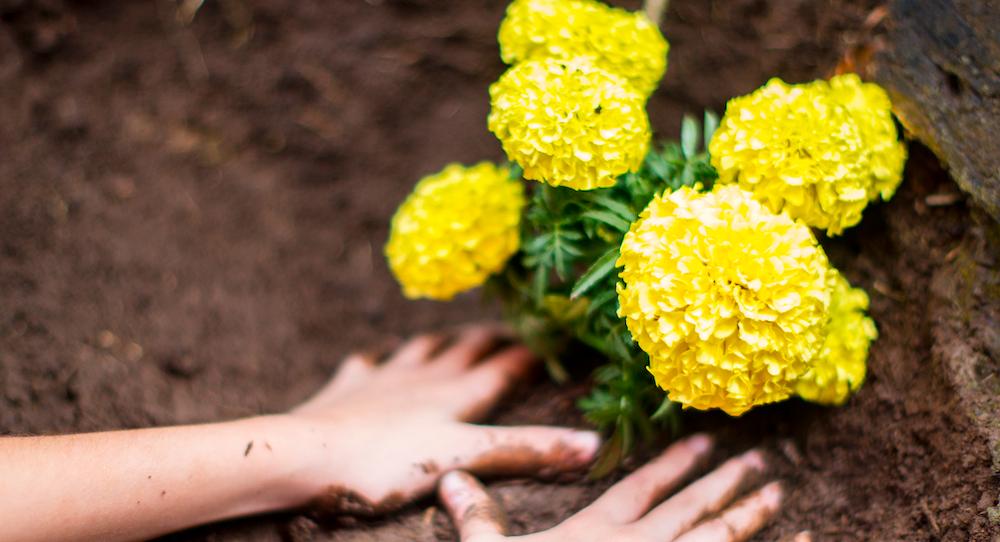 Luckily for you, there are some plants deer won't eat. As a natural precaution, try planting some of them around the perimeter of your garden to discourage these animals from eating anything. Some of these plants include marigolds, osmanthus, and lavender. Deer either don't like these flowers' taste or strong smell and will stay away, making them the epitome of functional beauty.
Article continues below advertisement
Put some soap in your garden.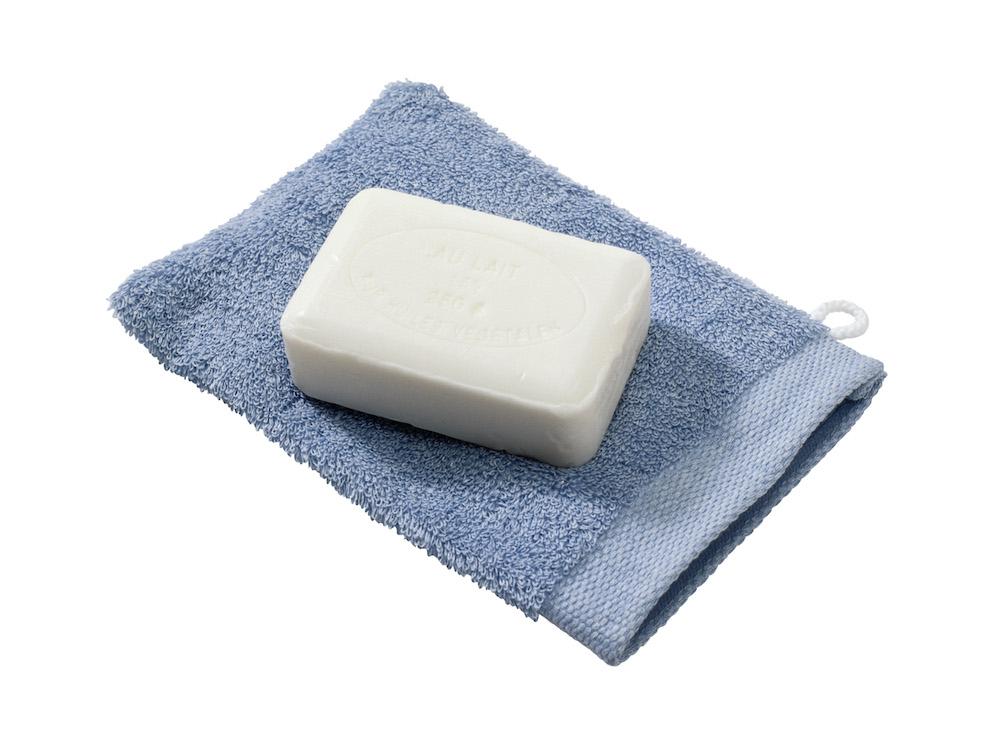 If you're a gardener, you may have noticed that soap is for more than just cleaning. American Native Plants states that you should cut up some soap (this publication and others specifically mention the Original Irish Spring scent) into cubes. Then put them in the soil around the newer plants. You can get a cheese grater to put finer soap shavings around seedlings.
Article continues below advertisement
Use a spray on your garden.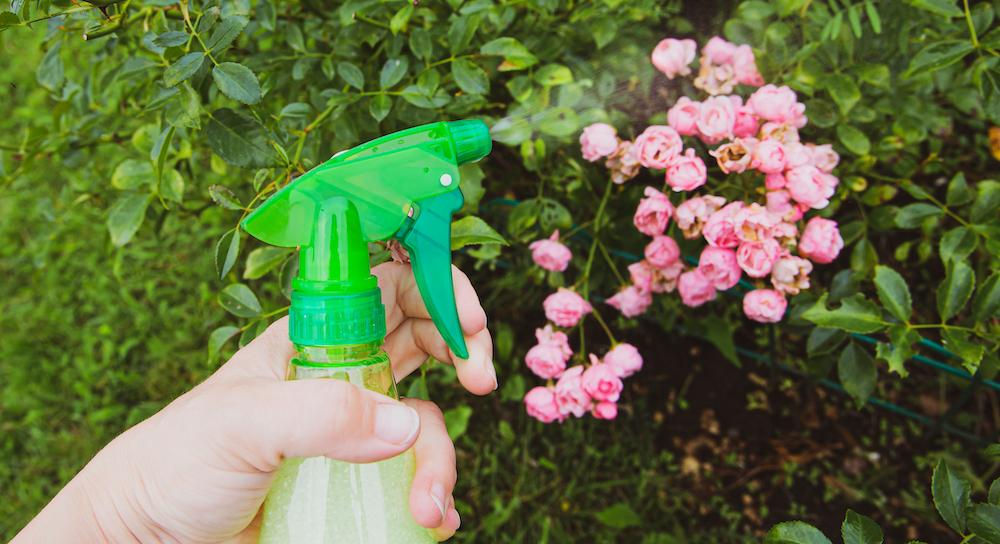 If the soap option isn't your thing, you may want to consider spraying something deer don't like around your garden. According to This Old House, you can make your own mixture to make these animals turn their nose up with "hot pepper sprays, garlic, and rotten egg mixtures," and more. All of these will confuse a deer, and they won't bother with your garden. The only downside is that you, too, have to smell whatever you spray.
Article continues below advertisement
Scare deer away.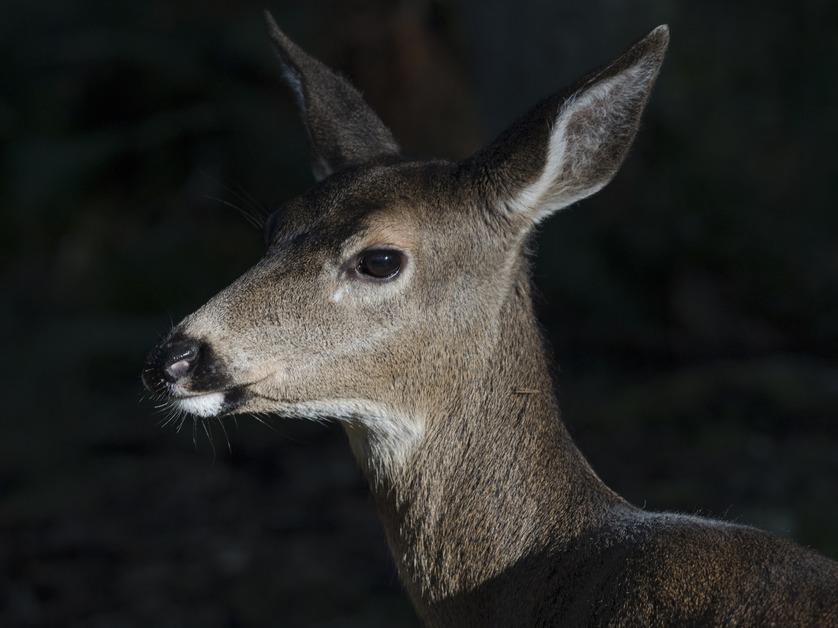 Savvy Gardening points out that motion-activated sprinklers can effectively keep these animals away without hurting them and keeping your plants watered. Sprinklers scare the deer away, but it's more from the sudden movement, so it shouldn't be too bad of an experience for them.
Article continues below advertisement
Bags of hair.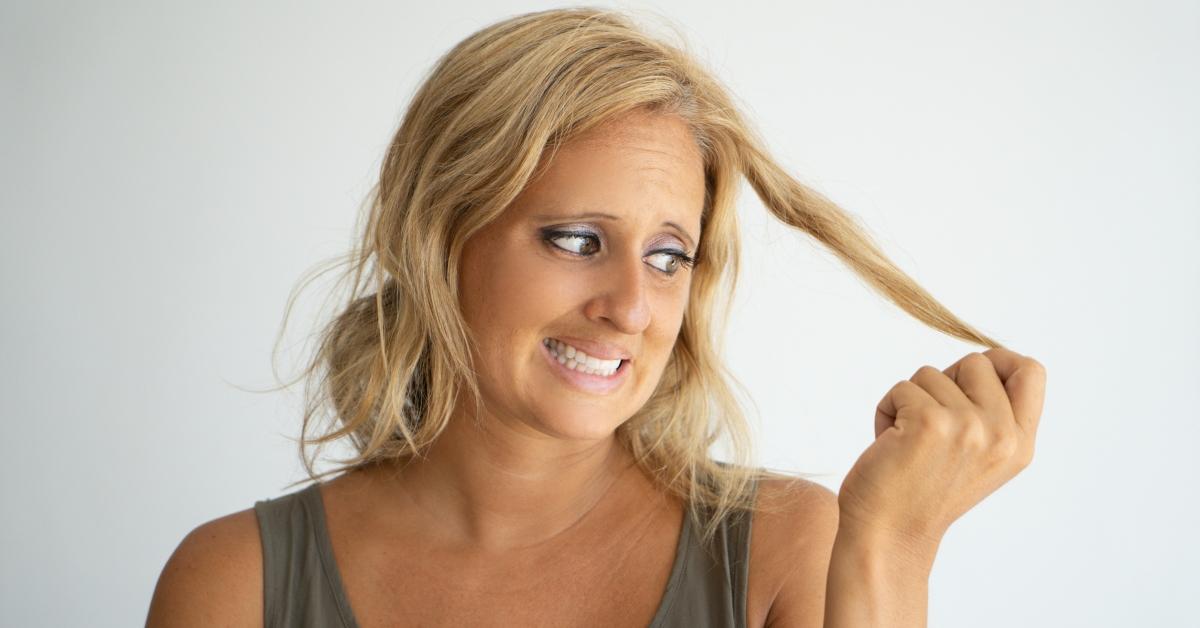 HGTV points out that deer don't like the smell of human hair, so if you've ever needed to clean your brushes, you have a good reason to do it now. You can even ask a local hairdresser or barber for clippings they must throw out. Then, place your findings around your garden to keep these animals away.