How to Get Free Energy-Saving Windows For Your House
If you want to make your home more eco-friendly but don't know where to start, why not begin with free energy-saving windows? Here's the scoop to get them.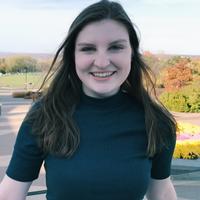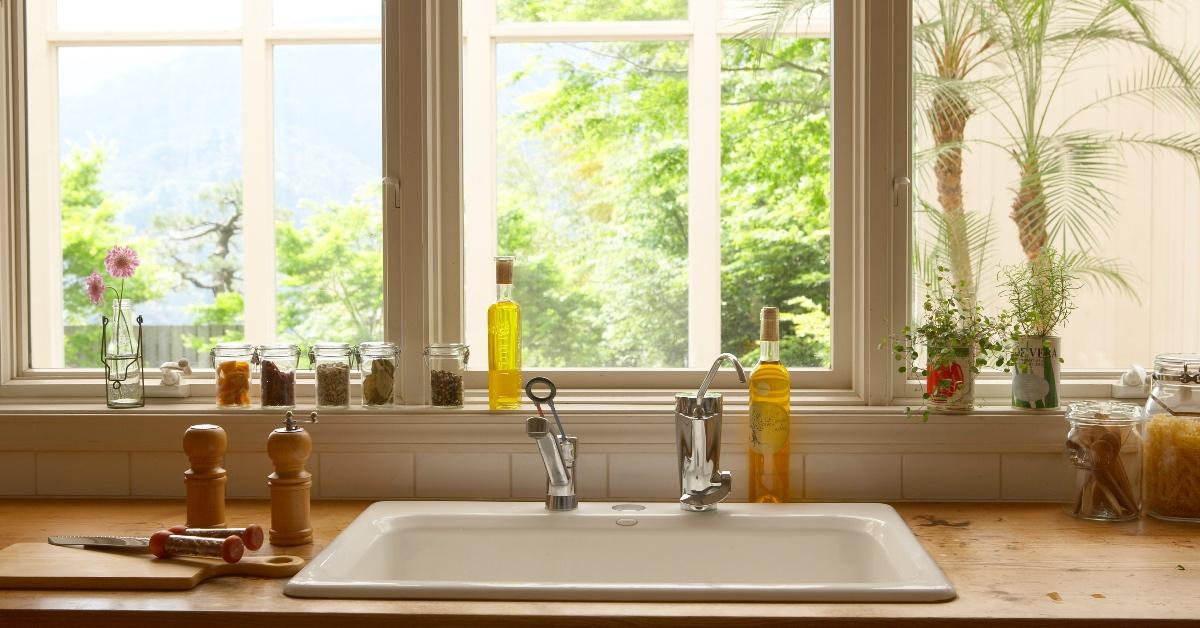 If you're looking to create a more eco-friendly living space and don't know where to start, the U.S. Department of Energy is now offering to install free energy-saving windows for your convenience. Here's everything you need to know about how energy-saving windows function and how to get them installed.
Article continues below advertisement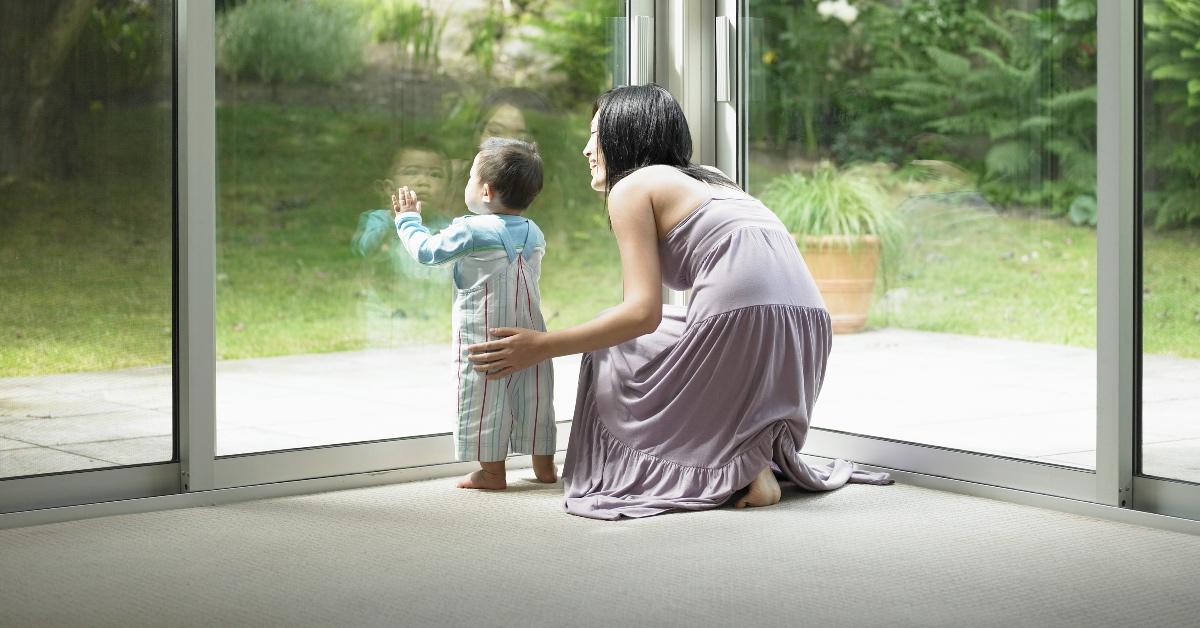 How do energy-saving windows work?
The U.S. Department of Energy website shares that energy-saving windows can be utilized in a new or pre-existing home. Heat gain and loss through windows account for 20 to 30 percent of home heating and cooling energy. Essentially, energy-saving style windows are designed with extra insulation to prevent your air from escaping, so your home doesn't work overtime (and run up your bill!) trying to heat or cool itself.
Article continues below advertisement
What makes an energy-saving window? According to Modernize, an energy-saving window has "double paned or triple paned glass windows, high quality window frames, low-e glass coatings, has argon or krypton gas filled in between window panes, and has window pane spacers installed."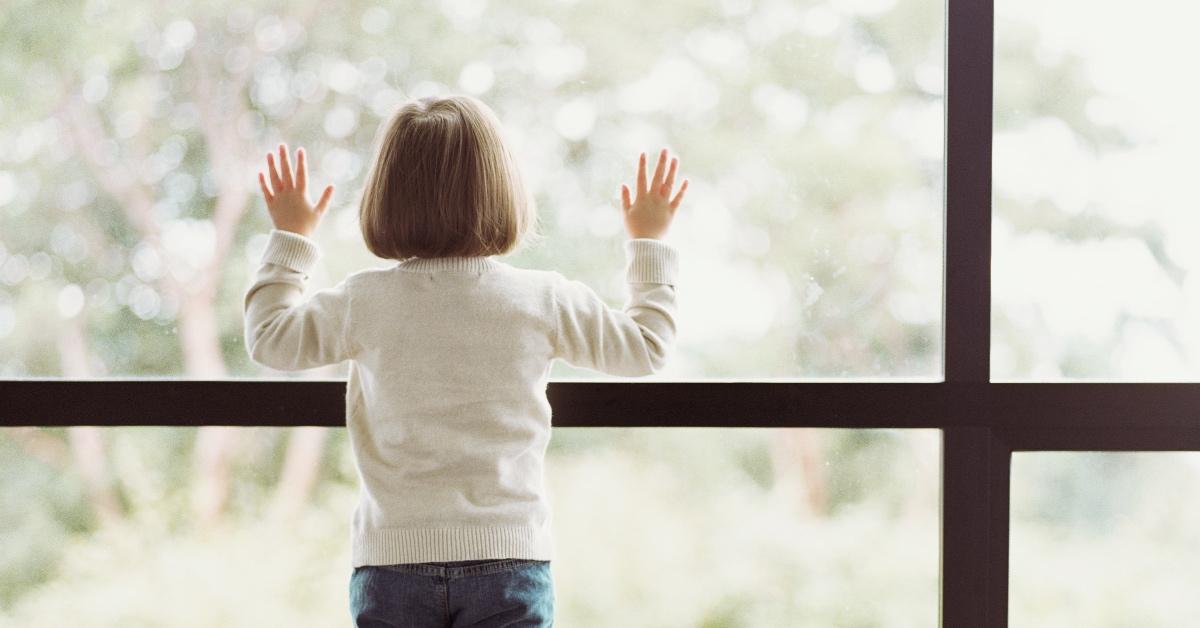 Article continues below advertisement
Examples of quality window frames include materials such as fiberglass, wood, and clad-wood. The glass coating known as low-e is designed to control the way heat energy from sunlight is trapped in the panels. The example Modernize gives is that an exterior low-e glass window can keep out heat from your home while still letting in sunlight. Low-e glass windows can also work in reverse, letting in heat and keeping out sunlight.
If you're worried about the idea of "gas filling" between window panes, don't be! Argon and krypton gases are colorless, odorless, and non-toxic. The goal of energy-saving window designs is to benefit the homeowner in the most eco-friendly way possible.
Article continues below advertisement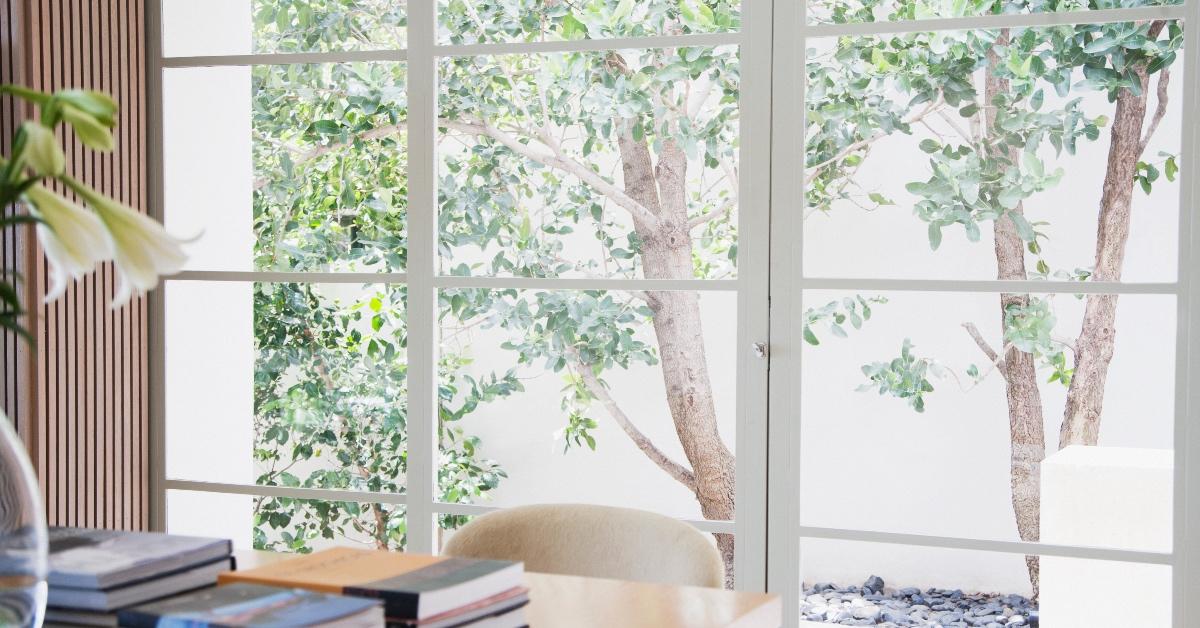 Here are a few ways to get free energy-saving windows.
Through the Department of Energy & Environmental Protection (DEEP), the state of Connecticut has founded the Weatherization Assistance Program, which is designed to reduce energy and fuel-related costs in low-income housing through home improvements. If eligible, the program qualifies your home for energy-saving windows free of charge.
Article continues below advertisement
A full list of qualifications is listed on the Weatherization Assistance Program website here, including an application. If selected, you will undergo an energy audit to determine what kind of weatherization measures will be installed. Other procedures that might occur to help your home include heating system repairs, attic and sidewall insulation, and health and safety inspections.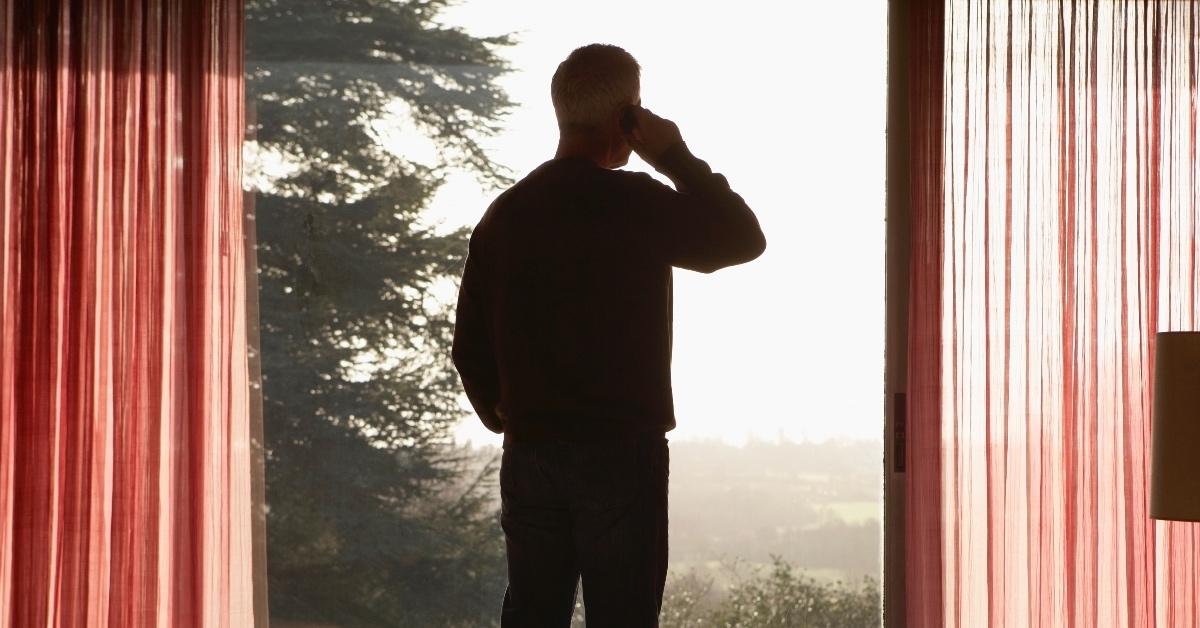 Article continues below advertisement
The U.S. Department of Energy website also has a list of suggestions to determine whether your windows are already in good condition to be replaced with more efficient varieties. If you decide to replace your current windows with energy-saving varieties, make sure to research.
Make sure to look for an Energy Star label on the window. All energy-saving windows have a performance label from the National Fenestration Rating Council (NFRC), which can be used to determine the energy efficiency of a product. Thankfully, the NFRC website has a guide to all the ratings and meanings on a performance label for consumers' benefit.
Ultimately, it's up to the individual to decide how to handle their windows, but rest assured, you won't regret installing energy safe windows for a more eco-friendly and cost-saving homeowner experience.