These Eco-Friendly Stocking Stuffers Will Turn Your Holiday Season Green
If you're trying to be more sustainable this holiday season, there are so many eco-friendly stocking stuffer ideas out there.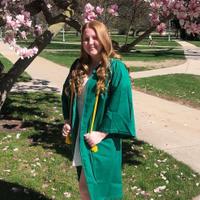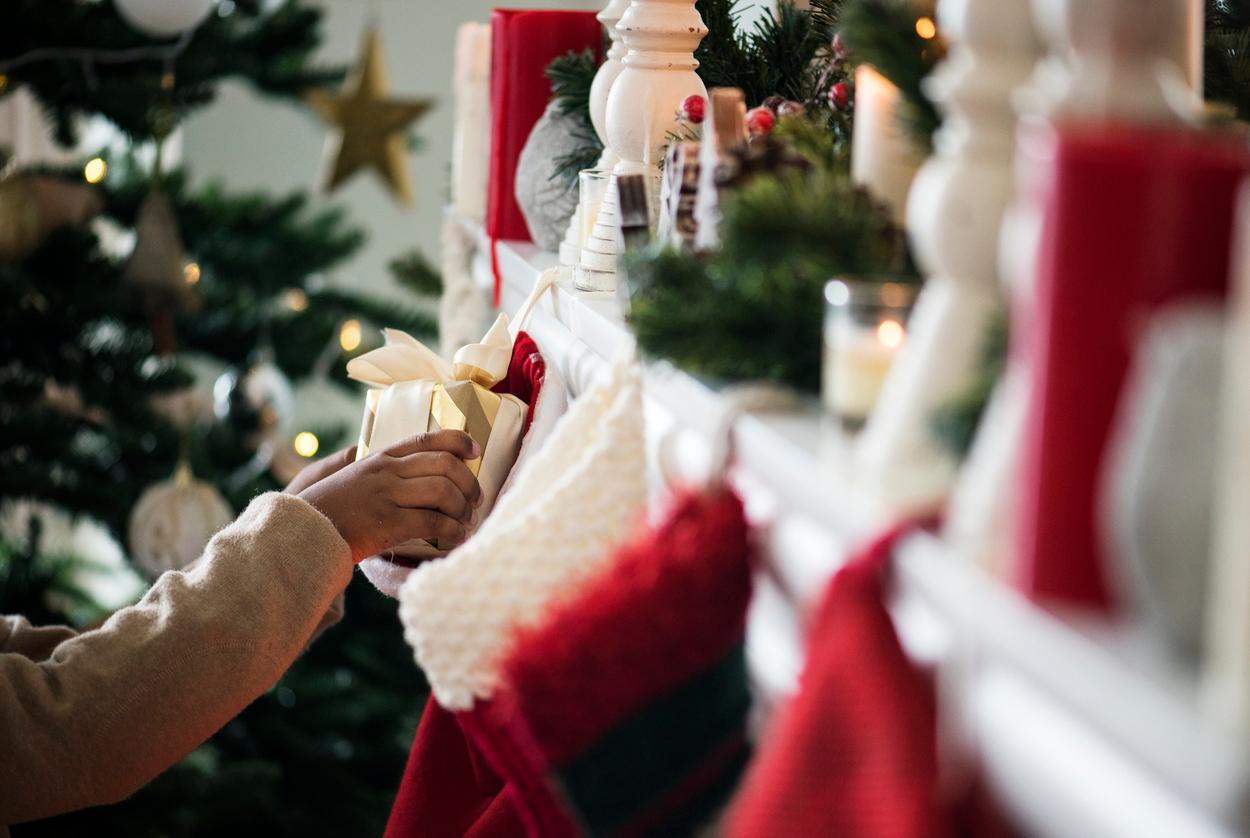 Stocking stuffers can be a huge source of waste during the holidays. Oftentimes, we receive candy wrapped in plastic, or other small items that we have no use for — and they eventually end up in the next donation bag to the thrift store. But that doesn't always have to be the case.
There are a ton of eco-friendly stocking stuffer ideas out there that are both thoughtful and useful. If you're looking for the perfect sustainable stocking stuffers, check the list below for inspiration.
Article continues below advertisement
Homemade Treats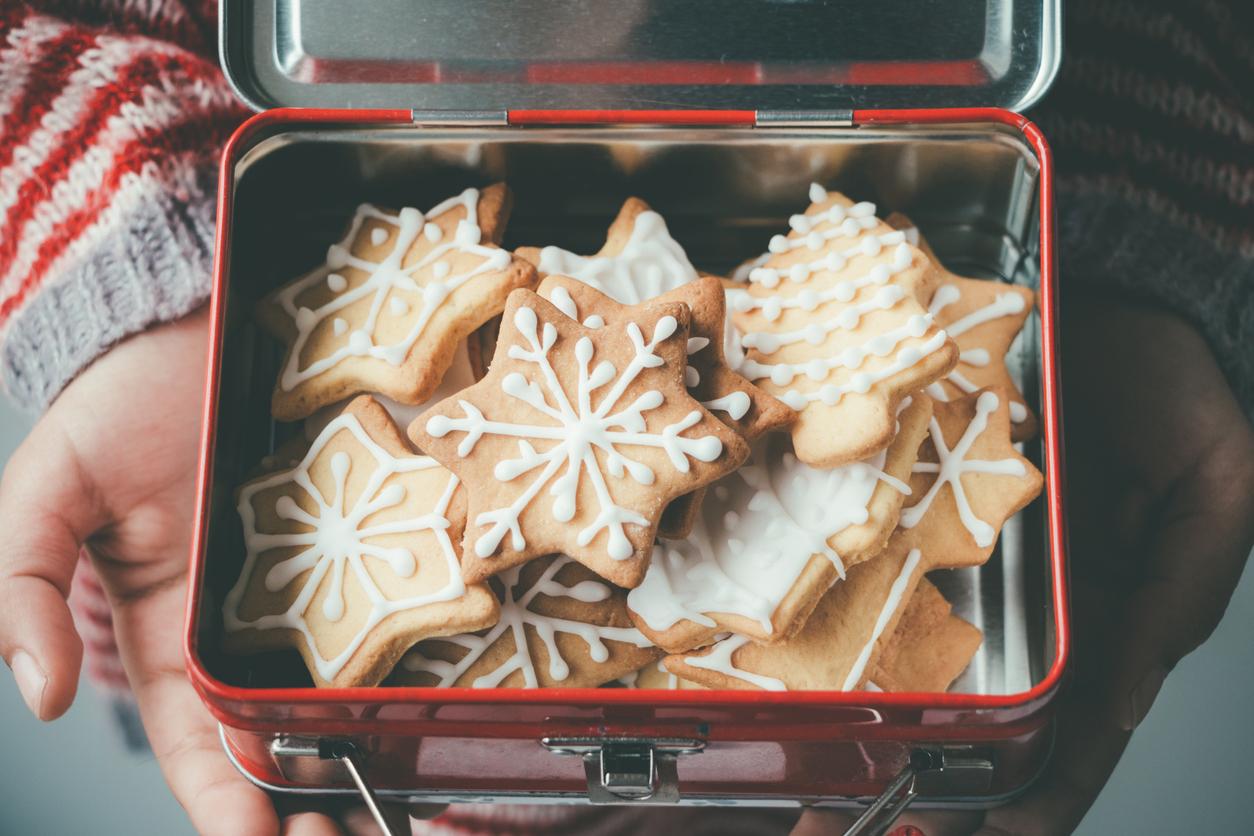 During the holiday season, baking is not only a fun activity, but it can also provide you with some delicious stocking stuffers. You can make vegan cookies, chocolate-covered pretzels, brownies — the list goes on.
Then, when you're done baking, you can add the treats to reusable cookie tins.
If baking isn't your thing, however, head to your local farmer's market or your local bakery. The farmer's market is a great place to find local jams and other unique treats, and a bakery will have a large variety of goodies to choose from.
Article continues below advertisement
Ethically-Made Beanies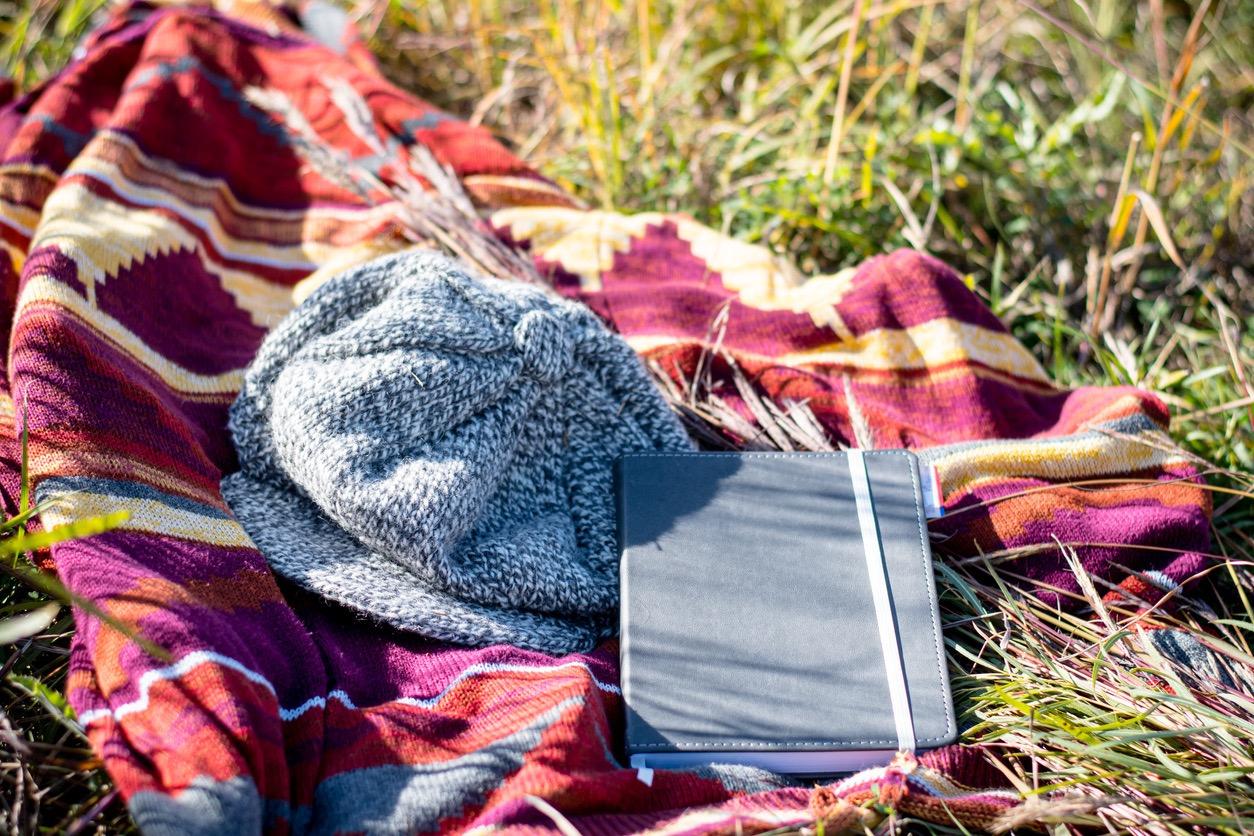 Hats and beanies are very practical wintertime gifts. You can easily find some at the second-hand store or you could make one, if you enjoy crocheting or knitting.
You could also support a small business and check out their handmade hats and beanies. Happy Earth Apparel's eco-friendly and organic beanies are a solid option. Recover Brands also offers a high quality, breathable beanie — the company is plastic-free and is always taking initiatives to help the environment however they can.
Article continues below advertisement
Eco-Friendly Socks
Are socks exciting? Not exactly — but they can be. First of all, who doesn't need more socks? Second of all, cute socks that also help your friend or family member's favorite cause are even better.
Article continues below advertisement
Conscious Step is a sock brand that donates funds to a cause of your choice. If your loved one wants to conserve rainforests, empower women, fight for equality, protect endangered animals, restore oceans, or support mental health, they can help make that happen. This is a great way to show that you care about the things they are passionate about all while giving them something functional and fun.
Article continues below advertisement
Shampoo and Conditioner Bars
If your goal is to slowly make everyone around you more sustainable, this is a great gift to give. Shampoo and conditioner bars are perfect because there's a lot to choose from and it's an easy and affordable swap to make.
Article continues below advertisement
One well-established brand is Ethique. You can get shampoo bars, conditioner bars, shaving bars, cleansers, moisturizers, and more. If you're looking for a bar at a lower price point, Love Beauty and Planet sells a two-in-one shampoo and conditioner bar for only 4.99 at Target. Make sure to check out the small businesses near you too or you can try a DIY shampoo bar.
Article continues below advertisement
Pela Case
This gift is more pricey, but it's definitely worth it. If you're buying for someone who likes to purchase a lot of phone cases, buying them a nice Pela Case might be the way to go. Pela creates compostable cases that are super cute and high-quality — if your loved one ends up liking it, maybe they will make the switch and start supporting this sustainable company.
A reliable phone case is always a good gift, and having one that's compostable is even better.
Article continues below advertisement
A giftcard to a yoga studio.
Giving the gift of mindfulness is one of the greatest gifts of all. New York City-based studio, The Class, offers Digital Studio Subscriptions, ($40/month, $400/year). They also offer The Class Holiday Bundle which includes a 90-day subscription to The Class Digital Studio, The Class Mat, The Class Resistance Bands. The Class Yoga Strap, and The Class Meditation Eye Pillow — wow.