Eco-Friendly Flooring Options Can Making Your Living Space Safer
Have you ever thought about installing eco-friendly flooring? These options are not only better for the environment, but also for your health.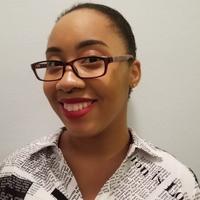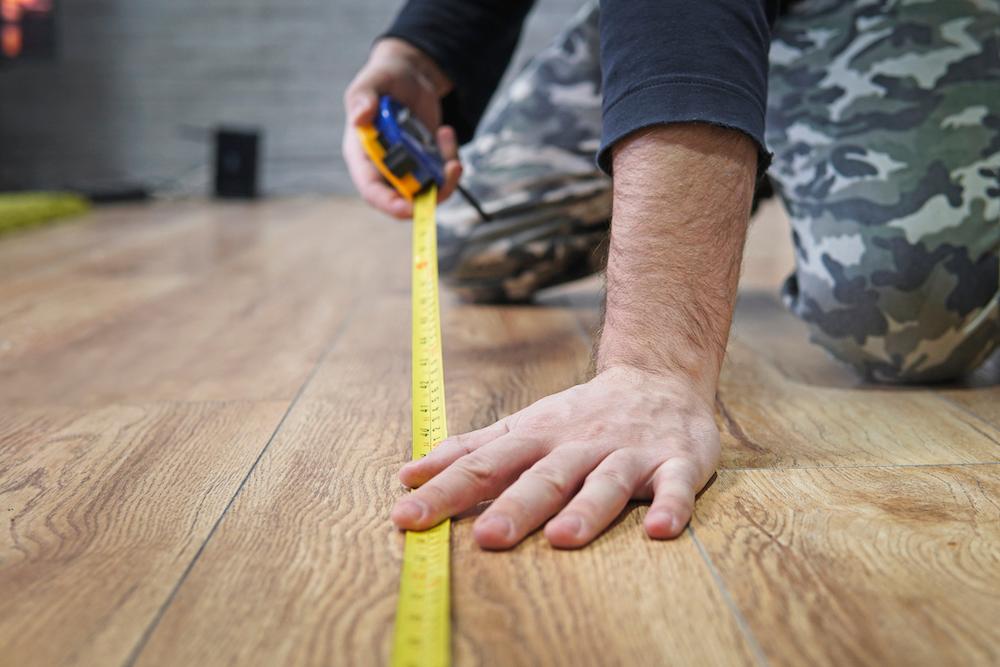 There are so many factors to research when renovating your home — what kind of paint should you use? And where should you go to buy the best appliances? But have you ever thought about finding the right kind of flooring?
If you're living a sustainable lifestyle, it's important to know that not all materials are the same. But what kinds of eco-friendly flooring options are out there? You have a few to choose from.
Article continues below advertisement
What is eco-friendly flooring?
Eco-friendly flooring is considered flooring that has less of an impact on the environment compared to standard options. According to The Spruce, these options meet a few different criteria, including being able to be renewed or recycled and if they are manufactured in a responsible way.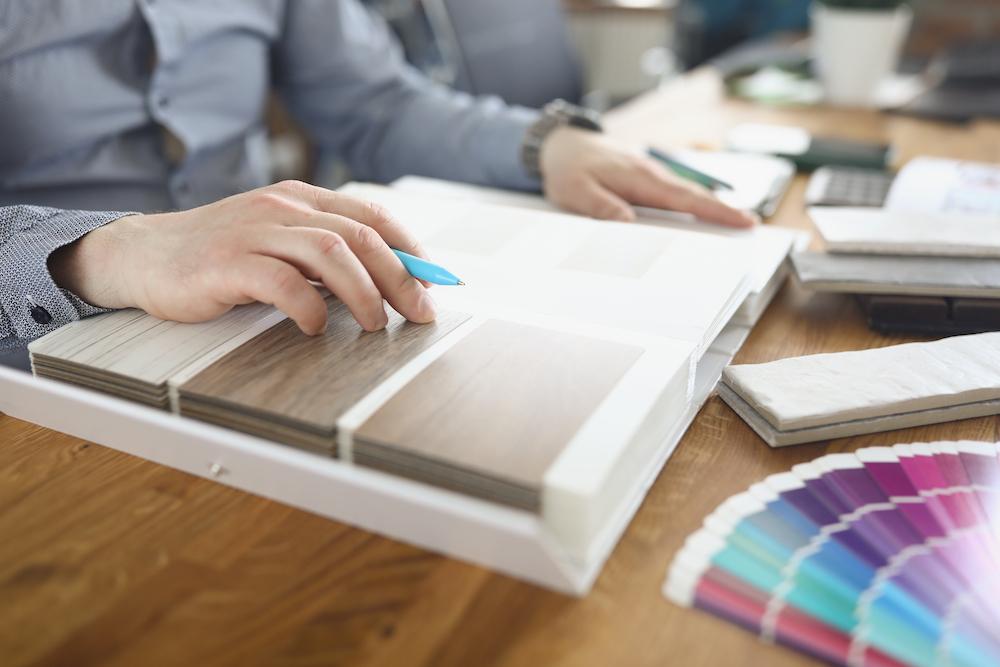 Article continues below advertisement
While this does sound like it might be expensive, there are actually many eco-friendly flooring options that are cost-effective as well. The Spruce says cork, for example, can range anywhere from $3 to $12 per foot and can be made from the bark of cork oak trees. The bark is able to grow back over time and other types of cork flooring can be made from recycled bottle corks.
In addition, bamboo is a material known for being eco-friendly since it can grow back quickly after being harvested. Plus, it's more durable than other flooring types so it can withstand the wear and tear of everyday life while being resistant to bugs, mildew, and more.
Article continues below advertisement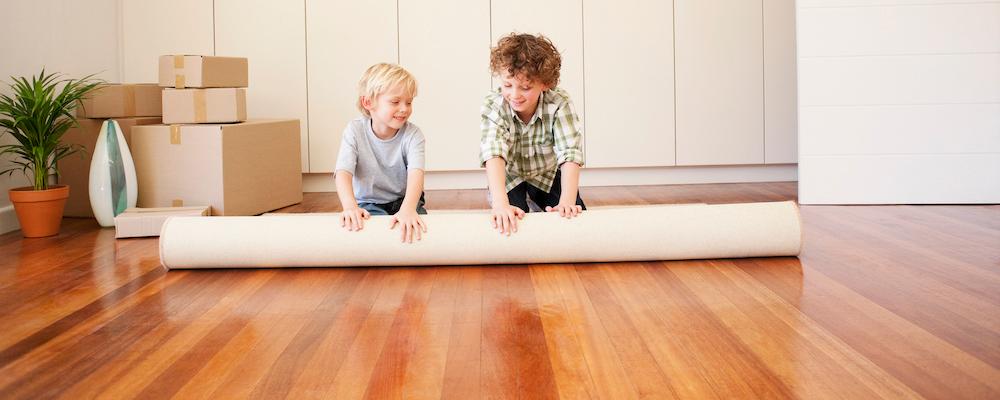 If you're looking for tile flooring, there are eco-friendly options for you as well. Some tile is made from recycled glass. Not only is this a better option for the environment, but it also allows you to play around with different colors and designs in a way you may not have thought of previously.
Article continues below advertisement
Eco-friendly flooring can make your home safer.
According to Green America, levels of air pollutants indoors can be twice to five times as high compared to outdoors. Much of this is contributed to things like standard carpeting. It can trap all kinds of things from the air no matter if you're the kind of person who wears your shoes in the house or takes them off at the door. And vacuuming won't clean everything up.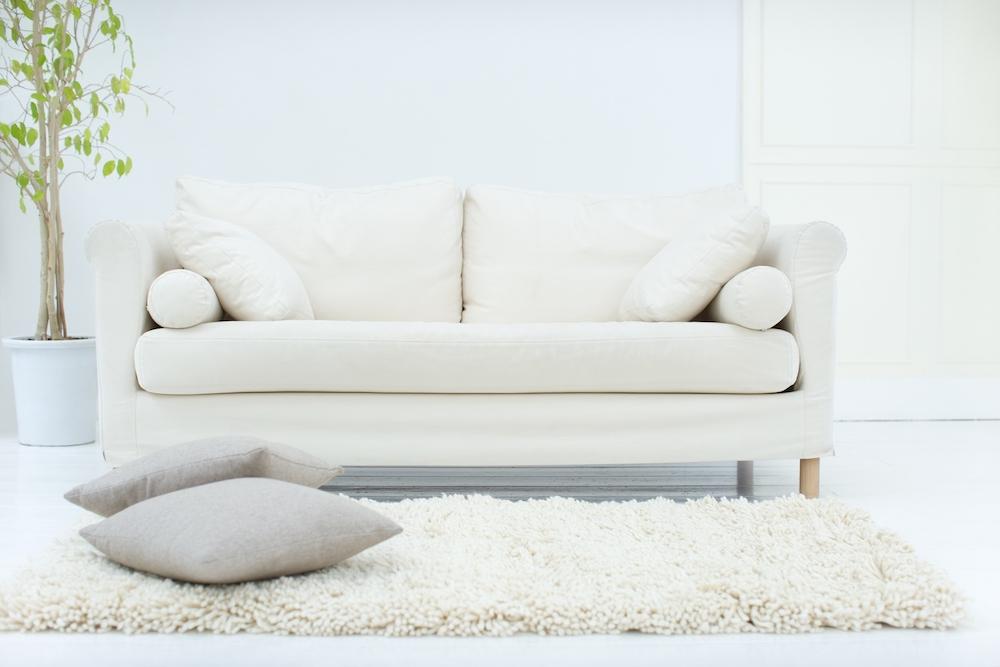 Article continues below advertisement
Plus, new flooring can send things called volatile organic compounds (VOCs) into the air. These are chemicals like formaldehyde and benzene that have been suspected of being carcinogens for years. And unfortunately, these stay in your home for years after the new flooring is installed.
Luckily, choosing the right kind of flooring can help tackle that issue. For one, you can choose one of the previous options if you're ok with letting go of carpeting altogether. If not, there are different kinds of carpets made of natural materials that require little to no chemical treatments. The same can be said about rugs.
If you really love hardwood flooring, there are organizations such as the Forest Stewardship Council that can review your flooring options and make sure they come from sustainable forests and materials.