Thrift Stores in Richmond: Best Places to Discover Secondhand Items
Secondhand shopping a sustainable way to discover unique pieces and save money too. Check out our favorite thrift stores in Richmond, Virginia.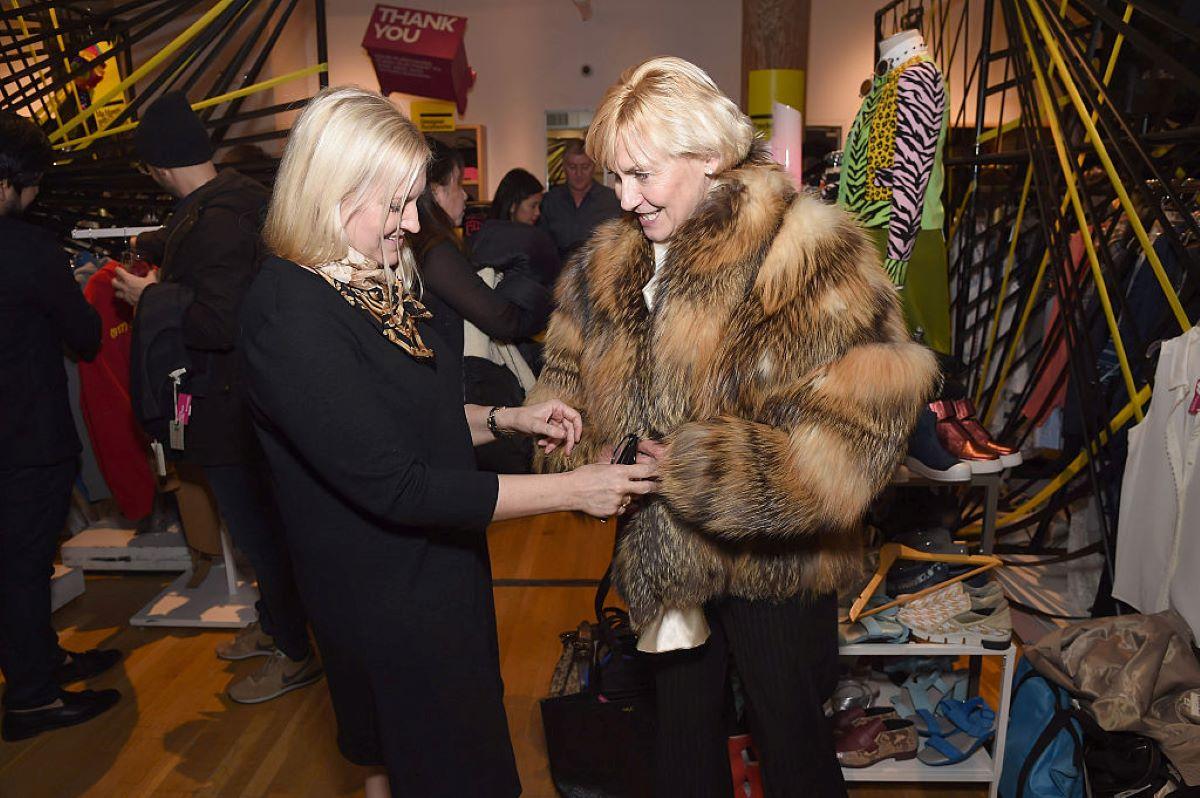 As the circular economy and upcycling continue to grow within the retail industry, thrift stores and resale shops have become more popular than ever. Whether it's a Gucci bag from the '90s or a faux fur jacket from the '50s, shoppers prefer quality over quantity, uniqueness, slow fashion, and on-trend pieces from the past.
If you're visiting the city of Richmond or a local, and on the hunt for one-of-a-kind pieces at incredible prices, you should check out our list of the best thrift stores in and around Richmond, a Virginia city about two hours from Washington, D.C.
Article continues below advertisement
Ashby
If you're on the hunt for serious fashion flashbacks (or you'd like to sell your own), Ashby has just what you didn't know you needed. Located at 3010 W. Cary St in Carytown, Ashby is stocked with fabulous vintage finds and brand-new pieces too. From recycled clothes to vintage jewelry, and new and locally made accessories, this affordable resale shop is your ticket to style. All proceeds from their popular buy-by-the-pound bathtub items support local nonprofits.
Diversity Thrift
An LGBTQ+ thrift store located at 1407 Sherwood Avenue; Diversity Thrift was created in 1999 to raise money for the local LGBTQ+ community. Thanks to donors, volunteers, shoppers and staff, Diversity Thrift is now one of Richmond's most popular thrift stores.
So, if you're on the hunt for kitchenware, books, clothes, furniture, and records, and you'd like to donate to a wonderful cause, this is where you should start shopping today!
Article continues below advertisement
Class and Trash
Class and Trash, located at 1720 Altamont Avenue in the trendy Scott's Addition neighborhood (and two additional locations in Virginia and the Outer Banks of North Carolina), this hip thrift store is known for its cool and funky furniture and oddities. Featuring a unique mix of vintage and modern designs, the founders, Ken and Lisa, opened the shops after hosting booths in antique malls.
Article continues below advertisement
Whether you're looking to furnish a new home, or add a few statements pieces to your office, Class and Trash has your space covered.
Article continues below advertisement
Luxor Vintage Clothing
Another shop you just can't miss, Luxor Vintage Clothing at 3001 W. Cary Street in Carytown is a vintage-lovers dream come true. Family owned and operated, you'll find an eccentric collection of everything from straw hats to Hawaiian shirts and '80s prom dresses too. Affordable and sometimes adorable, whether you're looking for a costume or a unique statement piece to add to your collection, it's always worth your time to search through their racks and shelves.
Article continues below advertisement
It's Chic Again
Located in Midlothian at 1225 Sycamore Square Drive, this designer thrift store has designer resale fanatics singing their praise. This upscale consignment shop offers shoppers up to 80 percent off popular designer brands like Dior, Louis Vuitton, Ralph Lauren, and more. From jewelry to handbags, and dresses, It's Chic Again will make all your designer dreams come true — and you can consign your preloved, gently worn pieces there too.
Article continues below advertisement
Clementine
Virginia Living Magazine rated this shop the best consignment store in Central Virginia, and we can see why. Located at 3118 W. Cary St. in Carytown, Clementine sells preloved women's contemporary and designer fashion pieces at more than 50 percent off retail price. Whether you're on the hunt for an Ulla Johnson dress, a Lilly Pulitzer skirt, or a pair of Gucci sandals, this designer resale shop has you and your wallet covered.
Article continues below advertisement
The Clothes Rack
Excited regulars who frequent The Clothes Rack (which supports the Junior League of Richmond) located at 2618 W. Cary St., just can't get enough of the shop's crazy good sales, unique used clothing, and great selection of high-end designers. The Clothes Rack also sells books, shoes, and accessories — and you should keep an eye out for the Rolling Rack, which is The Clothes Rack's very own shop on wheels.