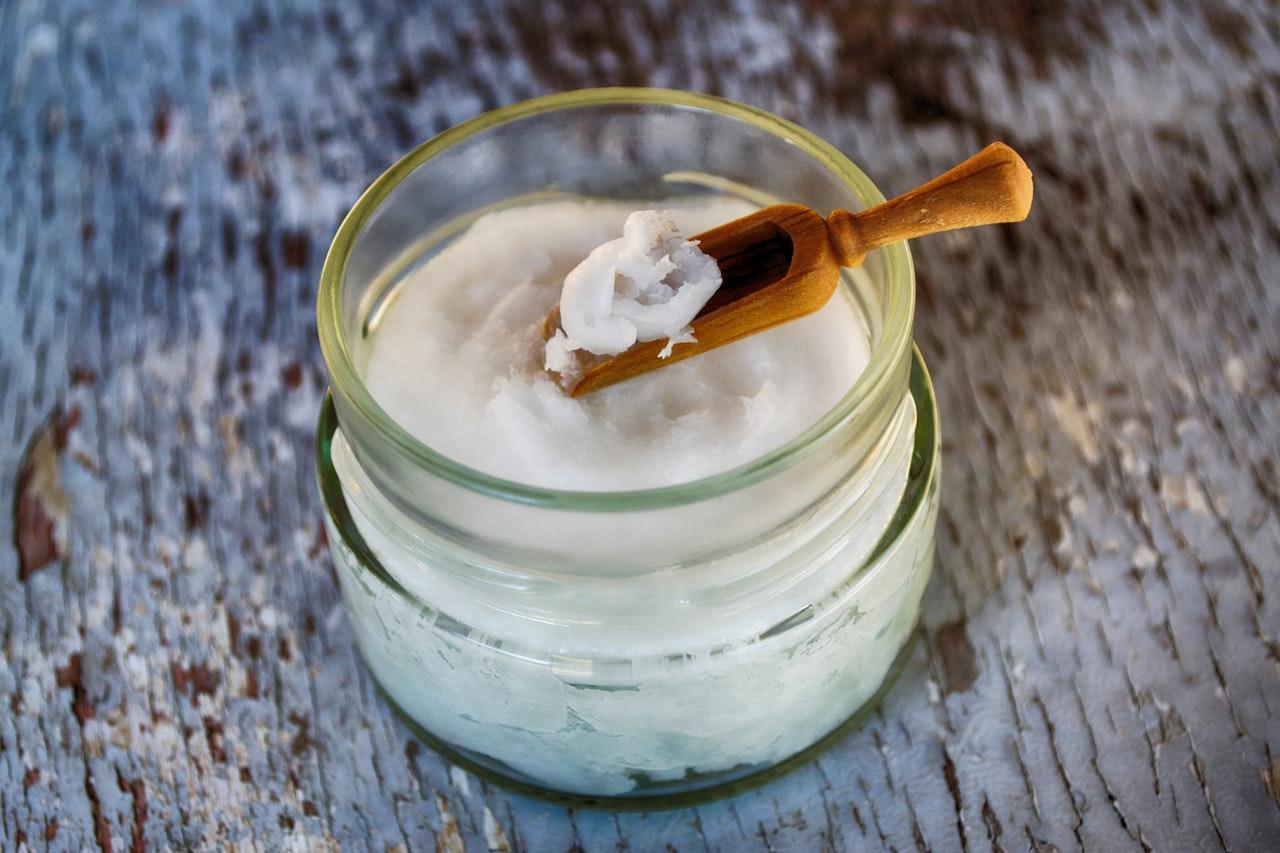 7 Etsy Shops Full Of Cruelty-Free Skincare
By Marissa Higgins

Updated
When it comes to buying skincare, making a choice can feel overwhelming. There are so many options, and everyone's skin is different. We all know too well the disappointment of hearing how wonderful a friend's favorite cleanser or moisturizer is, only to wake up with a fresh patch of acne, itchy skin, or extra oil after trying it ourselves. 
For people who are curious about purchasing eco-friendly skincare, the world can too feel overwhelming. To begin with, what does it mean to be cruelty-free? How is an item being cruelty-free different from it being vegan or plant-based?
When you buy a cruelty-free product, it generally means that it's been manufactured by methods that don't include testing on animals. This also suggests that no animal was experimented upon to create the product. So this means that not only was the final product (say, your tube of lipstick), not tested on animals, but in no part of the manufacturing process was it (say, while creating the color pigment), either. 
Supporting Etsy sellers is also a fantastic way to support small businesses. It can also be a great way to support people who are marginalized from the traditional business world, such as LGBTQ people, people of color, and single parents.
1. Conscious Skincare
This U.K.-based brand makes a truly impressive range of cruelty-free skincare products. You can buy packages aimed at your skin type, such as oily or combination, products aimed at your body, your hair, and even your hands! They're also plant-based and fair trade, whenever possible. Most of their products are appropriate for vegans, too!
2. Urban Oreganics
This Portland, Oregon brand specializes in small-batch, natural products. Items include beauty and skincare, products aimed at babies, and products for hair. The brand describes itself as 100 percent natural. It's also vegan-friendly!
3. Clean-Faced Cosmetics
This maker comes to you from Grand Rapids, Michigan. If you live in the area,  you'll even get an in-person delivery with your order! They're 100 percent vegan, mostly organic, and are in the process of going zero-waste. This brand focuses on lip balms, blushes, foundations, eyeshadows, and other cosmetics.
4. Twinkle Apothecary
This Oklahoma-based brand is 100 percent vegan, and 100 percent cruelty-free. They're woman-owned and operated, and boast no no parabens, petrol, preservatives, phthalates, talc, or artificial fragrances. Their products include body butters, lip balms, deodorants, face oils, toners, and more. 
5. Kore Herbals
This Portland, Oregon business focuses on small batch, handmade skincare. They prioritize local ingredients, too! 
6. Hensley Asher Co
This vegan and cruelty-free line focuses on keeping ingredients as natural as possible. Their handmade products include face creams, toners, lotions, and balms. They also offer perfumes and candles.
7. Emina Botanical Boutique 
This London-based shop is entirely plant-based, vegan, and cruelty-free. They offer a wide range of candles, soaps, men's care, and of course, creams, oils, and scrubs for your skin.
If Etsy isn't your thing, or you're looking for an item and can't wait for shipping, keep an eye out for the Leaping Bunny logo, which signifies that the product is cruelty-free.