Wendy's Has Plentiful Vegan Food Options — Only at Locations Outside the U.S.
In the U.S., Wendy's vegan food options are pretty limited — meaning it's mostly French fries. But elsewhere, Wendy's has more plant-based options.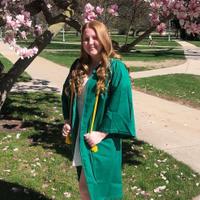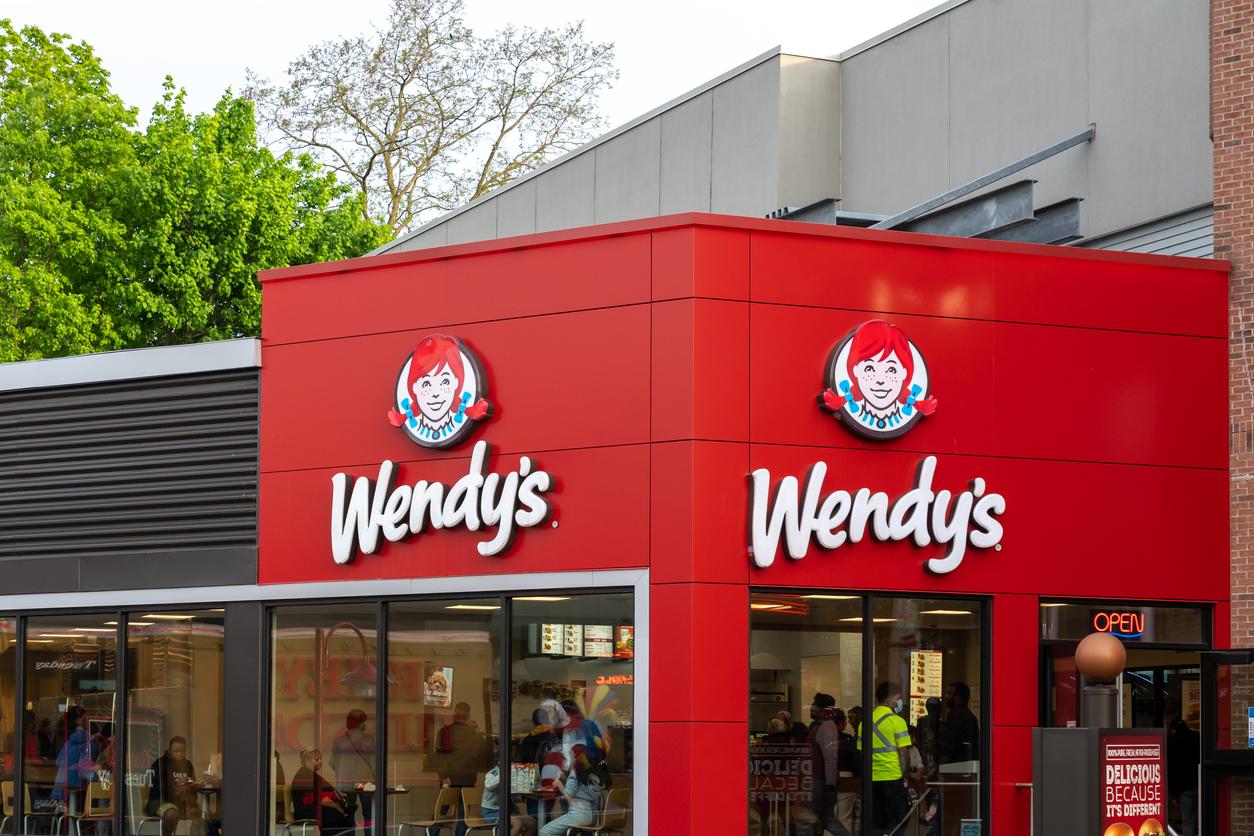 Going to a fast food restaurant with vegan options always makes eating out easier and more convenient — especially if you're in a smaller city with less plant-based options.
Over recent years, fast food restaurants have started upping their vegan and vegetarian food game. But sadly, Wendy's vegan food menu hasn't exactly kept up with the others, when it comes to expanding plant-based options.
Article continues below advertisement
Does Wendy's have plant-based burgers?
Wendy's does, in fact, offer plant-based burgers — but only at locations in certain countries.
In the U.K., for example, Wendy's offers the Veggie Stack. The sandwich features a fully vegan patty, which is made from black beans, vegetables, and various spices. If you're fully vegan, make sure to ask for the sandwich with no cheese or garlic sauce, which contains eggs, as both come with it. But if you're not fully vegan, feel free to order it as it is.
Wendy's in the U.S. is a whole different story.
In July 2021, Wendy's launched its first test run of an alternative protein option — a spicy black bean burger. Instead of being tested at Wendy's nationwide, though, the plant-based sandwich was trialed in the chain's native Columbus, Ohio, as well as Jackson, Miss. and Pittsburgh, Penn. according to the company's announcement.
Article continues below advertisement
Unfortunately, it seems as though that test didn't go too well. On its U.S. menus, Wendy's does not currently have a plant-based burger option. This is sad news for any vegan and vegetarian customers out there.
Clearly, Wendy's needs to step up it's game and get on the same level as some of the other fast-food restaurants out there. With plant-based diets becoming increasingly popular, it's time to start making some meatless offerings, to accomodate everyone.
Wendy's vegan food options in the U.S.:
So, what vegan options are even available at Wendy's? Well, there are still a few things you can choose from, but if you ask us, it's a pretty sad selection of choices. Per usual, it looks like we will be munching mostly on potatoes.
The plain baked potato, fries, and homestyle potatoes from Wendy's are all vegan. But if you don't feel like eating French fries — a common experience for vegans at fast food restaurants — there's still some other stuff you can grab.
Article continues below advertisement
With a few modifications, salads can be a great plant-based option at Wendy's, according to VegNews. For the Garden Salad, you can ask for the cheese and croutons to be removed. The Apple Pecan Salad has a little bit more to offer, but the chicken, blue cheese, and pecans (which have honey on them) will have to taken off in order to make it vegan.
Oh, and Wendy's also has Apple Bites. But that's about it.
If you're vegan and a fan of Wendy's, chances are your relationship isn't super strong right now — unless you live in the U.K., of course. Wendy's, if you're reading this, the U.S. needs more plant-based options, STAT!