Check out These Sustainable Holiday Cards, Because 'Tis the Season
Sustainable holiday cards can have a bigger impact on the environment than you may realize. Here are some brands to look out for this season.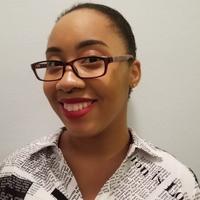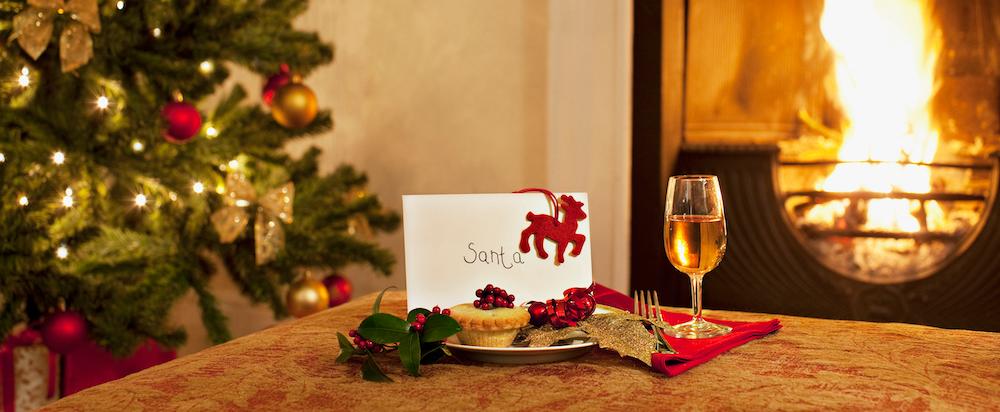 When the holidays come around, it's meant to be a great time of the year. Family and friends, exchanging gifts, and making new memories are all important parts of it. But one of the negatives is all of the waste. Wrapping paper, gift bags, table scraps, and more all just end up in the trash. And unfortunately, so many cards end up thrown away as well... which is why sending out sustainable holiday cards is crucial.
Article continues below advertisement
Unless you save all of your holiday cards, they likely end up in the trash. But there are some sustainable options to look into if you're looking to make this season of giving more eco-friendly — there are even ways to make e-cards on your own, sans the waste.
Paper Culture
Not only does Paper Culture make elaborate cards throughout the year, but its holiday cards really do capture the beauty of the holiday season with a sustainable approach. Every card is made with 100 percent recycled stationary and bamboo and with each order, the company plants a tree.
"We work with both domestic and international organizations to plant trees where reforestation is needed the most," Paper Culture says in its impact statement.
Article continues below advertisement
Minted
Minted is a design marketplace with all kinds of holiday cards and stationery from independent artists. By the end of 2021, all of the packaging for the brand's stationery was recyclable and compostable. And over 80 percent of that packaging is either made from sustainable, plant-based, or recycled materials, or even post-consumer waste.
Artifact Uprising
Artifact Uprising makes more than just cards. But all of the brand's paper products use 100 percent recycled paper. This also includes the envelopes that the cards come with. Plus, they send extra envelopes just in case you need them.
And if you're in the market for something else from Artifact Uprising like a book or calendar, know that they are made with reclaimed wood.
Article continues below advertisement
Here's how you can make your own holiday e-cards:
If you're looking to skip paper cards altogether for your holiday needs, you can make your own e-cards instead. Plenty of brands including Paper Culture have useful features that allow customers to upload their own artwork to their website to make their own cards. Other online services like Greenvelope also give people the opportunity to make their own cards with original designs.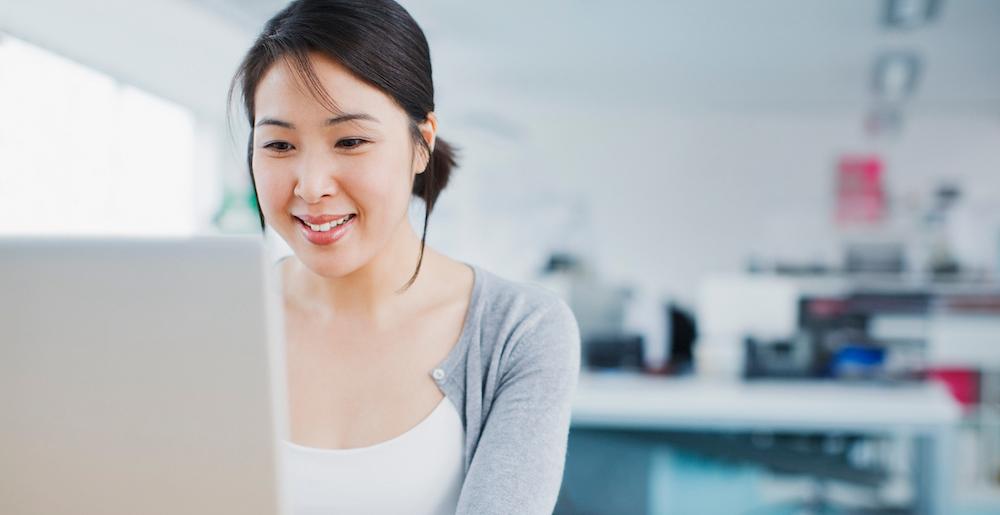 Article continues below advertisement
On Greenvelope, there are a wide range of templates for all kinds of cards that you can start out with. From there, you can add music, text, and even make designs yourself. You can also import a contact list to make sure everyone you know gets the cards you created.
In terms of alternatives, Adobe also offers a service to make your own e-cards. Once you log into Adobe Express, you can choose from all kinds of templates and customize them however you want. From there, you can download it and voila — you're chock full of holiday cheer.