Great Environmental Books to Check Out During Young Readers Week
Young Readers Week provides a great opportunity to teach children about the Earth. Keep reading for book recommendations and inspiration!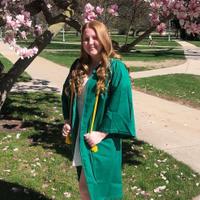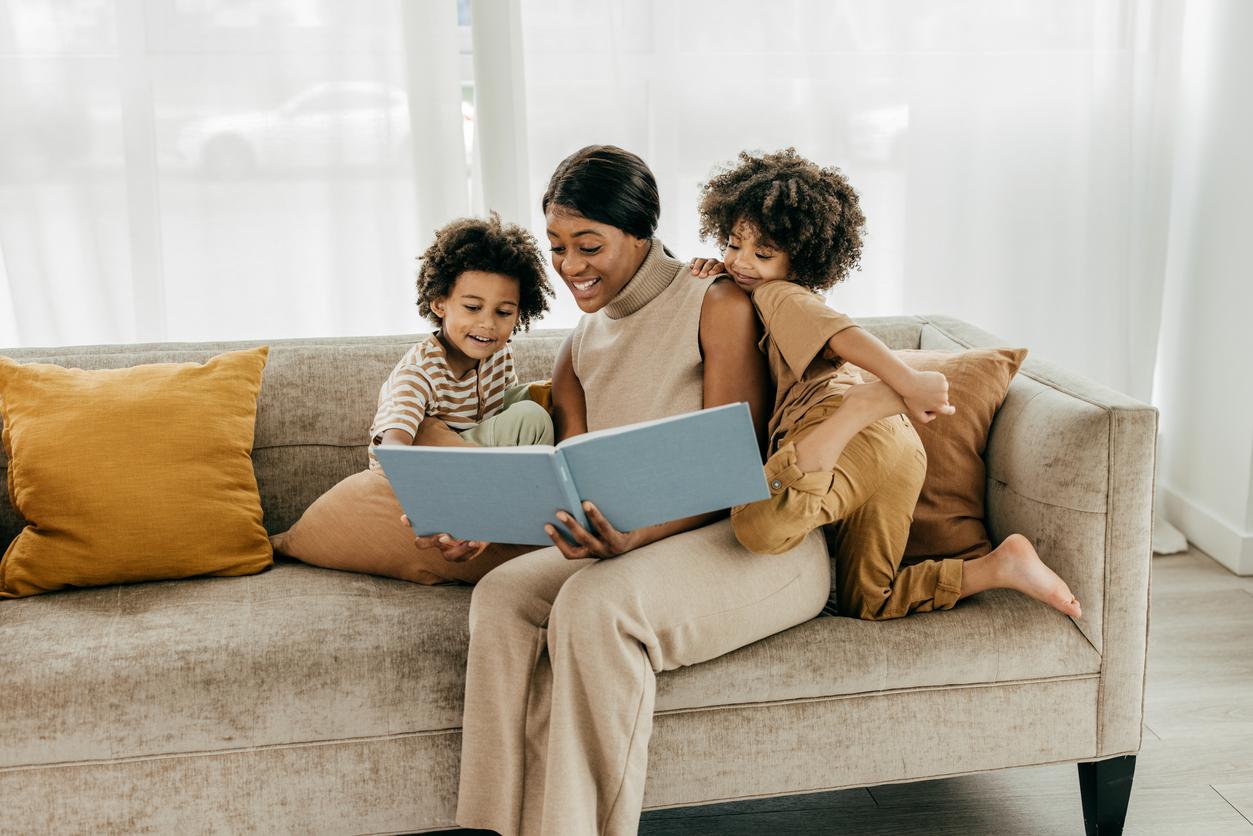 With Young Readers Week approaching, we're provided a great opportunity to teach children about the Earth.
Article continues below advertisement
Young Readers Week is a national event that takes place every year during the second week of November. The event was founded by the Library of Congress's Center for the Book and Pizza Hut, with the purpose of raising awareness about reading.
Reading books about the environment can help foster a child's love and respect for nature. These feelings can go a long way when it comes to how they interact with nature and take care of their environment. Check out the list below to get some inspiration for Young Readers Week!
"Hello from Renn Lake" by Michele Weber Hurwitz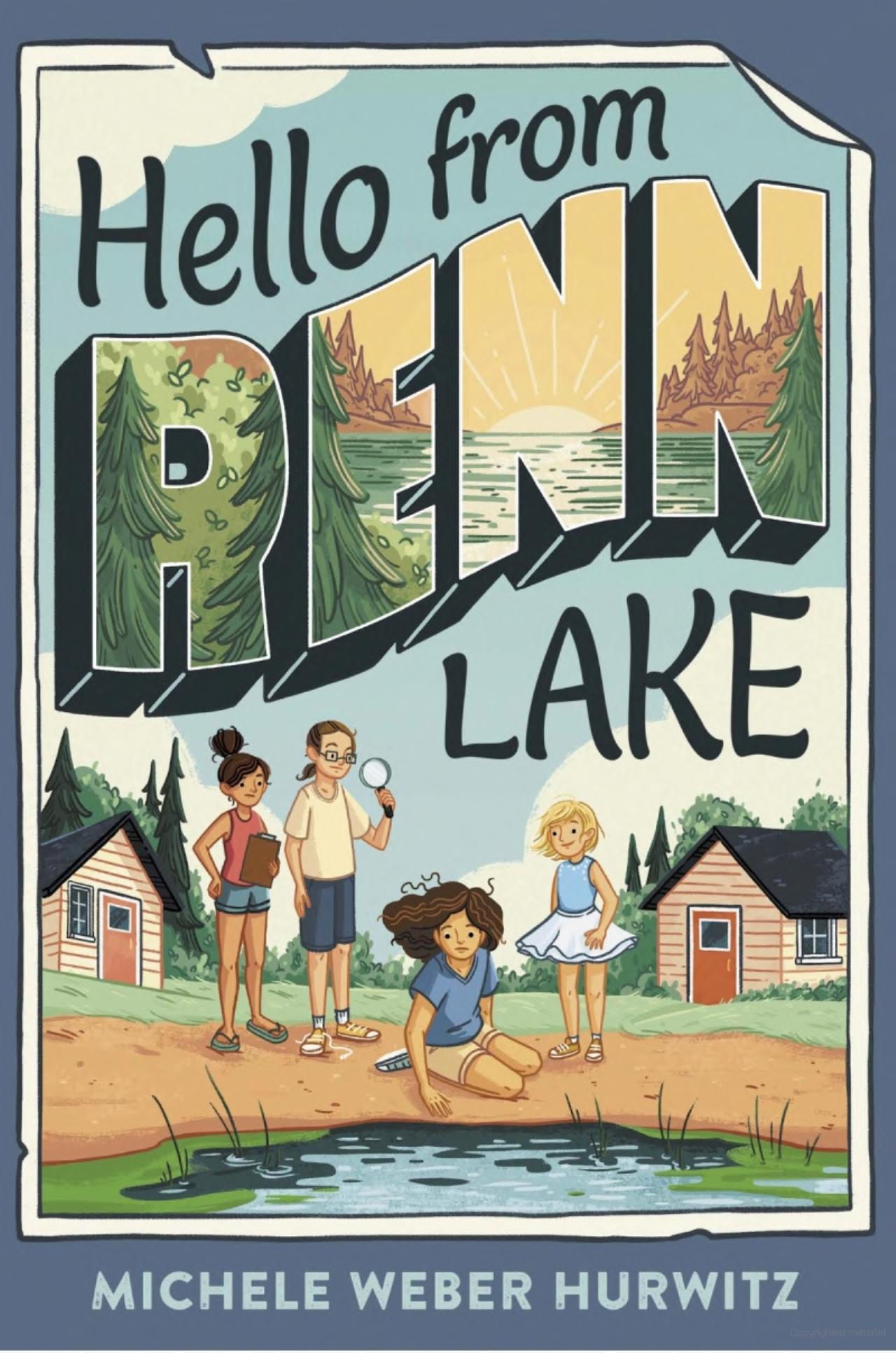 Annalise has always had a special connection with Renn Lake. Her parents have owned cabins by the lake for years, and she's always loved working alongside them. But one summer Renn Lake is forced to close because of a harmful algae bloom. In Hello from Renn Lake, we follow Annalise and her friends on a journey as they find a way to save the lake.
This middle-grade novel is perfect for someone who wants a book that covers a more complex topic.
Article continues below advertisement
"We Are Water Protectors" by Carole Lindstrom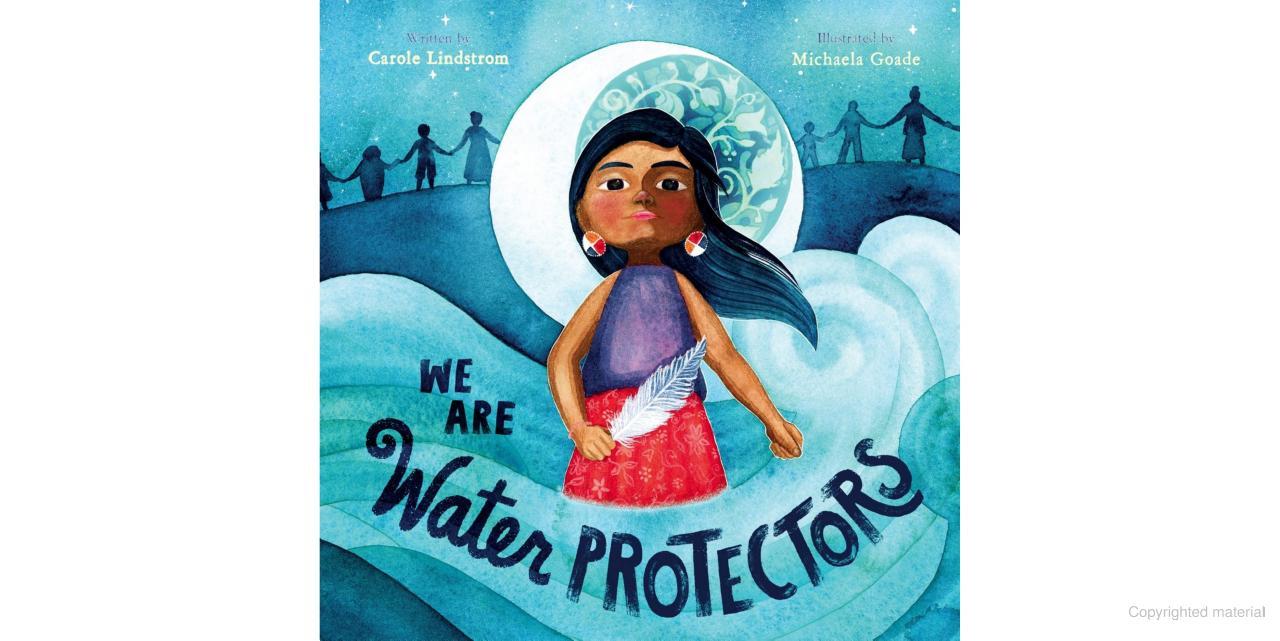 We Are Water Protectors is all about keeping our water safe from harm. The book — which is inspired by Indigenous-led pipeline movements — follows a girl who takes a stand against the black snake that threatens her people's water supply.
Illustrated by Michaela Goade and written by Carole Lindstrom, this story is incredibly powerful and can teach kids that clean water is something to advocate for.
Article continues below advertisement
"If Bees Disappeared" by Lily Williams

If you're looking for an awesome story about how even the tiniest of insects are important, If Bees Disappeared is a great read. This picture book explores all of the ways in which bees are crucial to our environment.
Some reviewers recommend this book to children between the ages of 4 and 8 due to all of the information that's given throughout the story. So if you're looking for something with a lot of facts, then this is a good option!
Article continues below advertisement
"Greta and the Giants" by Zoë Tucker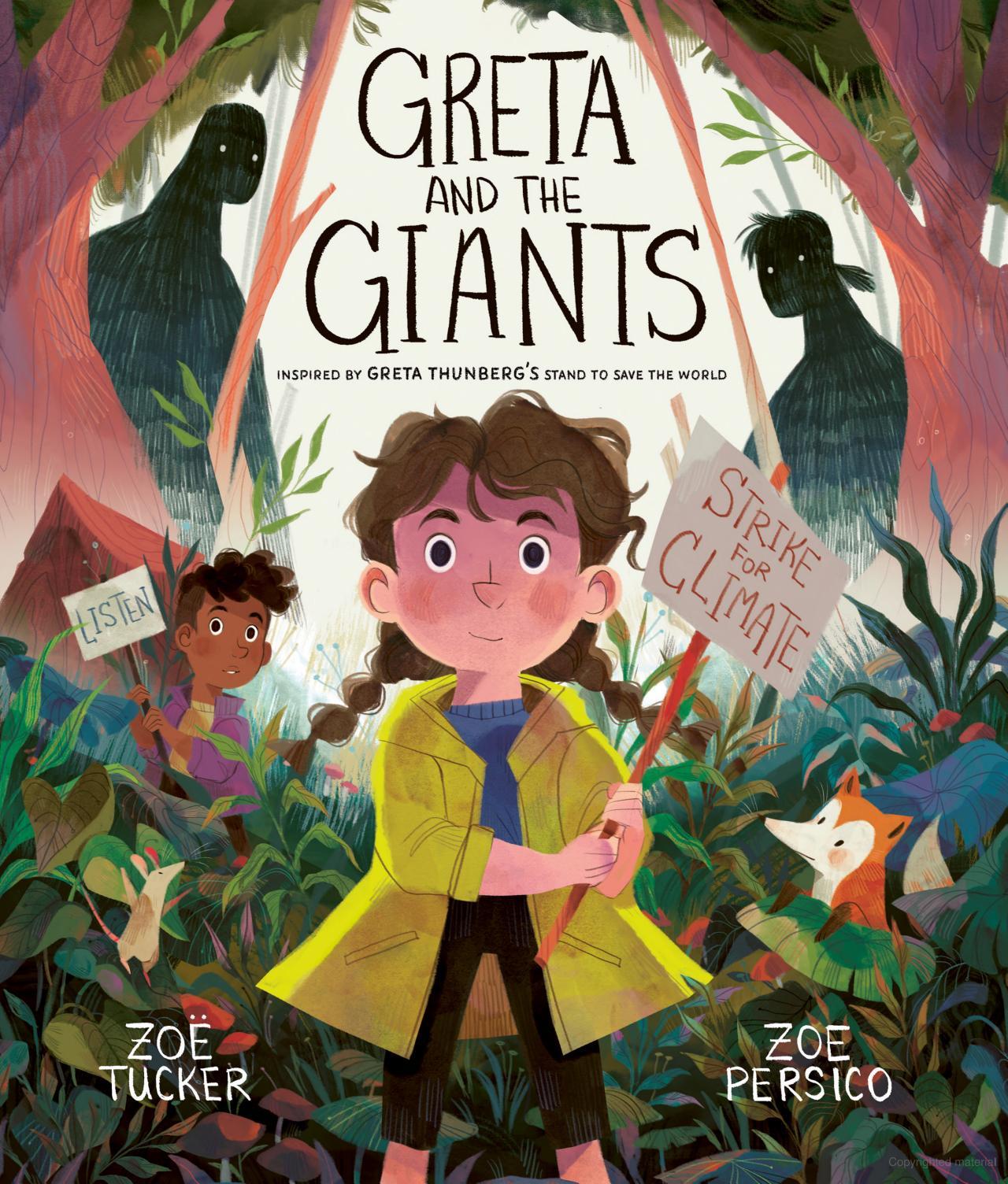 Inspired by Greta Thunberg, Greta and the Giants is a powerful tale about a young girl who stands up against the giants when they threaten her forest. Written by Zoë Tucker and illustrated by Zoe Persico, this story is sure to inspire children to stand up for their local environment and keep it out of harm.
Article continues below advertisement
"Arthur Turns Green" by Marc Brown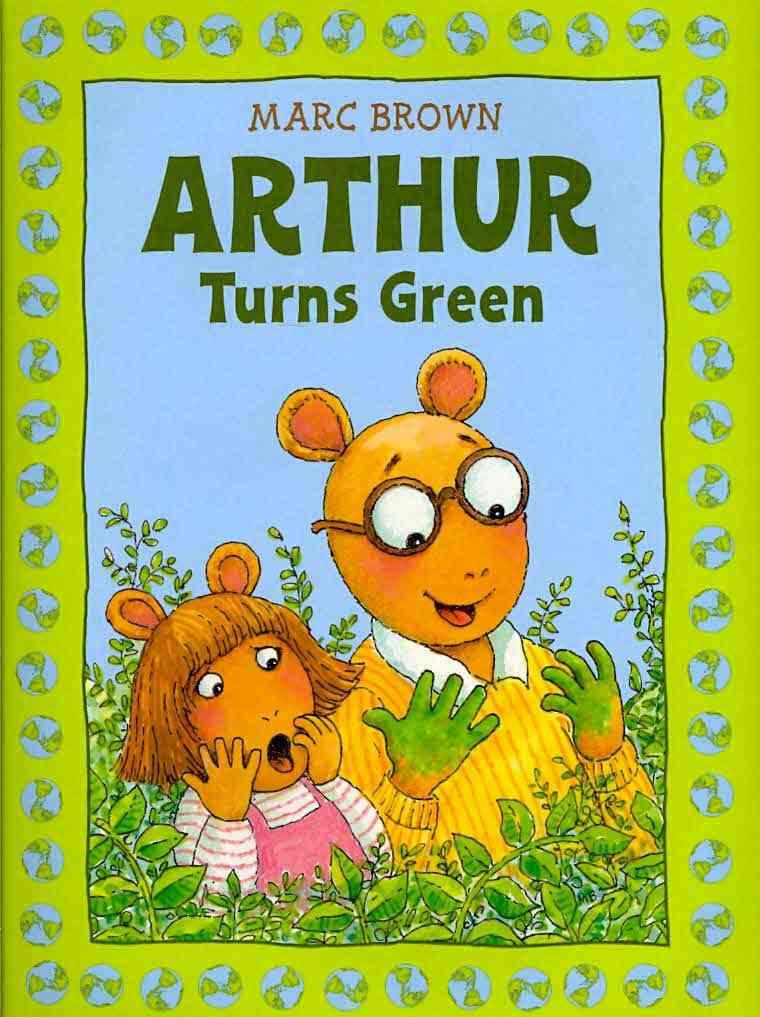 In Arthur Turns Green, Arthur gets assigned a school project to list all of the different ways he can save energy at home. He ends up with a lot of ideas to live a more green lifestyle!
This book is pretty straightforward and opens up the conversation about different things we can do to be more sustainable. Explaining how these actions save energy and testing them out could be a great learning opportunity.
Article continues below advertisement
"Stand Up! Speak Up!" by Andrew Joyner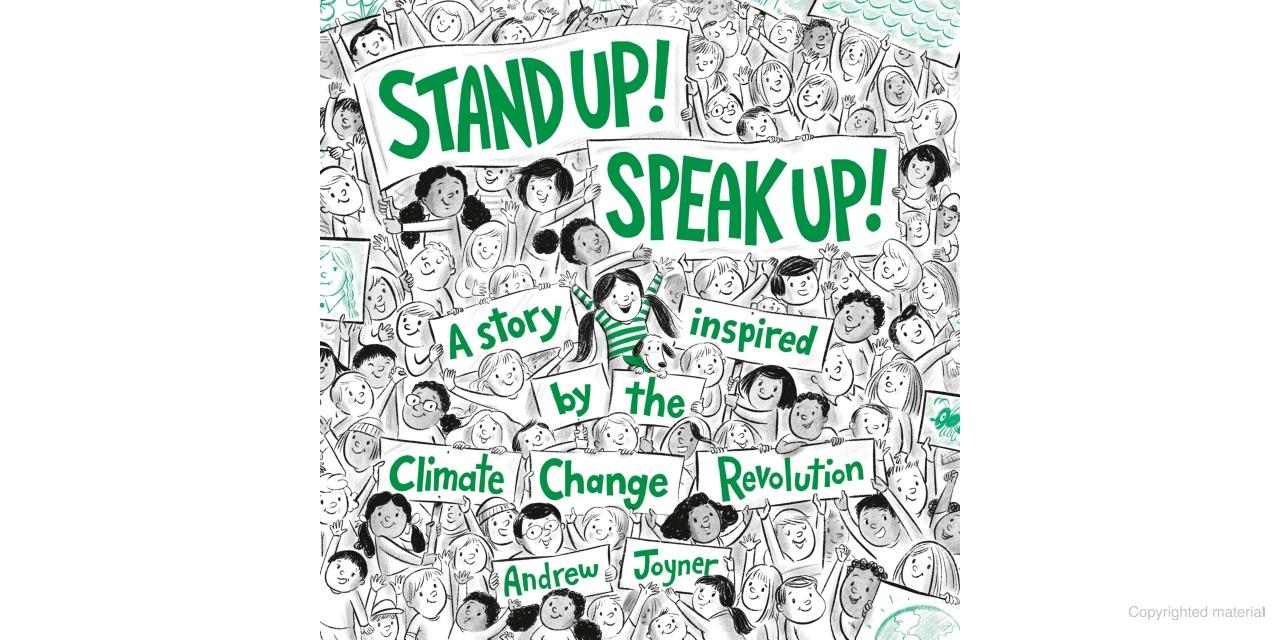 If you're trying to encourage a little bit of climate activism, Stand Up! Speak Up! is the perfect book for you. This story follows a girl who decides she wants to take action against climate change. Readers get to follow her as she attends marches, organizes volunteers, and helps to clean up her community.
This read is a great way to show kids that their voices matter and that they can make a difference too. All of the details help explain exactly how they can get involved in climate activism.