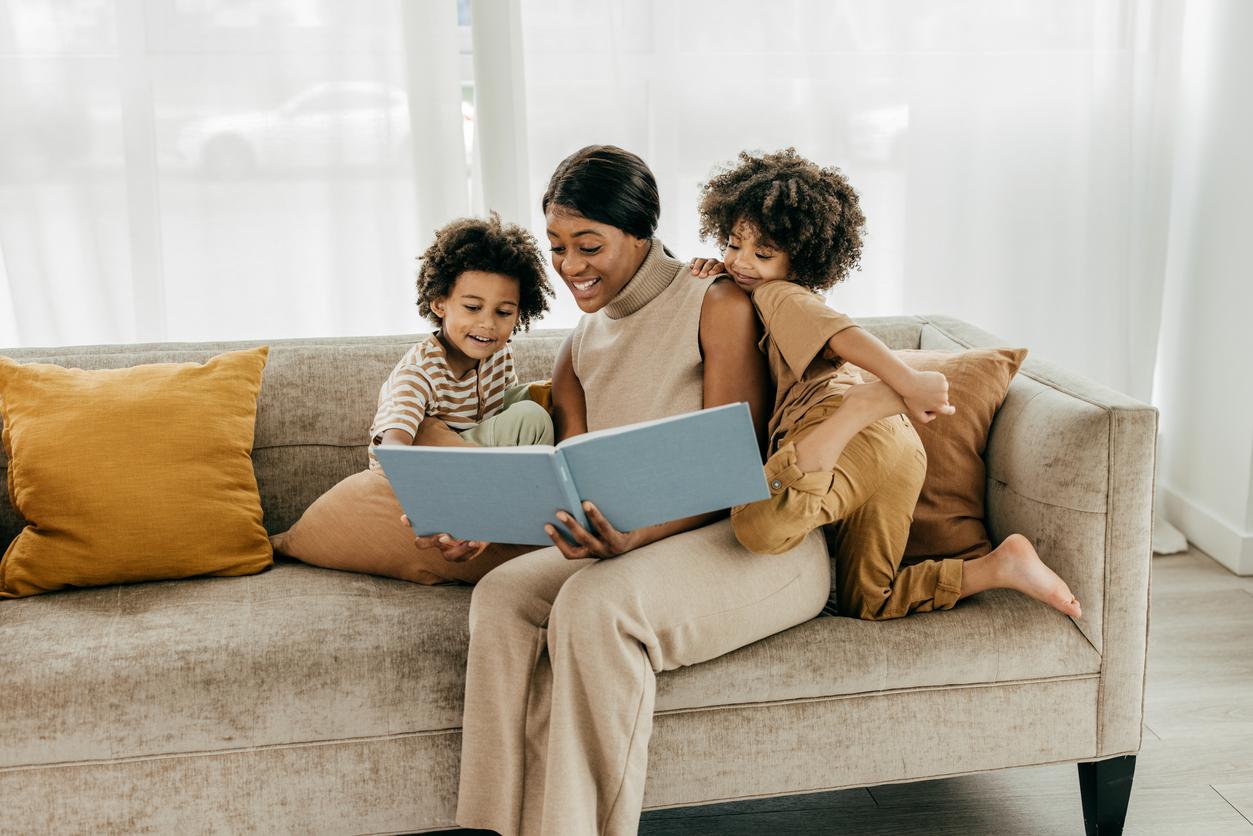 Great Environmental Books to Check Out During Young Readers Week
With Young Readers Week approaching, we're provided a great opportunity to teach children about the Earth.
Article continues below advertisement
Young Readers Week is a national event that takes place every year during the second week of November. The event was founded by the Library of Congress's Center for the Book and Pizza Hut, with the purpose of raising awareness about reading.
Reading books about the environment can help foster a child's love and respect for nature. These feelings can go a long way when it comes to how they interact with nature and take care of their environment. Check out the list below to get some inspiration for Young Readers Week!
Article continues below advertisement