Awesome DIY Air Conditioner Ideas for an Unexpected Heat Wave
With hotter weather becoming more common, DIY air conditioners can really help. You can try making an ice chest air conditioner, an air conditioner with a fan and ice, and more.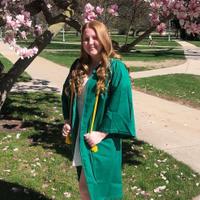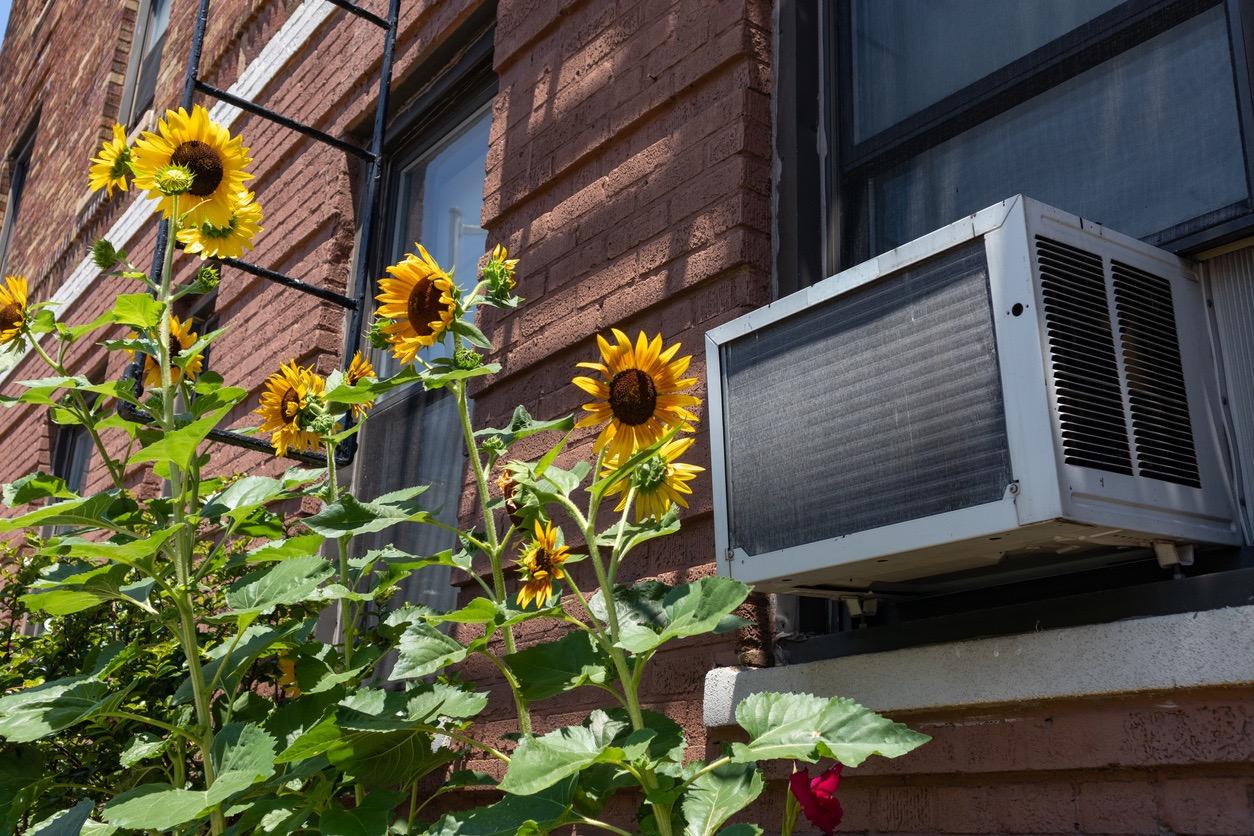 Hotter weather is becoming more common and more expected. With each year heating up, air conditioners are almost a household essential. There are a few problems with this — besides the obvious issue of climate change.
Air conditioners use a lot of energy, which isn't exactly helping the goal of being more energy efficient. Also, many unexpected places are experiencing heat waves. These places (e.g. the Pacific Northwest) aren't fully prepared for 110-degree weather. This is when a DIY air conditioner might come in handy.
Article continues below advertisement
Here are a few ways you can make a DIY AC for your home — which are not only cheaper than a traditional AC, but will also use less power.
Ice chest air conditioner DIY
This $8 air conditioner by Household Hacker is perfect if you're looking for a fun project and a way to cool down. All you need is a styrofoam cooler, one or two dryer vents, and a small fan.
First, you're going to take your vents and fan and place them on the cooler. If you have two vents, you can put one on each side of the lid of the cooler and the fan in between them. If you only have one vent, just put the fan on one side of the lid and the vent on the other.
Article continues below advertisement
Use a pen or marker to trace around these items and then use scissors to cut out the outlines. Once you've completed that, fill the cooler with ice. All that's left to do is place the fan and vents in the holes you've created and it's complete!
DIY air conditioner with a box fan
A box fan, two 20-foot rolls of copper coil, vinyl tubing, zip ties, a compression union, a bucket, and ice is what you need to make a DIY air conditioner with a box fan by YouTuber desertsun02.
Take your copper coil and spiral it around the front of your box fan, and then use zip ties to attach it. During this process, you're going to use the compression union to connect the two copper coil rolls.
Article continues below advertisement
Next, take the copper tubing and attach it to the vinyl tubing. To finish this project off, add the ice to the bucket and place the vinyl tubing inside. Even though this DIY is on the more expensive side, it's most likely more affordable than traditional air conditioning.
DIY bucket air conditioner
To create a bucket air conditioner, you need a 5-gallon bucket, a foam bucket liner, PVC pipe with a 1.5-inch diameter, a drill with a hole saw, a fan, and ice, also by desertsun02.
The first thing you're going to want to do is head to Home Depot and get your PVC pipe cut into three pieces that are 2.5 to 3 inches long. Once that's done, you're going to use the drill with the hole saw attachment to make three holes in the bucket. Add the foam liner and use the drill to create holes in that as well.
Article continues below advertisement
Take your bucket lid and cut a hole in it — make sure the hole matches the size of your fan — using a box cutter or another similar tool. Next, put ice inside the bucket, put the lid on, and place the fan in the hole.
This DIY is a little bit more technical, but if it cools you down, it's worth it.
Make an air conditioner with a fan and ice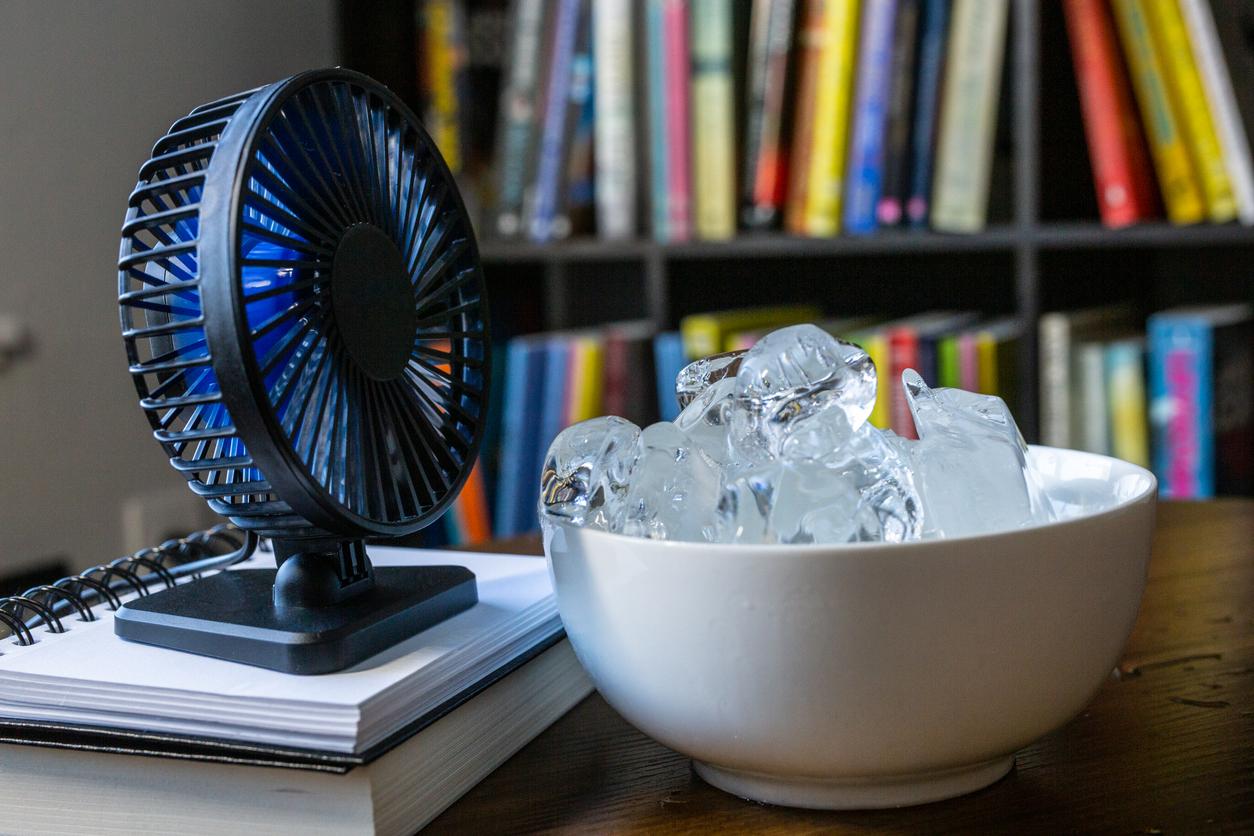 You've probably heard of this one — it's basically a classic. Creating air conditioning with a fan and ice is great for someone who doesn't want to spend a lot of time or money to cool down.
For this DIY, all you need is a fan — really any fan will work — and a bowl of ice. Simply turn your fan on, and set the bowl of ice in front of it. When the air passes over the ice, it will become colder. One downside to this method is that you're going to have to replace the ice when it melts! But if you're in a pinch, this DIY can be just what you need.