A Former Tesla Employee Now Runs One of the Largest EV Battery Recycling Plants
One of Elon Musk's former employees at Tesla now runs one of the largest EV battery recycling plants in the U.S., called Redwood.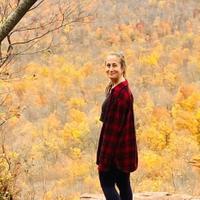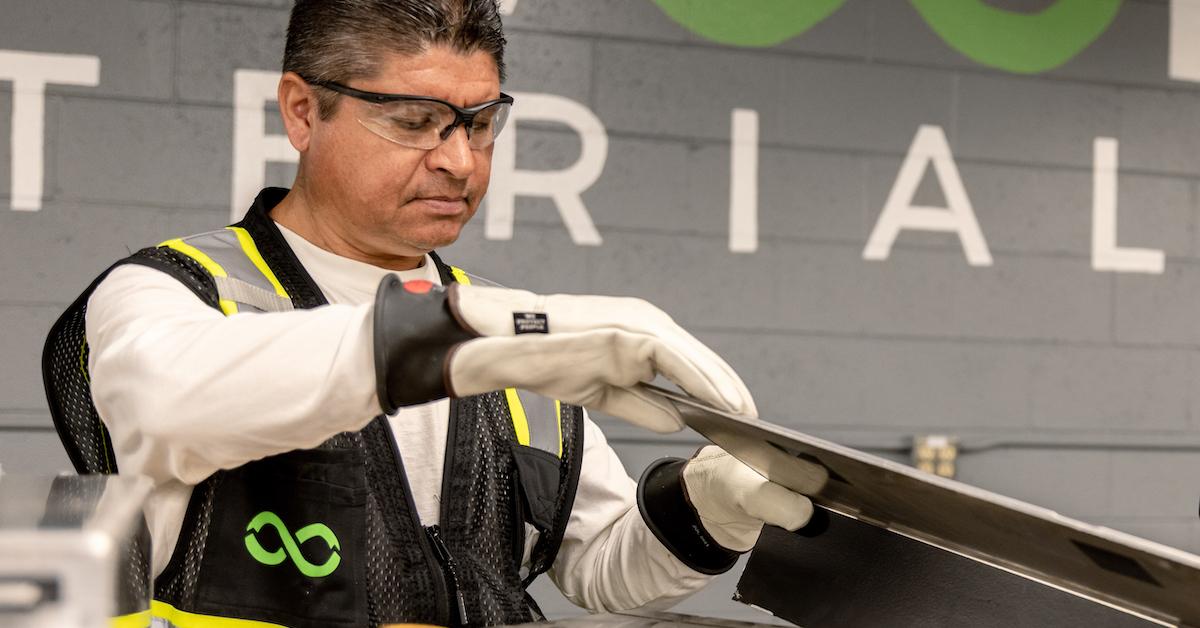 Private modes of transportation are a crucial aspect of society, which is why making the transition to electric vehicles is pivotal for the well-being of our planet. But to ensure electric vehicle industry is sustainable as can be, EV batteries need to be recycled – which is why we're all in support of a new business run by one of Elon Musk's former Tesla employees, JB Straubel.
Redwood Materials recycles lithium-ion batteries to bring components back into the supply chain for electric cars.
Article continues below advertisement
The Nevada-based company just spent yet another $3.5 billion on establishing its second plant near Charleston, South Carolina. The first is located within what's known as the "battery belt," in Kentucky.
"The goal is to make the most sustainable battery materials," Jackson Switzer, who is Redwood's senior director of business development explained, as per Business Insider.
The company basically recycles and refines the precious materials such as lithium, nickel, and cobalt that come from lithium-ion batteries found in electric car and consumer electronics.
"To make the most sustainable battery materials, we need to get as much recycled nickel, cobalt, and lithium as we can into the front end of the system," he continued. "You've got to scale the front end of the system, which is effectively, recycling."
Article continues below advertisement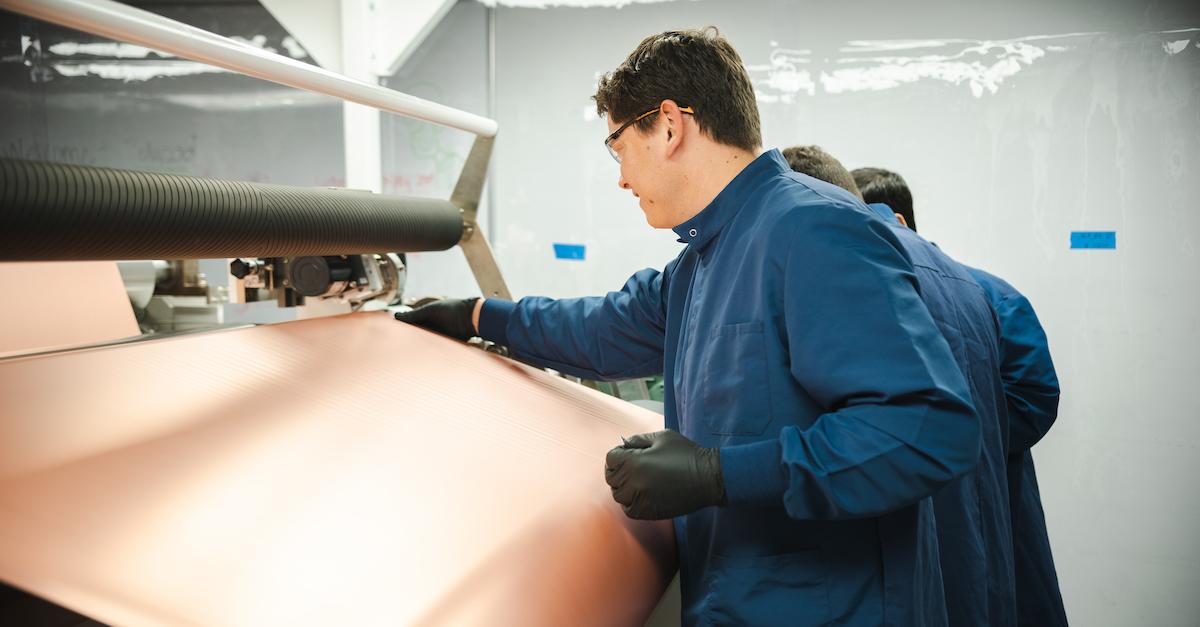 Redwood Materials is circularizing the EV battery industry.
Redwood Materials is doing great things, to make the EV industry even greener than it already is. According to Electrek, it uses all electricity (no fossil fuels) to recycle its lithium-ion batteries. It effectively extracts precious materials from the no longer useable batteries, putting them back into other industries that would put them to good use, such as the EV industry.
They supply said materials to companies like Tesla, Nissan, Volvo, Ford, and Volkswagen Group.
Article continues below advertisement
This past summer, Redwood Materials also started supplying high-nickel cathode to Panasonic, which operates out of Kansas.
Redwood Materials' operations could not only lower the impact of EV battery production — it could also make electric vehicles cheaper. Per Reuters, anode and cathode components are two key parts of an EV battery. However, they're the most expensive part, and they aren't yet produced on this continent. So by recycling EV batteries here, it would circularize that component.
The company is rapidly expanding, too, which would be seriously monumental for the EV industry.
Article continues below advertisement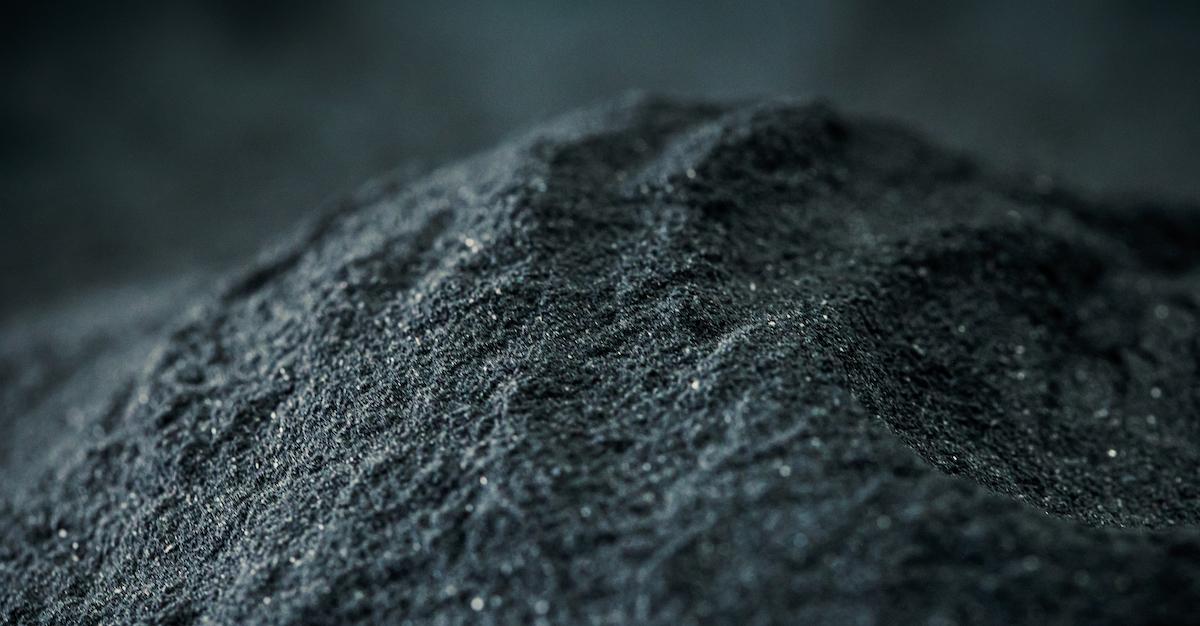 Redwood is expanding to South Carolina and Europe.
As the EV market expands, it's important that EV battery recycling grows with it. And Redwood is making sure of that.
According to a press release from the company, things are going quite well. It predicts to break ground in Q1 of 2023, with its second plant opening near Charleston by the end of that same year. At that point, it will be supplying batteries for 1 million EVs per year.
Earlier this year, Redwood Materials also announced an expansion to Europe. Although the company is still deciding on a location, this is great news for the eco-focused recycling company.