'Watt-r' Brings Solar-Powered Water Delivery Service To Africa
Roger Christen created the Solar-E-Cycle that duals as a convenient ride in rural areas and generates electricity.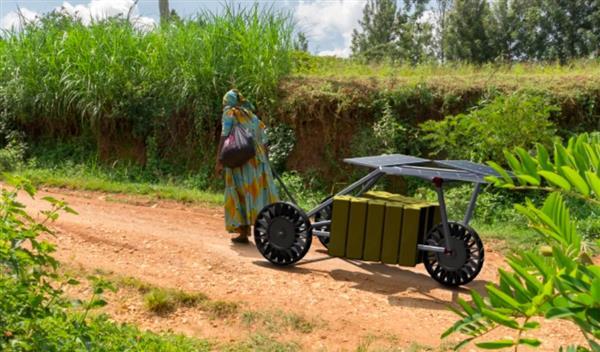 Africa has seen improvements in their transportation thanks to solar power. Not long ago, Roger Christen created the Solar-E-Cycle that duals as a convenient ride in rural areas and generates electricity. Another solar-powered vehicle, called Watt-r, aims to tackle water shortages with a new delivery service.
Article continues below advertisement
663 million people that live in rural Africa don't have access to clean water. While men in the family are working, this leaves women and children traveling long distances to retrieve it. Sometimes this requires multiple trips per day, and Africa suffers from extreme heat. That's only going to get worse as global warming will impact their continent the most.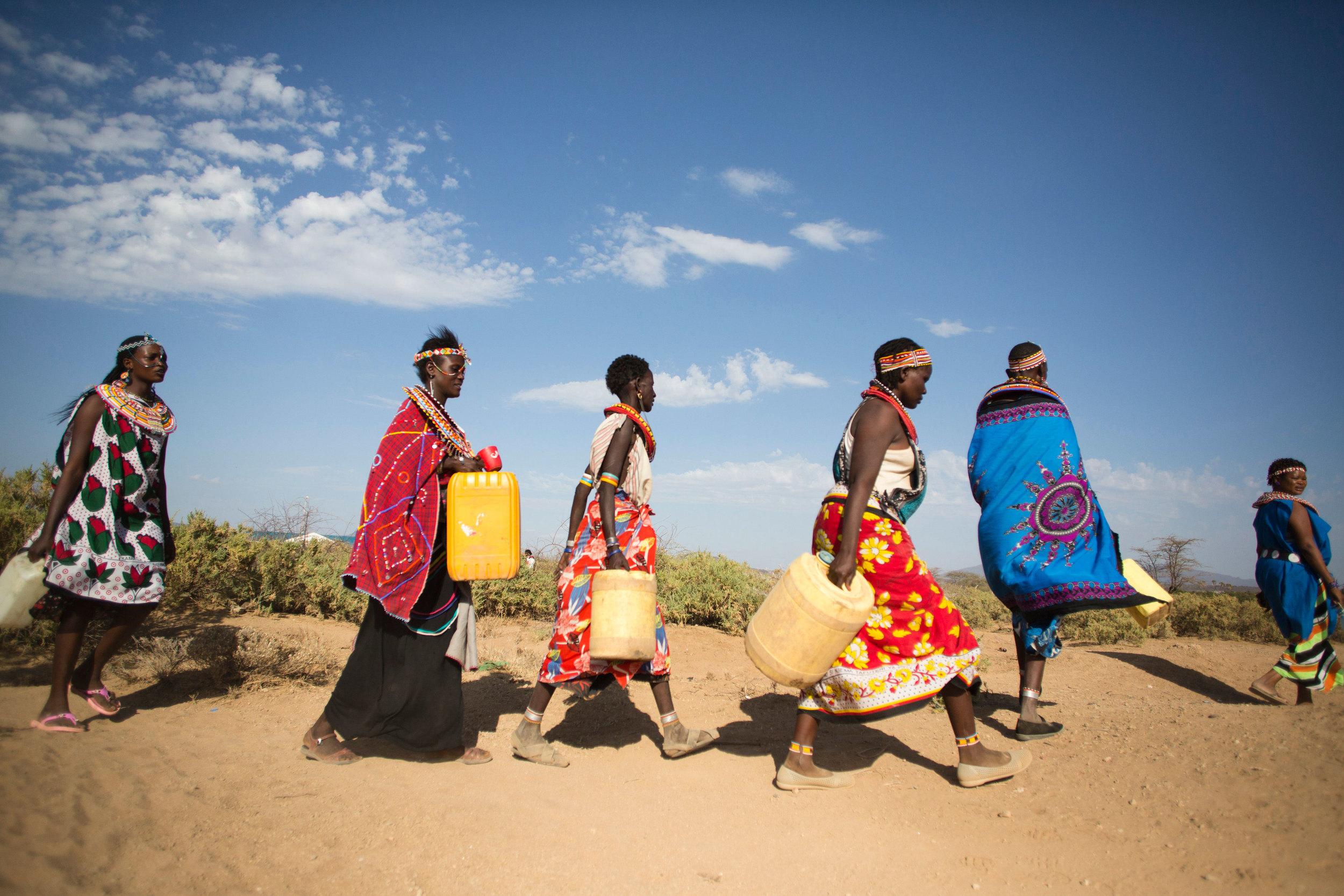 Article continues below advertisement
This is where the concept of Watt-r was created. Jose Paris, a car designer based in London who is working on the project, started thinking about a solar-powered vehicle over 10 years ago. It never became a full-fledged idea due to the high costs of solar panels. While these panels still can't power a standard car efficiently, they have the ability to generate electricity for smaller vehicles.
Unlike the different invention of the Solar-E-Cycle, Watt-r will not be occupied with passengers. The cart's simple goal is to deliver fresh water to rural areas. It'll be equipped with a 150-watt bike motor and it's planned to carry up to a dozen 20-ounce bottles of water. The unit would be ideal for water vendors in the area.
Article continues below advertisement
Watt-r is very inexpensive to create through cheaper panels and 3D printing, and somebody that purchases it in the area would be able to pay it off within three years. In order to maximize solar power usage, the cart accelerates to just a walker's pace. Some negatives for the product is no battery backup for energy storage and it's limited to flat area travel. However, Paris is open to potential additions.
"It would be very easy to think about an autonomous version, for instance, or to think about installing more power or adding batteries," the inventor tells Fast Company. "This mission creep is something that I'm very used to after working so many years in the car industry–it's very typical, somebody always has something else to add. This is an exercise in really paring everything down as much possible and being very conscious of it."
Article continues below advertisement
Watt-r isn't limited to just supplying clean water to the rural population. Other benefits for the cart includes doubling as a power station to charge devices when it's not in motion. Supplies like fresh crops, medical aid, and small cargo can also be added to the solar-powered cart.
The product is still in the building phase and a prototype will be in operation locally. After early testing is finished, Paris will bring the cart over to Africa for further observation. He hopes the solar-powered vehicle will provide something in the middle for people that have to walk long distances and settling for an expensive pickup truck.