The U.K. Will Install Solar Energy In 800,000 Low-Income Homes
The U.K. has a five-year plan to provide solar panels that will help up to 800,000 low-income homes generate renewable energy.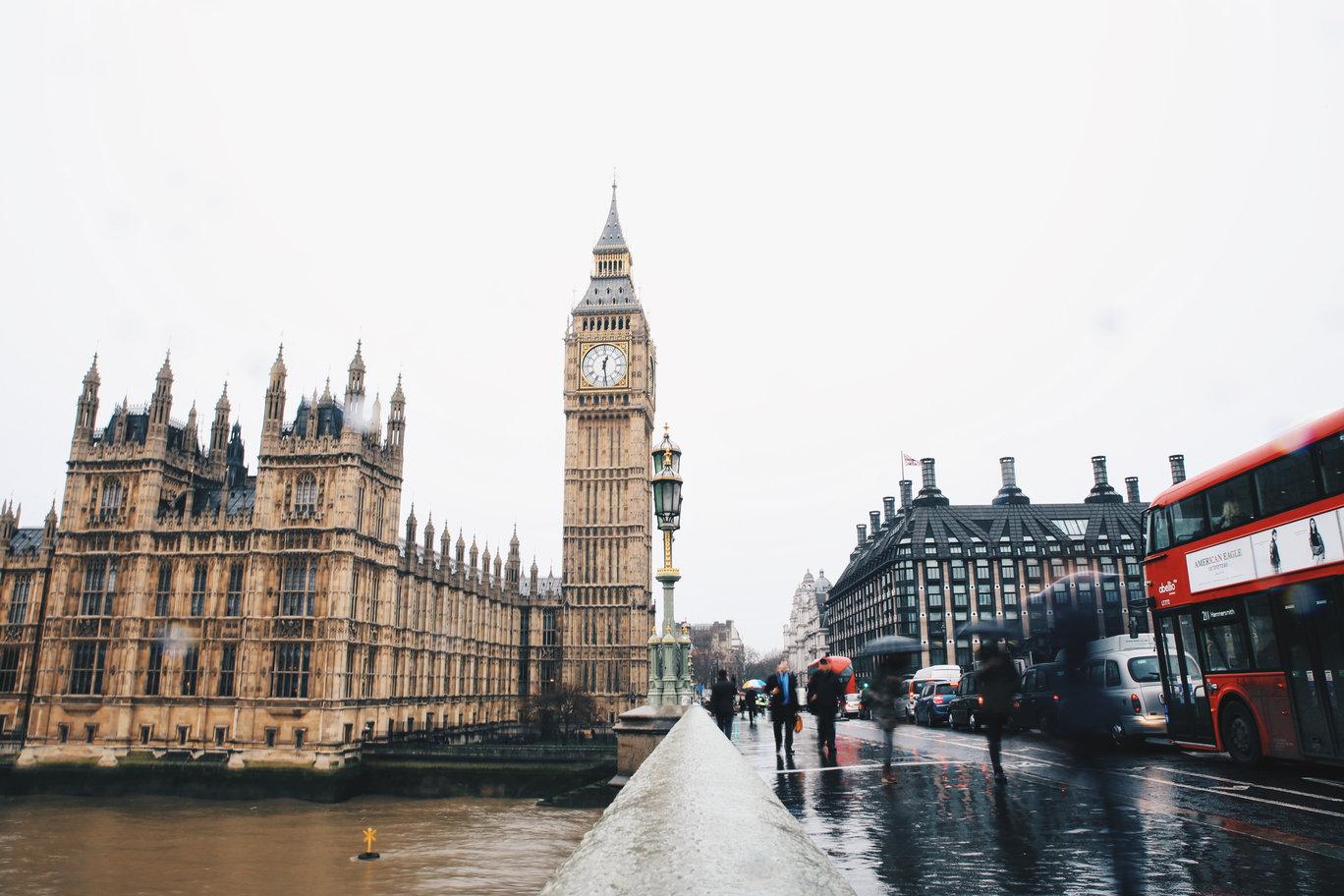 The U.K. is set to provide as many as 800,000 low-income homes with free solar panels over the next five years in the biggest green program the country has ever implemented. Renewable energy provider Solarplicity will start with 100,000 homes over the next 18 months as part of a £160 million investment from Netherlands-based Maas Capital.
Article continues below advertisement
The aim of the project is to help citizens living in social housing by saving them an average of £240 a year in energy bills. If it meets its goal of 800,000 homes, the project could save tenants up to £192 million in total, as well as create over 1,000 new jobs for those tasked with installing and maintaining the panels. Solarplicity said that many of the positions will be offered to military veterans, who will be retrained for new maintenance careers.
Article continues below advertisement
40 "social landlords" including local authorities have already jumped onboard. The majority of the first homes will be located England's North West region. Along with the free panels, residents will get "smart meters that show exactly how much energy you're using throughout the day", as well as being offered advice on "using low-energy LED bulbs," according to The Huffington Post.
Solar already has a high adoption rate in the U.K., with over a million homes already making use of either solar thermal or photovoltaic panels. The cost of solar in particular has seen a rapid reduction of around 85 percent in just seven years. Earlier this year, the grid hit 26 percent solar in the U.K., aided by the government's 2010 feed-in tariffs, which essentially paid homeowners to install solar panels and other renewables. While this was derided as a benefit to the rich, the newest government program aims to make it a benefit to those who could really use the savings.