NASA Has Run Ocean Exploration Programs For Quite Some Time Now
Did NASA ever stop exploring the oceans? NASA, which was founded in 1958, has led an ocean exploration program for several decades now.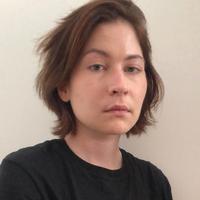 Founded on July 29, 1958 — a few months after the U.S.S.R. launched the world's first artificial satellite — NASA cemented the U.S.' place as a world leader in astronautics.
Currently spearheaded by Bill Nelson, NASA is responsible for projects like the Mars Exploration Program (MEP). According to a conspiracy theory that dates back to the spring of 2021, though, NASA has stopped running programs assessing the Earth's oceans. Here's why that's not quite the case.
Article continues below advertisement
Did NASA ever stop exploring the oceans? Here's what you should know.
In March 2021, a TikTok account named @memes_to_click posted a now-deleted video claiming that NASA was founded with the aim of exploring the Earth's oceans. NASA launched the Seasat, the first-ever civilian oceanographic satellite on June 28, 1978, some 19 after the government agency first became active. In other words: this claim is unfounded.
The TikTok page seems to allege that NASA dropped its programs aimed at exploring the Earth's oceans. While NASA has run programs concerning the Earth's oceans, this can't be described as their main line of activity. That's Part 2 of the conspiracy theory debunked.
NASA has run numerous ocean exploration programs which concern the ocean worlds found on Mars, Europa, and other moons like Europa. There's no sign of decline on this end, though the conspiracy theory doesn't seem to go this far.
Article continues below advertisement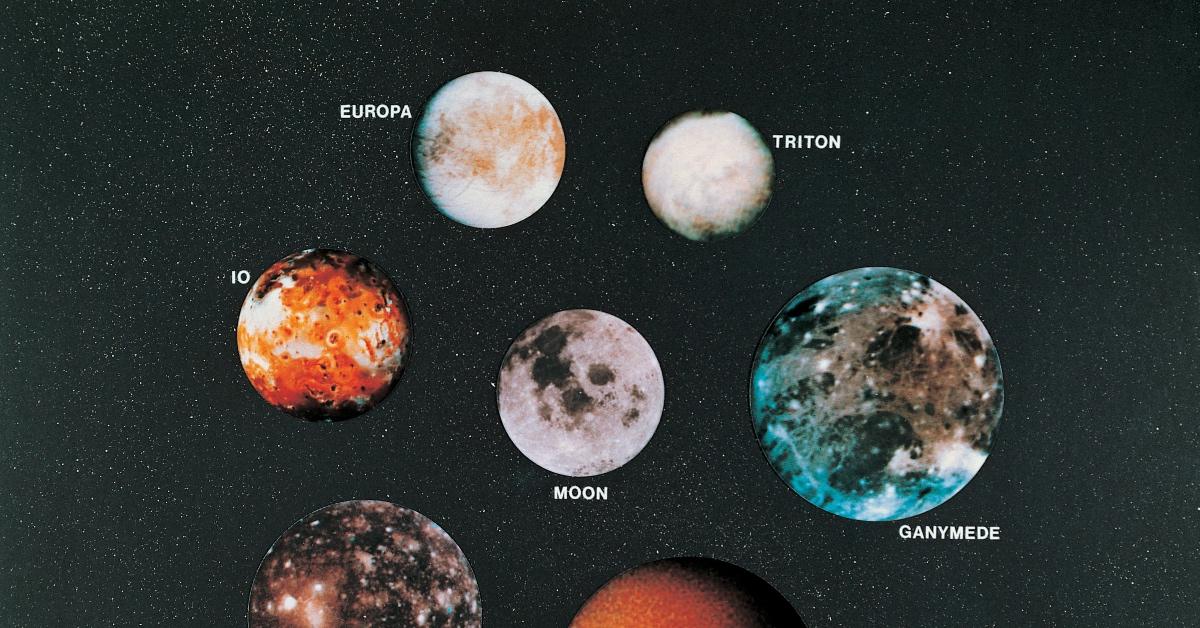 NASA launched the Aquarius mission, an incentive measuring ocean salinity levels from outer space, on June 10, 2011. The Aquarius mission ended on June 8, 2015, because of a technical failure.
Other missions include Gravity Recovery and Climate Experiment (GRACE) which launched on March 17, 2002, and ended on Oct. 12, 2017. Carried out in collaboration with the German Aerospace Center or DLR, the incentive ended because the GRACE-2 satellite had to be retired because of its age.
Article continues below advertisement
NASA launched the Ocean Worlds Exploration Program (OWEP), an incentive with a specific focus on so-called subsurface oceans on Europa, one of the many moons orbiting Jupiter, Titan, the largest moon of Saturn, and Enceladus, the sixth-largest moon of Saturn, in 2015.
A new underwater vehicle, Orpheus, which uses software developed by NASA's Jet Propulsion Laboratory, was unveiled in the first half of 2021. Orpheus was built by the Woods Hole Oceanographic Institution based in Falmouth, Mass.
Article continues below advertisement
"Ocean worlds may represent the best possibility, in our solar system, of finding life," Amanda R. Hendrix, the co-lead of the NASA Roadmaps to Oceans World Group, told the Daily Express.
"We need to understand whether these oceans are habitable and if so, whether these oceans actually host life. Now, life in these oceans would certainly be simple, there would not be aliens with green heads swimming around in there."
Article continues below advertisement
The Roadmaps to Oceans World Group (ROW) was launched in 2016. Its work is ongoing. A program with similar aims, named Outer Planets Assessment Group (OPAG), was launched in 2004. They held a meeting in June 2022 in Washington D.C., with a forthcoming meeting scheduled for the fall of 2022.
NASA currently runs around 80 programs, several of which bear the promise of revolutionizing the field of ocean exploration. In other words, the interest in ocean exploration is unlikely to decline anytime soon. Judging by the latest incentives NASA has launched, the next years are bound to bring unprecedented breakthroughs for the fast-growing field.